White nights, summer in the city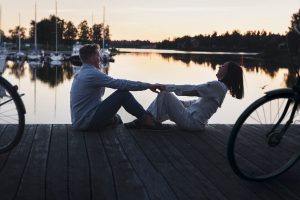 Summer nights barely get dark when you're this close to the Arctic circle! So get road-tripping and fill your days admiring crafts and history, tasting the local delicacies and walking around in art exhibitions out in nature as well as indoors.
For a day trip along the Pohjola route, start from Oulu, grab the transportation of your choice, and head on out to the neighbouring towns and islands. The Oulu area is famous for its well-kept biking routes and modern public transportation, should you opt for those. 
The sound of Oulu
If you're around in July, be sure not to miss one of Oulu's most famous festivals. The Air Guitar World Championships promotes love, unity and peace, and gathers people from all around the world to compete in and enjoy this very Finnish, very Oulu kind of music event. 
Oulu hosts a bunch of festivals for more traditional instruments and music styles as well, including jazz and chamber music. From music halls to parks and churches, find the sound of Oulu performed by local musicians as well as international stars.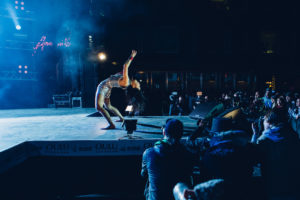 Artsy and craftsy islands next to the city 
Before or after a night in town, take a nice walk around the picturesque island of Pikisaari right next to the Oulu city centre. The island, home to artisans and artists, is accessible by a pedestrian bridge from the Market square. Admire the old, red-brick industrial buildings and the oldest house in Oulu turned into a museum. Spot the locals as well as tourists strolling around the pathways on foot or on their bikes, enjoying the cafes and restaurants, and the views of the river delta.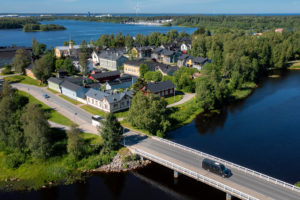 Hailuoto, the biggest island in the Bothnian Bay, welcomes you to spend a day or stay for more. The ferry wharf is located just about 15 kilometres from the Oulu airport – and the city centre. So if you're road tripping by car, bus or bike, get on board the ferry and get an exotic bonus to your trip.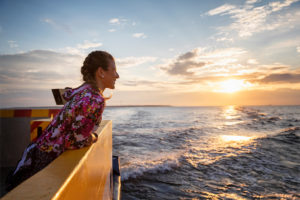 If Oulu has its own arctic, urban edge, Hailuoto and its inhabitants take their own vibe even further. Cherishing their age-old customs, crafts and way of life, the hailuotoans have managed to keep their home island original and exotic – even to neighbouring ouluans. That is probably why it is a favourite destination to many in the Oulu region, all year round.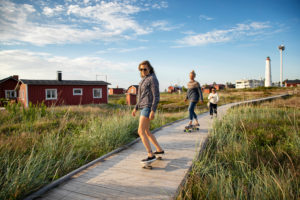 Outdoor art exhibitions
Oulu is just the perfect size with its pedestrian walkways and world-famous cycling routes, so if fresh air is your thing even in a city setting, there's no reason not to spend your day outside in the parks and patios. 
Be sure to visit Oulu's galleries and museums right in the city centre or within a walking distance. For a special treat, combine a walk in a park with exploring local, northern art on a guided tour or wander around on your own. 
​​An easily accessible neighbour to Oulu, Ii, is an old trading town with a fascinating history. Today, Ii is known for its ambition for environmental issues, as well as respect for its history. Visit this quaint little town and make sure to take a stroll along a path from the town centre to the Environmental art park, leading up to an Art centre and a cafe.
For a healthy dose of northern culture, make your way to the Pohjola route and inhale the sounds and sights!
Sort by category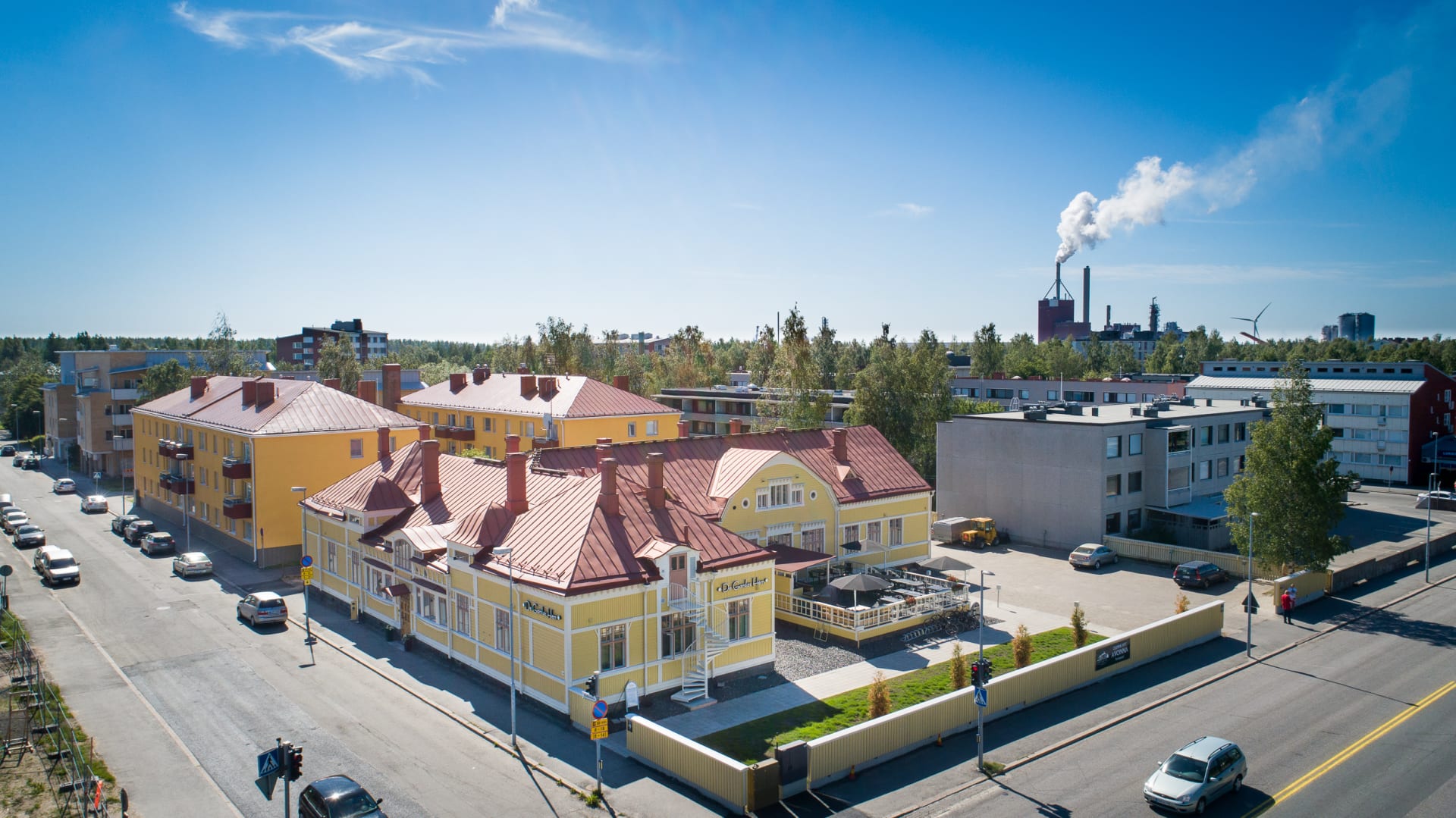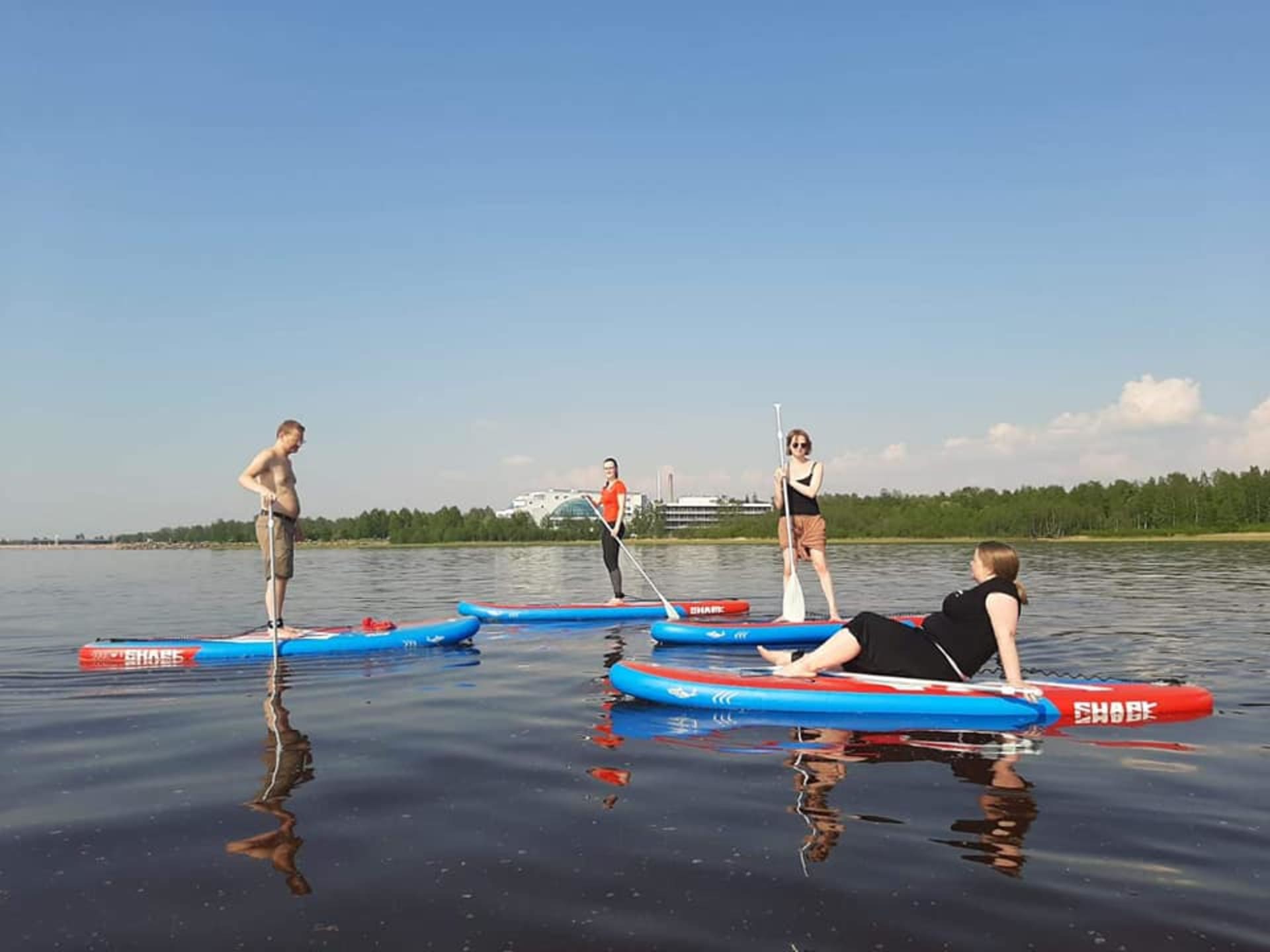 Bay of Bothnia by SUP (Stand Up Paddling) in Oulu
Oulu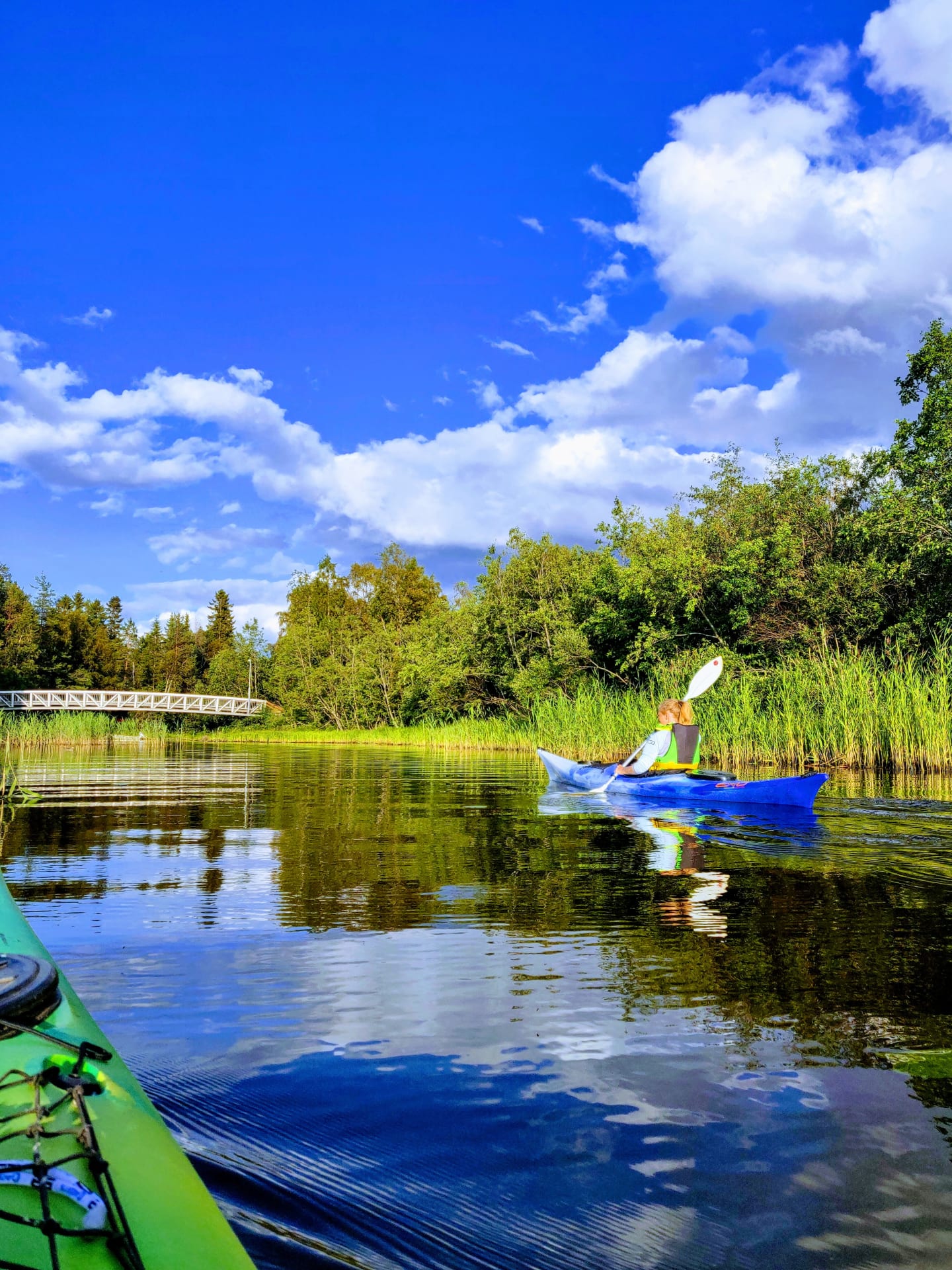 Bay of Bothnia by Kayak in Oulu
Oulu
Go Arctic group activities - Inhouse Derby
Oulu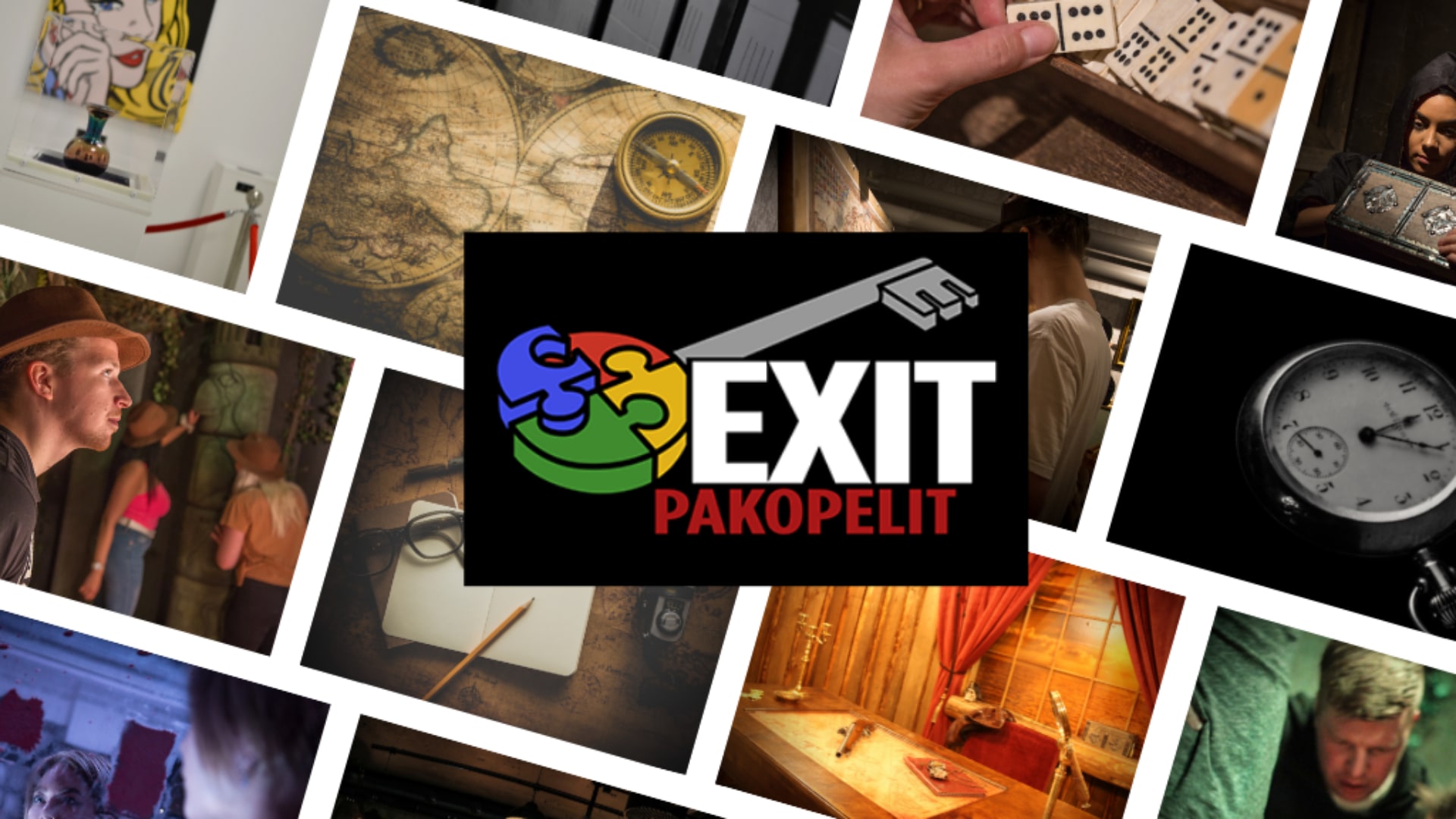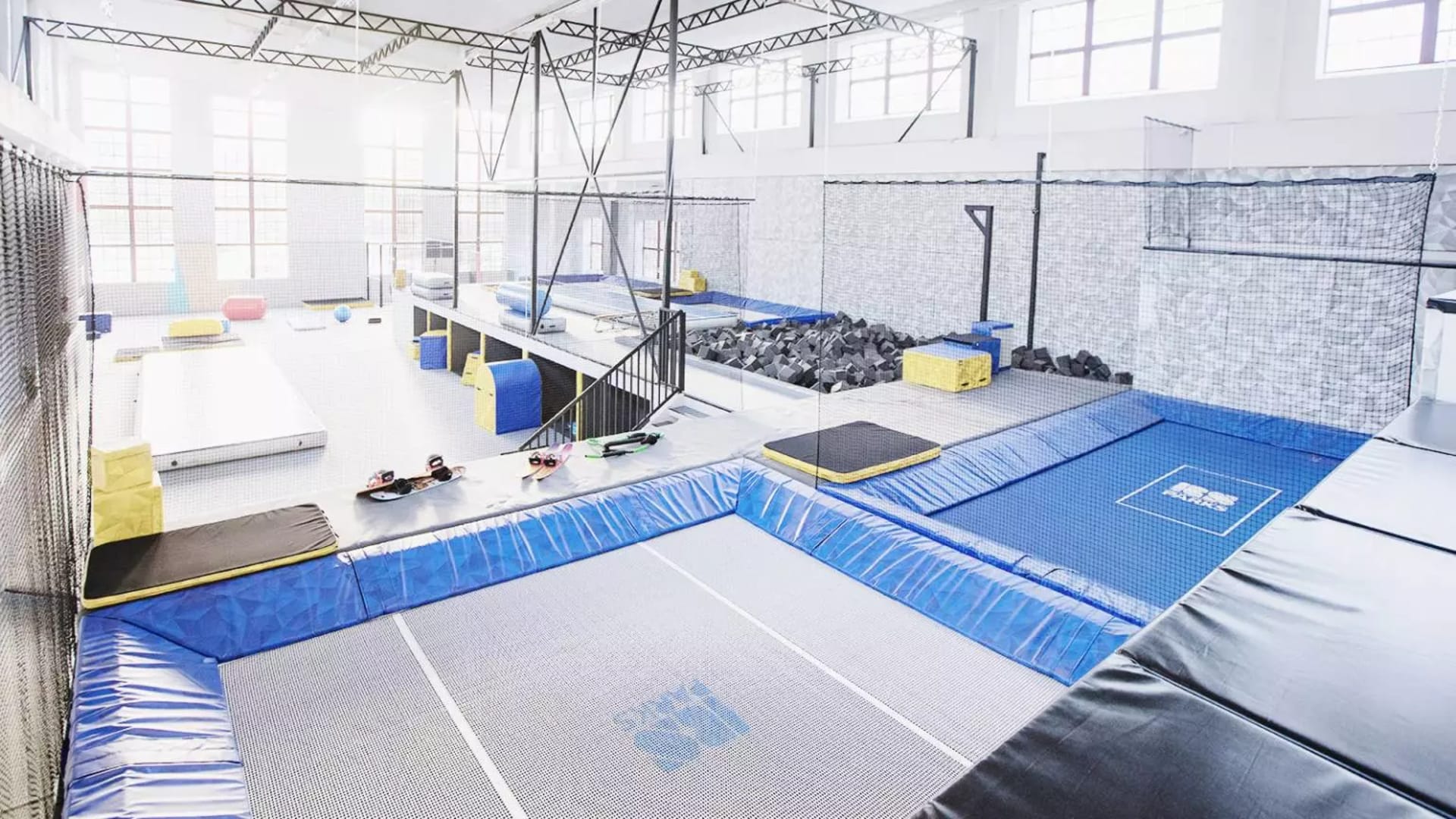 Single ticket to Reenis
Oulu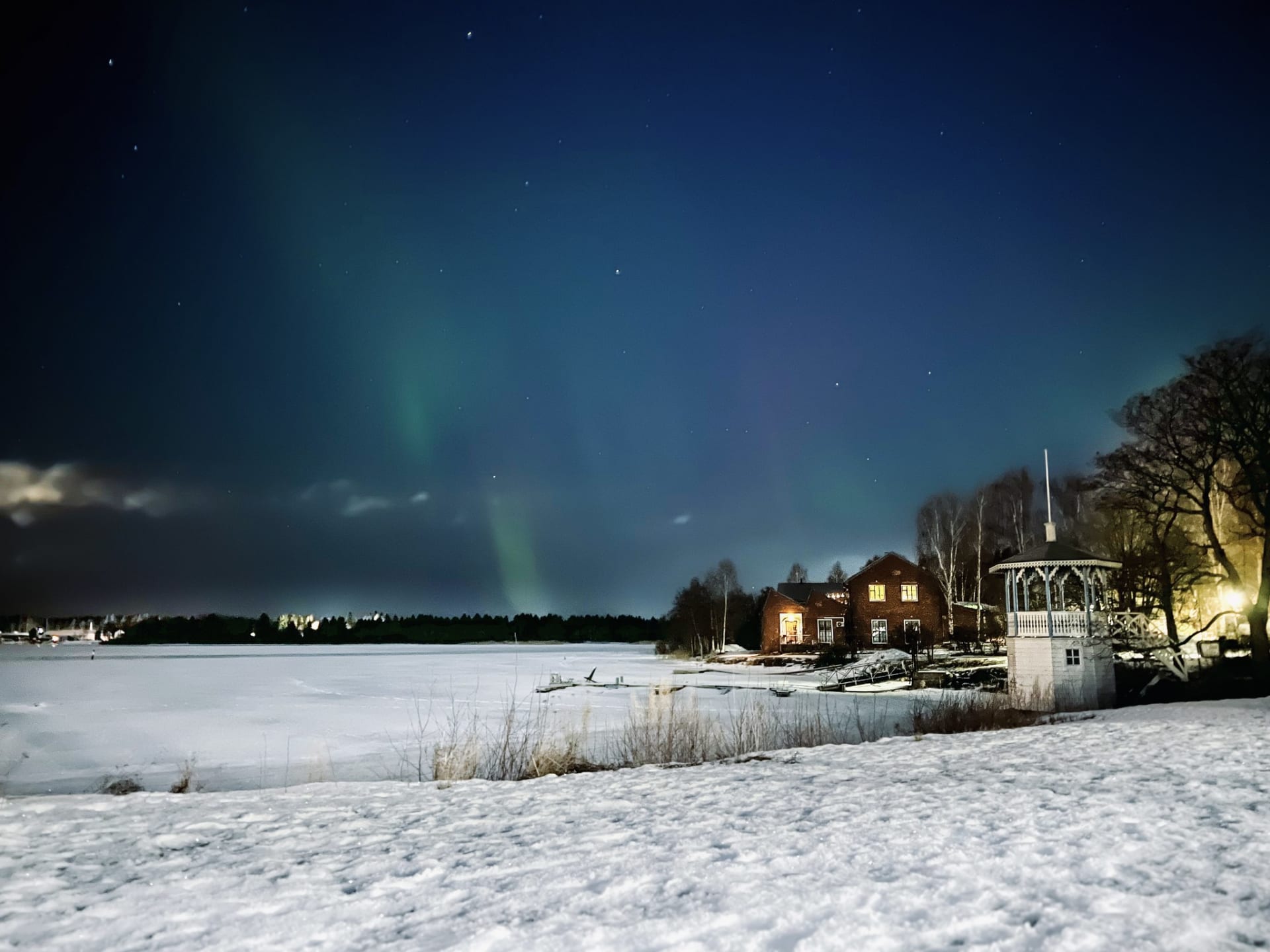 Go Arctic activities - Northern Lights
Oulu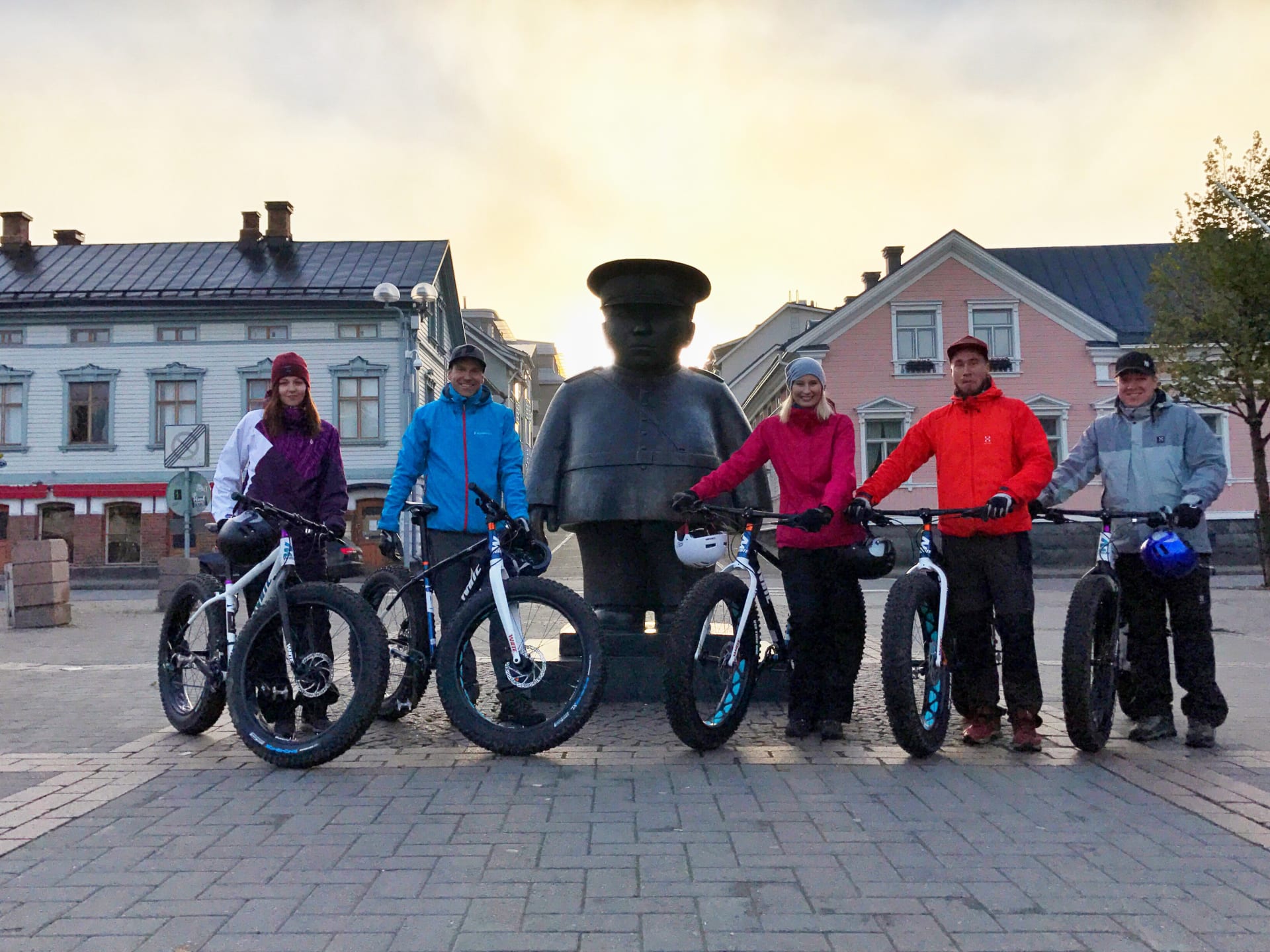 Sightseeing of Oulu on Mountain Bikes
Oulu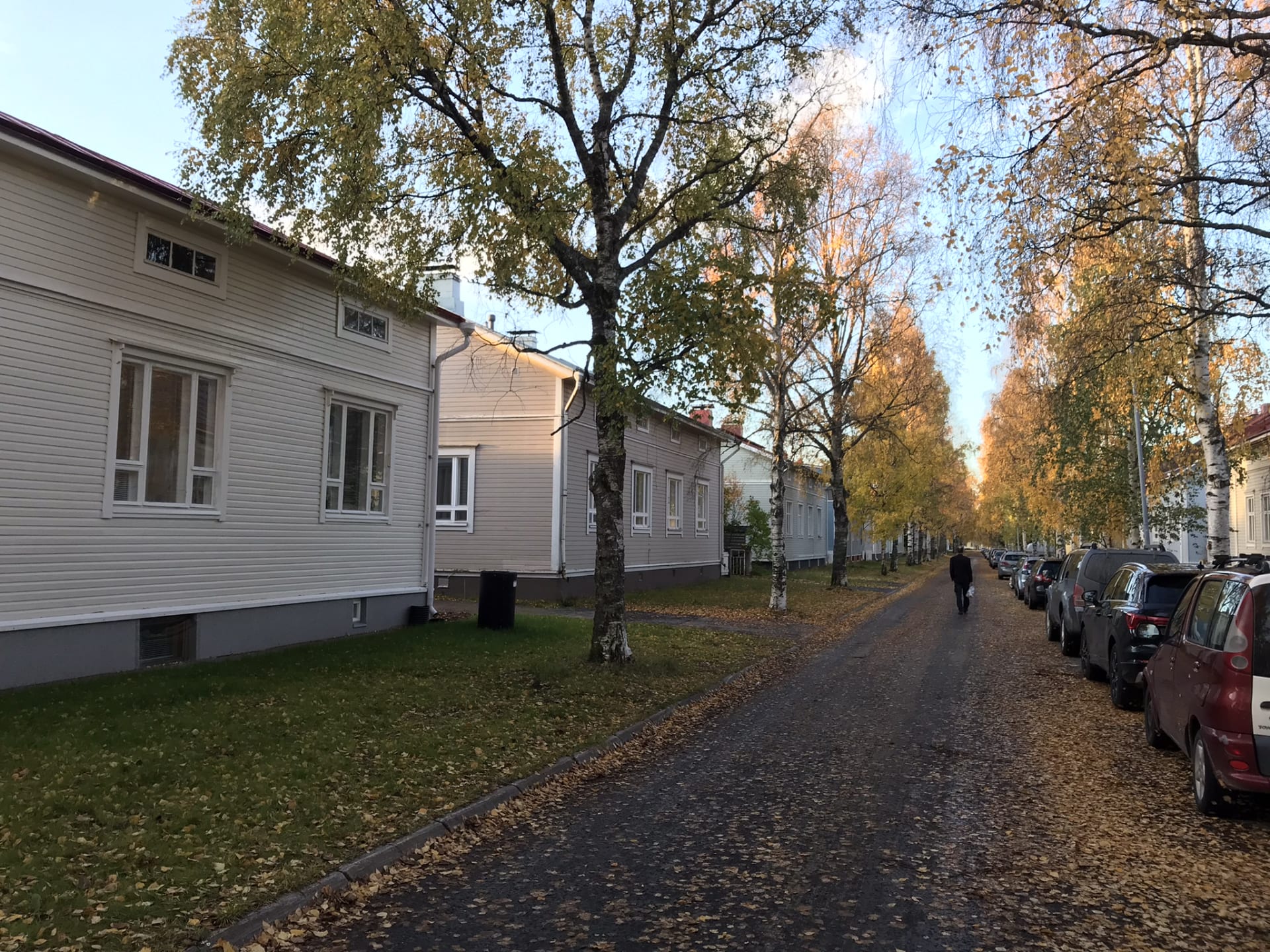 Pastel-coloured wooden Raksila
Oulu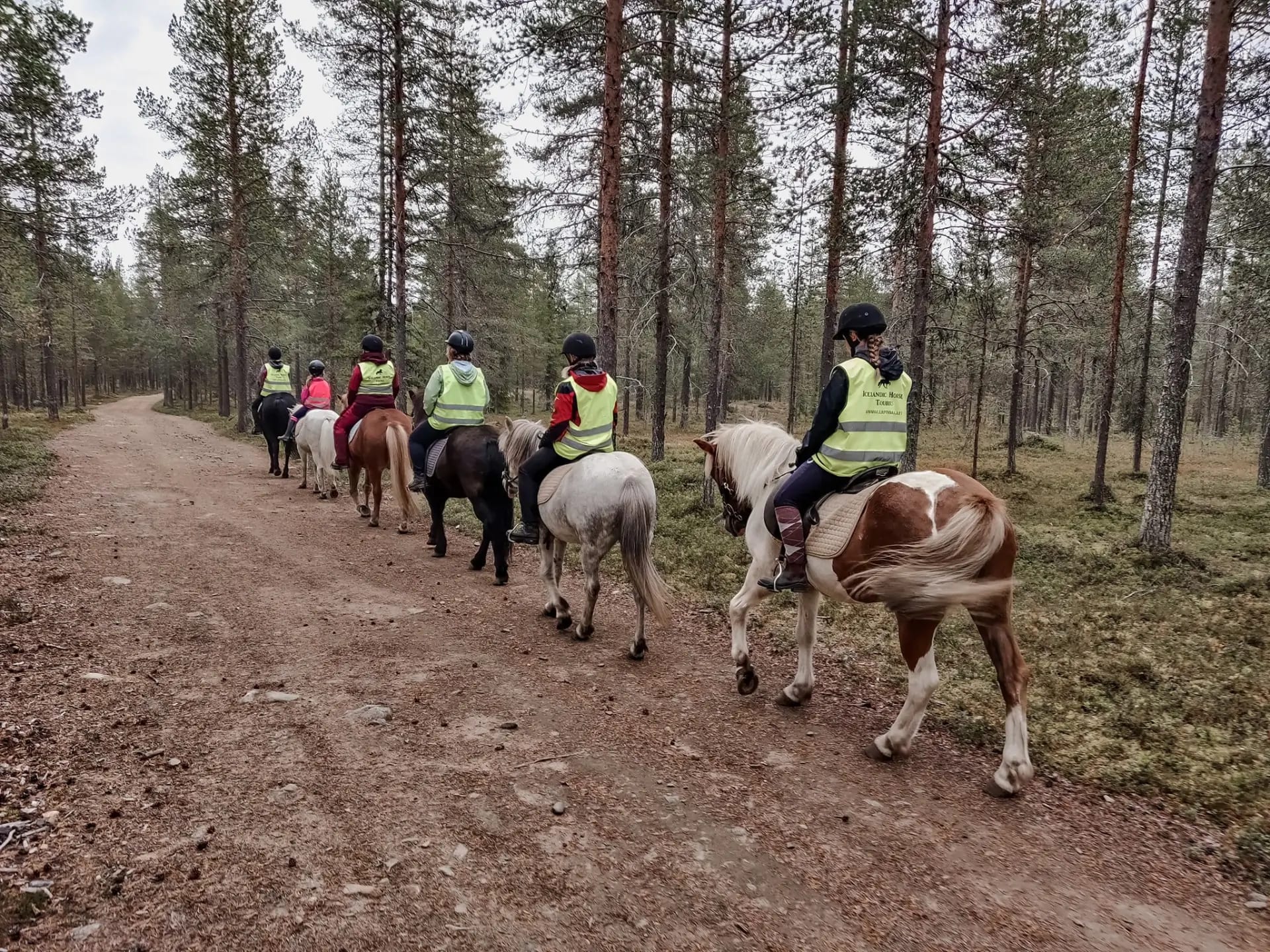 Riding treks with charming Icelandic Horses in Oulu!
Oulu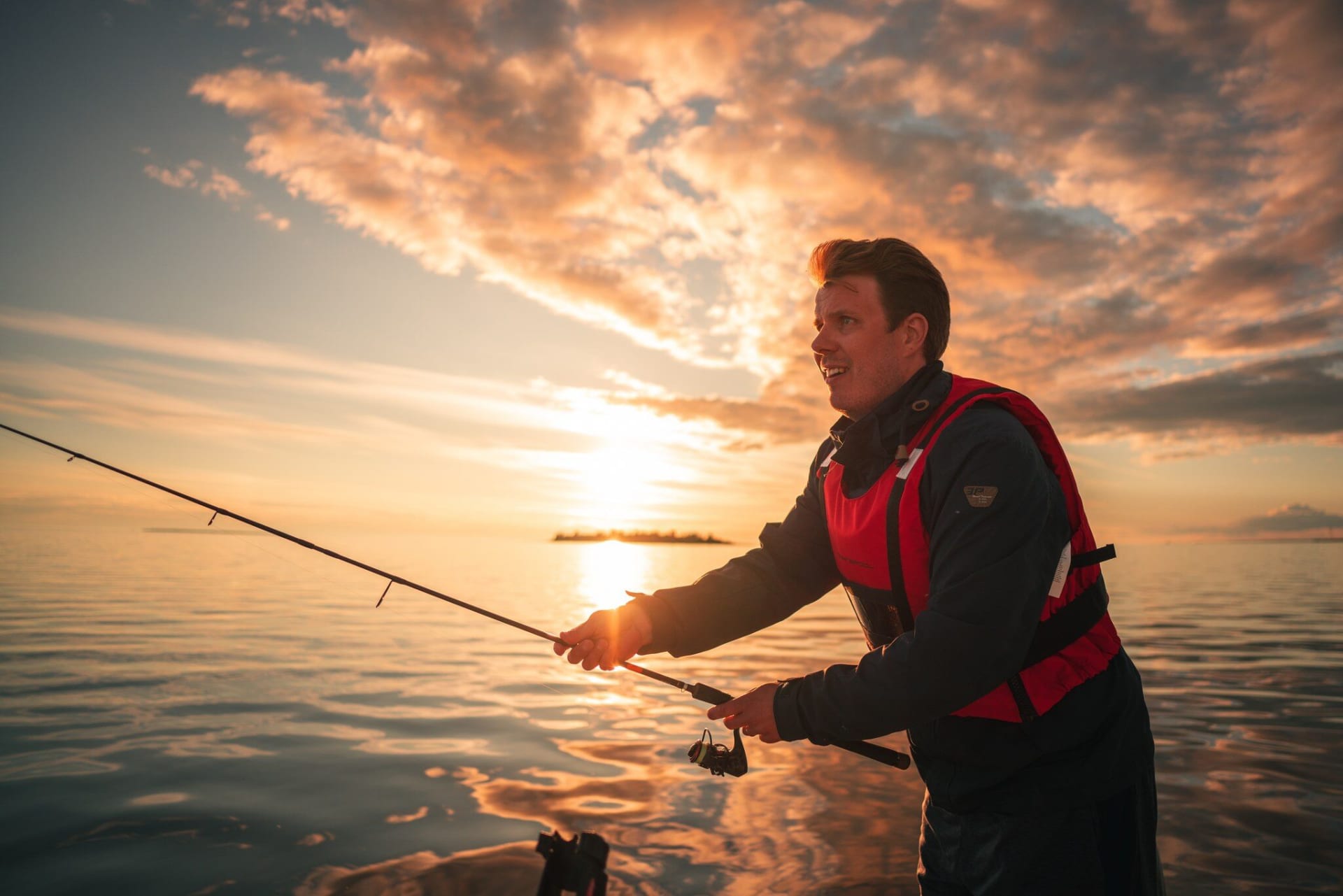 Active Cast Fishing with a Professional Fisherman in Ii
Ii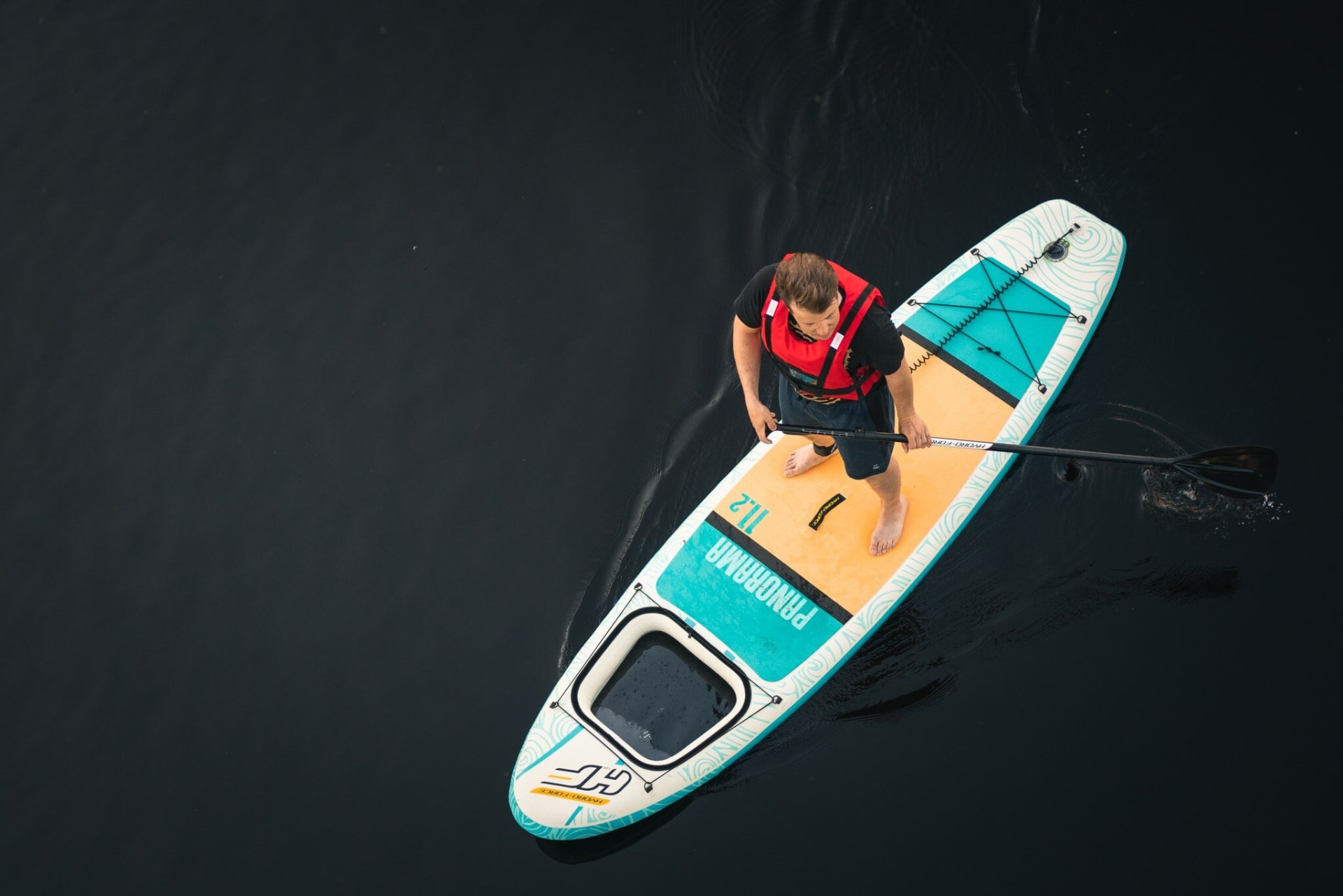 Guided standup paddleboarding trip to the Ii river and Bothnian Bay
Ii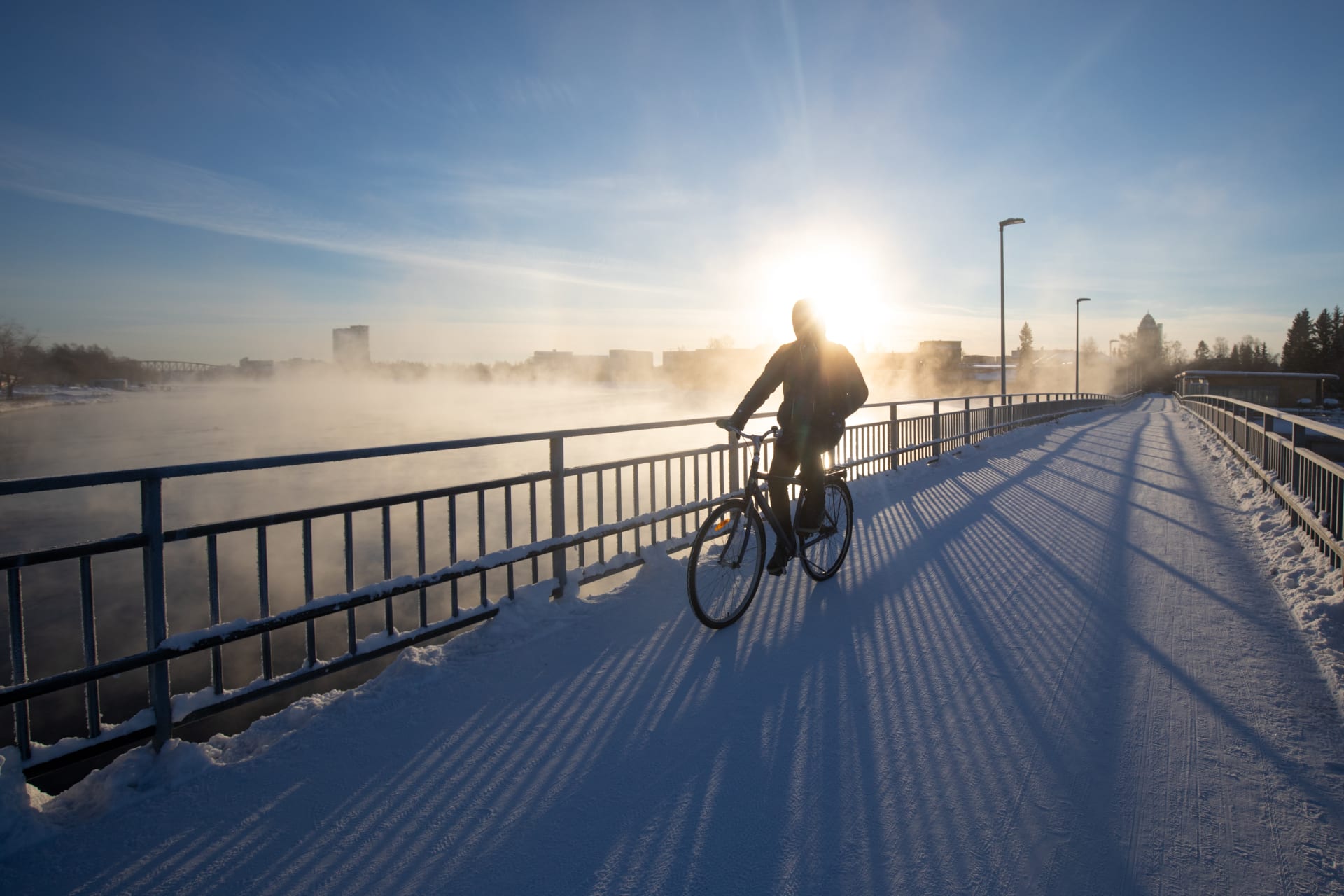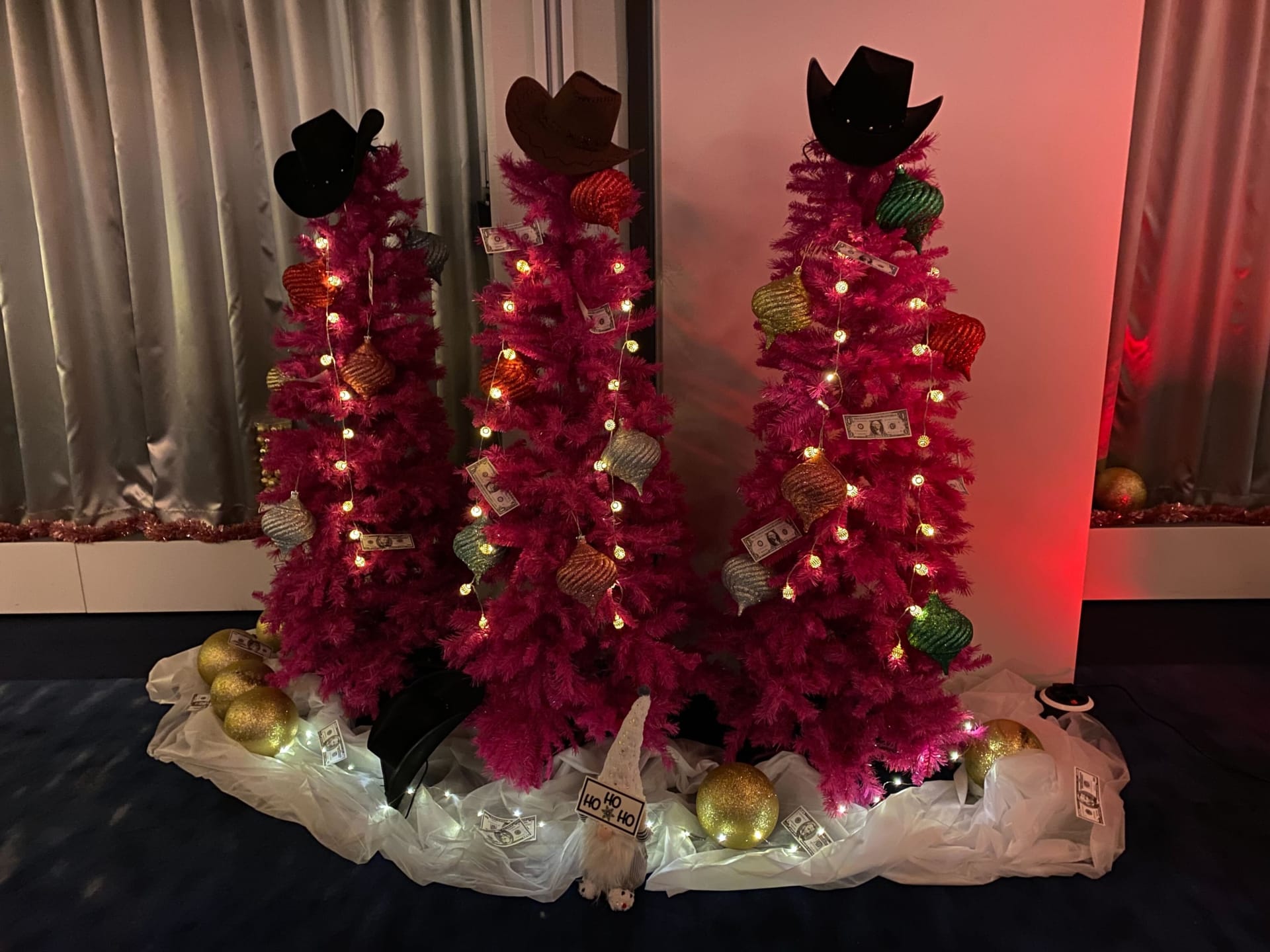 Go Arctic Events - Decorations for your events
Oulu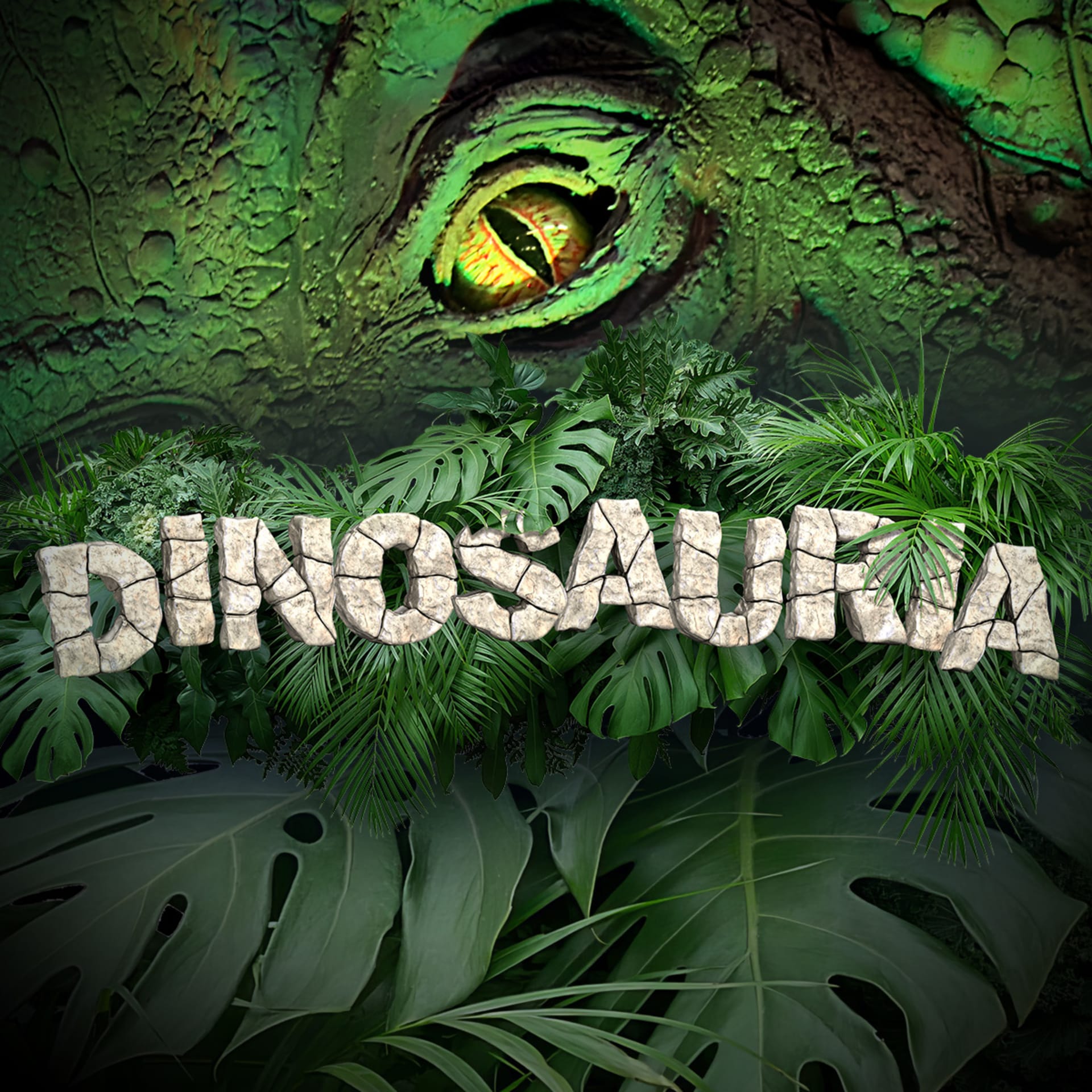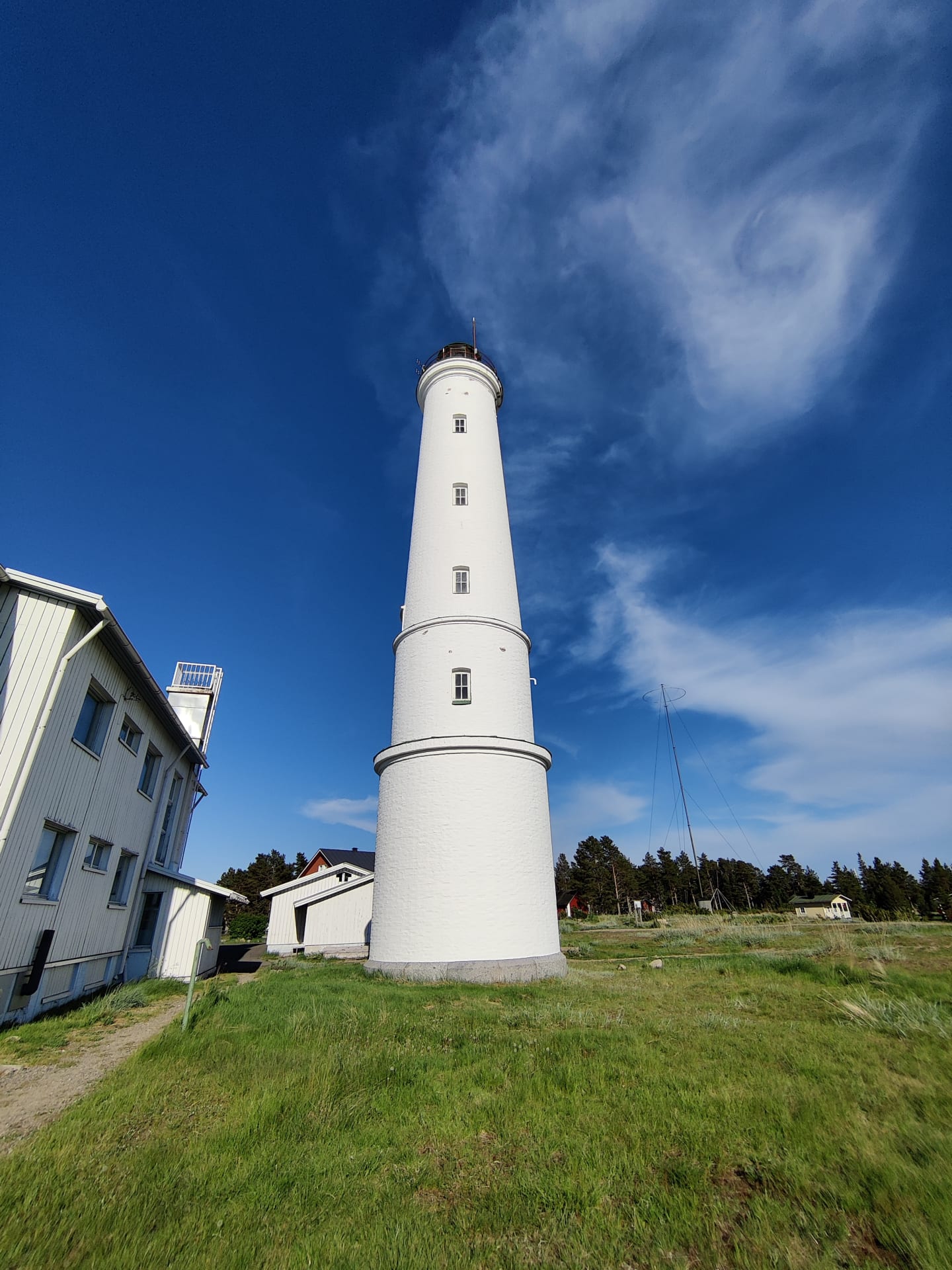 Minivan trip to Hailuoto
Oulu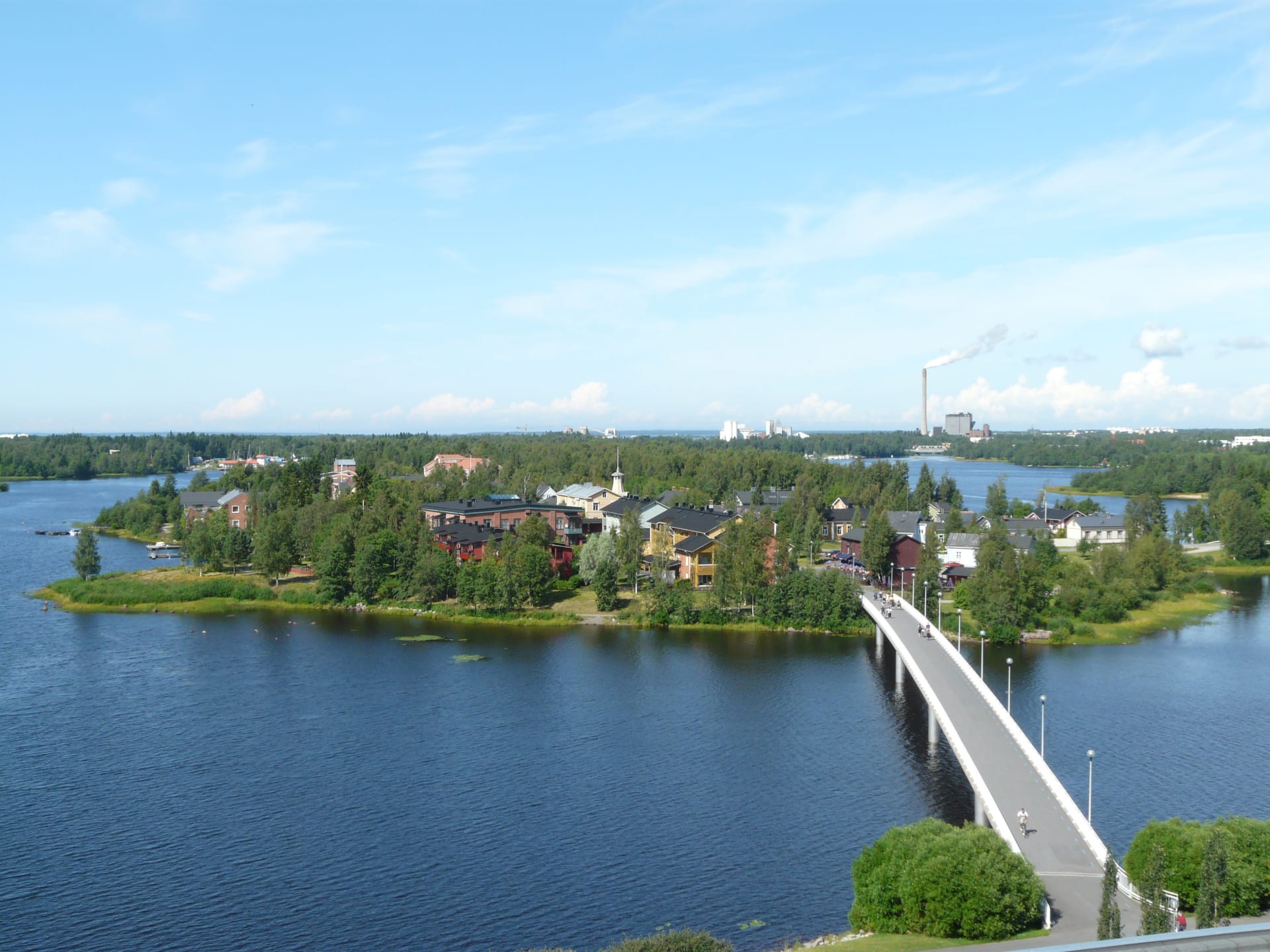 Wooden old town in Pikisaari Island
Oulu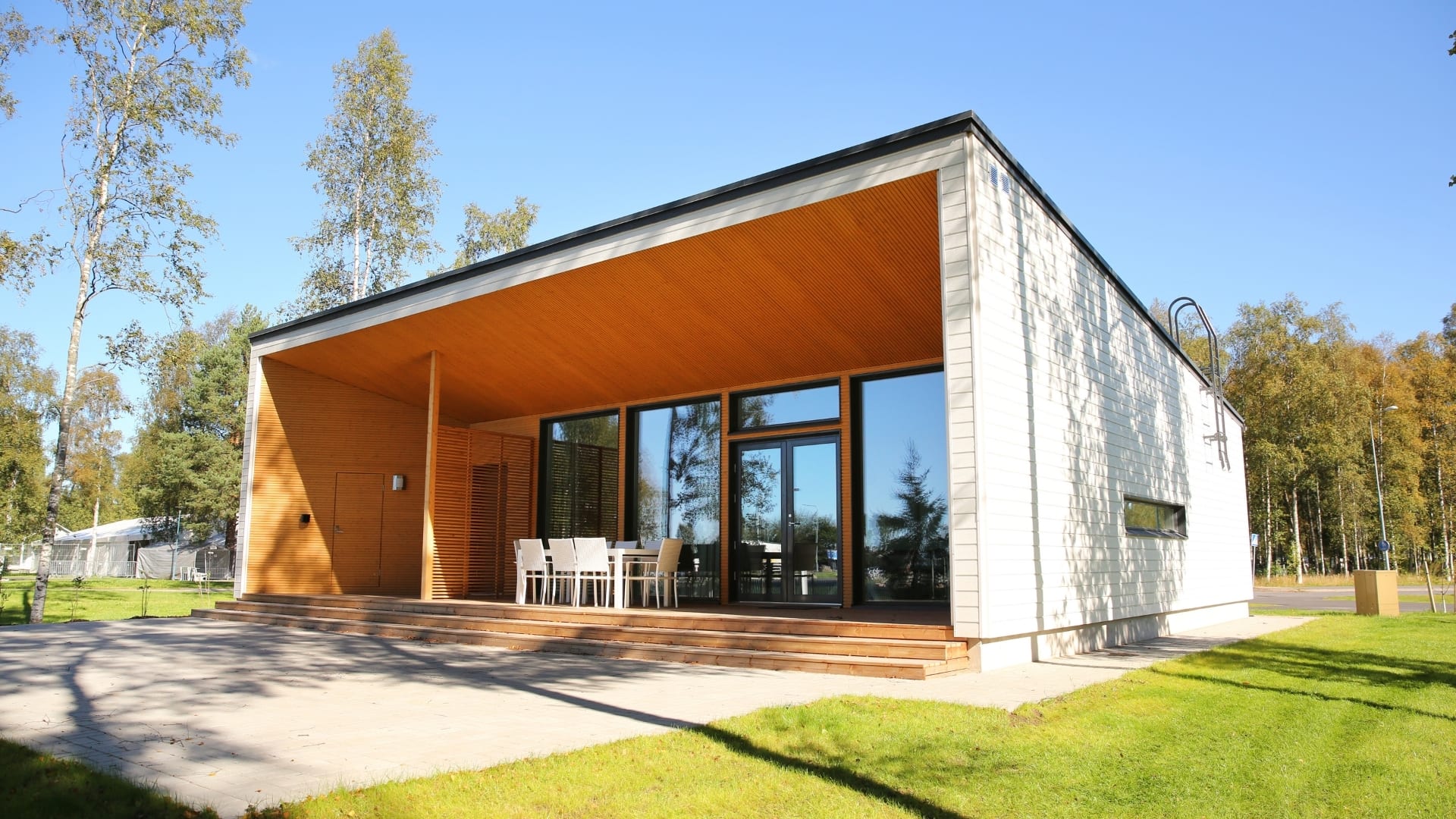 Deluxe Poiju Villas by the Sea in Nallikari, Oulu
Oulu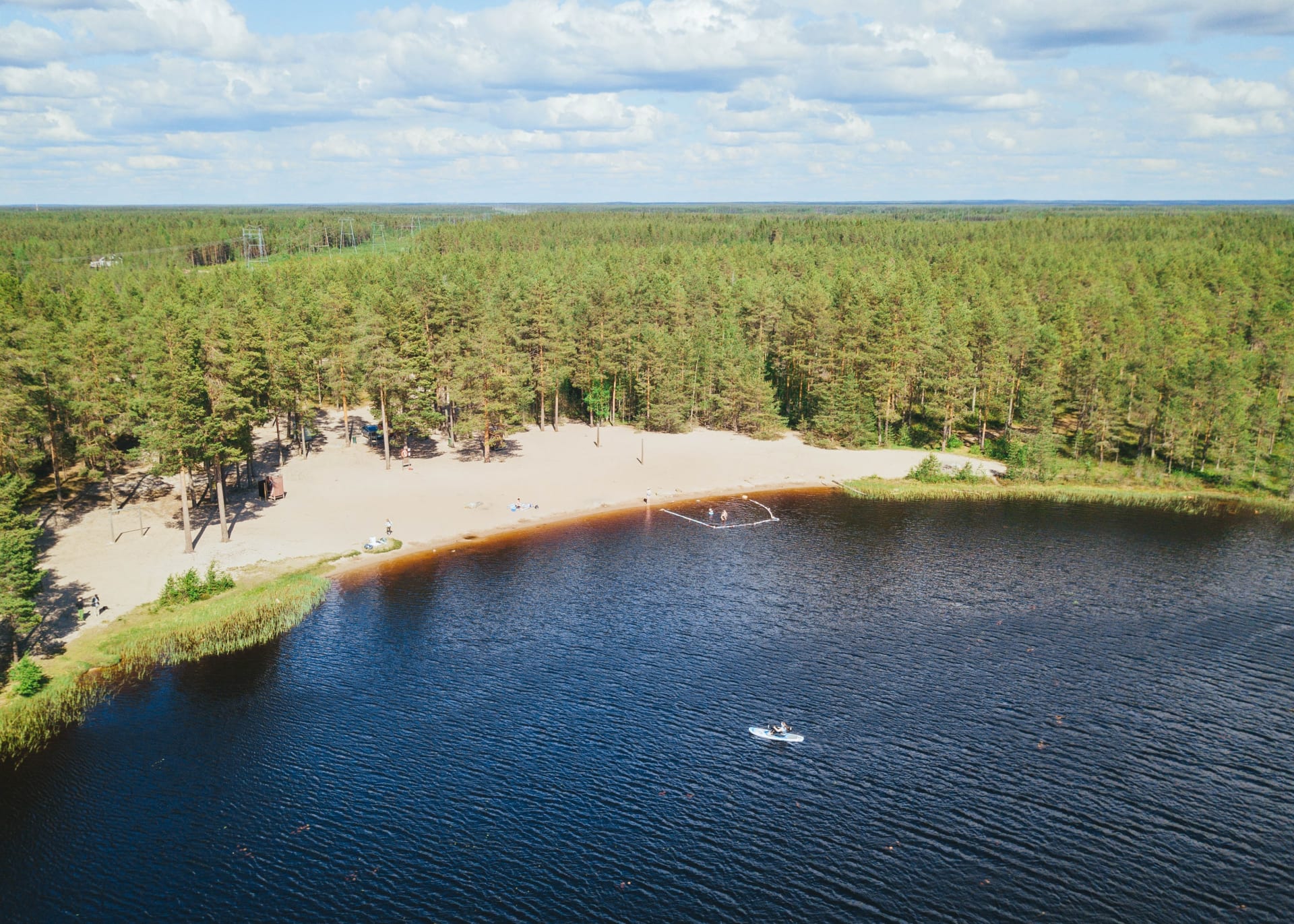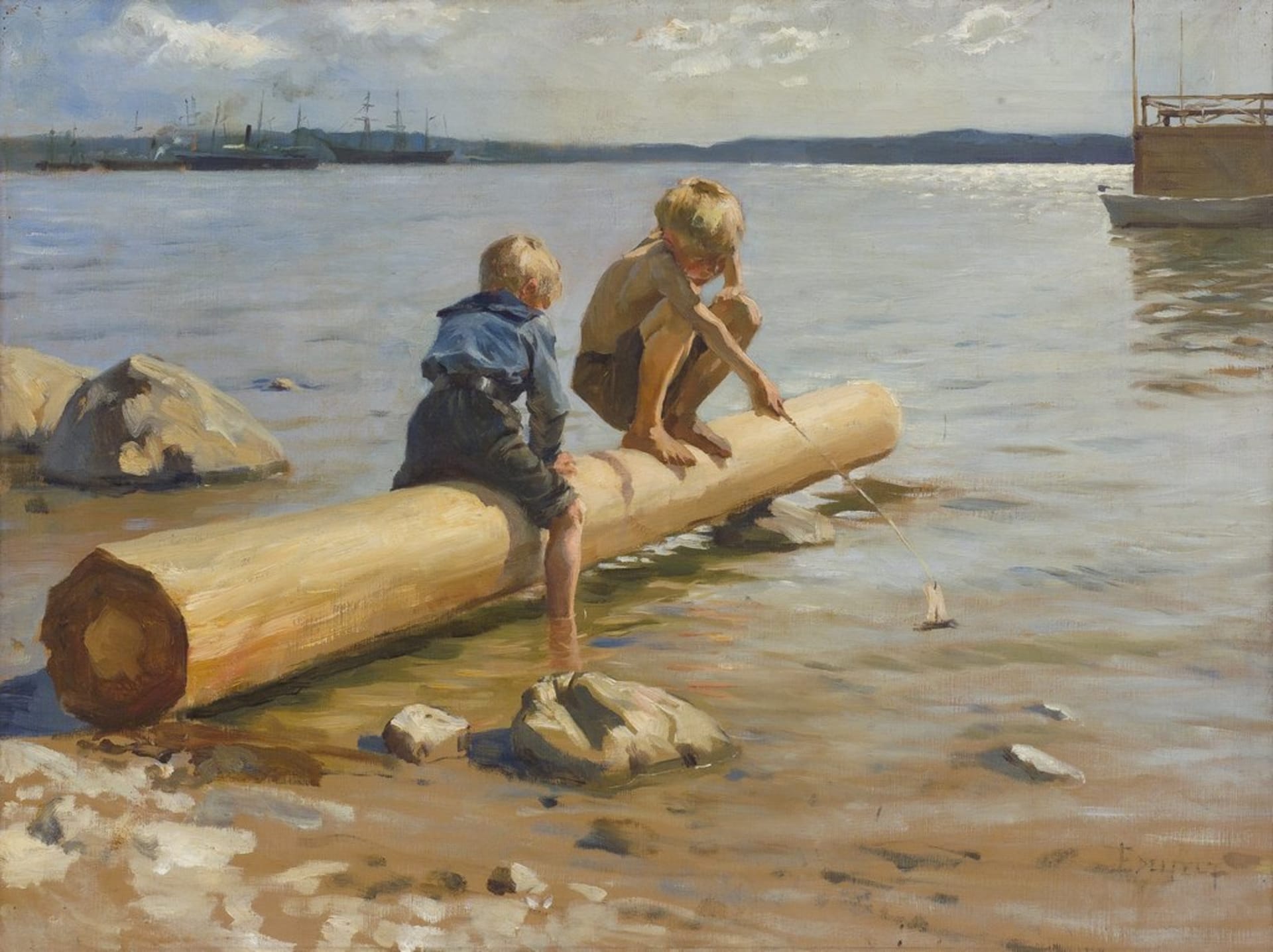 The Seasons in Us – Works from the Collections of the Association of Finnish Fine Art Foundations
Oulu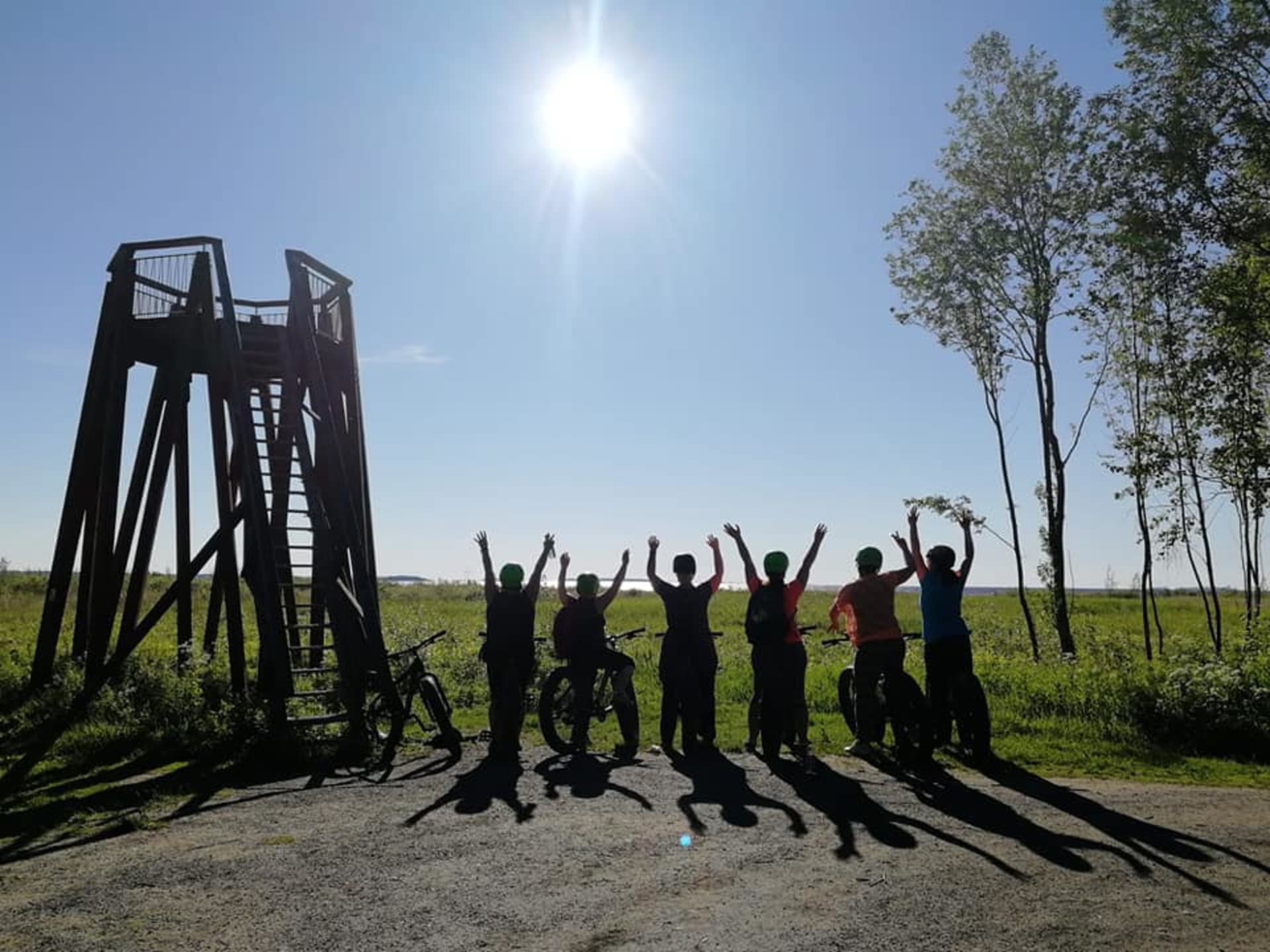 Fatbike Tour in Oulu
Oulu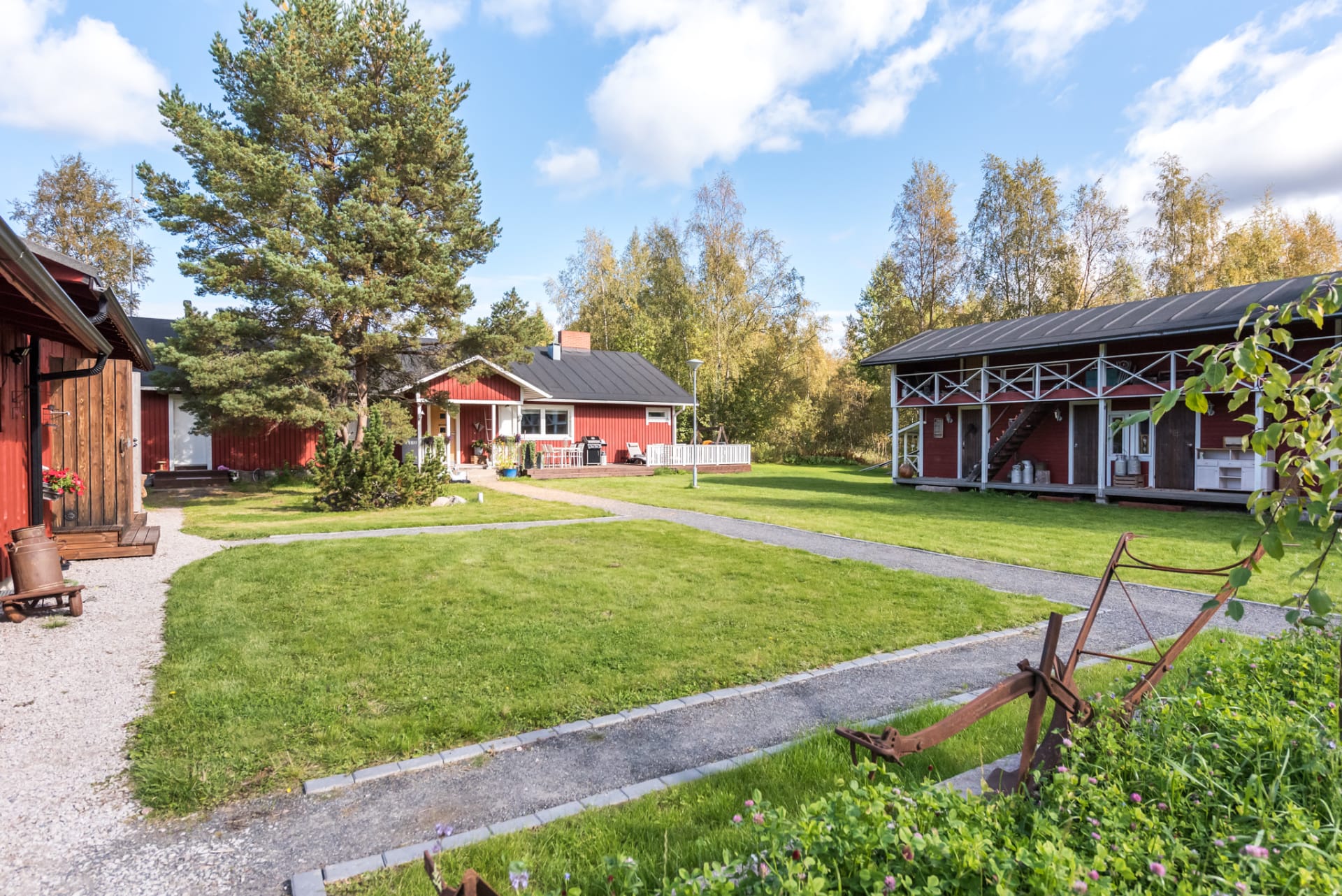 Warjakka B&B Accommodation
Oulu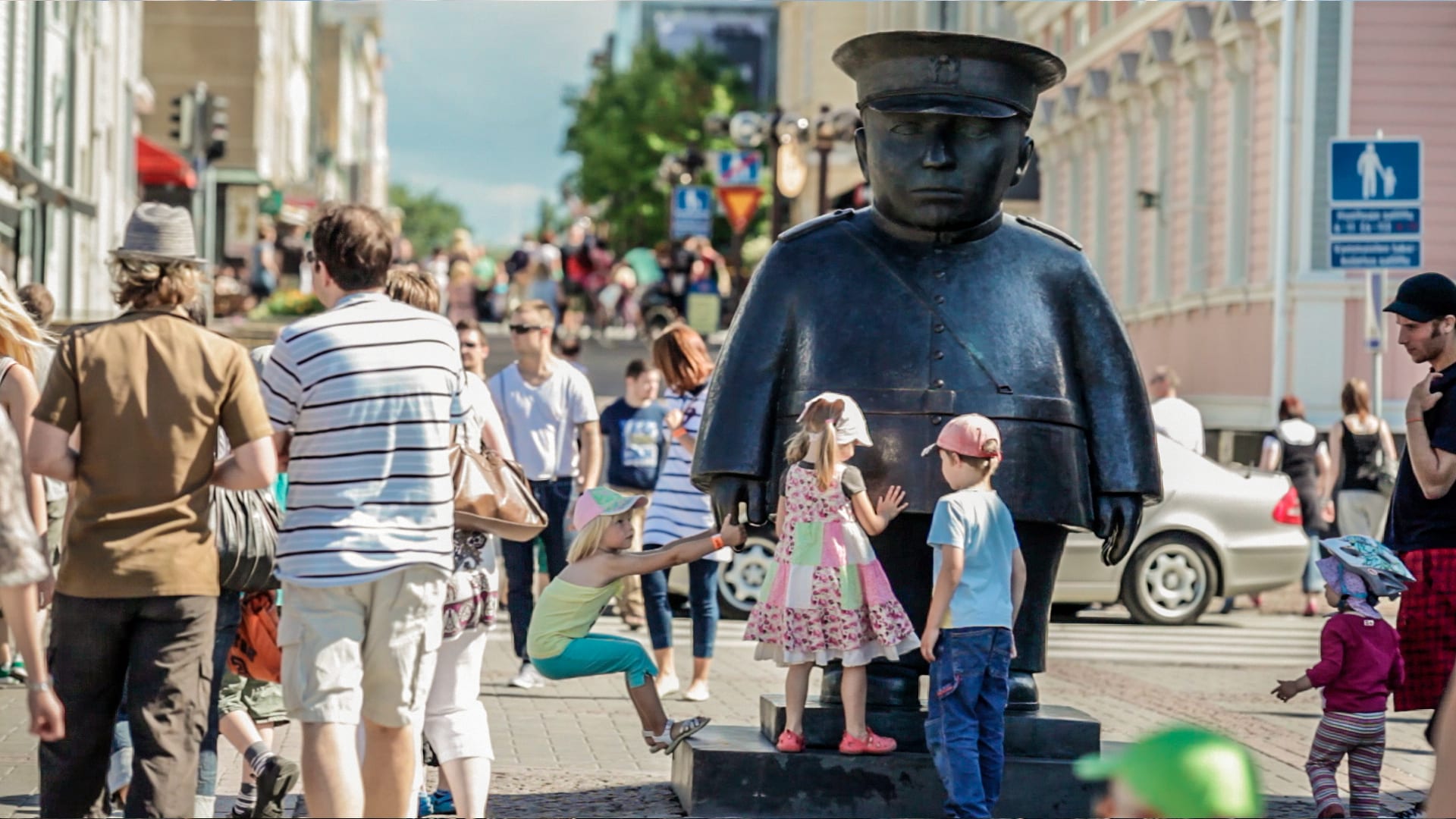 Oulu Market Square Policeman statue
Oulu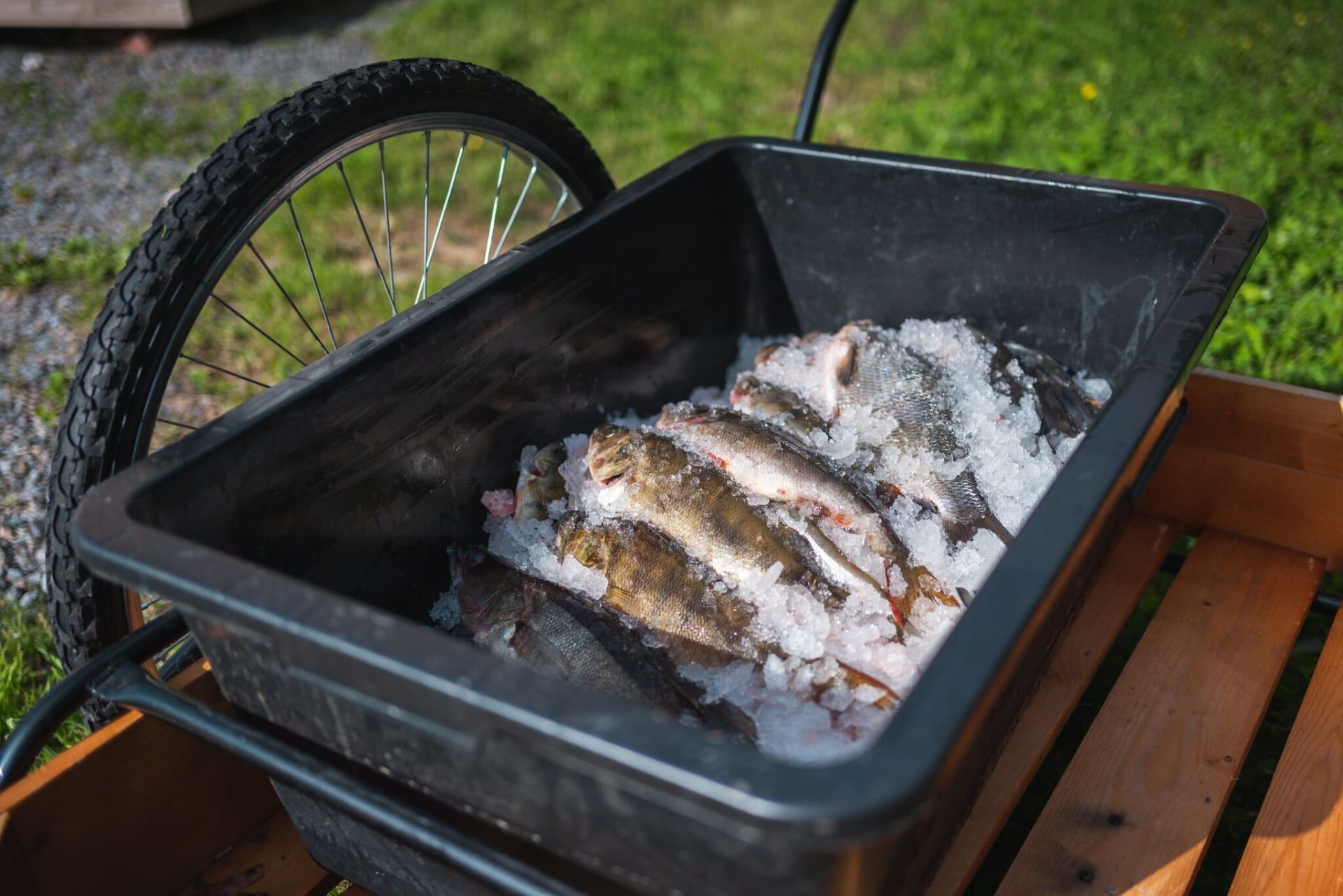 Traditional Net Fishing Trip in Ii and Lunch
Ii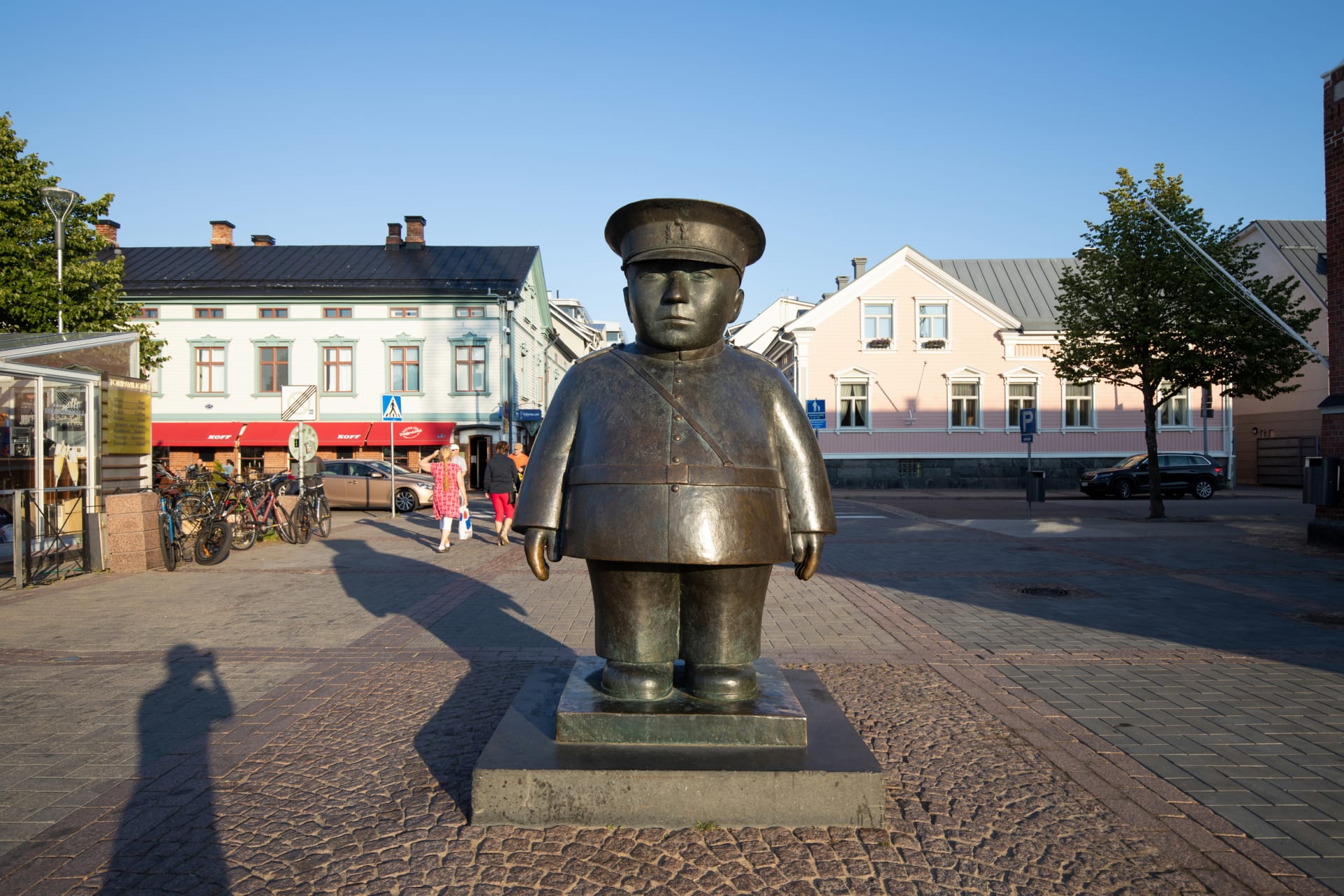 Top 5 attractions in Oulu!
Oulu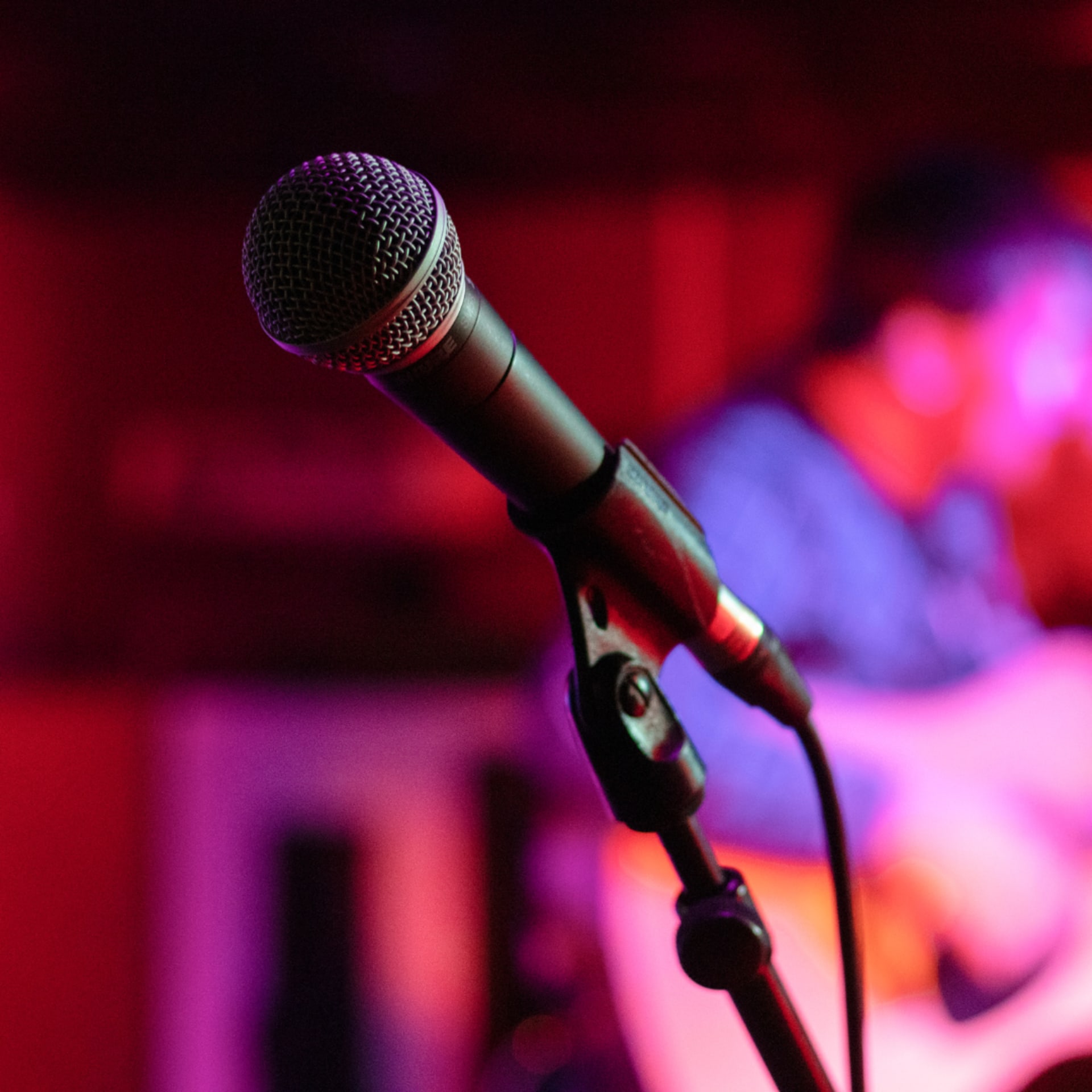 Voltti´s Music Quiz, Oulu
Oulu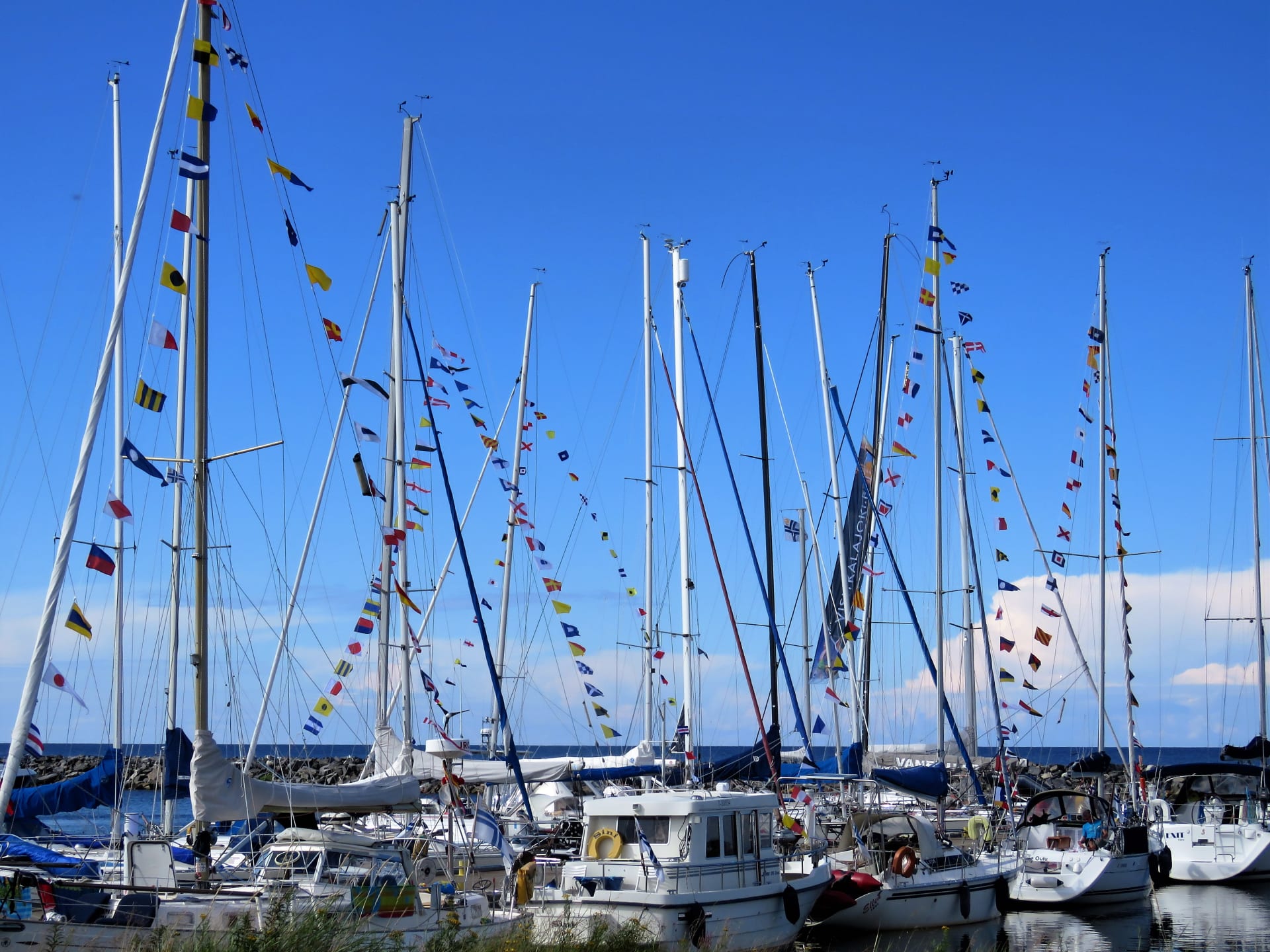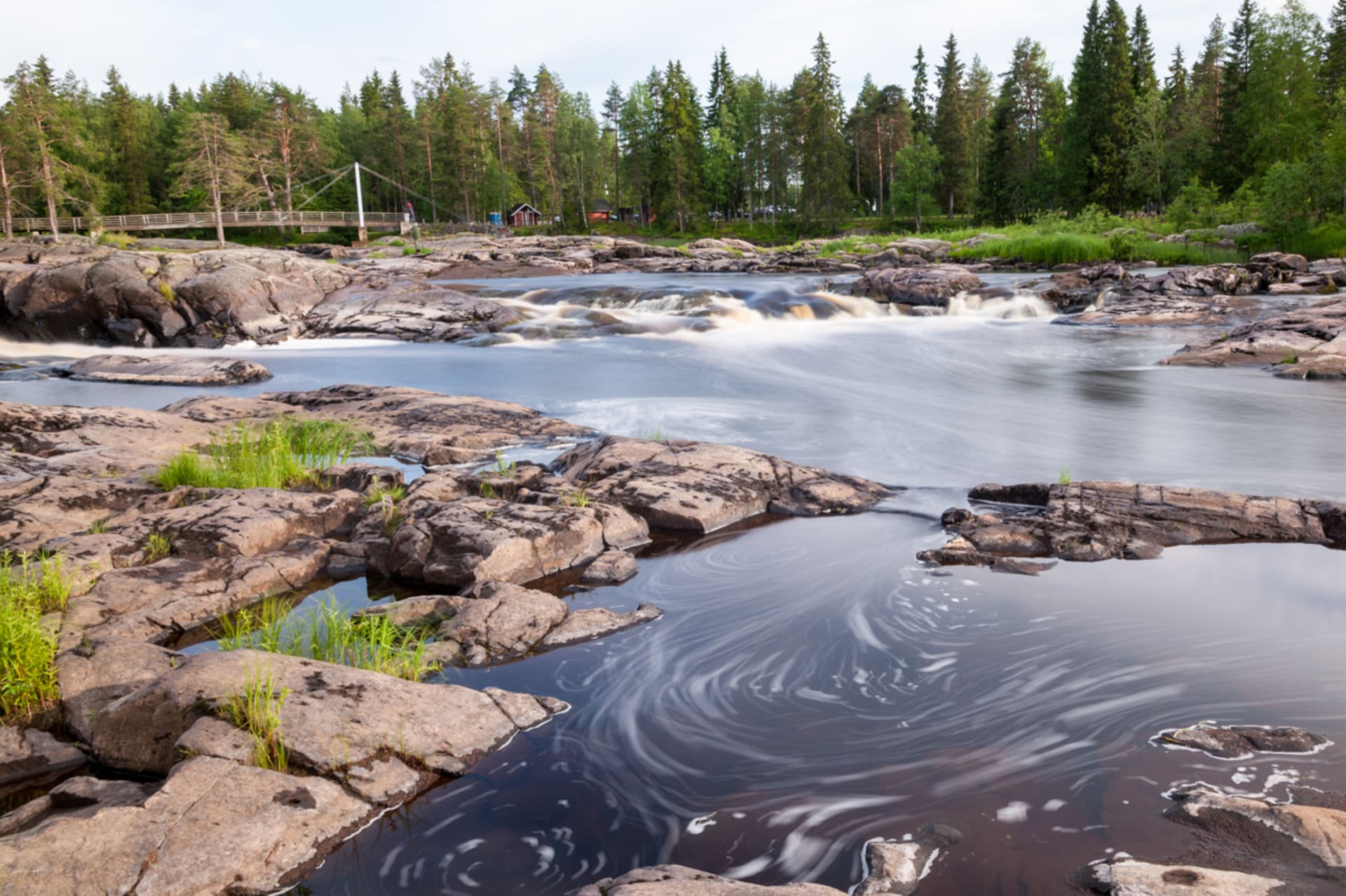 Go Arctic activities - Fishing at the Koiteli Rapids
Oulu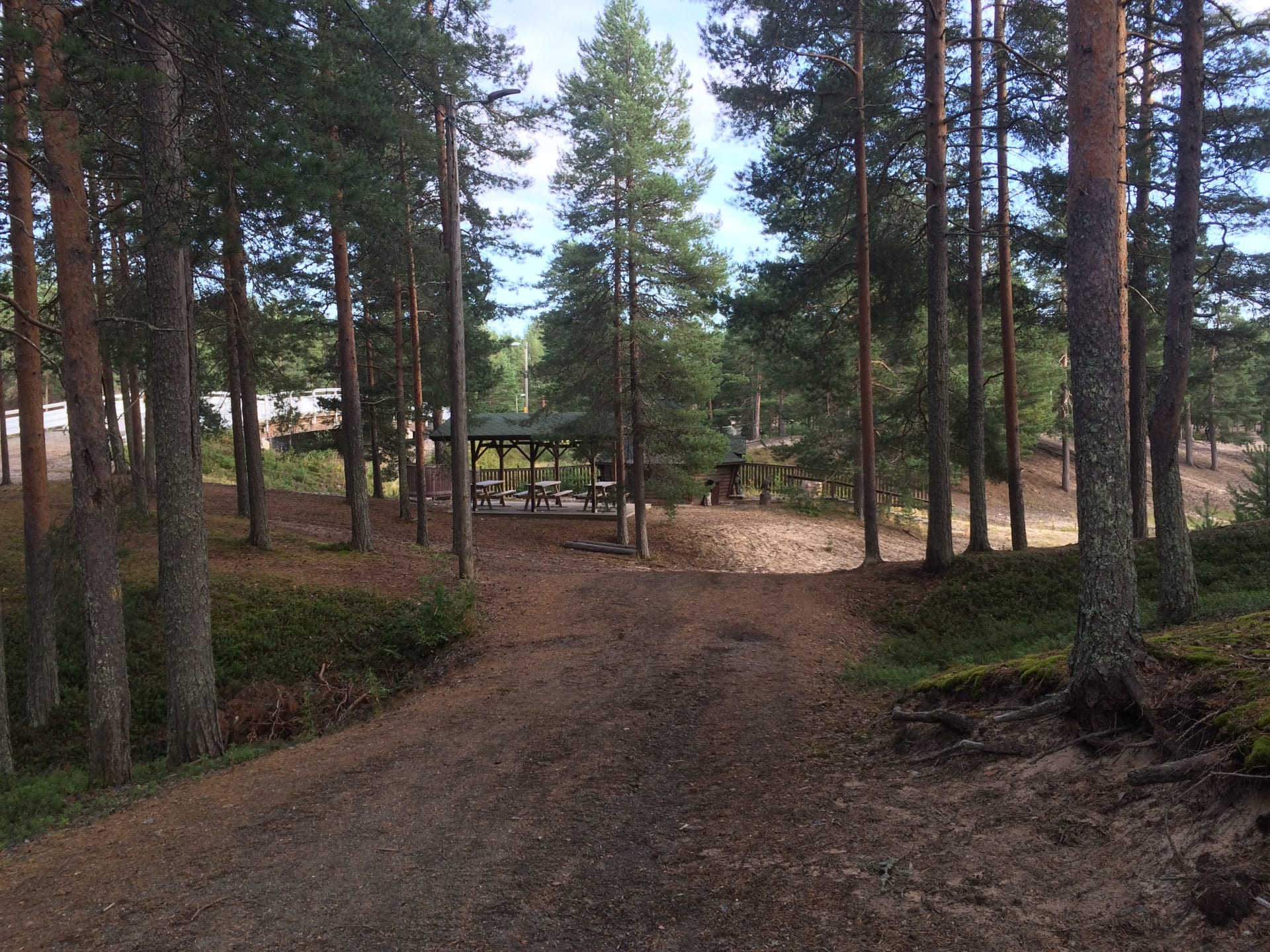 Virpiniemi recreational area
Oulu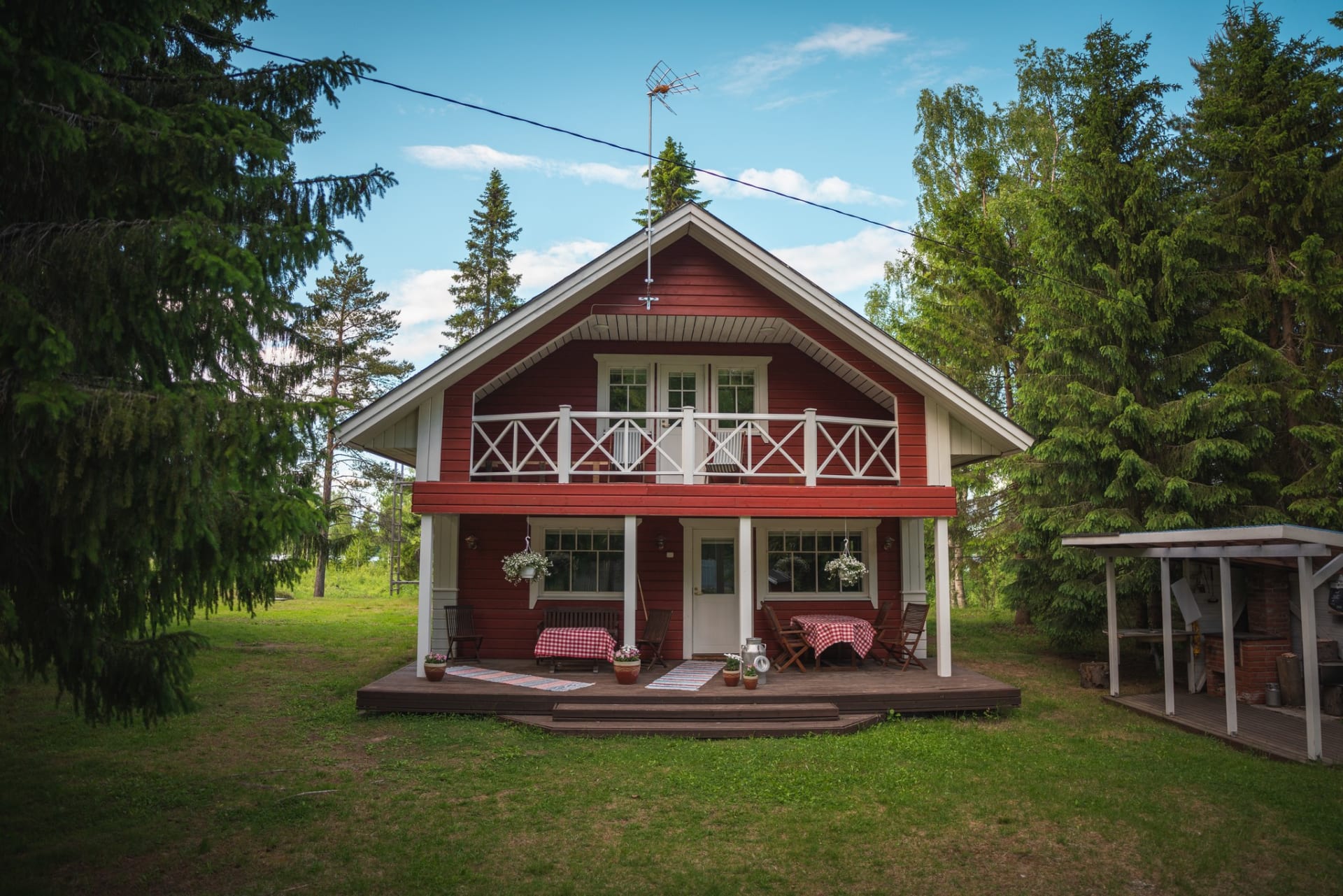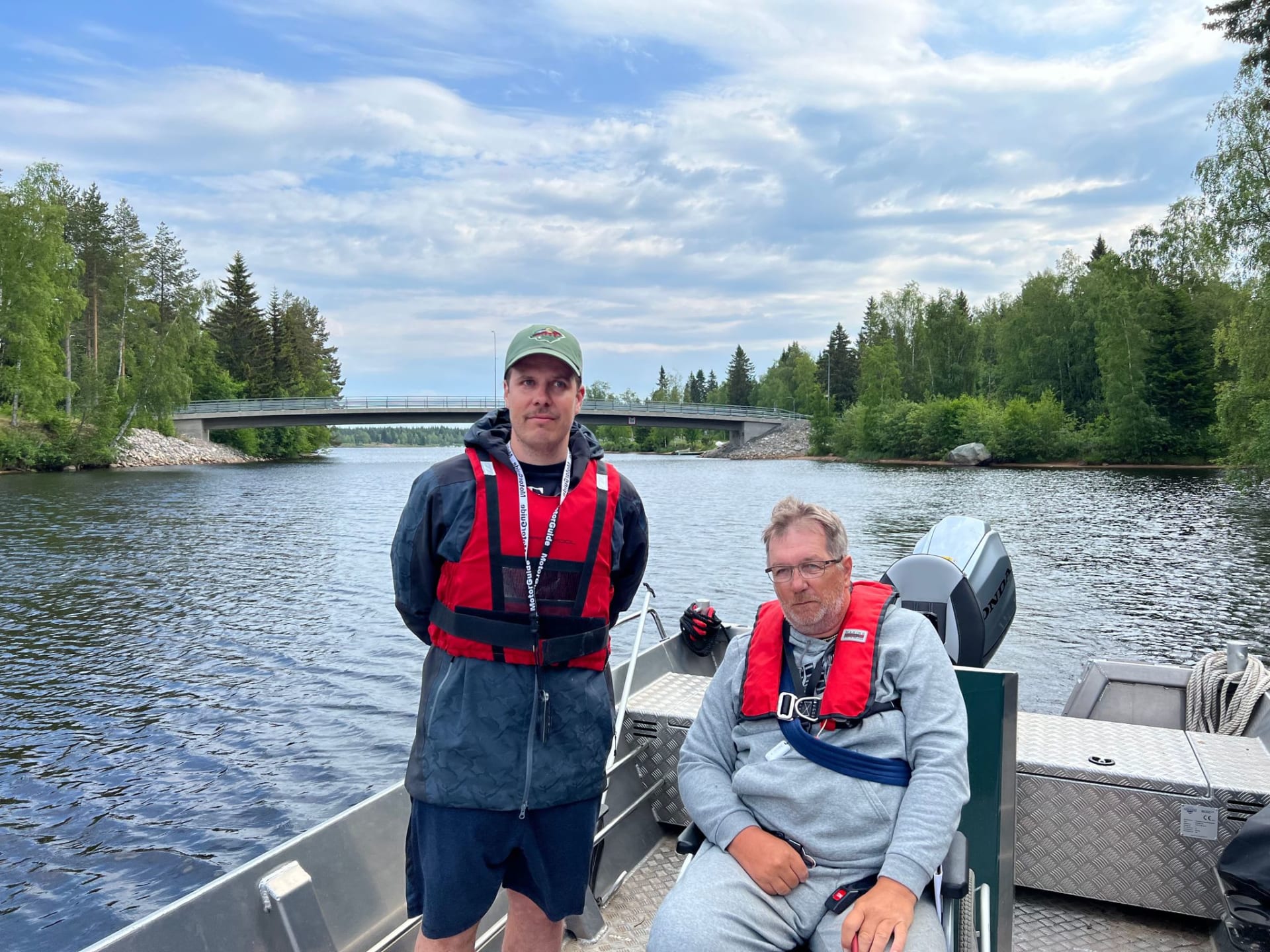 Accessible Fishing and Boating Trip in Ii
Ii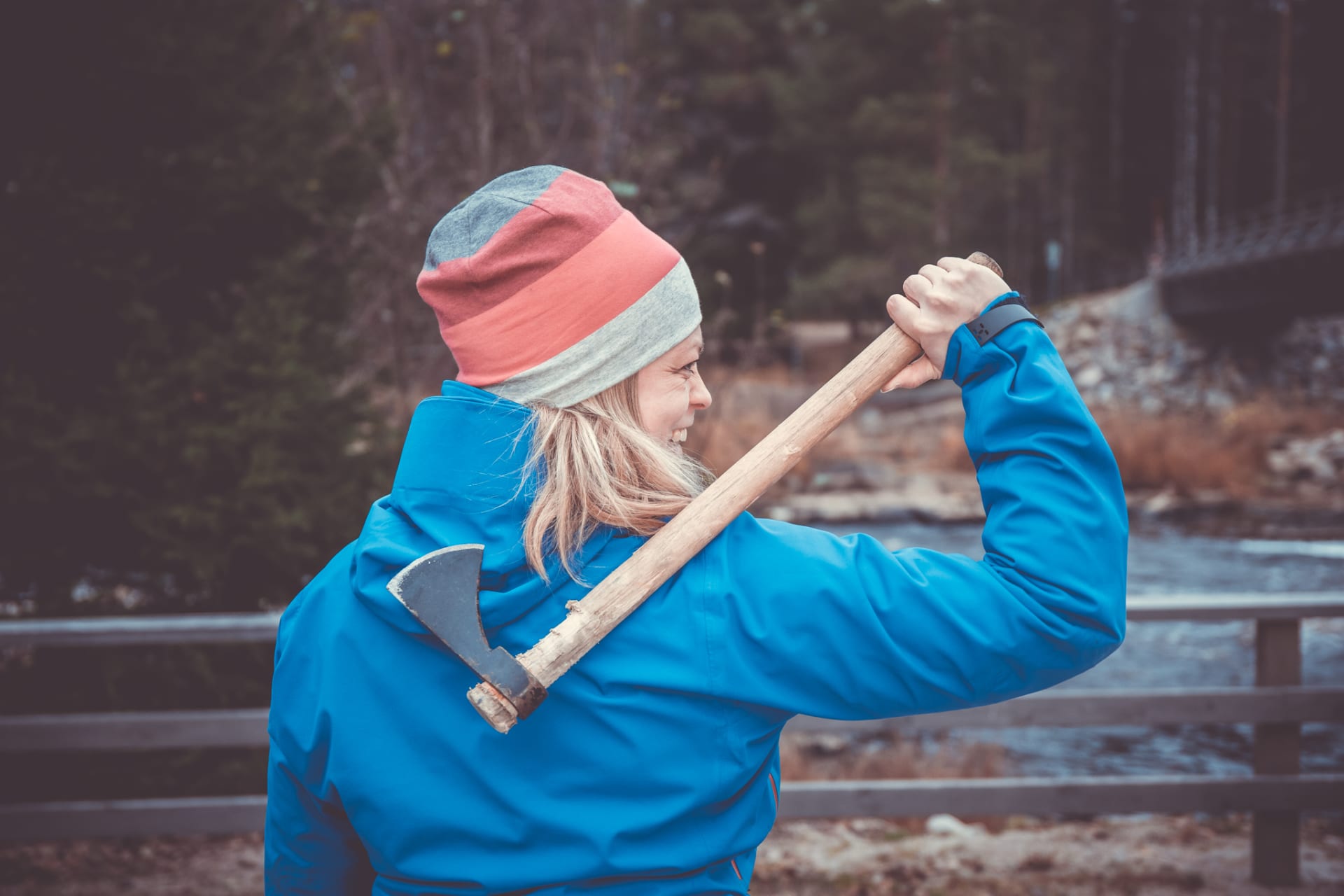 Go Arctic group activities - The Head of Tribe
Oulu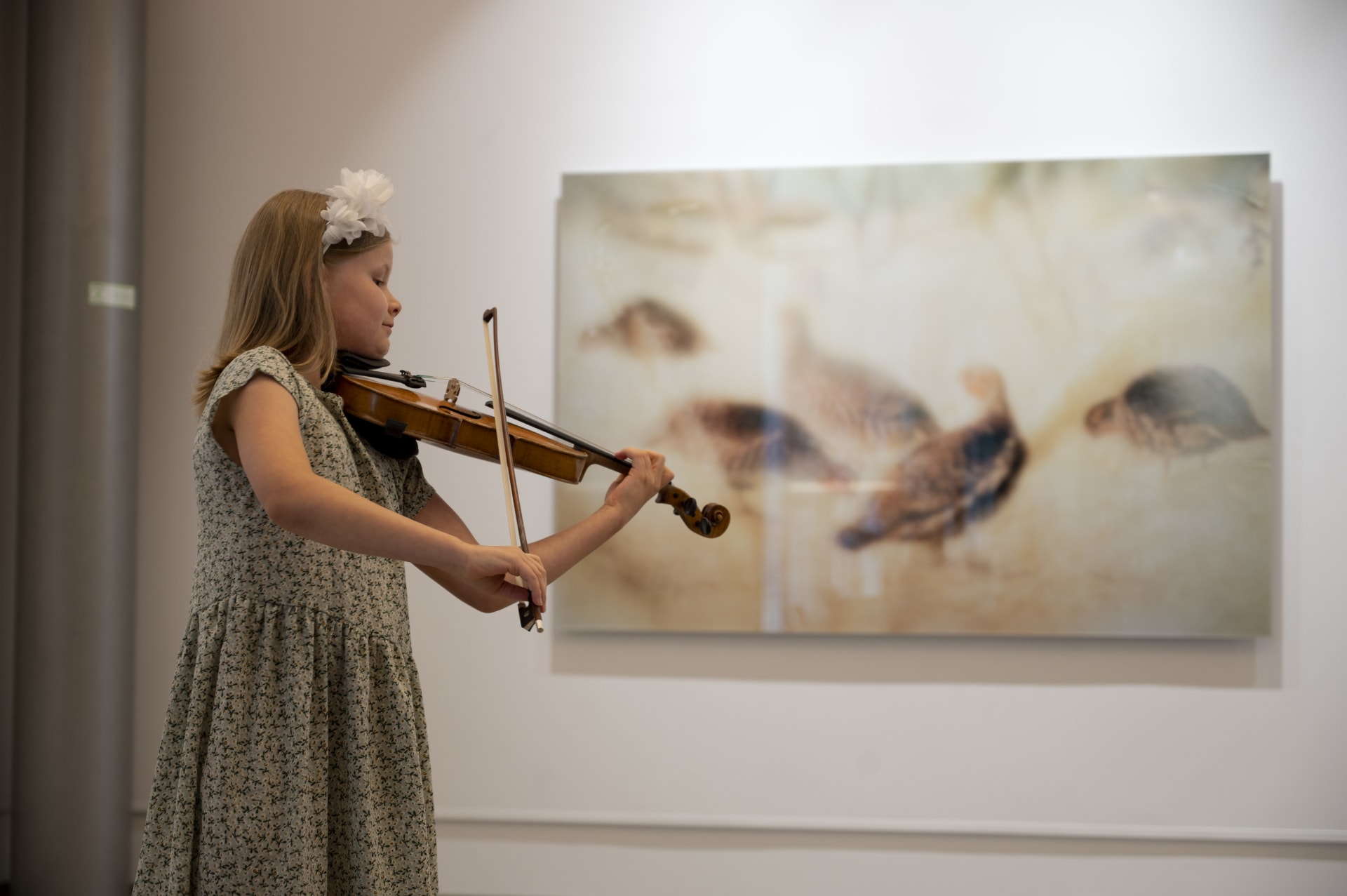 Ou­lun­sa­lo Soi Cham­ber Music Fes­ti­val
Oulu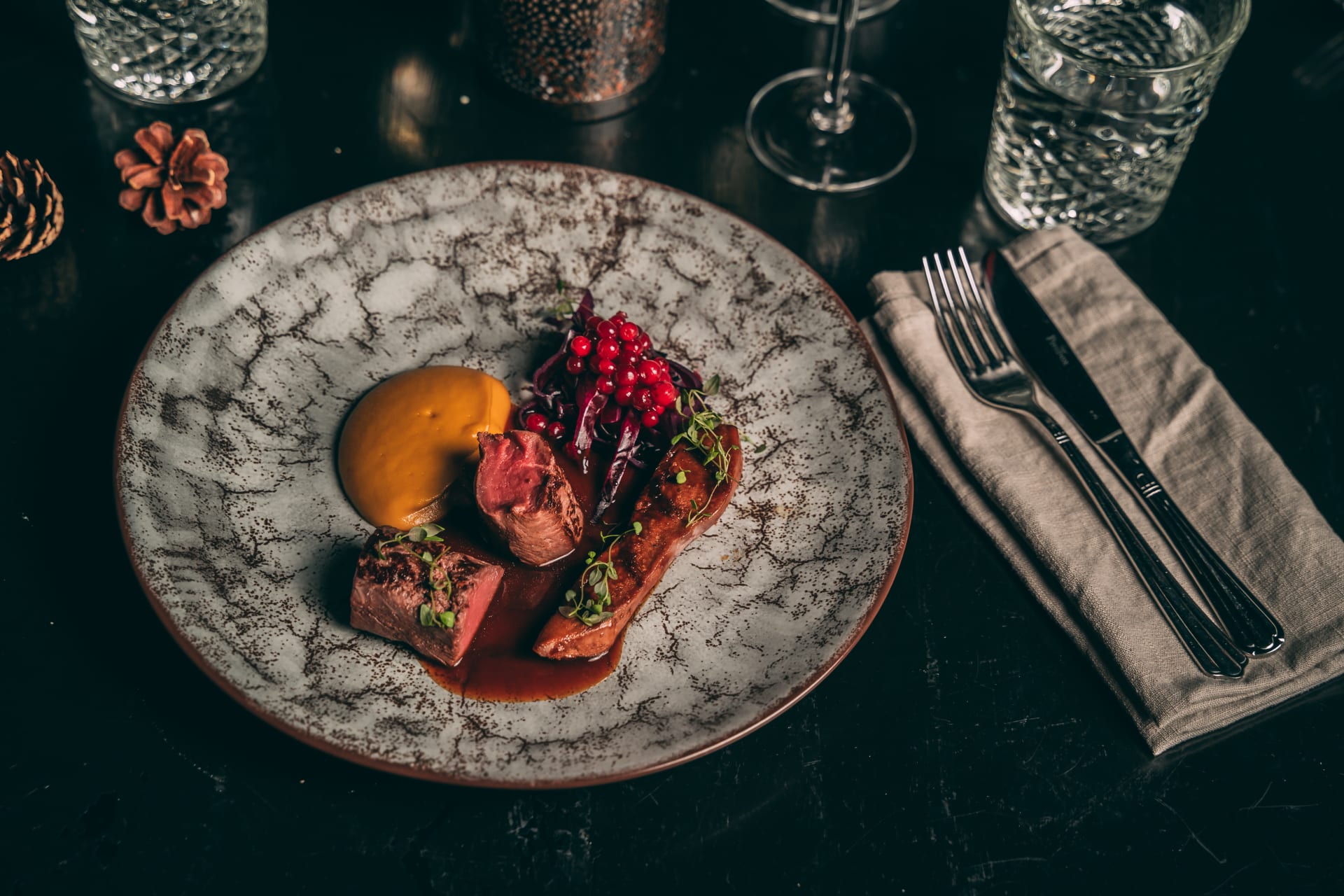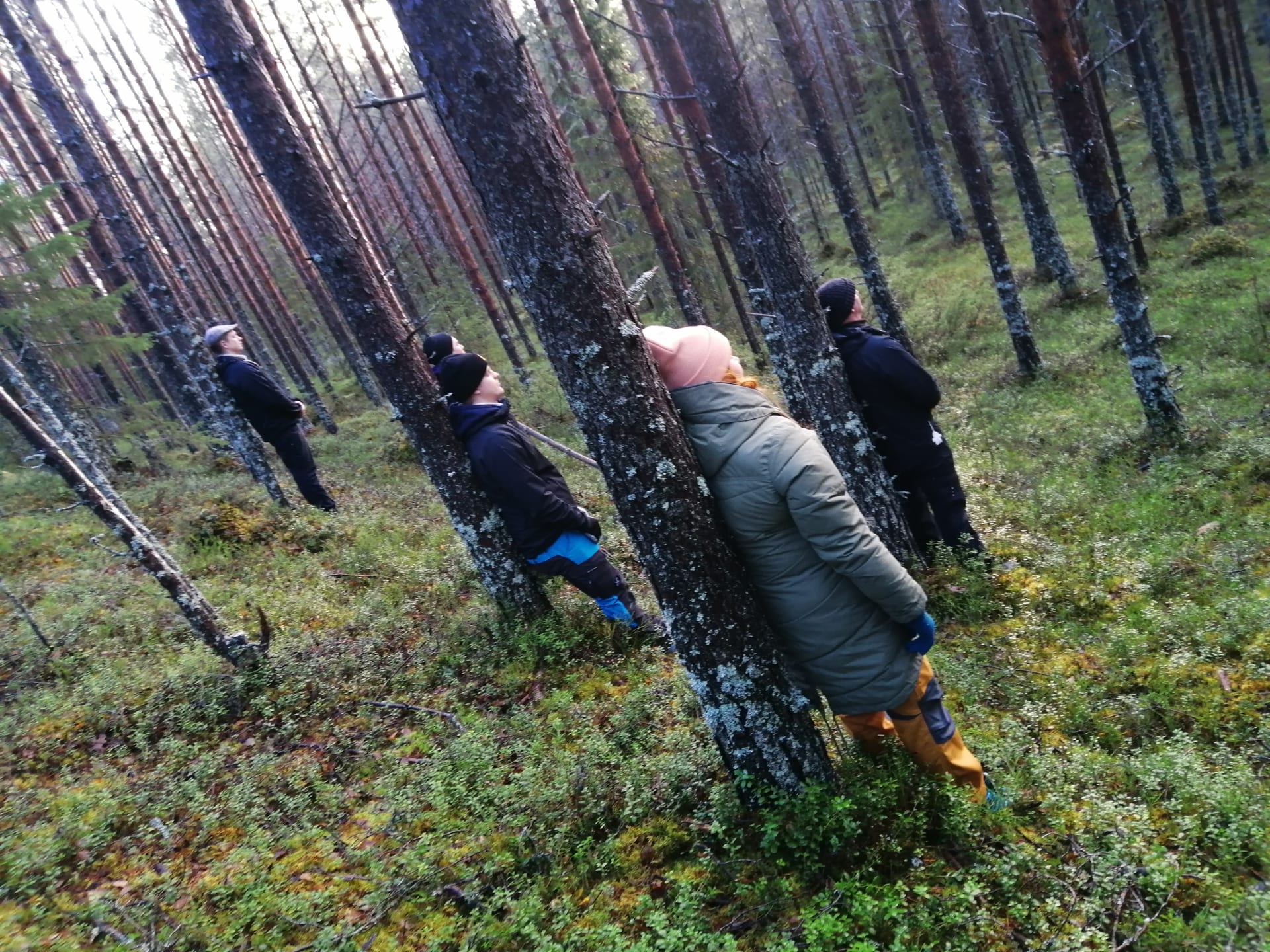 Let's Breathe the Forest!
Oulu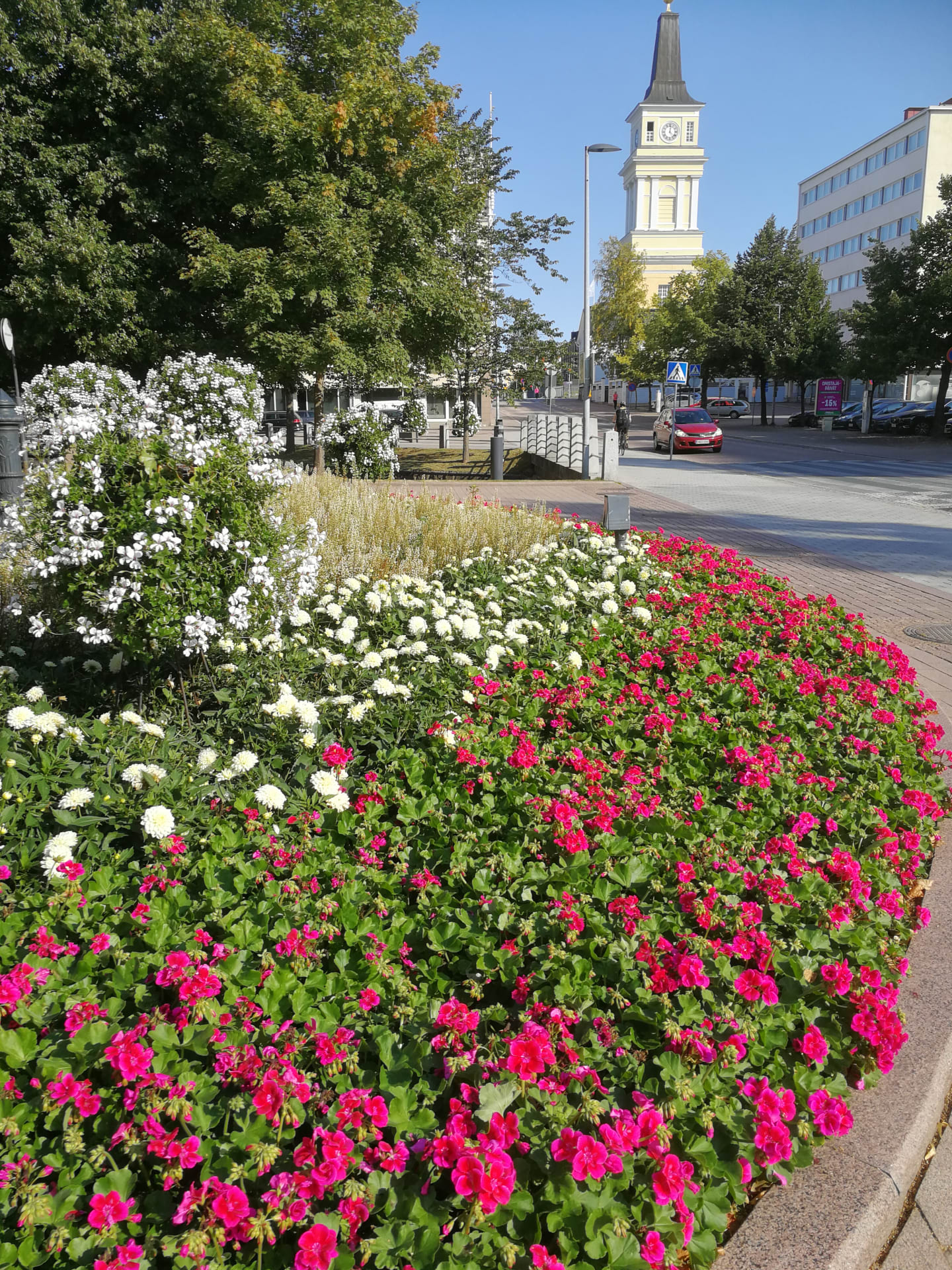 Guided bike tour from Nallikari to Oulu city center
Oulu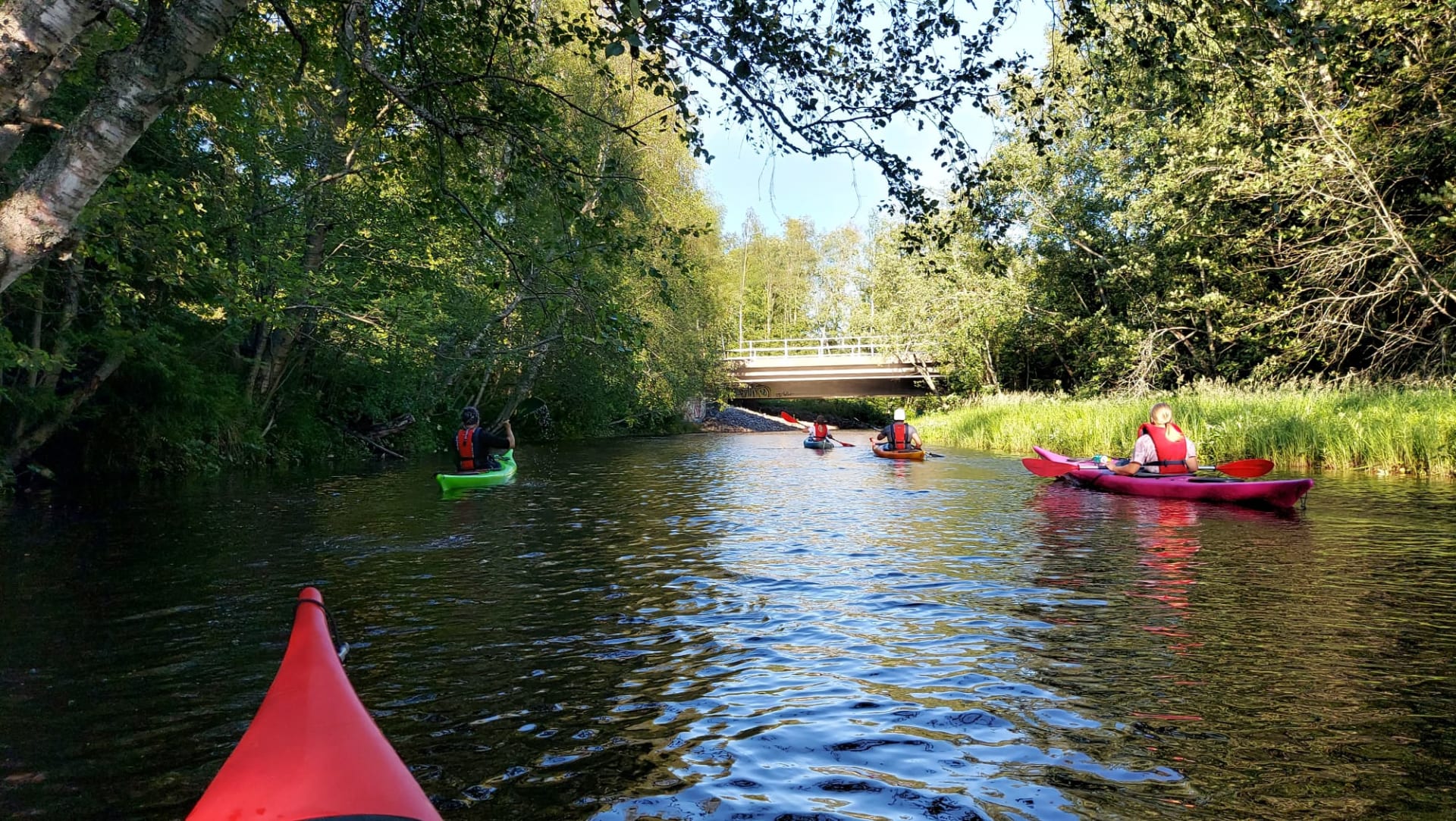 Kayaking safari to River Oulu delta
Oulu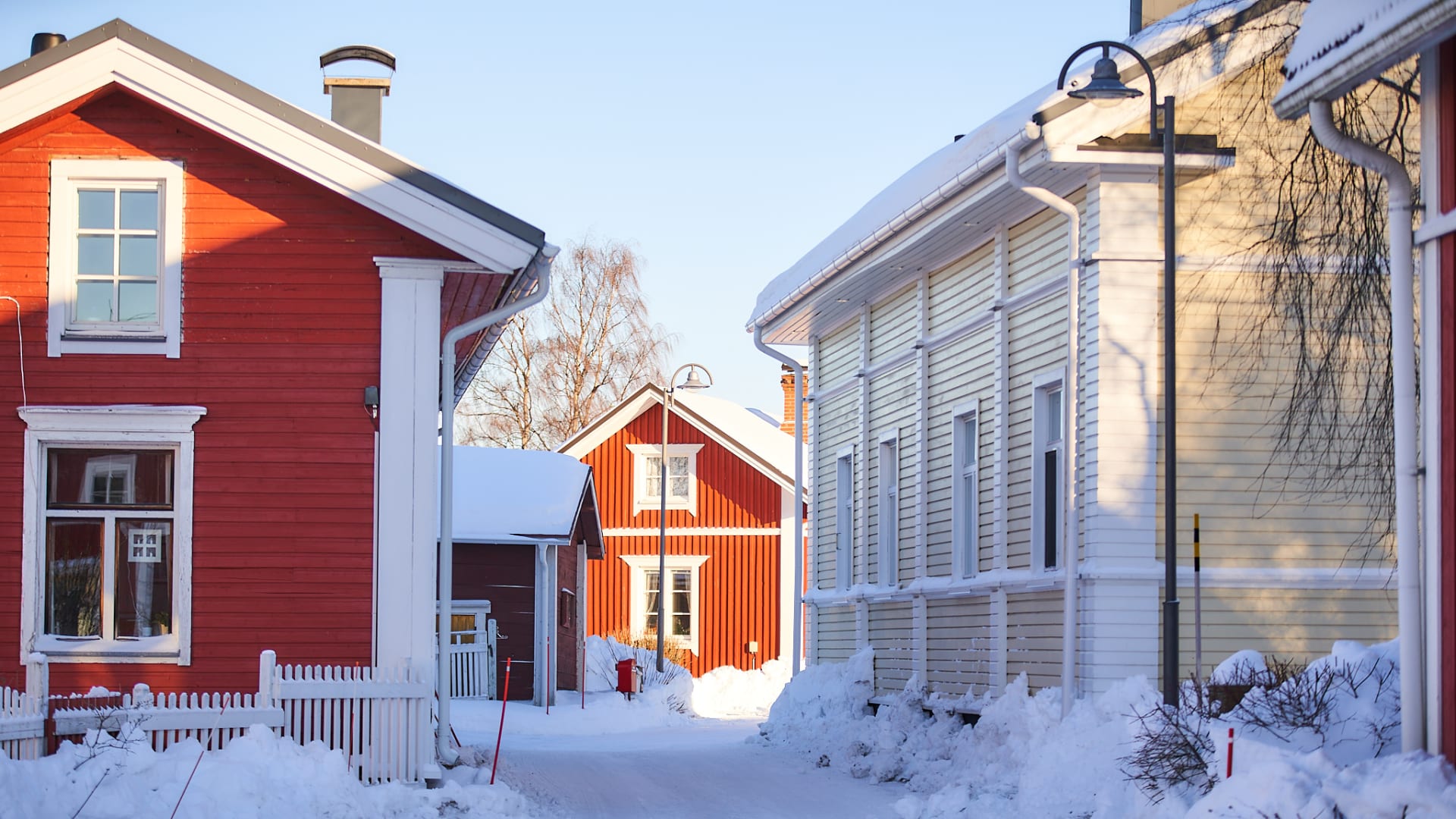 The old town of Ii - Wanha Hamina
Ii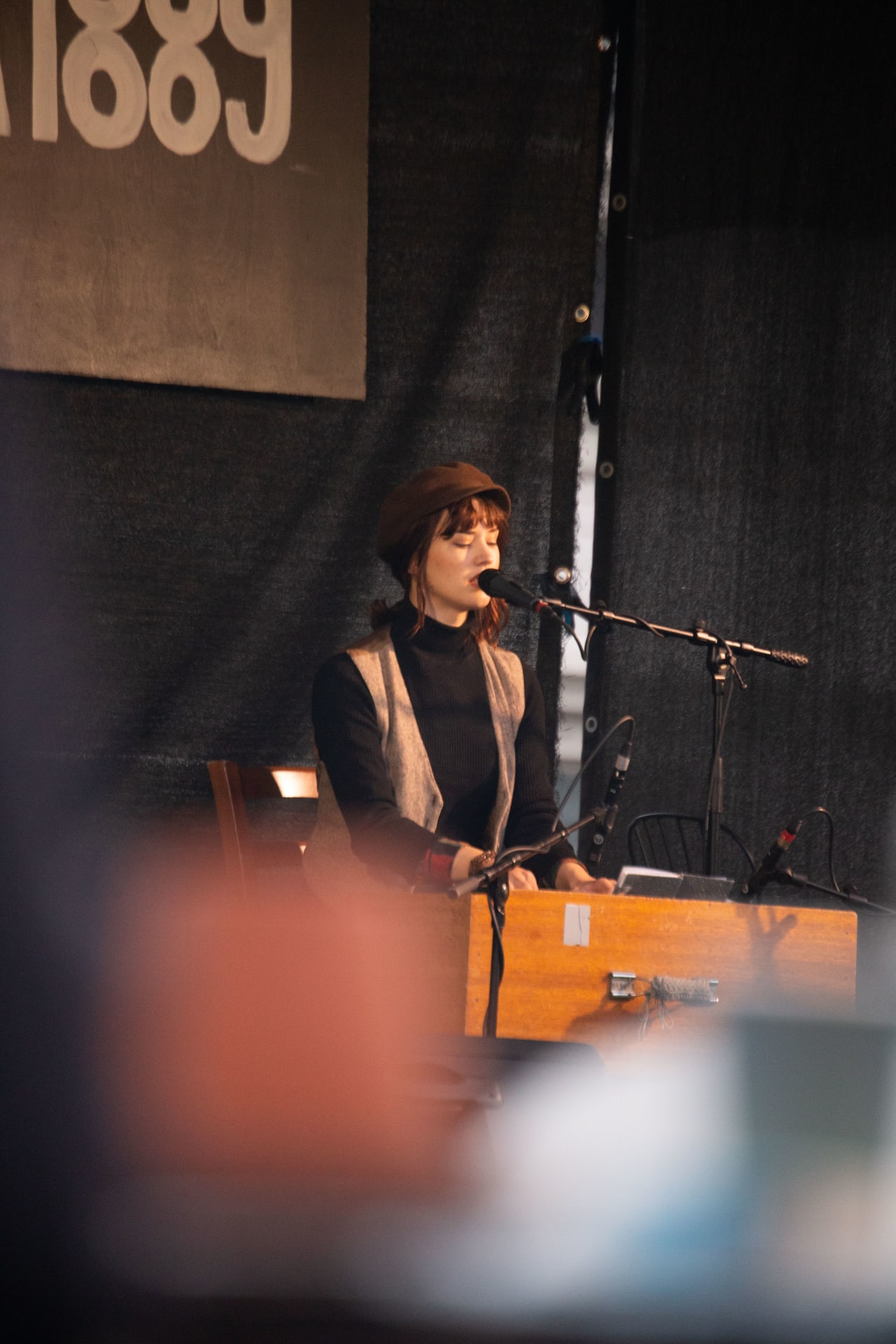 Literary Art Festival Muusajuhlat
Oulu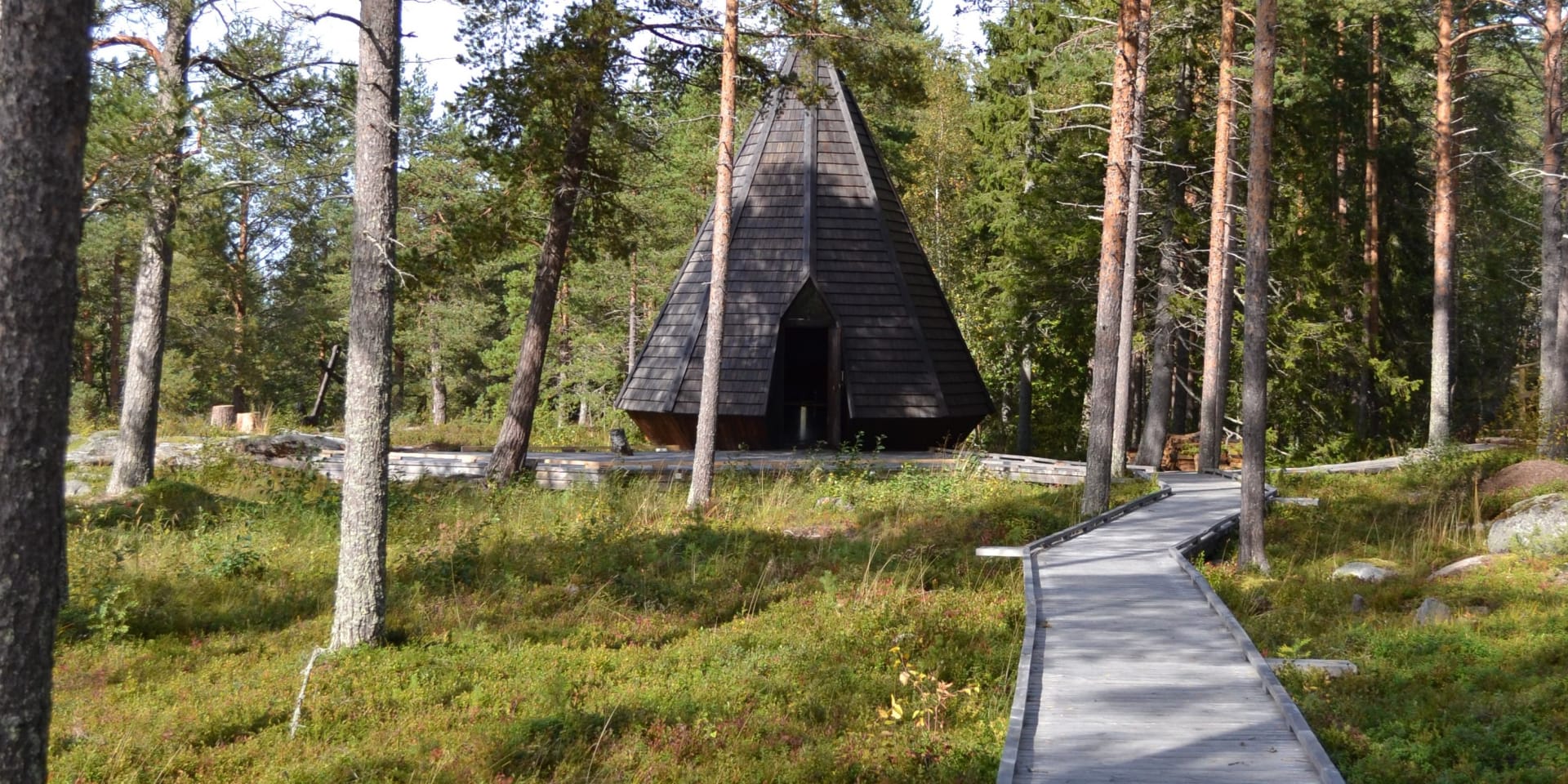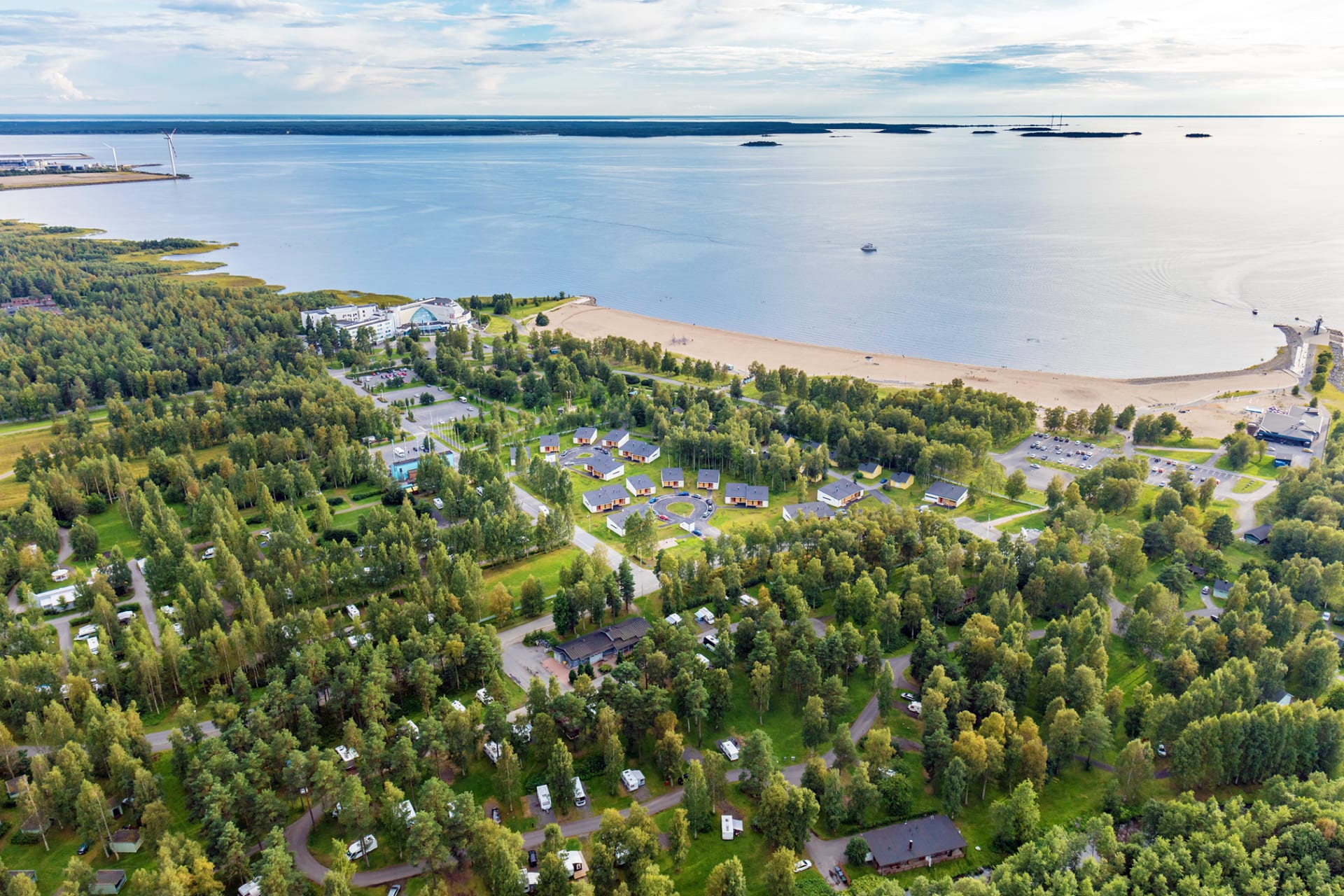 Nallikari Holiday Village - Camping, Oulu
Oulu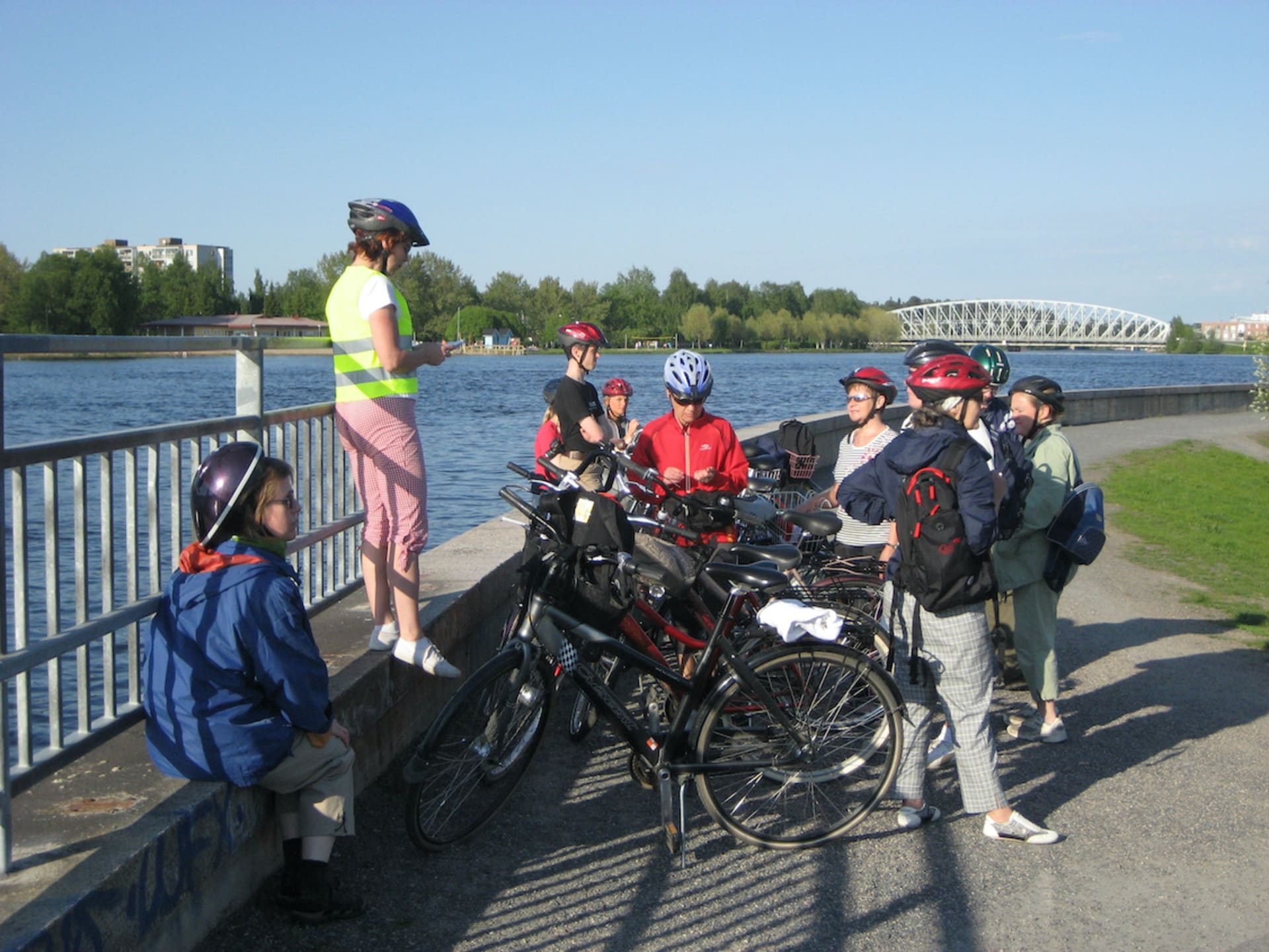 Go Arctic activities - Guided tour in Oulu by bike
Oulu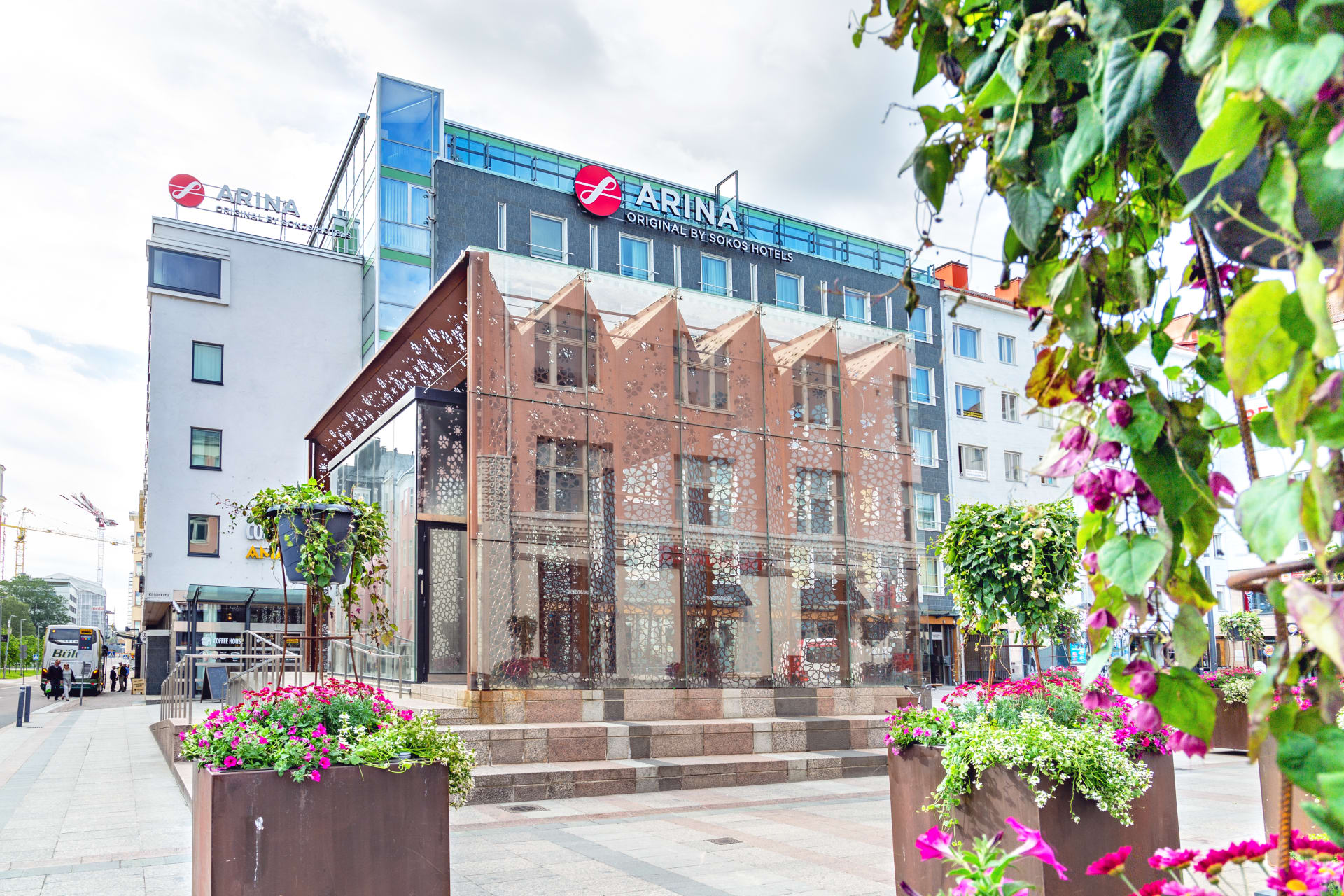 Original Sokos Hotel Arina, Oulu
Oulu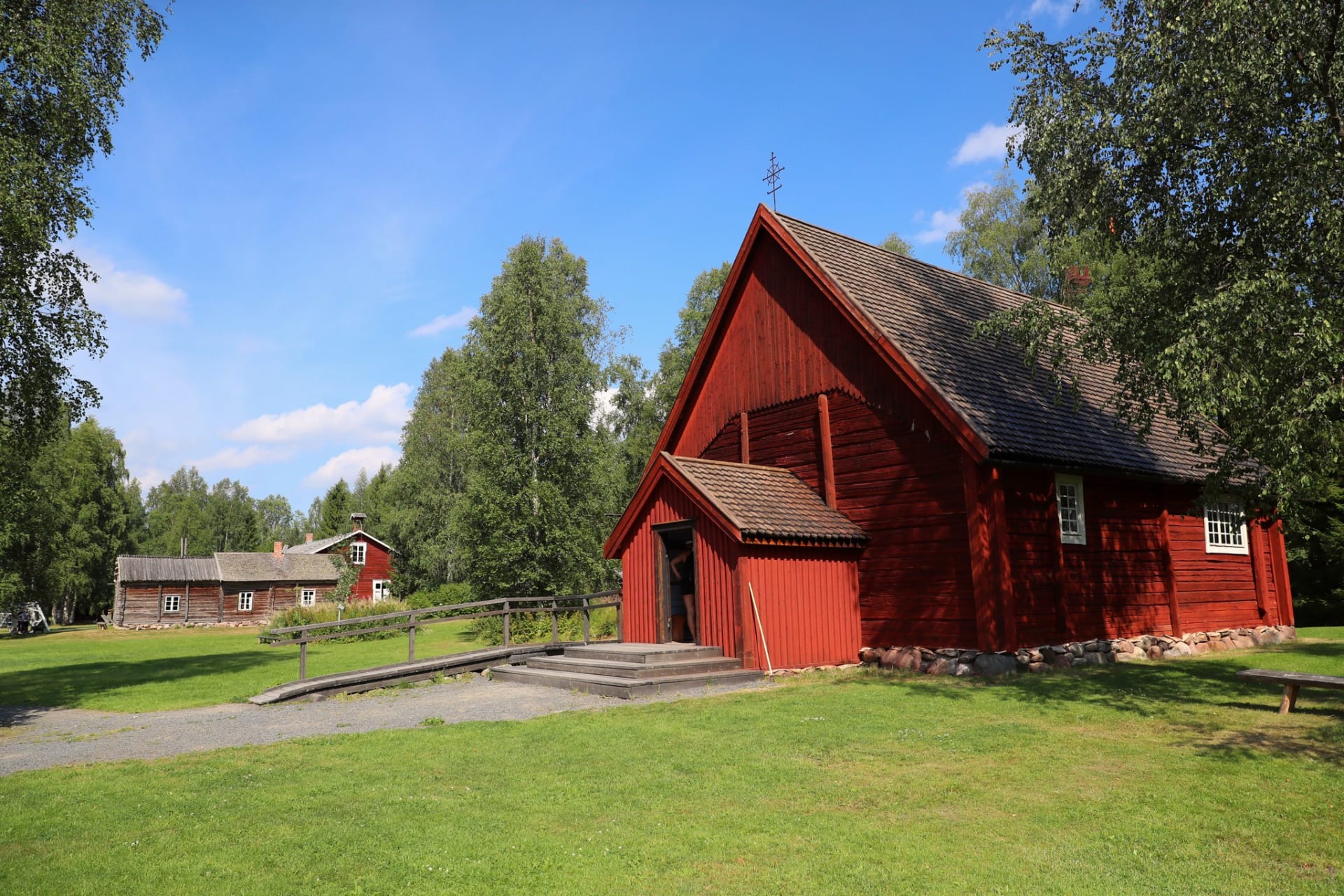 Turkansaari Museum Church
Oulu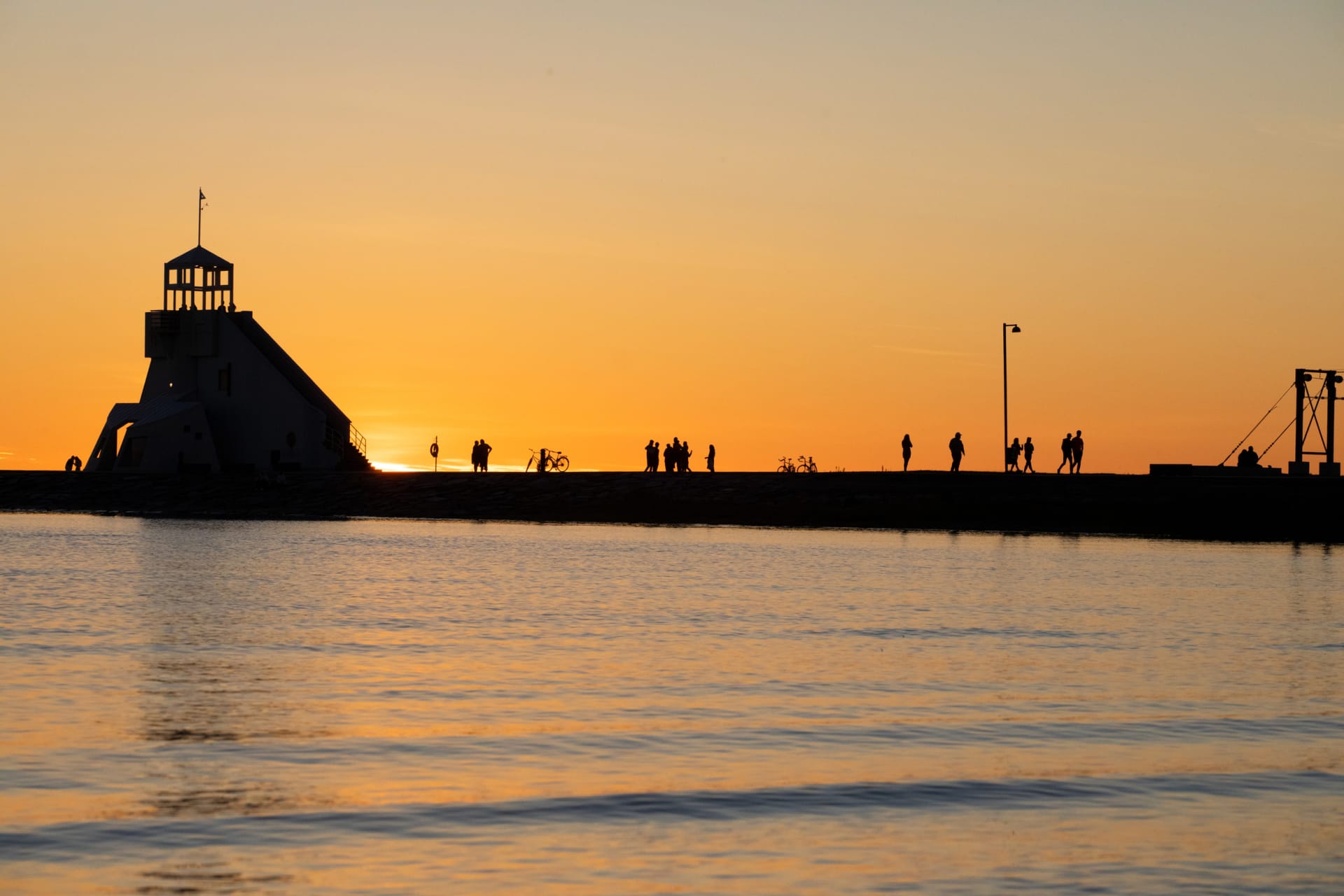 Nallikari Lighthouse
Oulu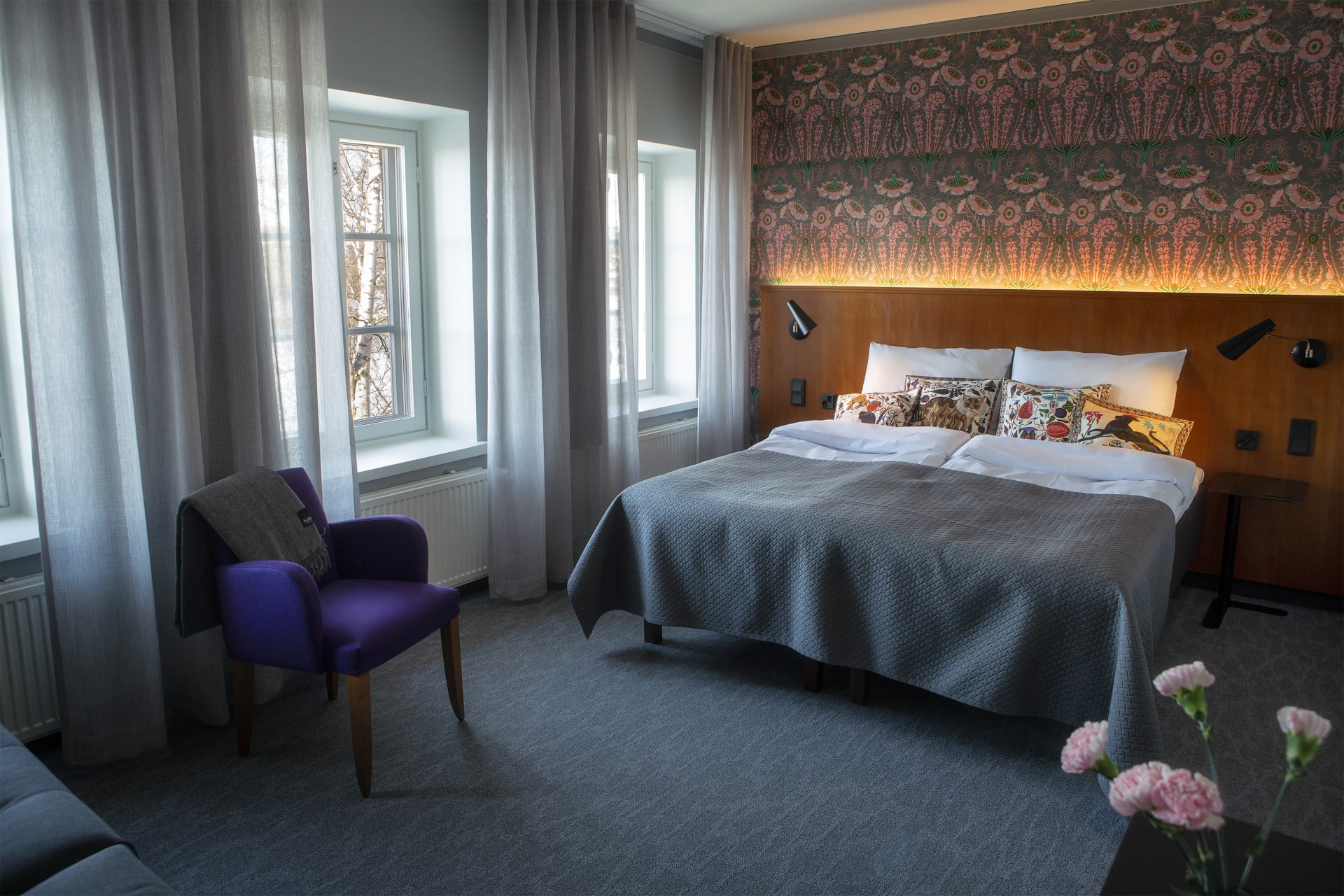 Nordic Art Hotel Lasaretti
Oulu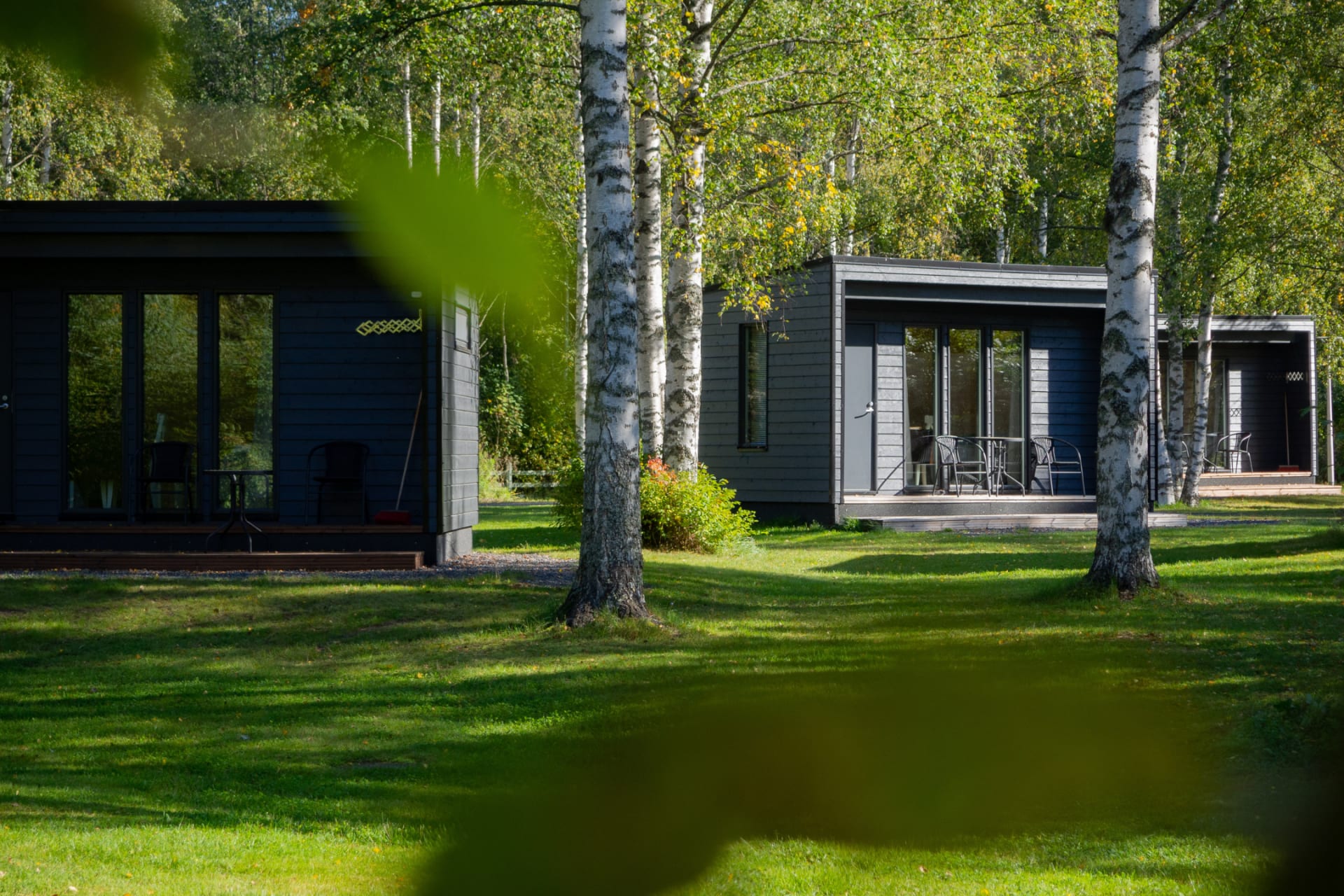 Modern Messi Summer Cottages in Nallikari, Oulu
Oulu
Tähtitorni Observation Tower
Oulu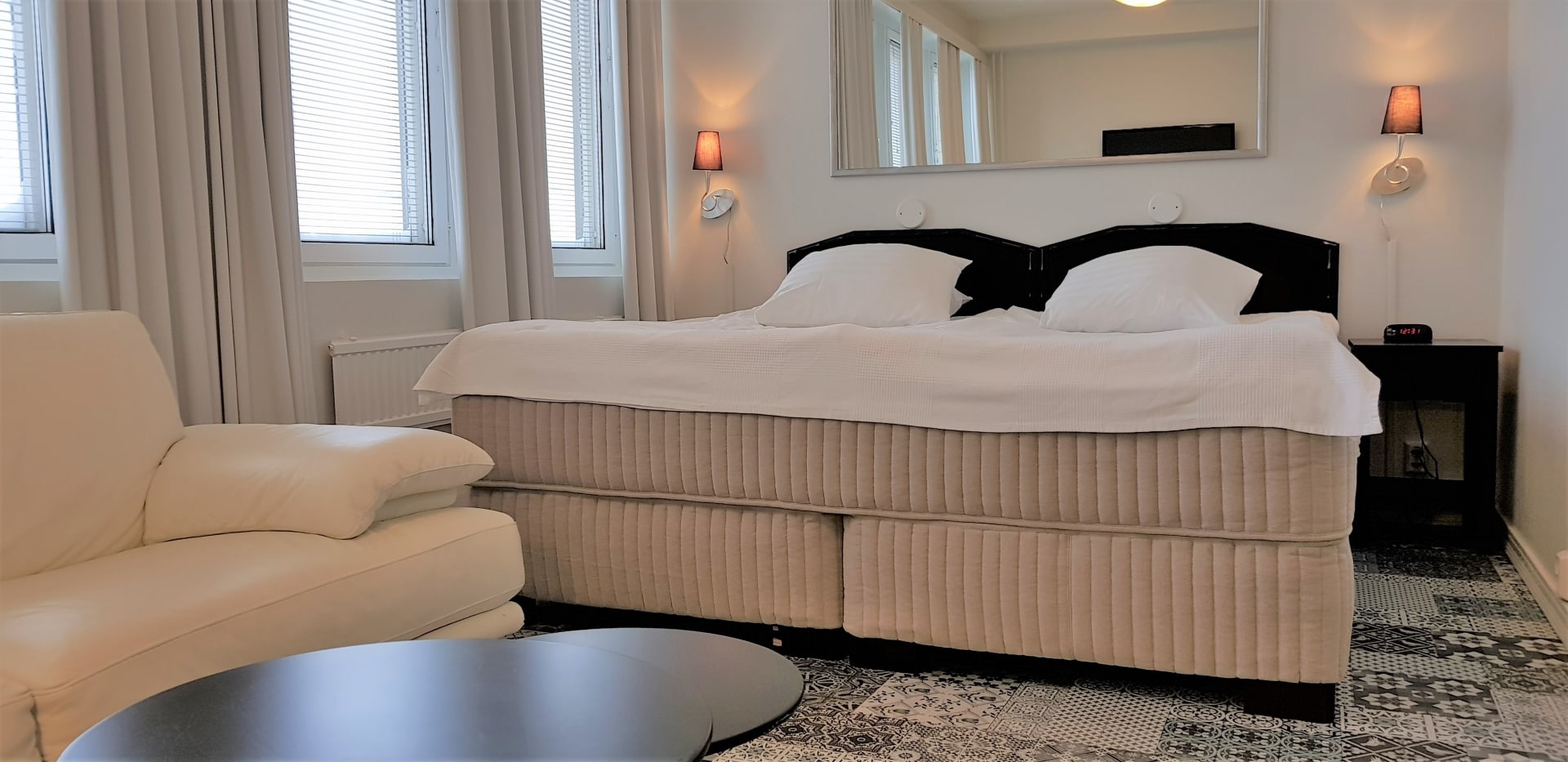 Best Western Hotel Apollo, Oulu
Oulu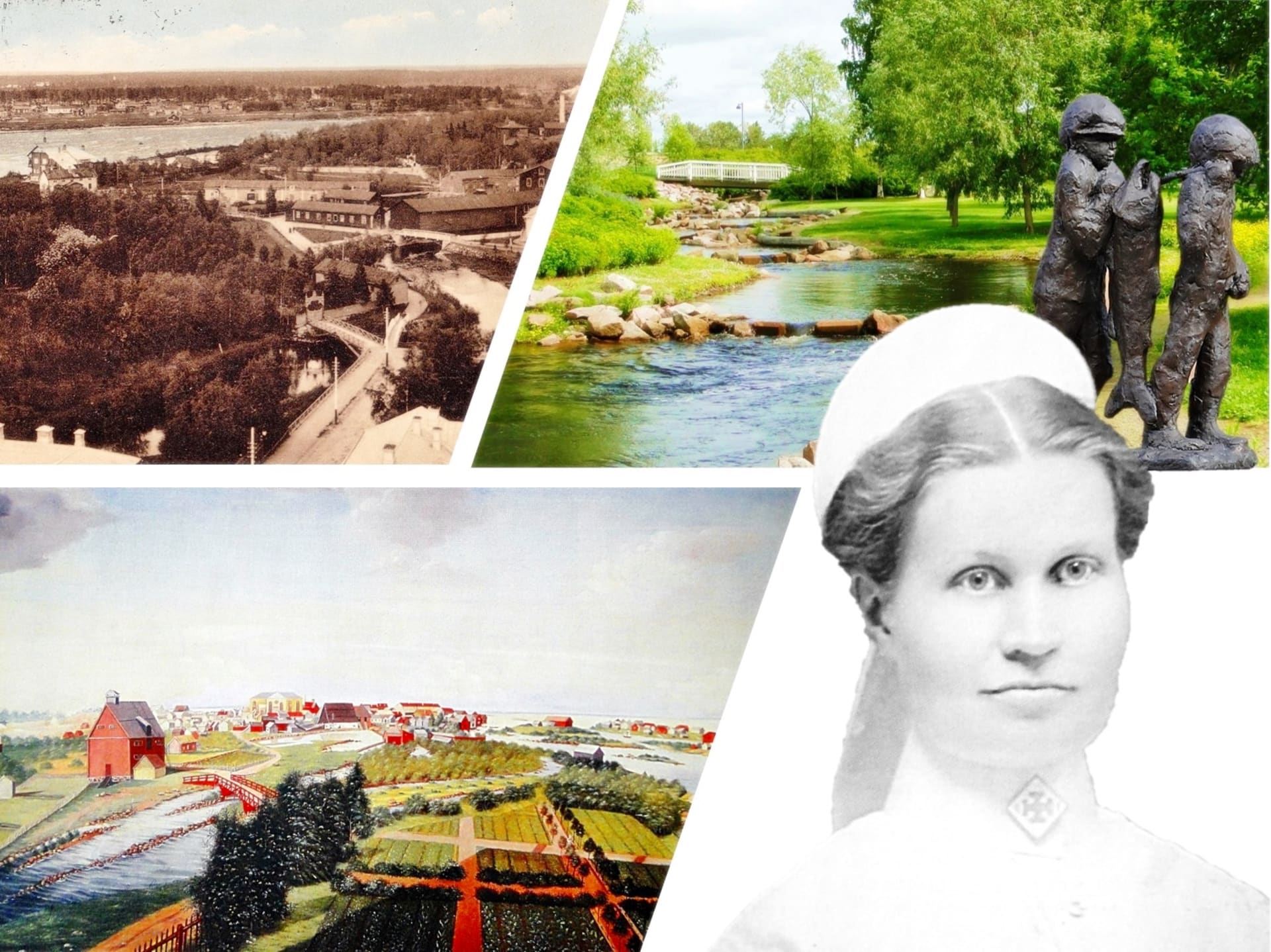 Go Arctic group activities - Kurvisen karsinnat
Oulu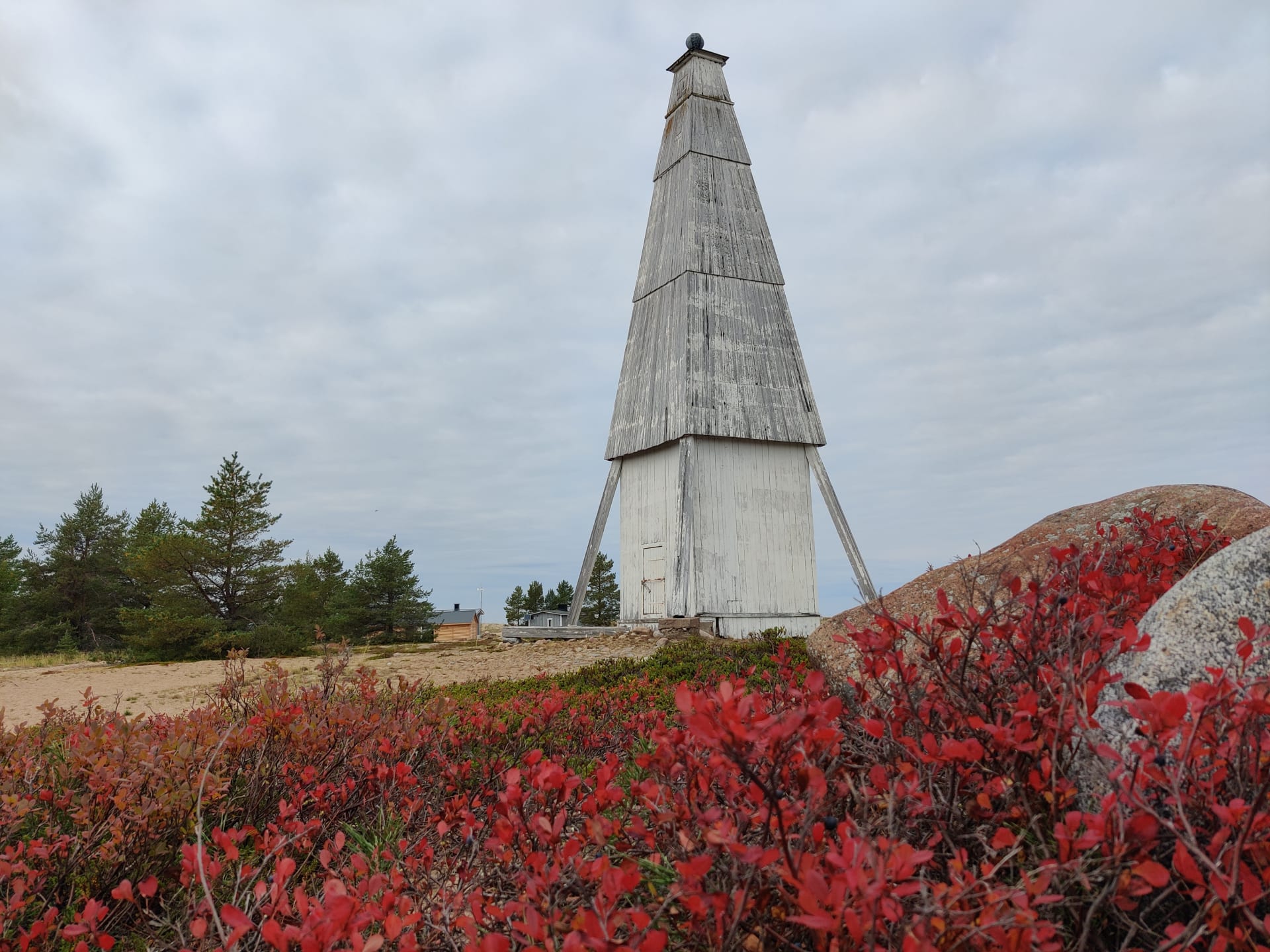 Keskiniemi Beacon Tower
Hailuoto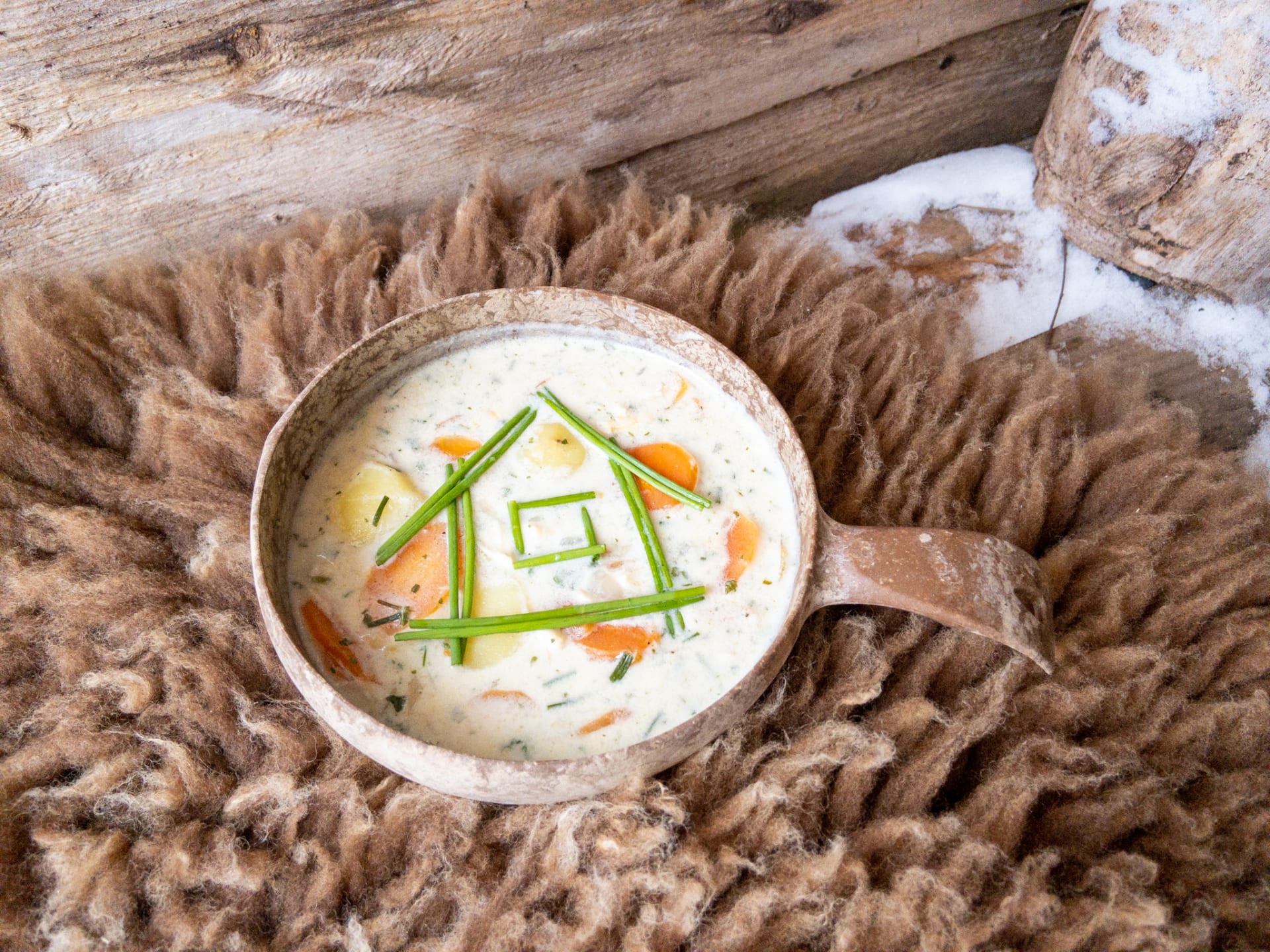 Northern Finland food experience
Oulu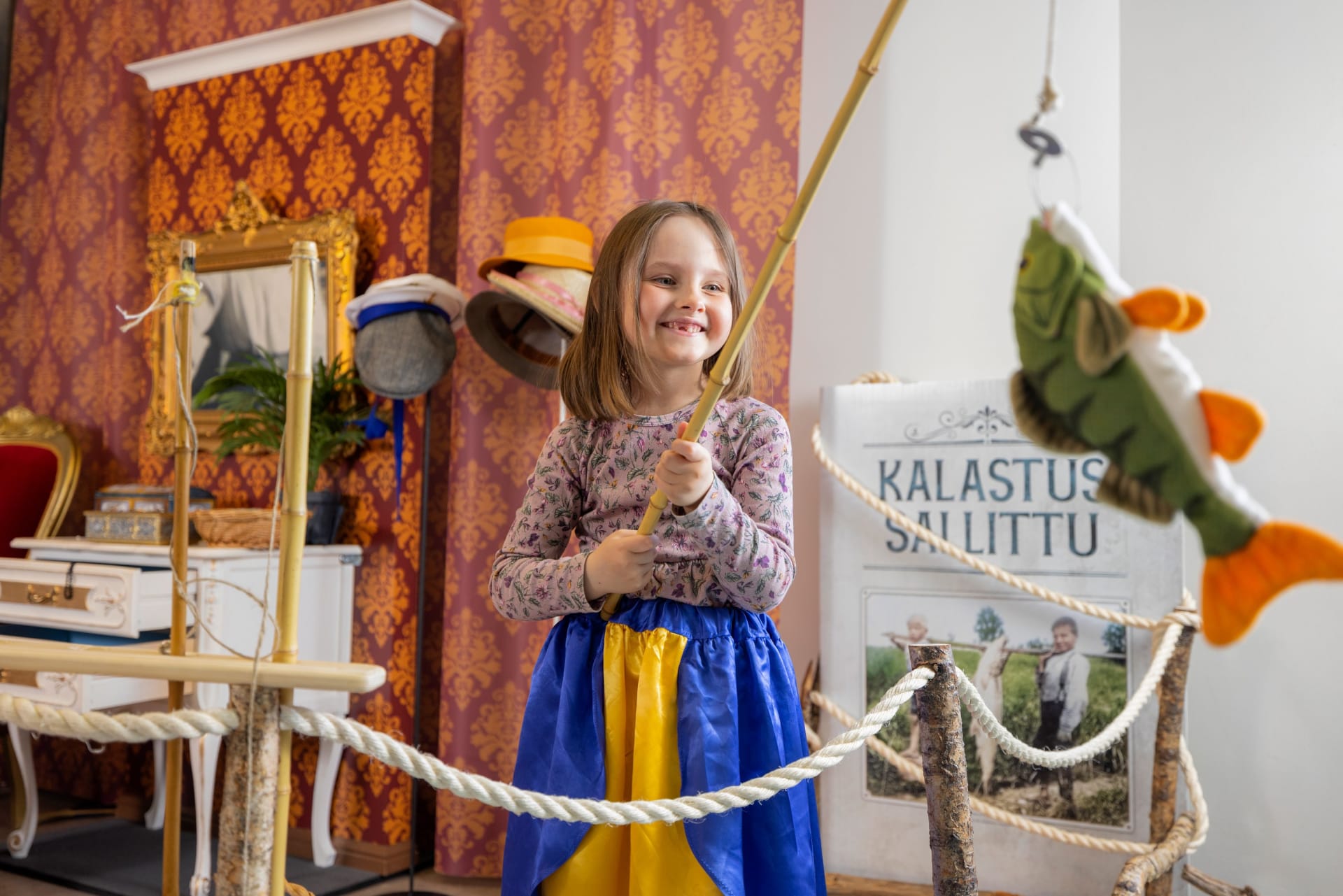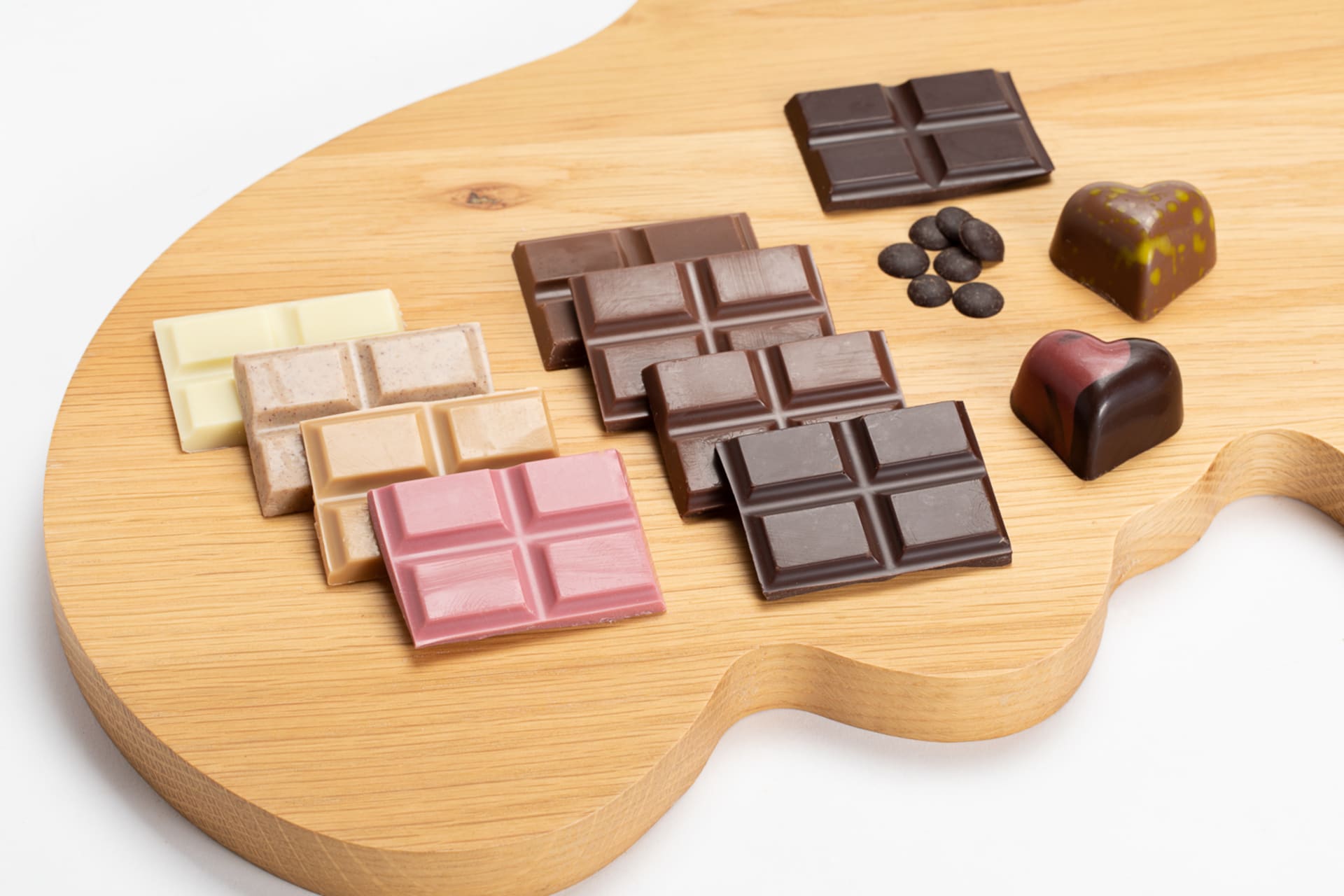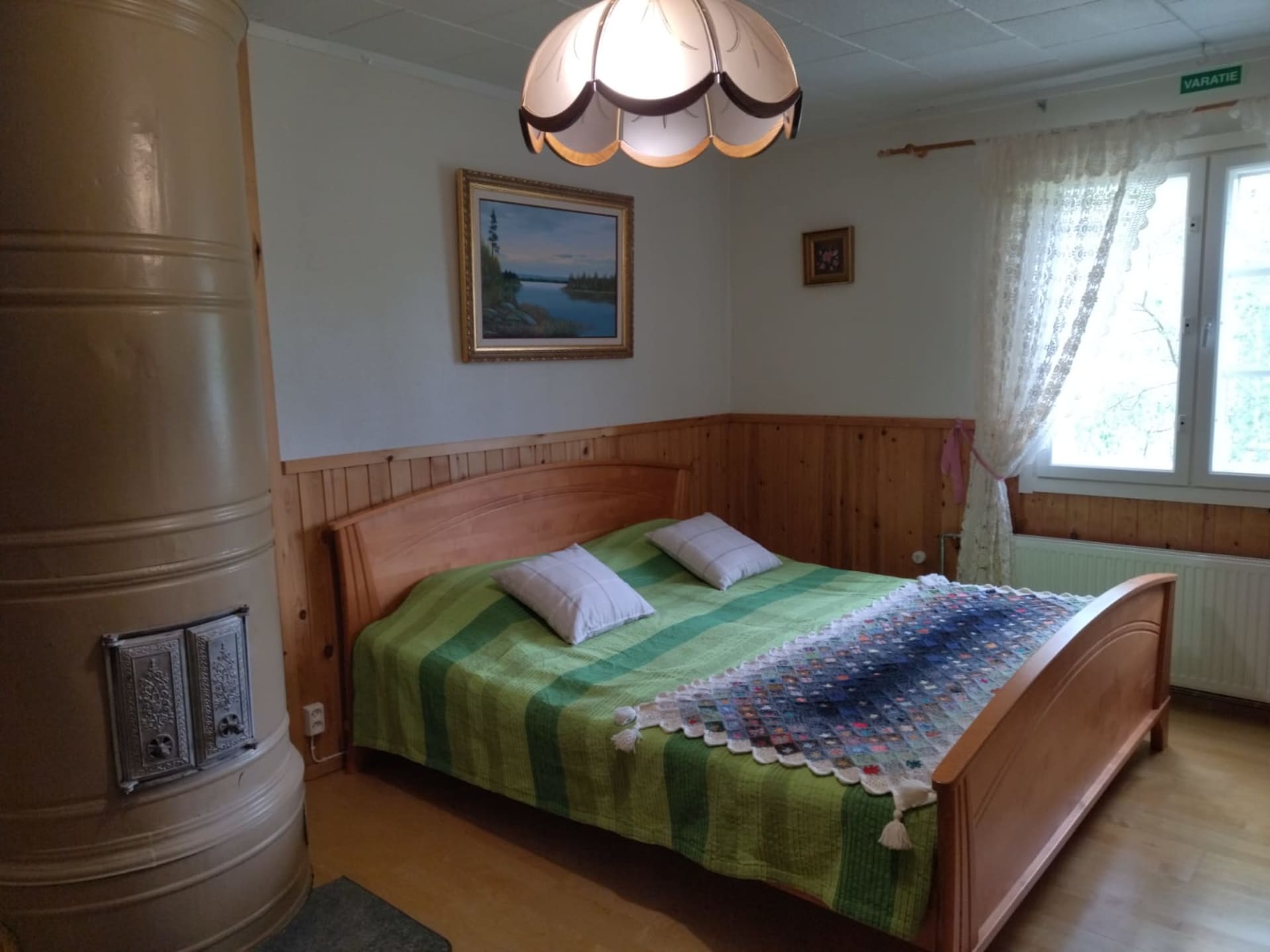 Ailasto accommodation
Hailuoto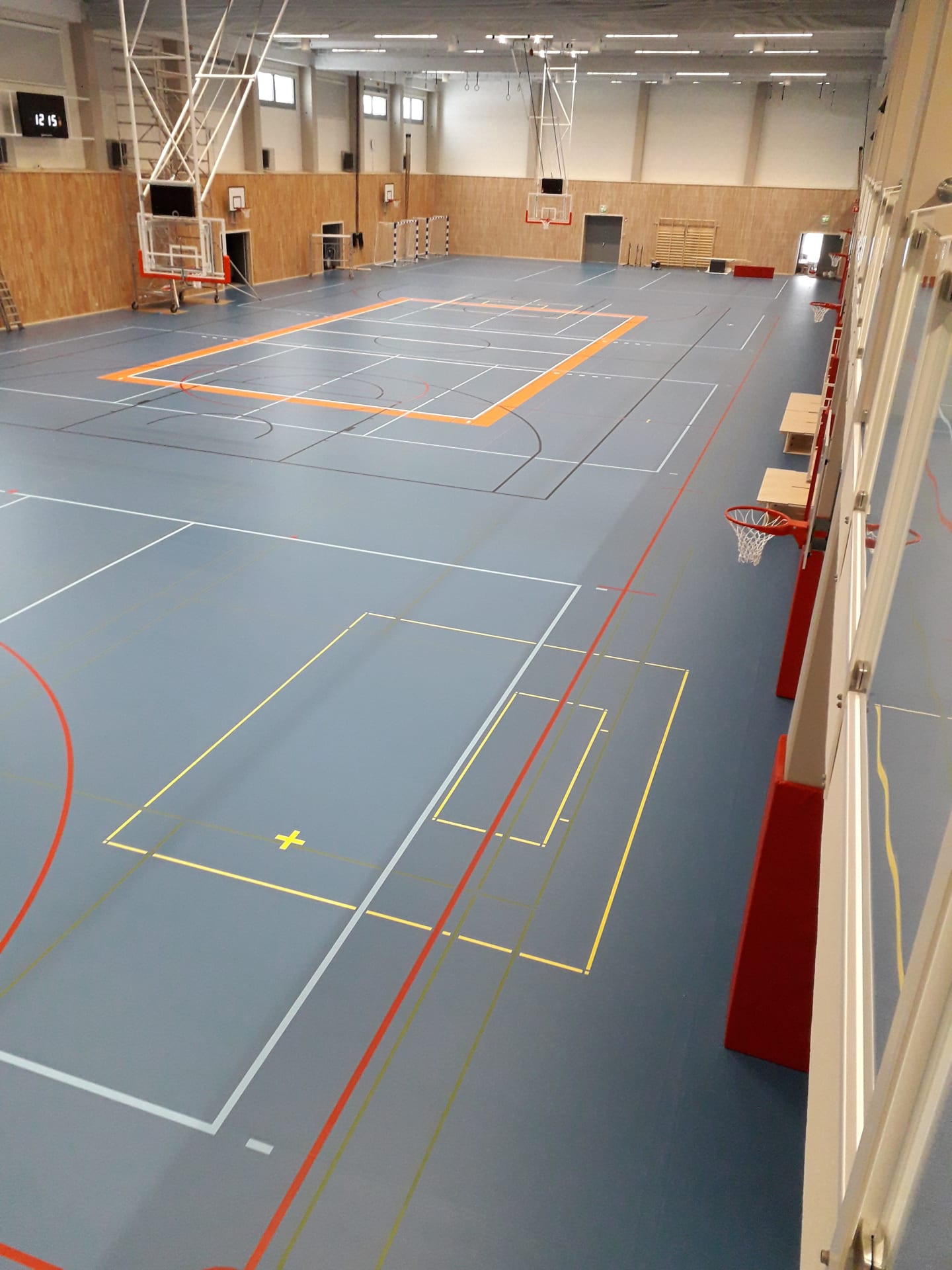 Iisi-areena indoor sport center
Ii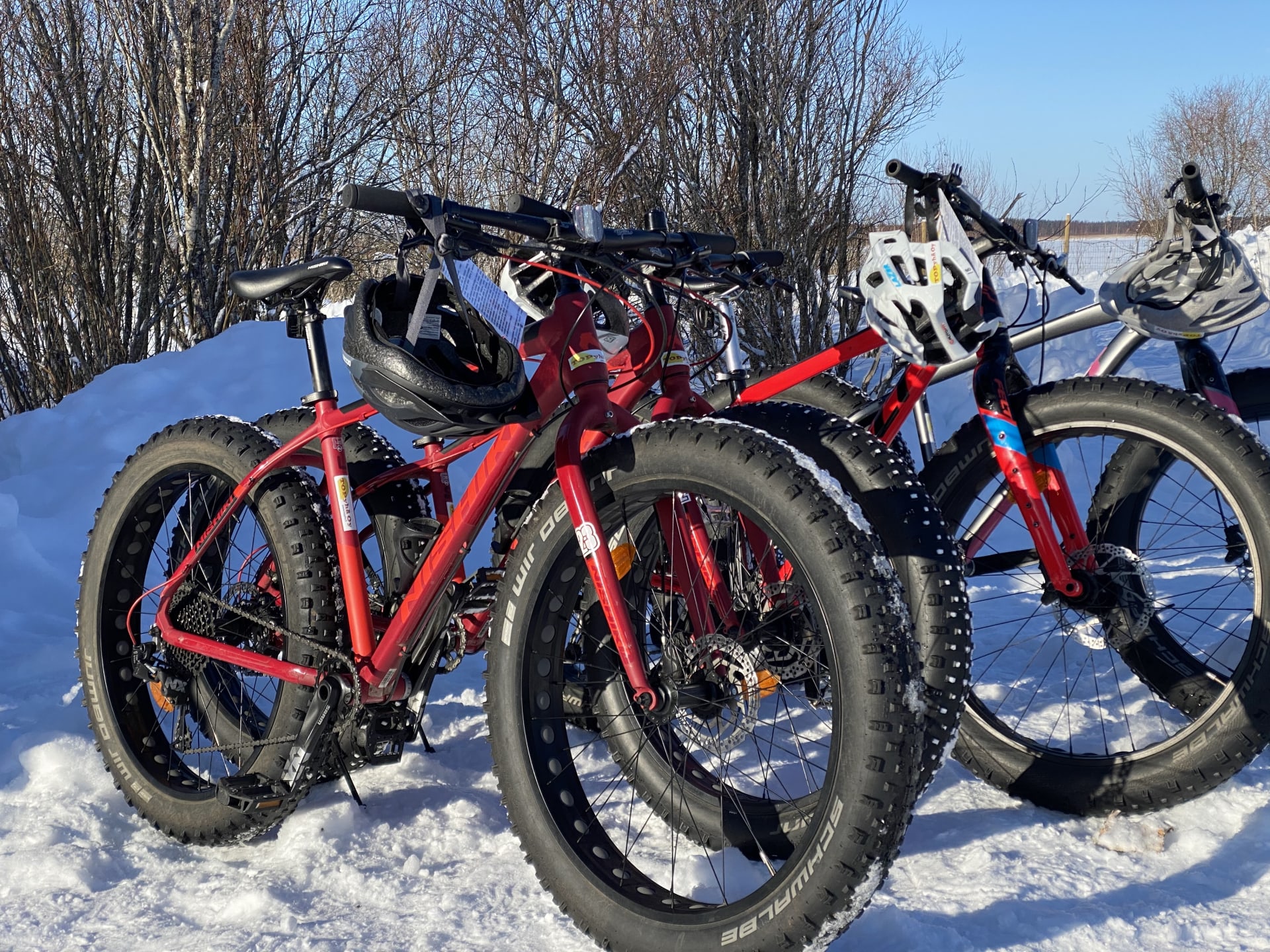 Go Arctic activities - Fatbike trip in Koiteli or Liminka
Oulu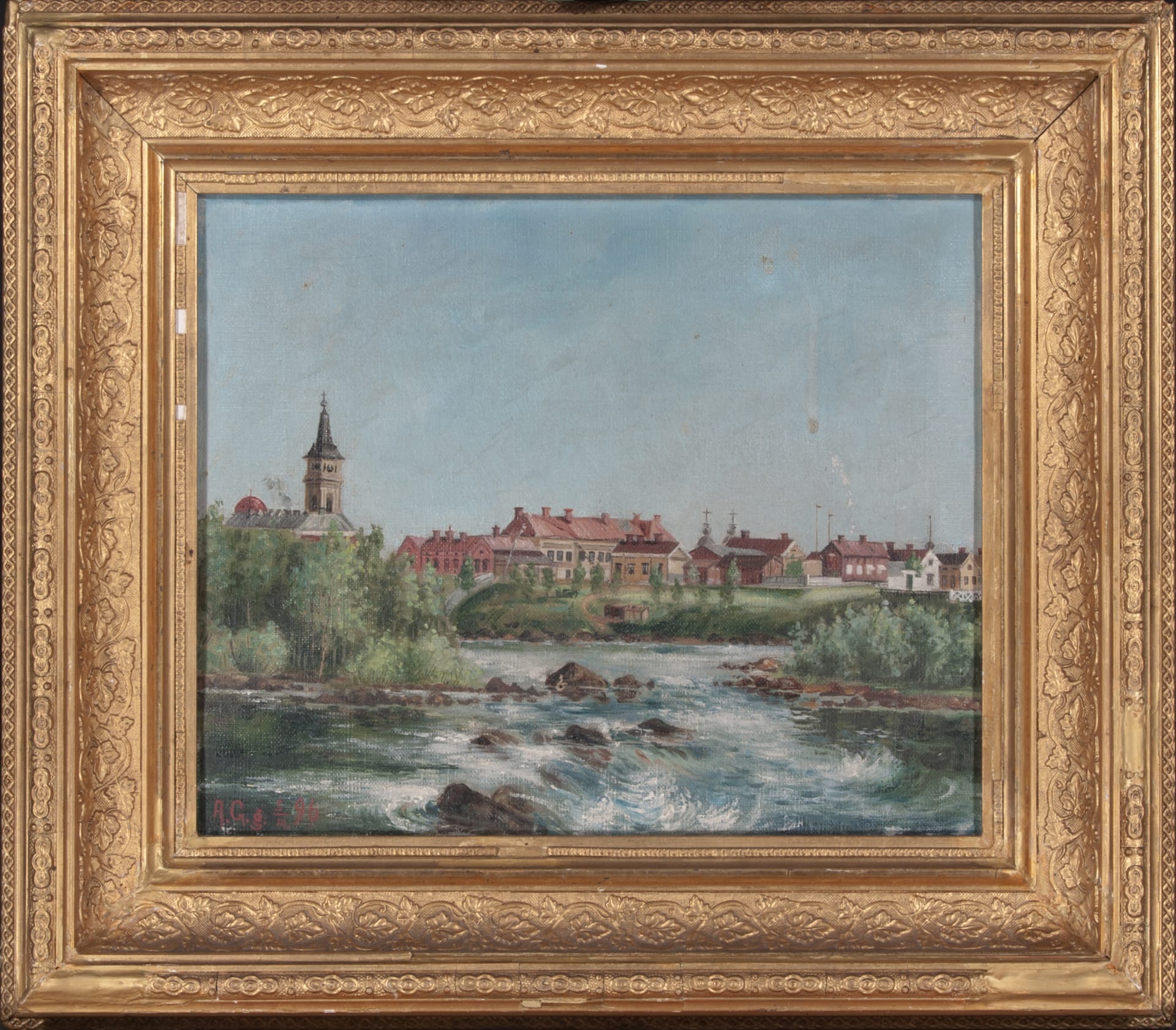 De Urbe Uloa – Paintings of Oulu
Oulu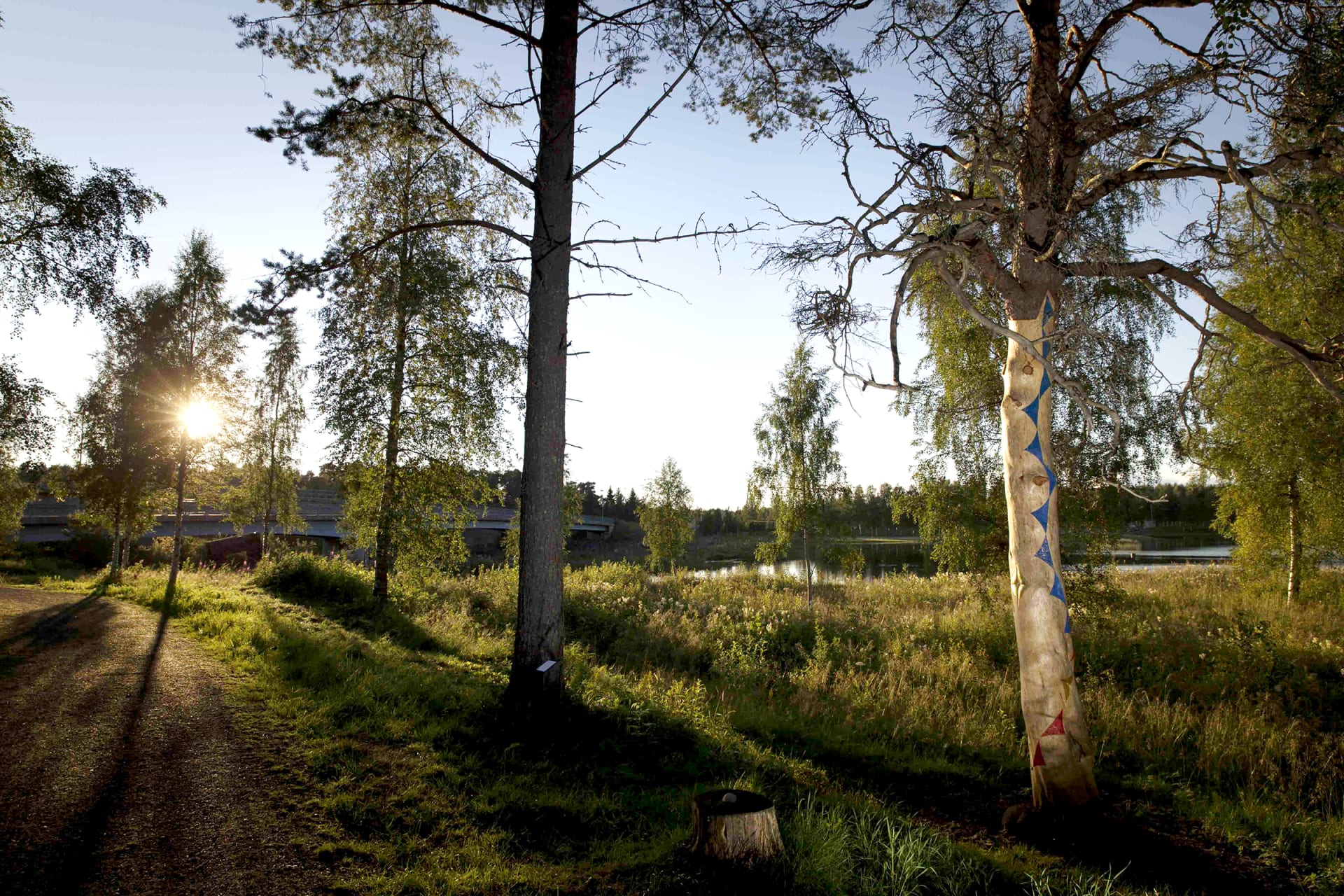 Environmental Art Park
Ii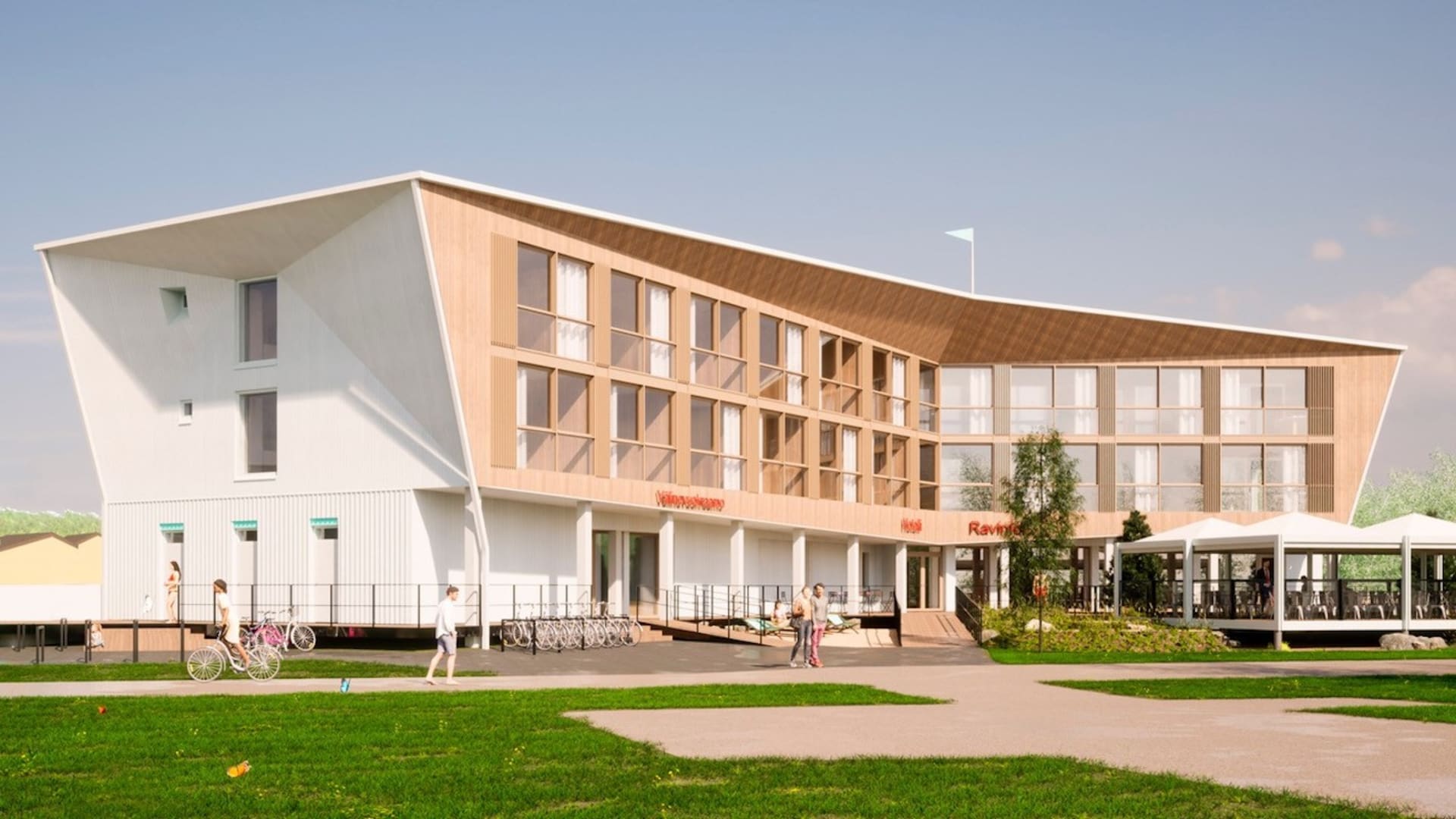 Nallikari Aalto Apartments (open from February 2024)
Oulu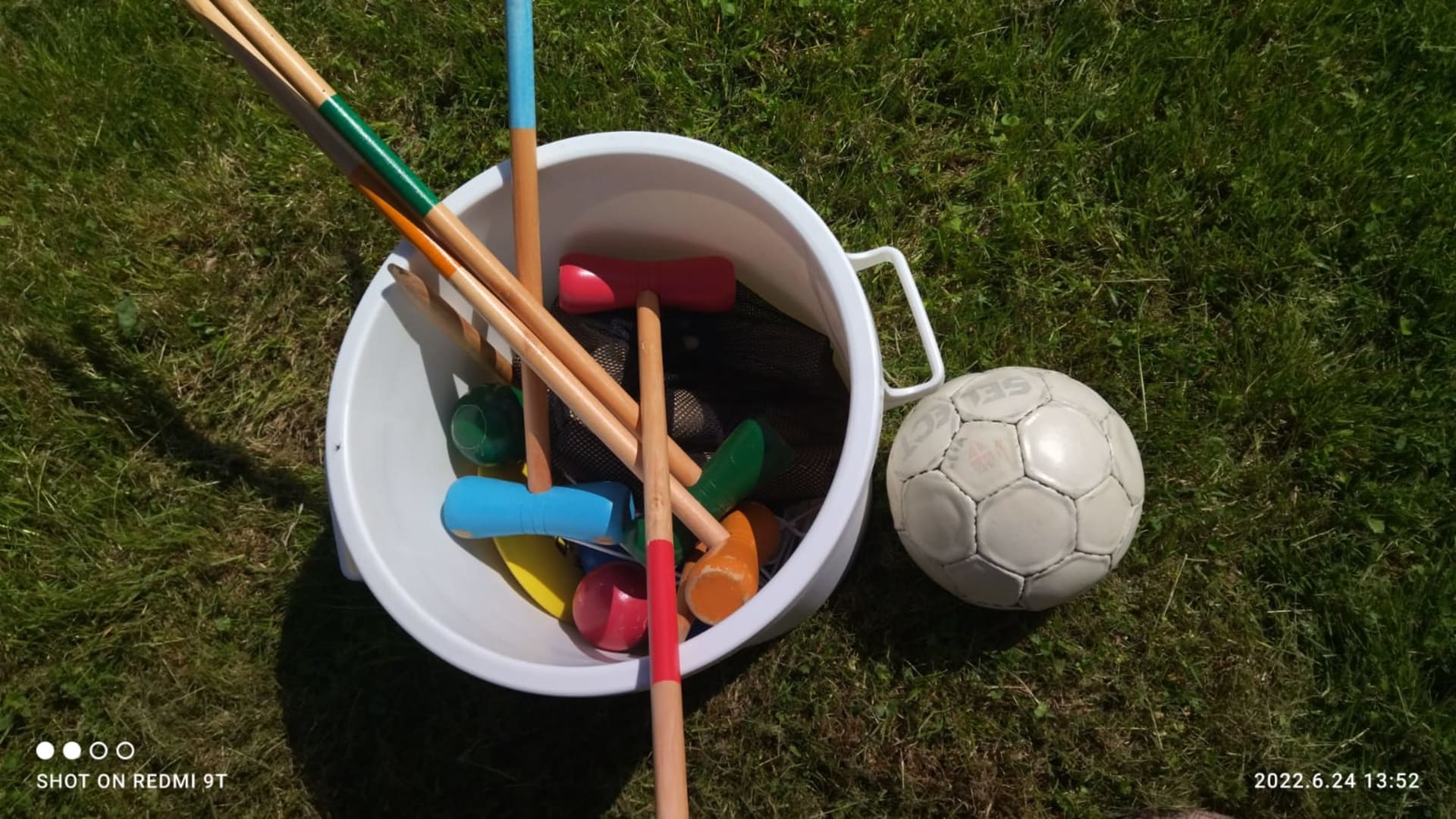 Ailasto Midsummer Eve
Hailuoto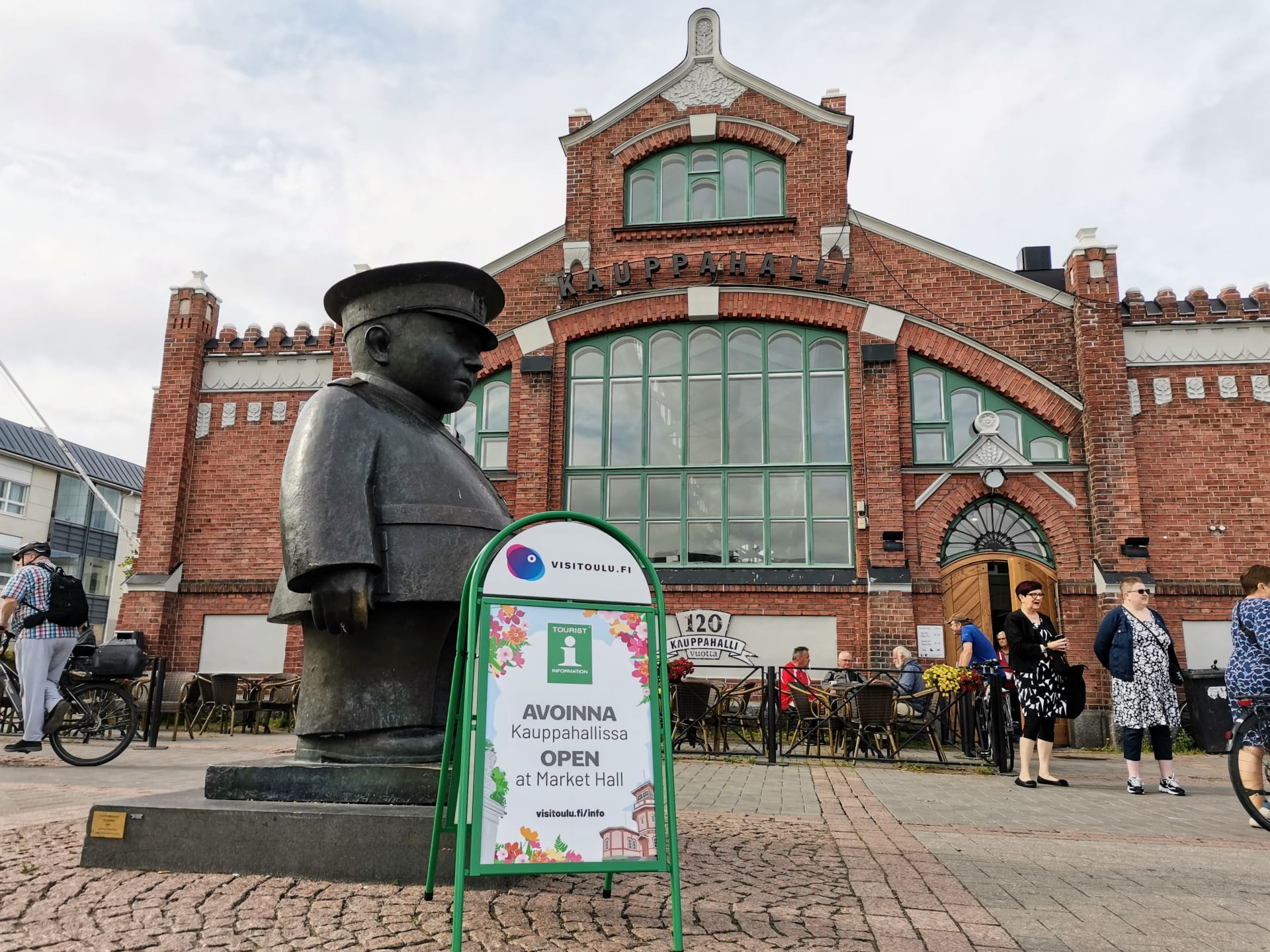 Oulu Tourist Information Office
Oulu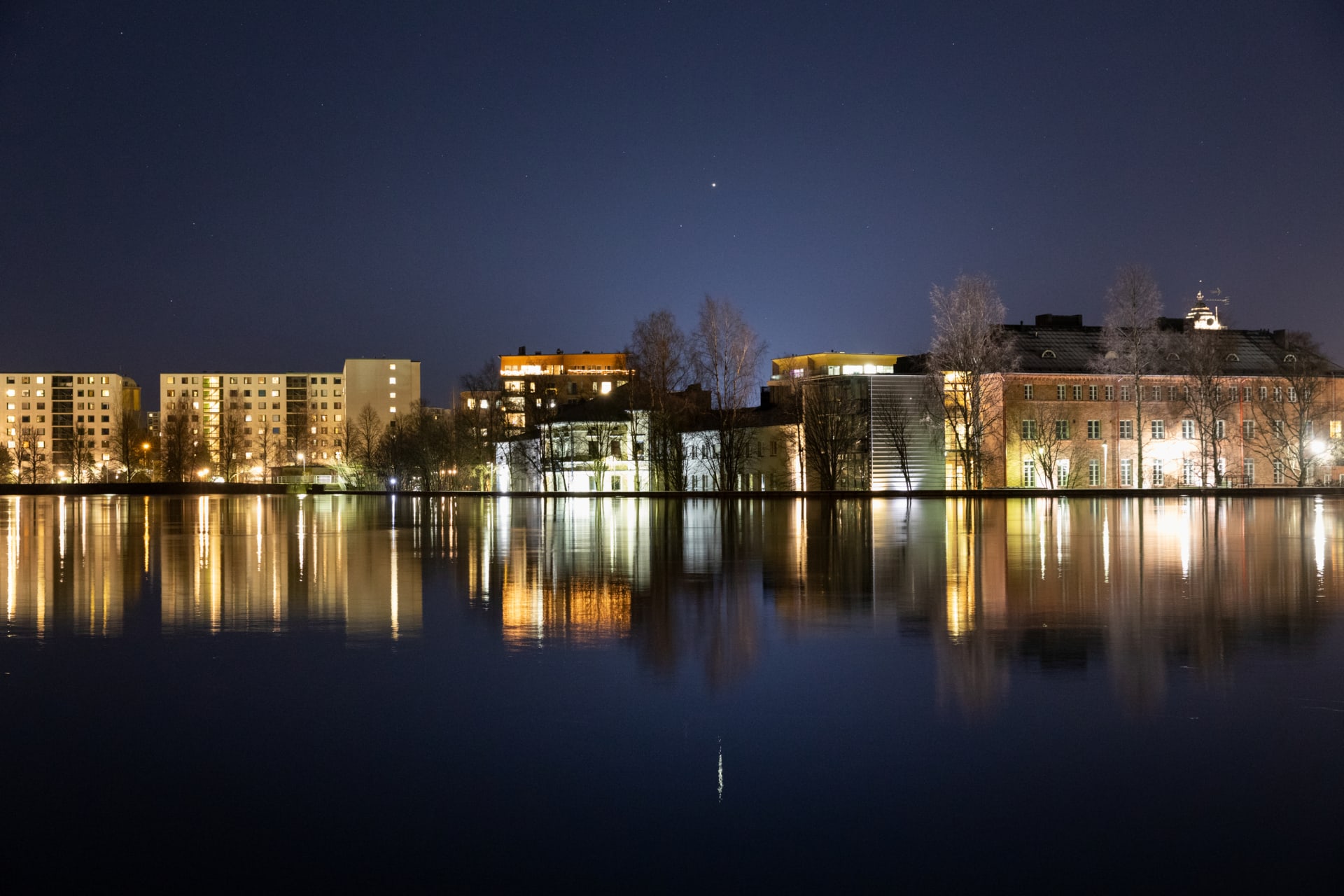 The reflecting pools of Oulu
Oulu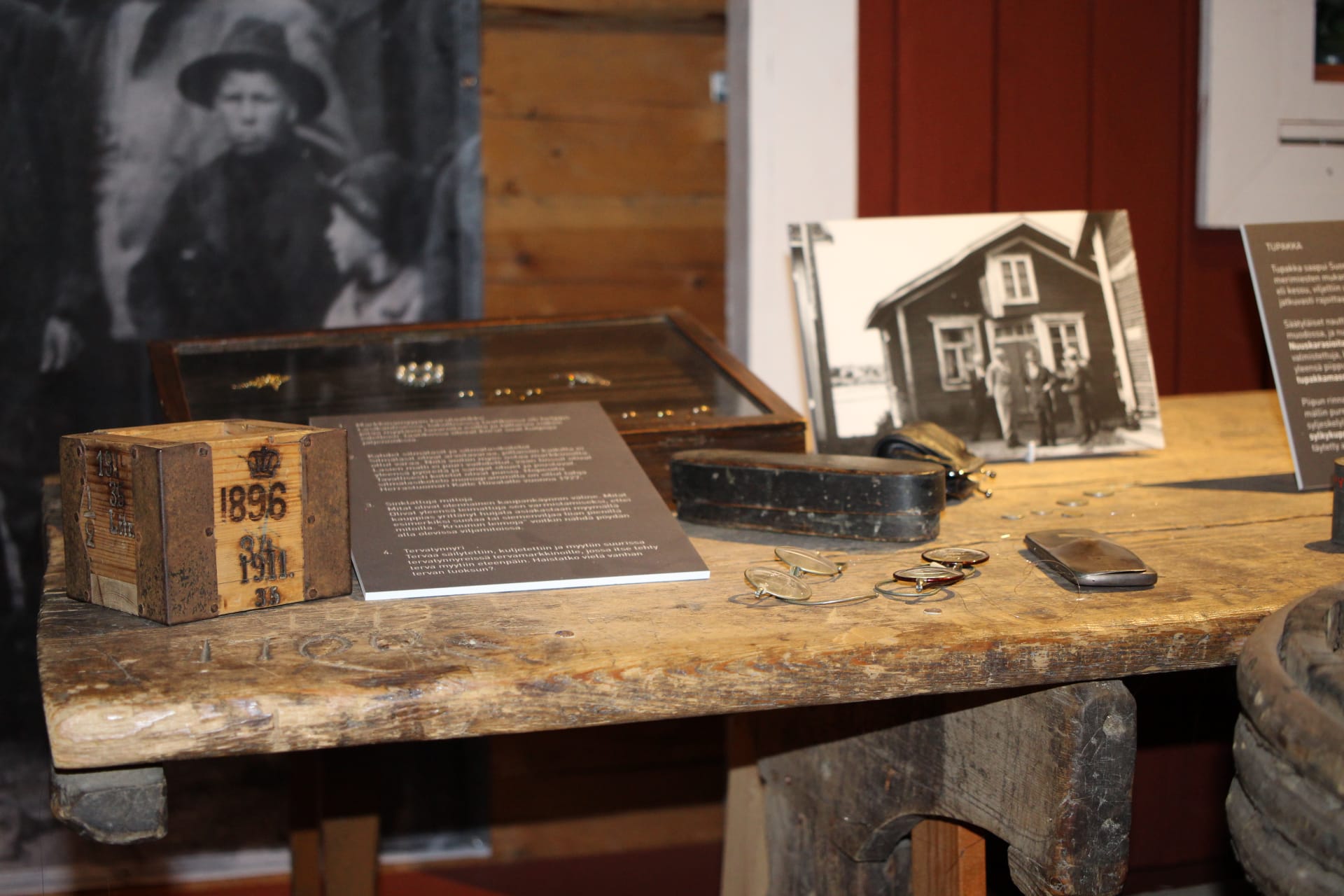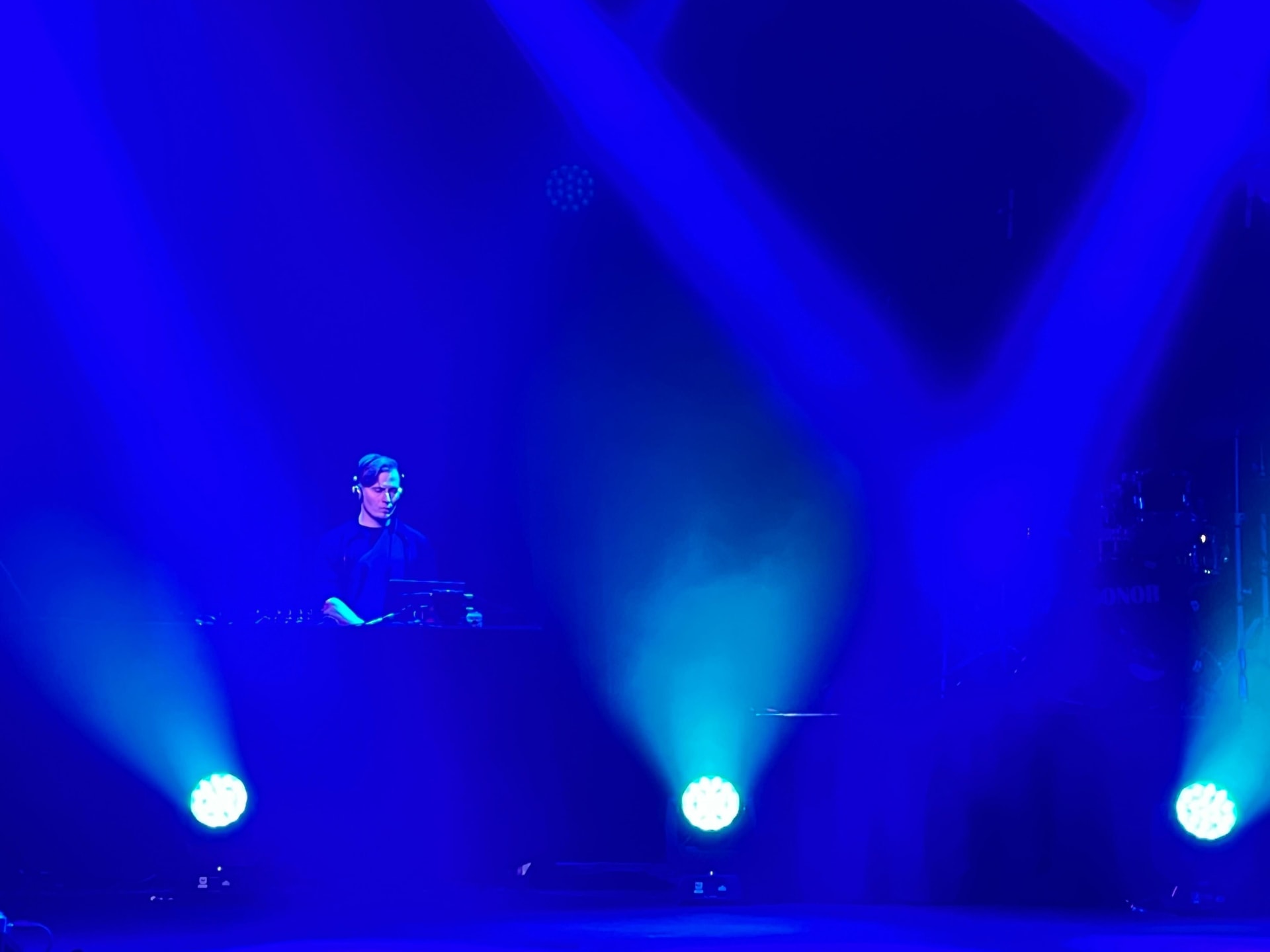 Go Arctic Events - Performers and hosts to your events
Oulu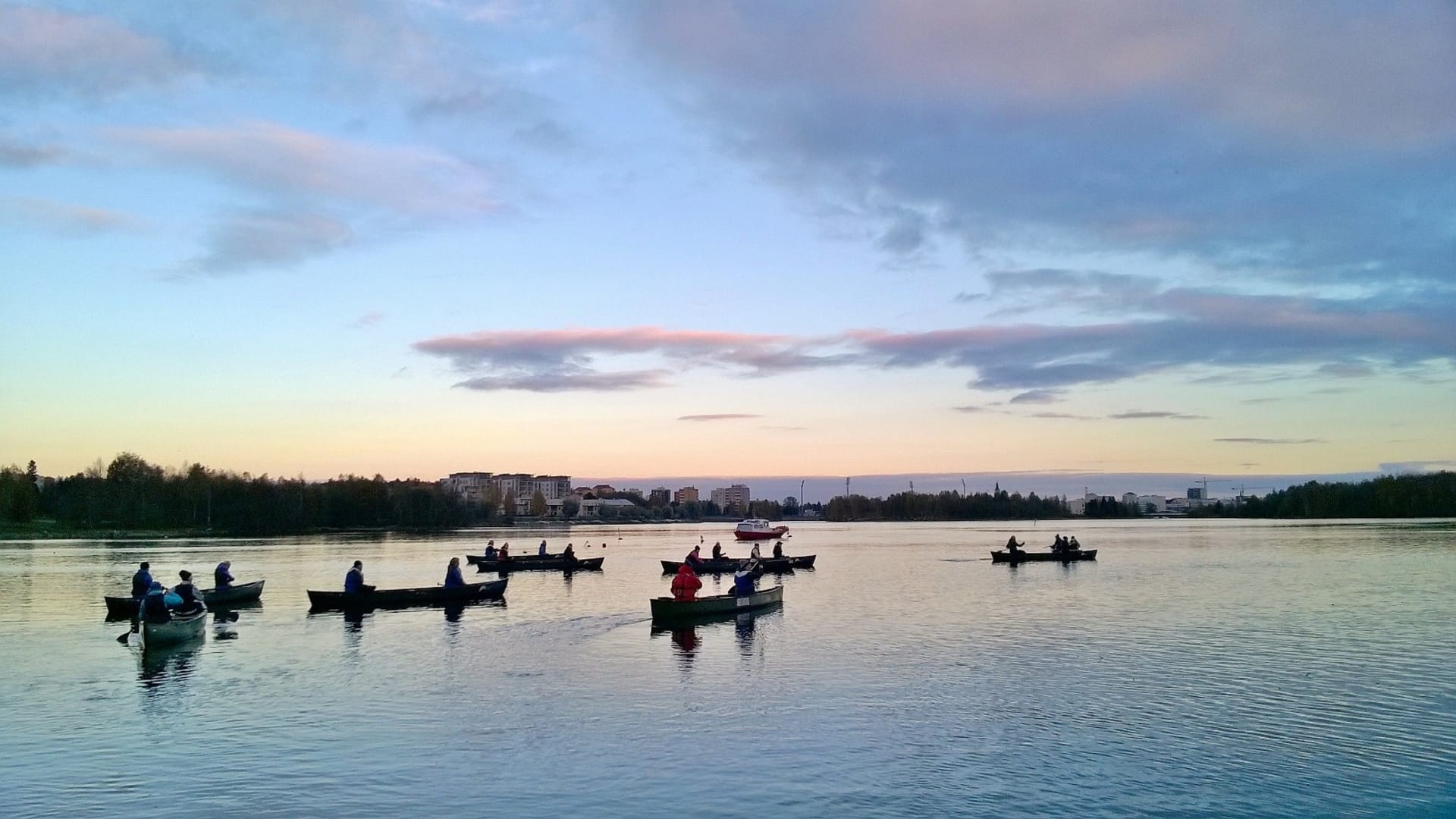 Go Arctic activities - City canoeing day or night
Oulu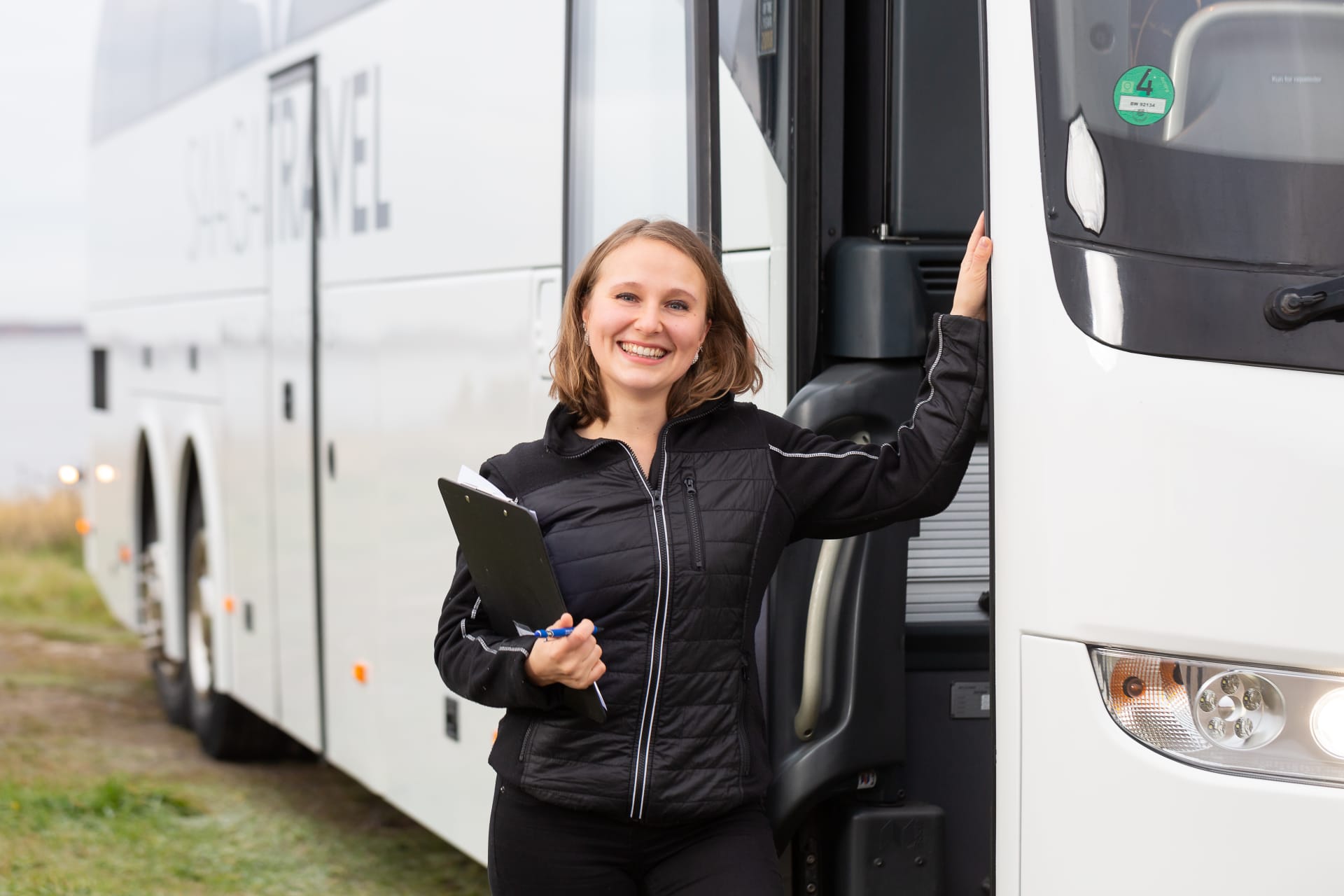 Go Arctic - Guided bus tours in Oulu and neighbouring municipalities
Oulu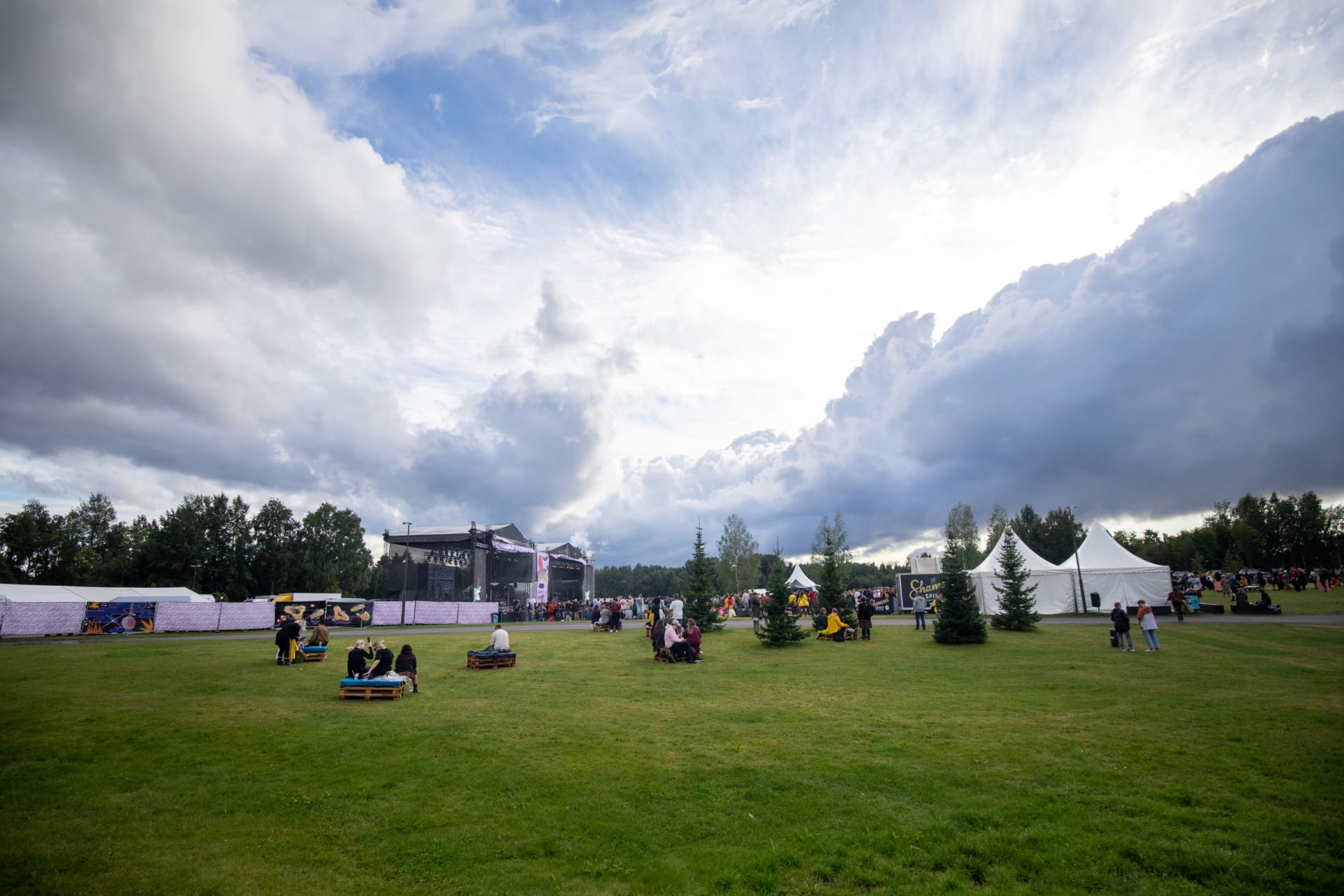 Kuusisaari Recreation Park
Oulu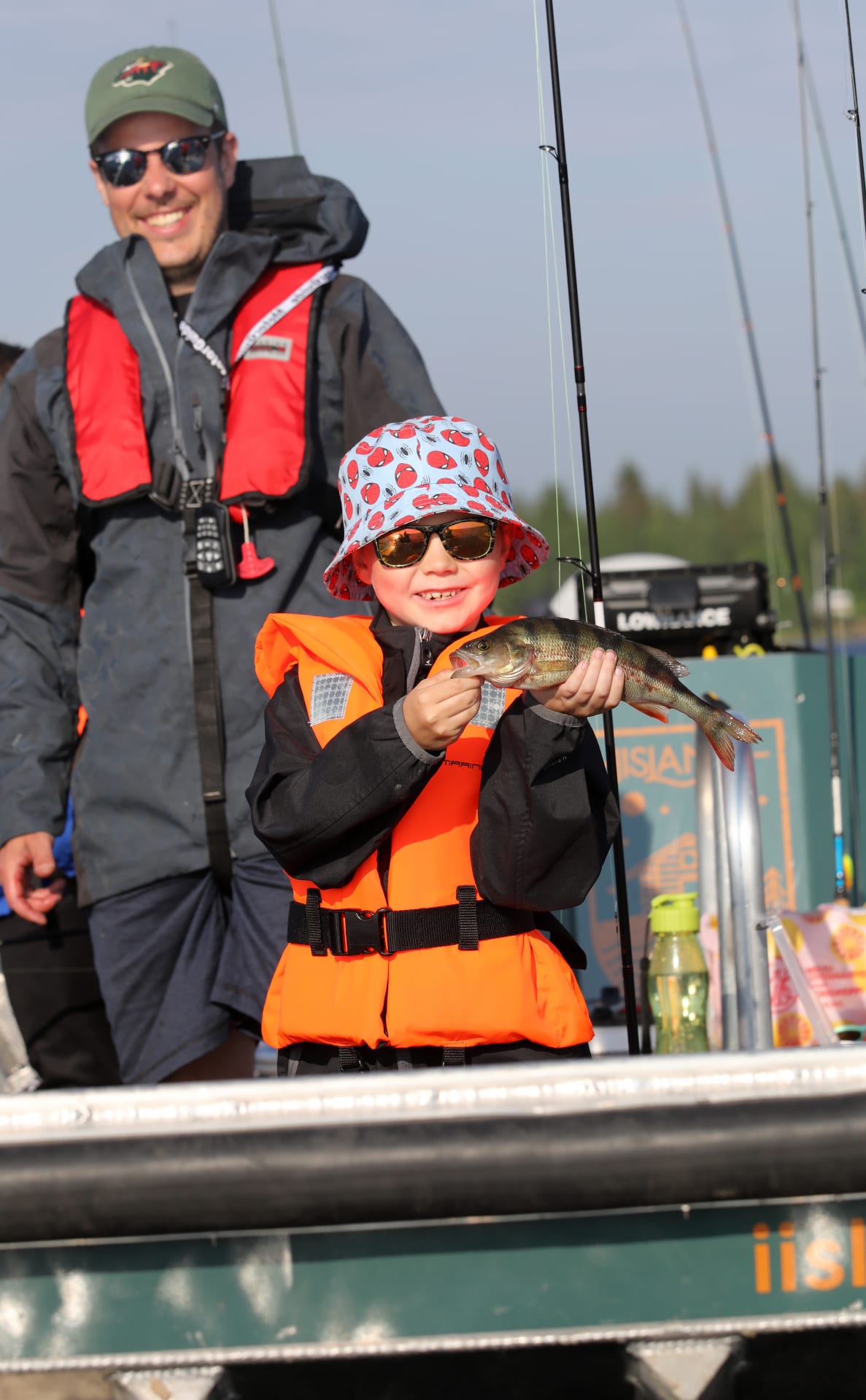 Children's Birthday Party by Boat, Fishing
Ii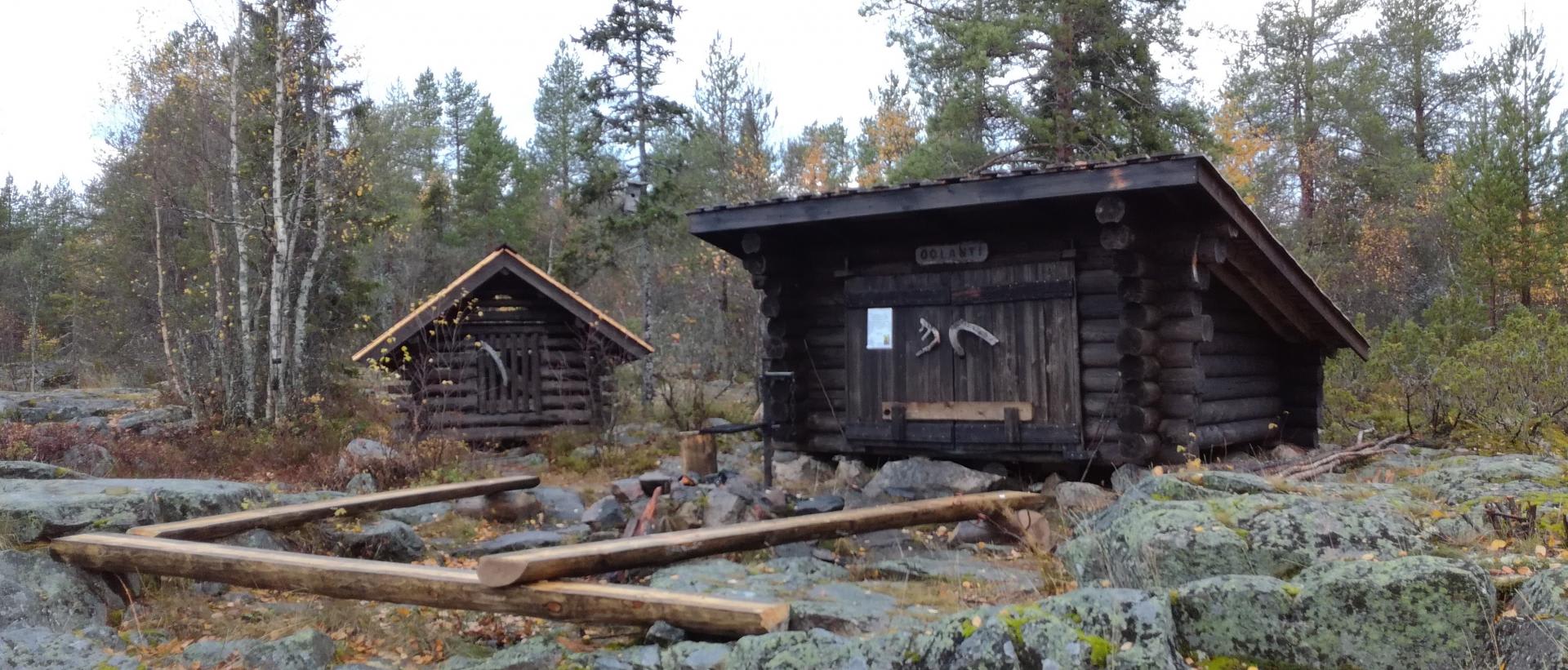 Oolanti nature trail in Vatunki
Ii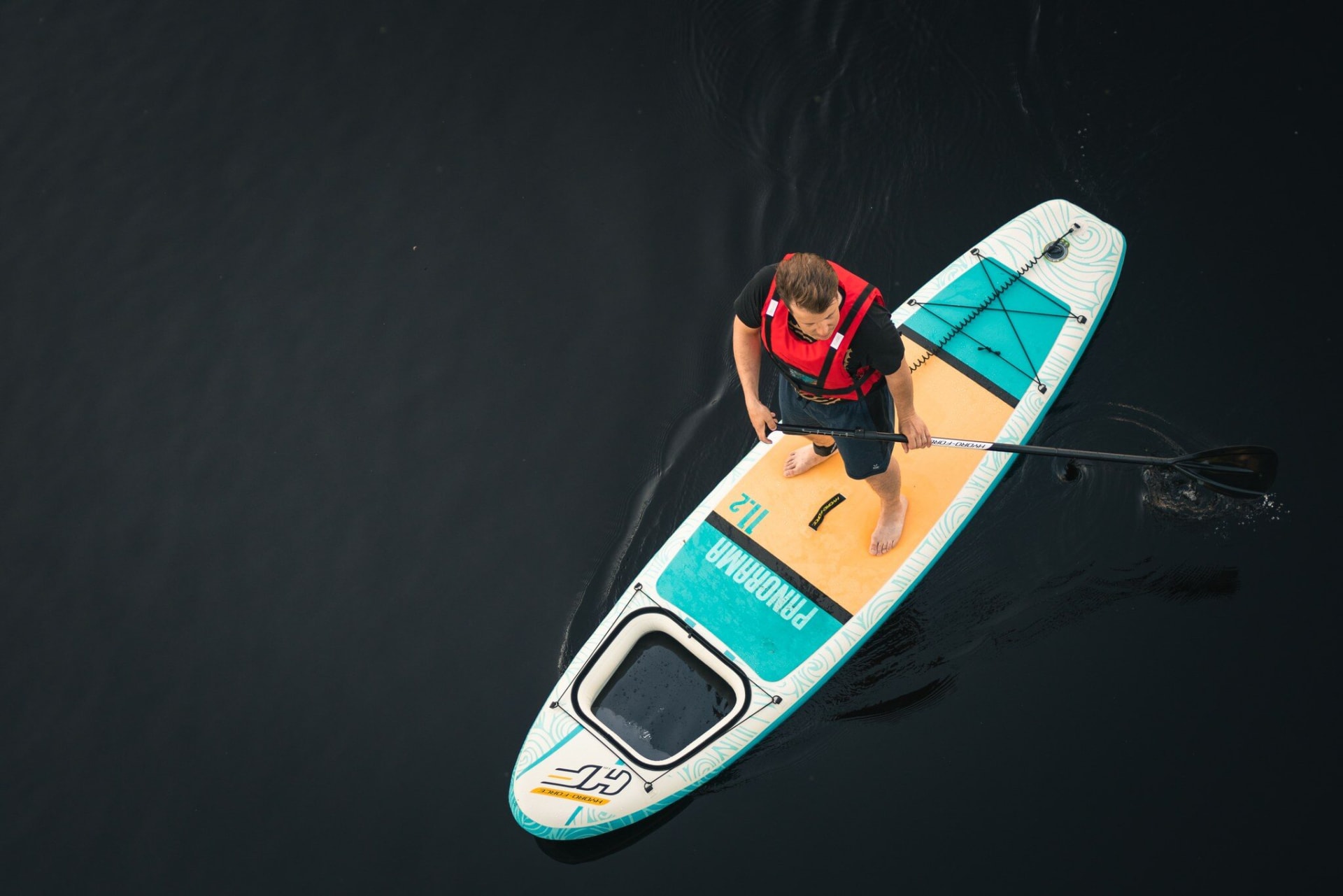 Guided Standup Paddle Boarding Trip to the Ii river and Bothnian Bay
Ii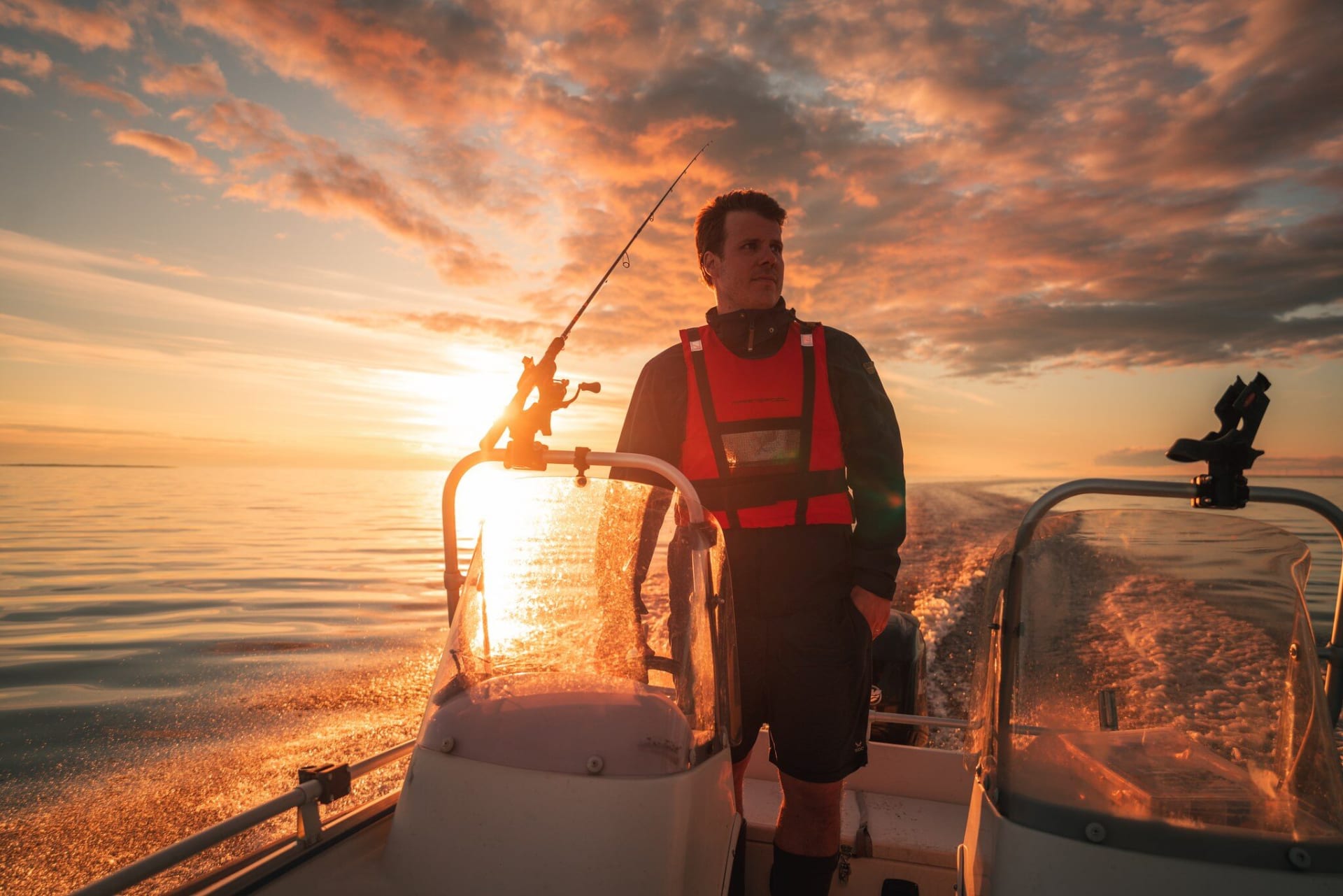 All Inclusive Fishing Day in Ii
Ii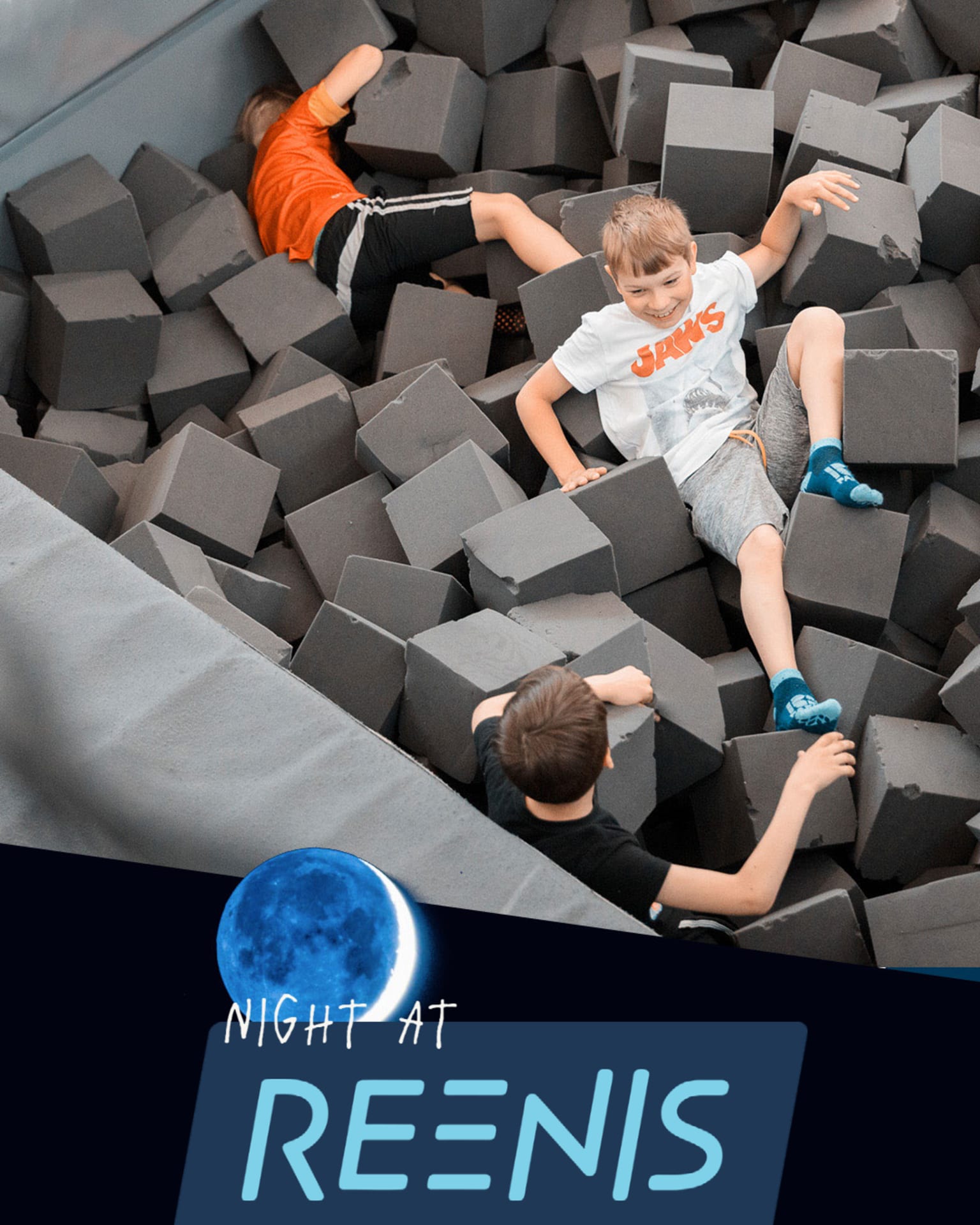 Illinsaari disc golf course
Ii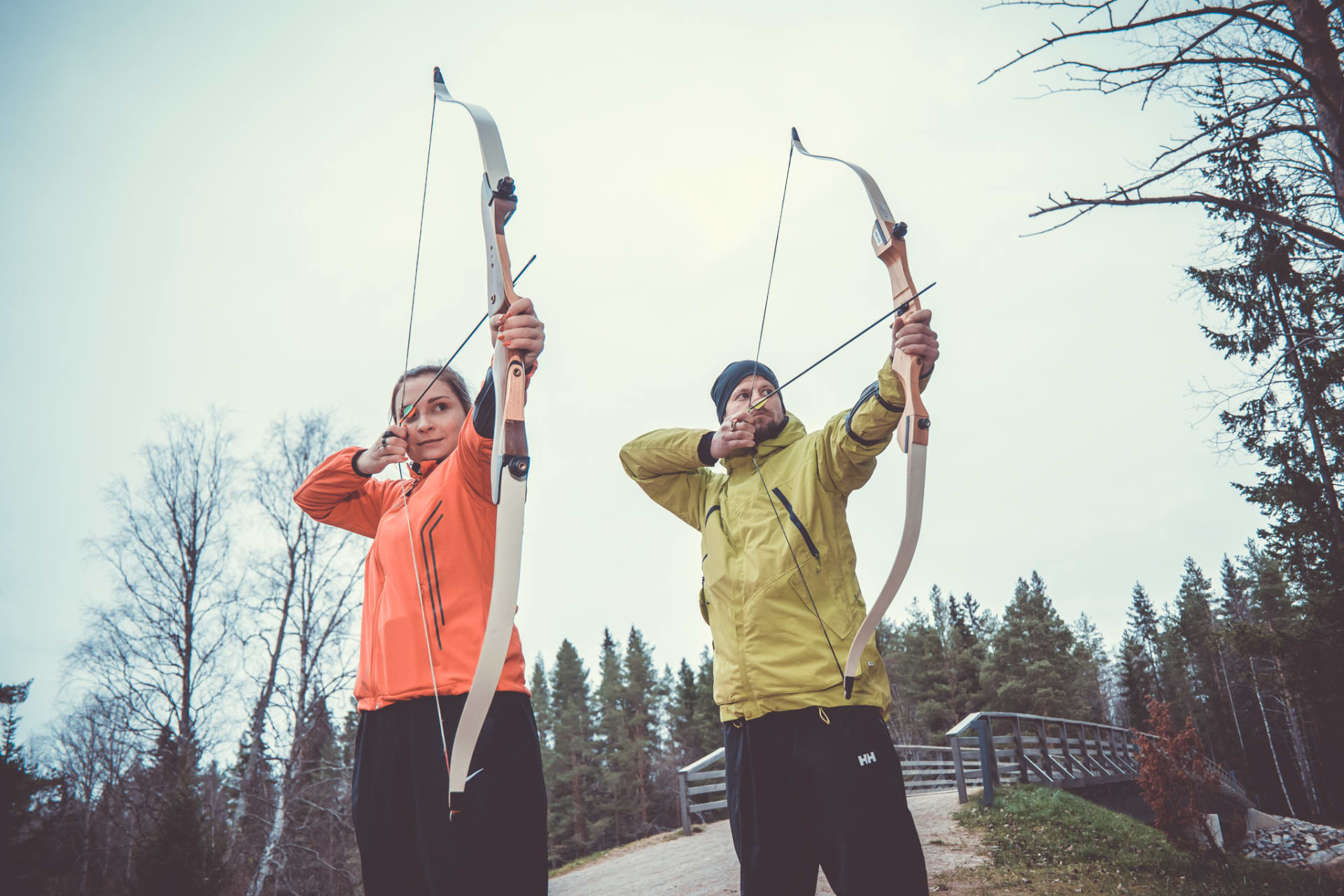 Go Arctic activities - Archery Competition
Oulu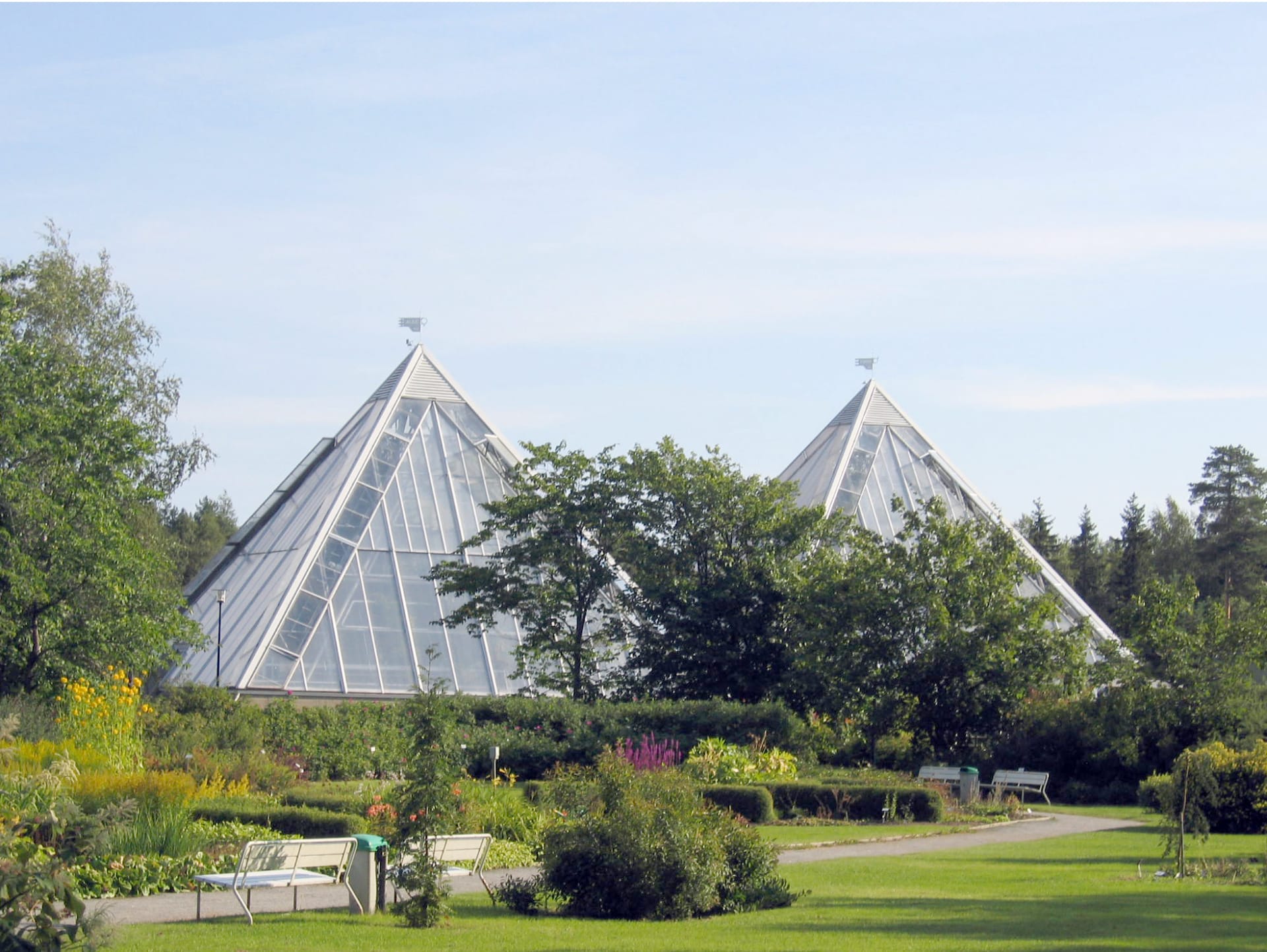 Botanical Garden of the University of Oulu
Oulu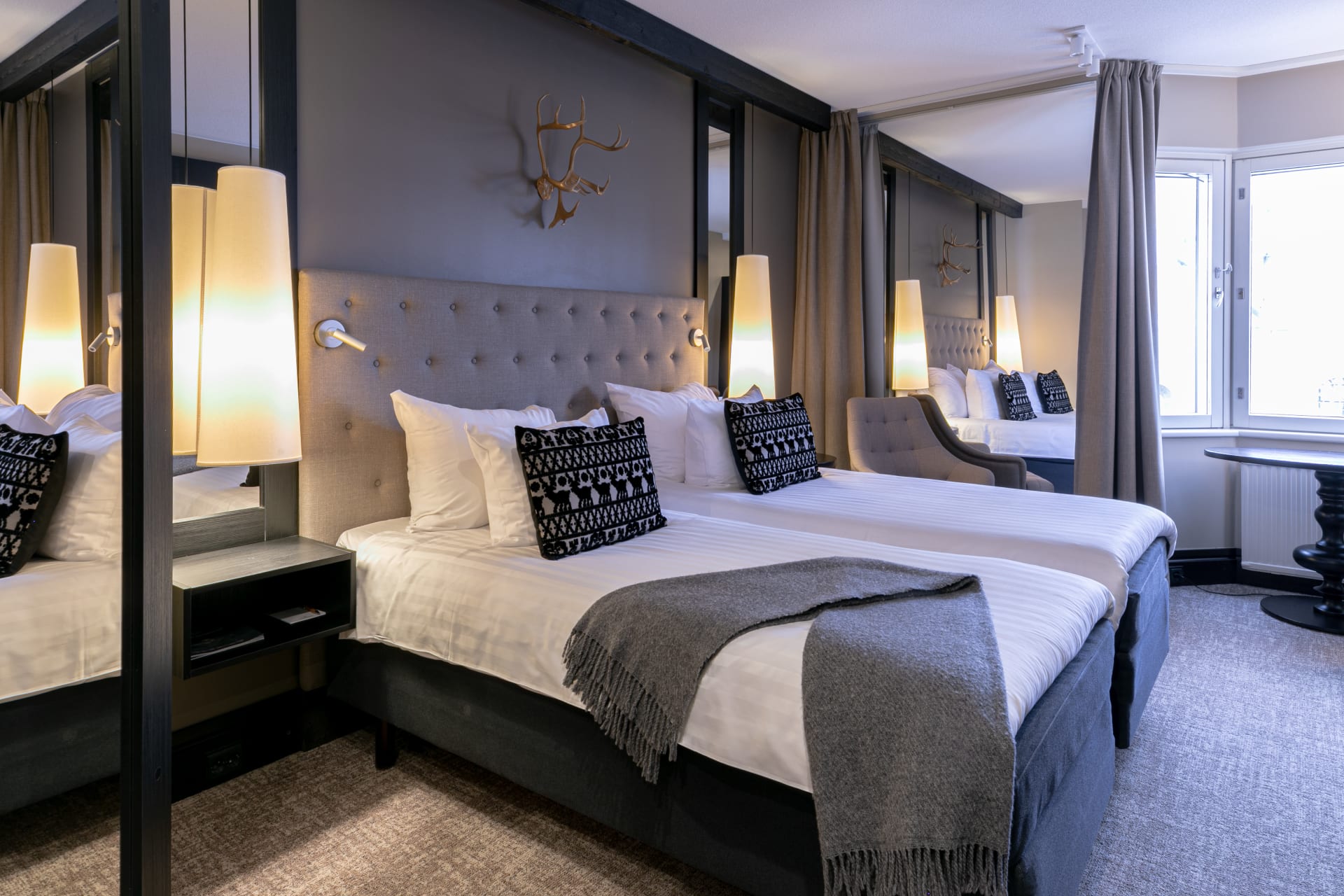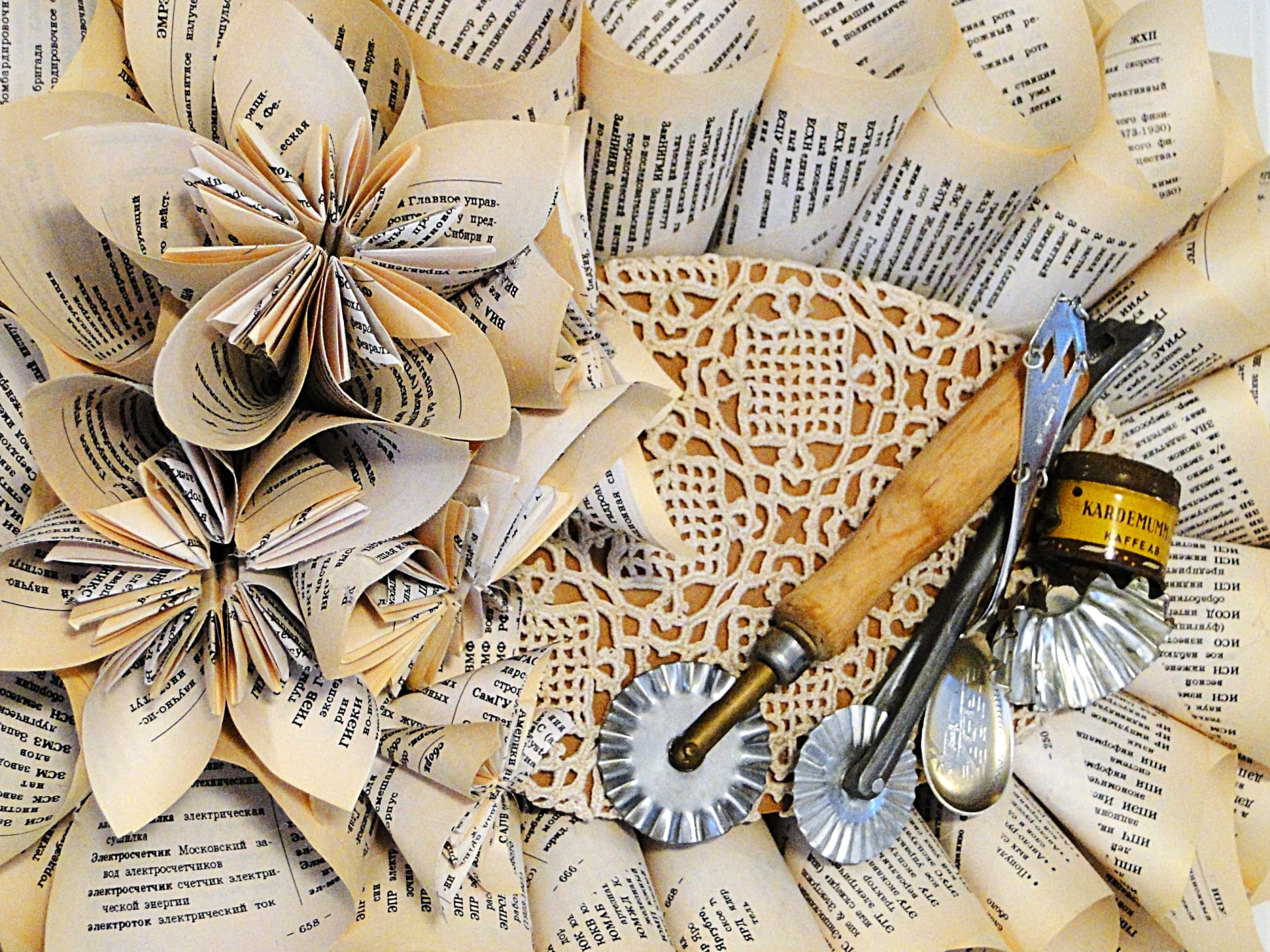 Go Arctic activities - Craft upcycle workshop
Oulu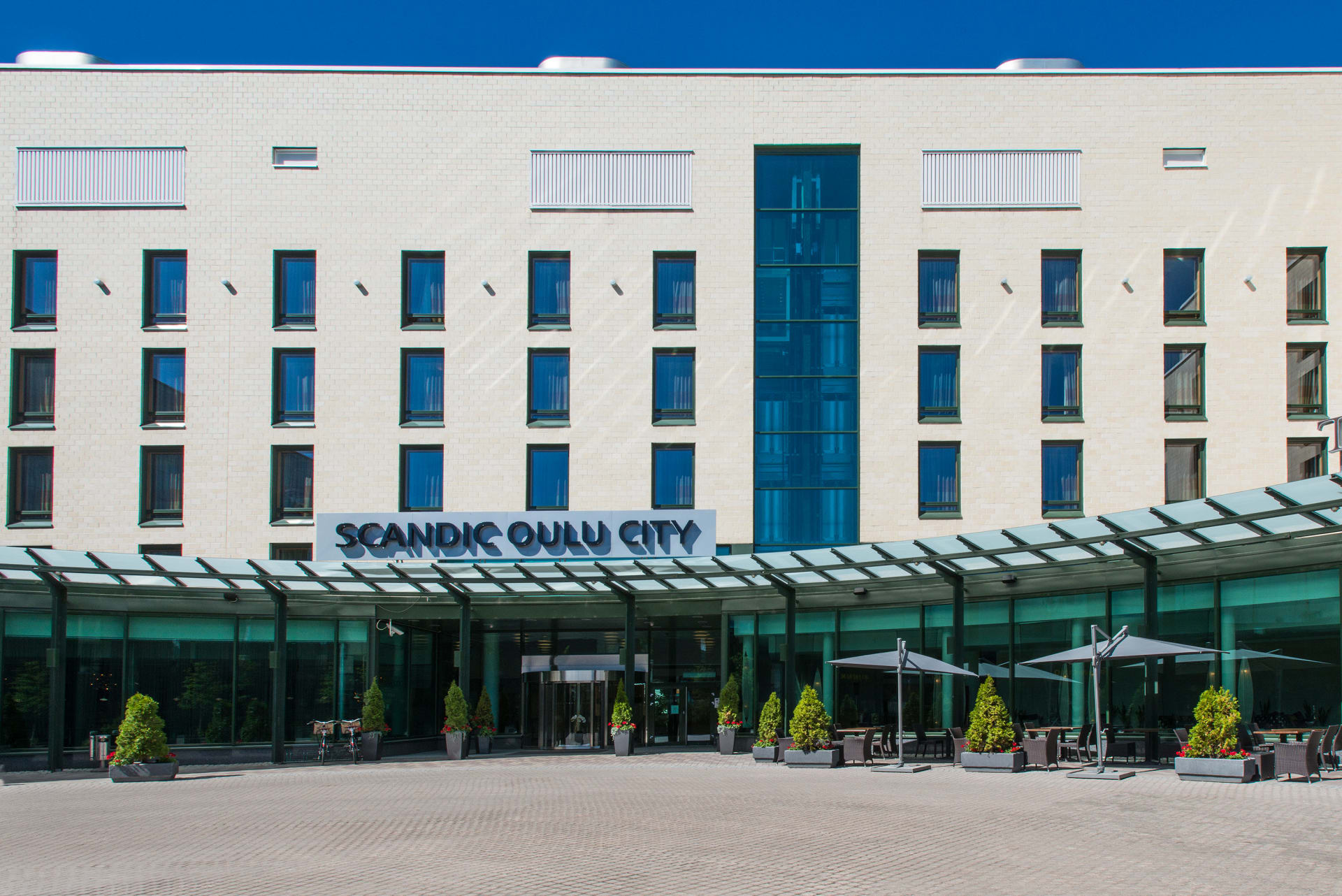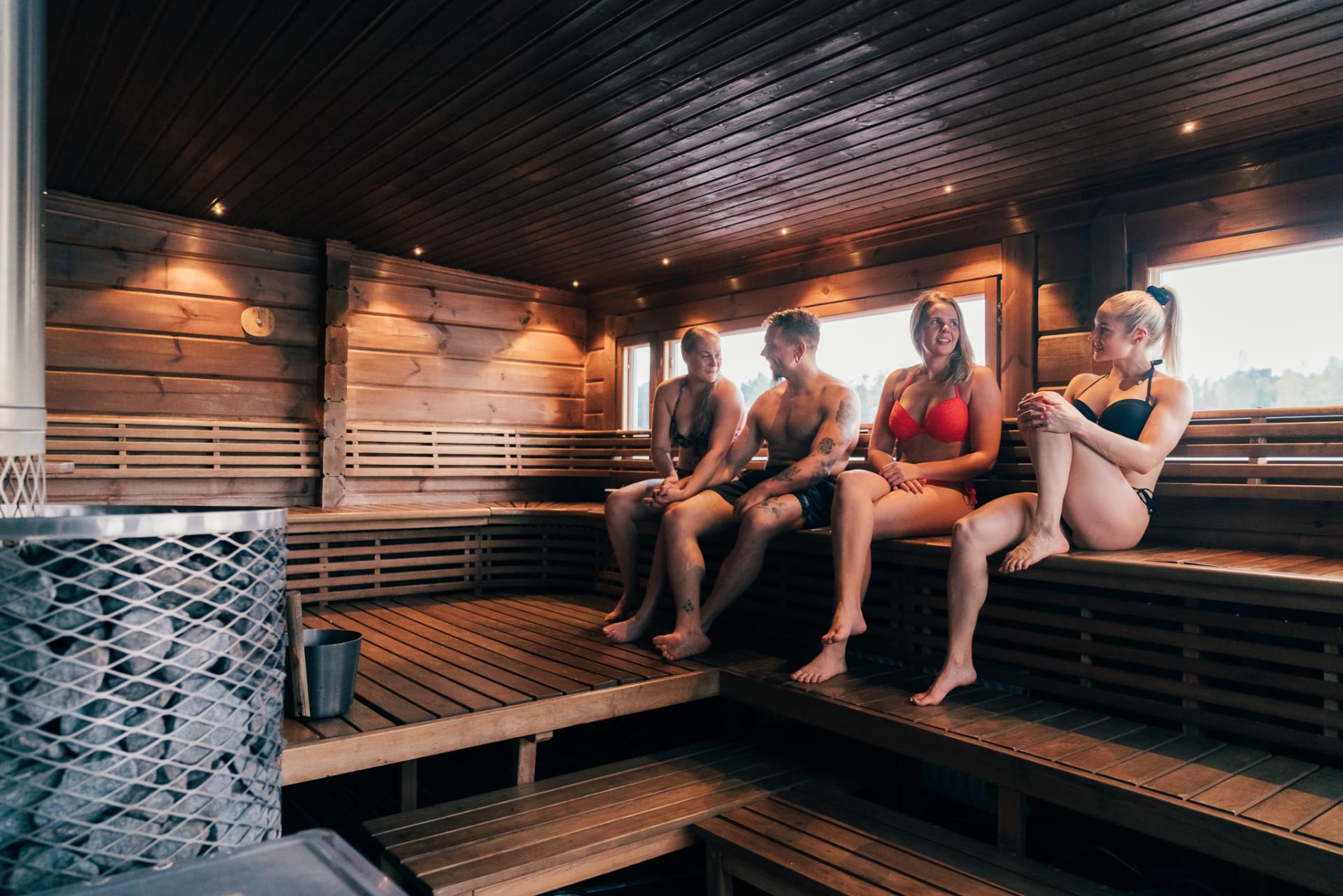 Koivuranta Sauna Boat Puplic Sauna
Oulu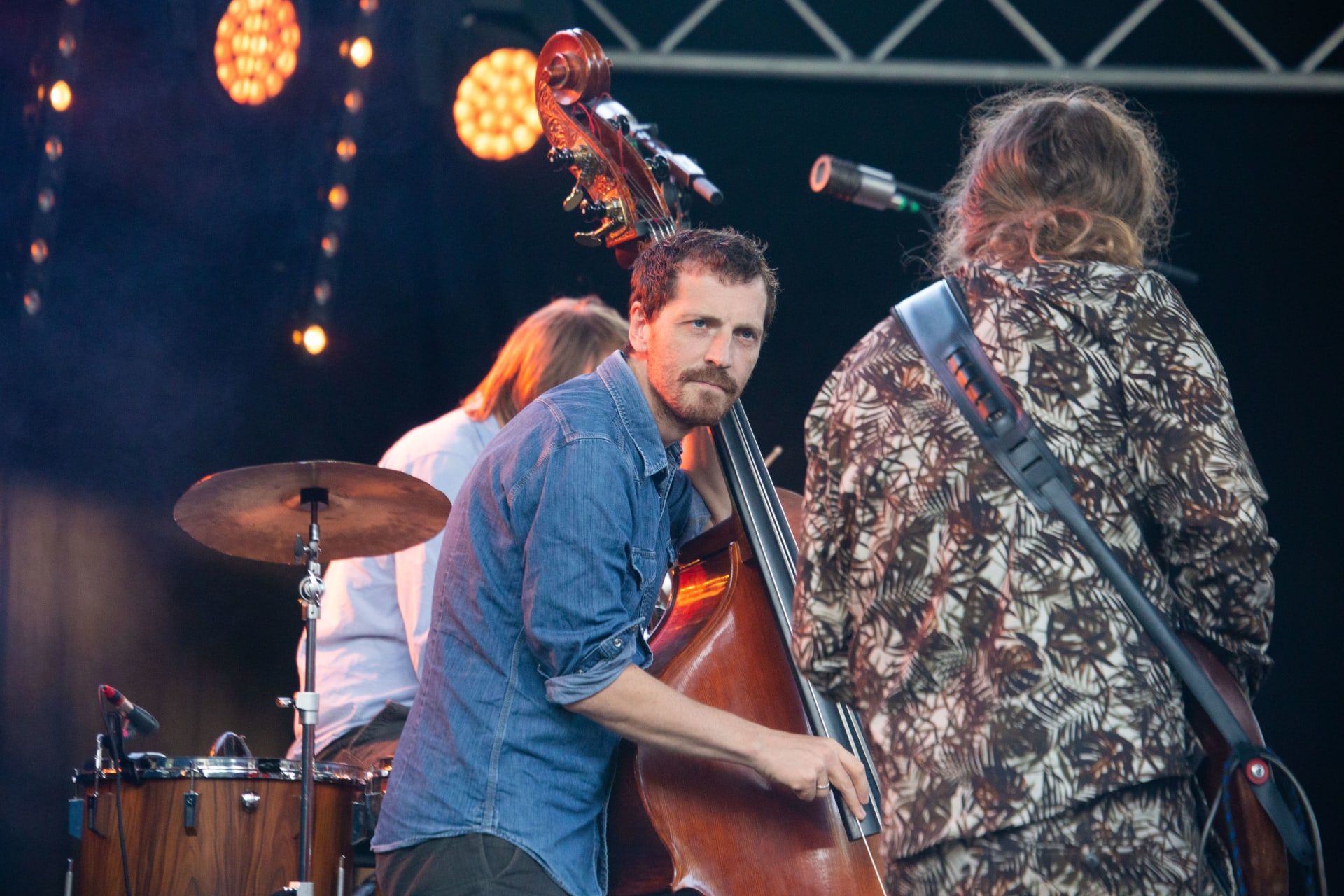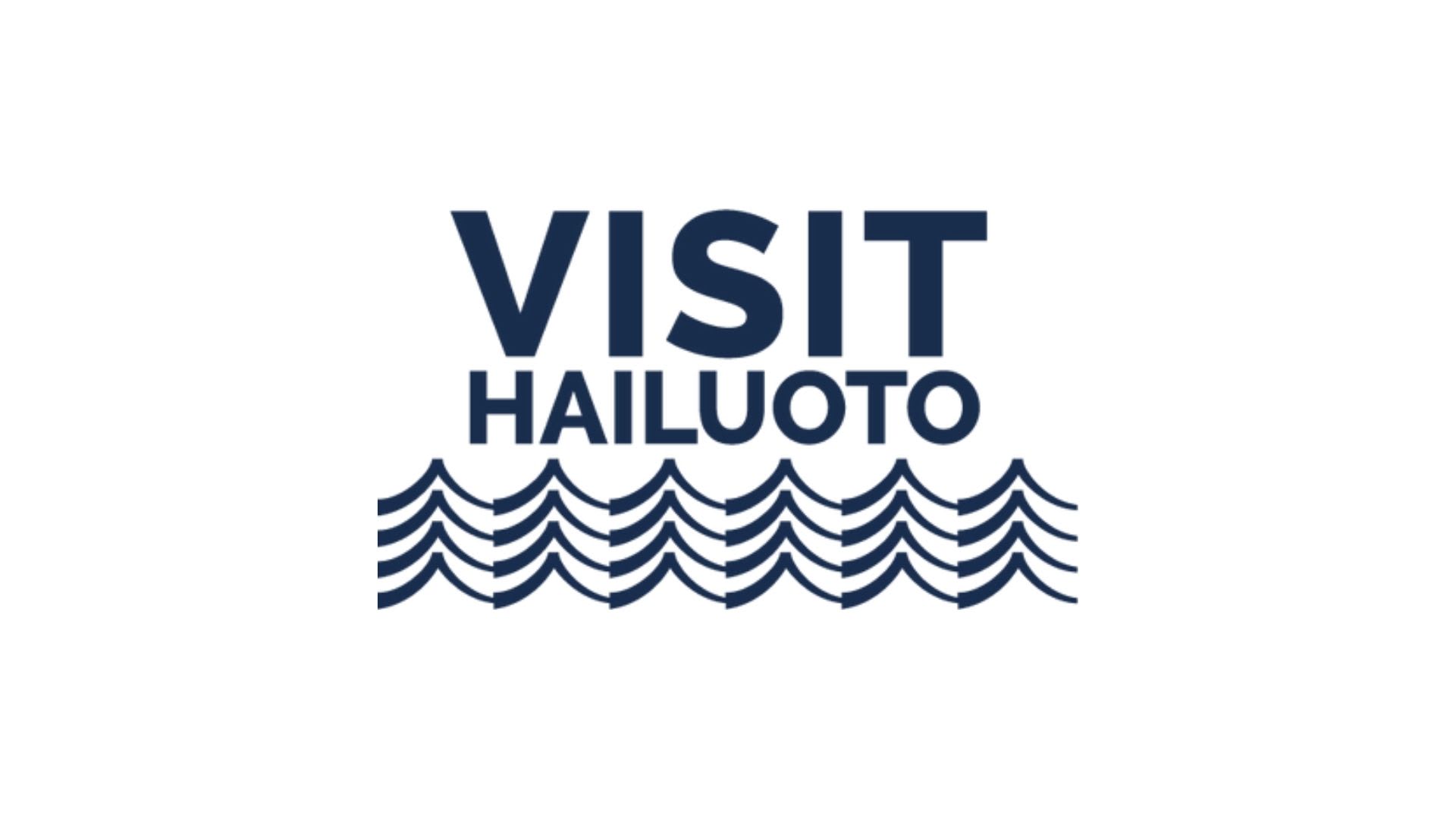 Visit Hailuoto, Information point
Hailuoto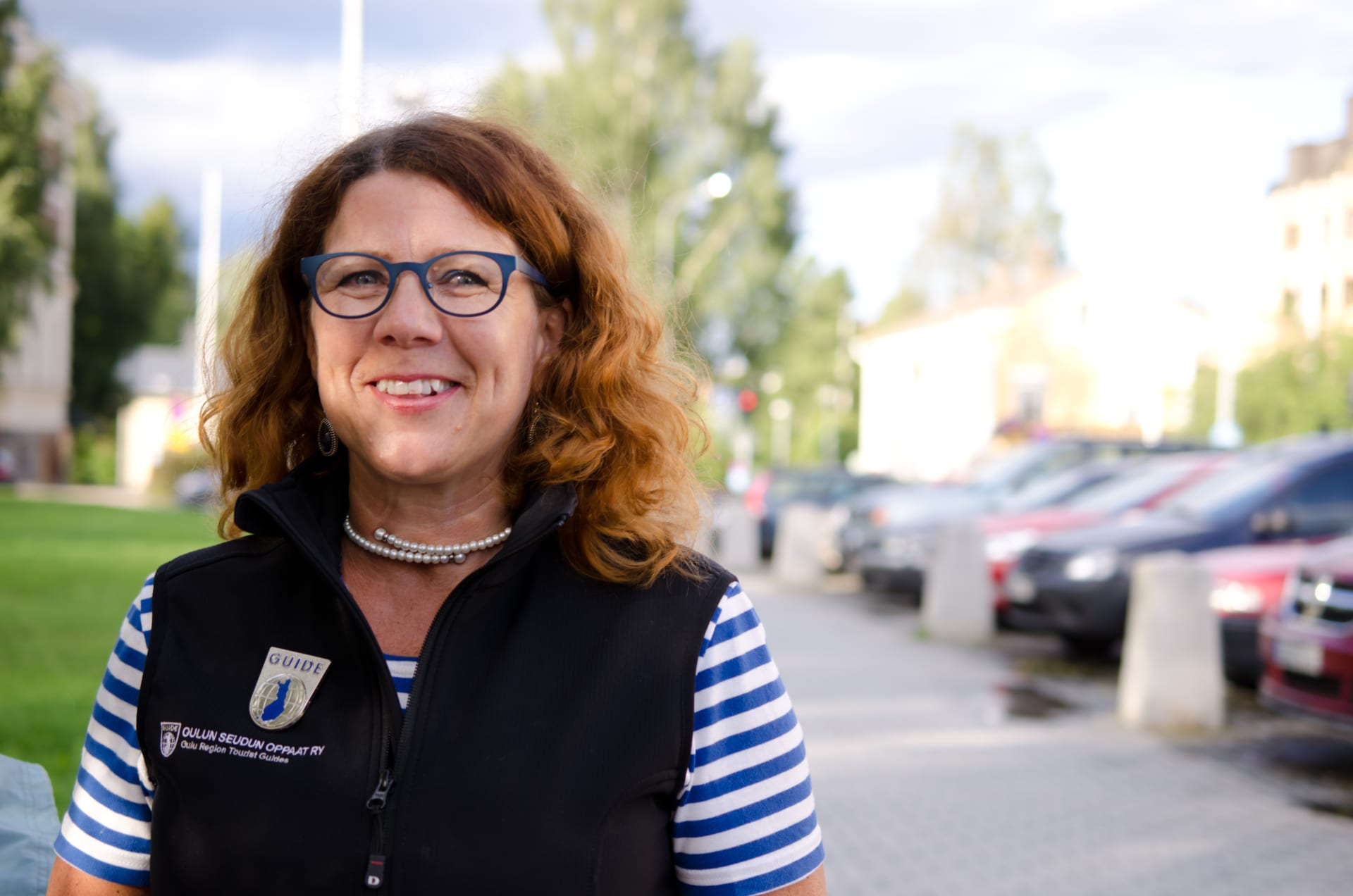 Guided walking tours in Oulu
Oulu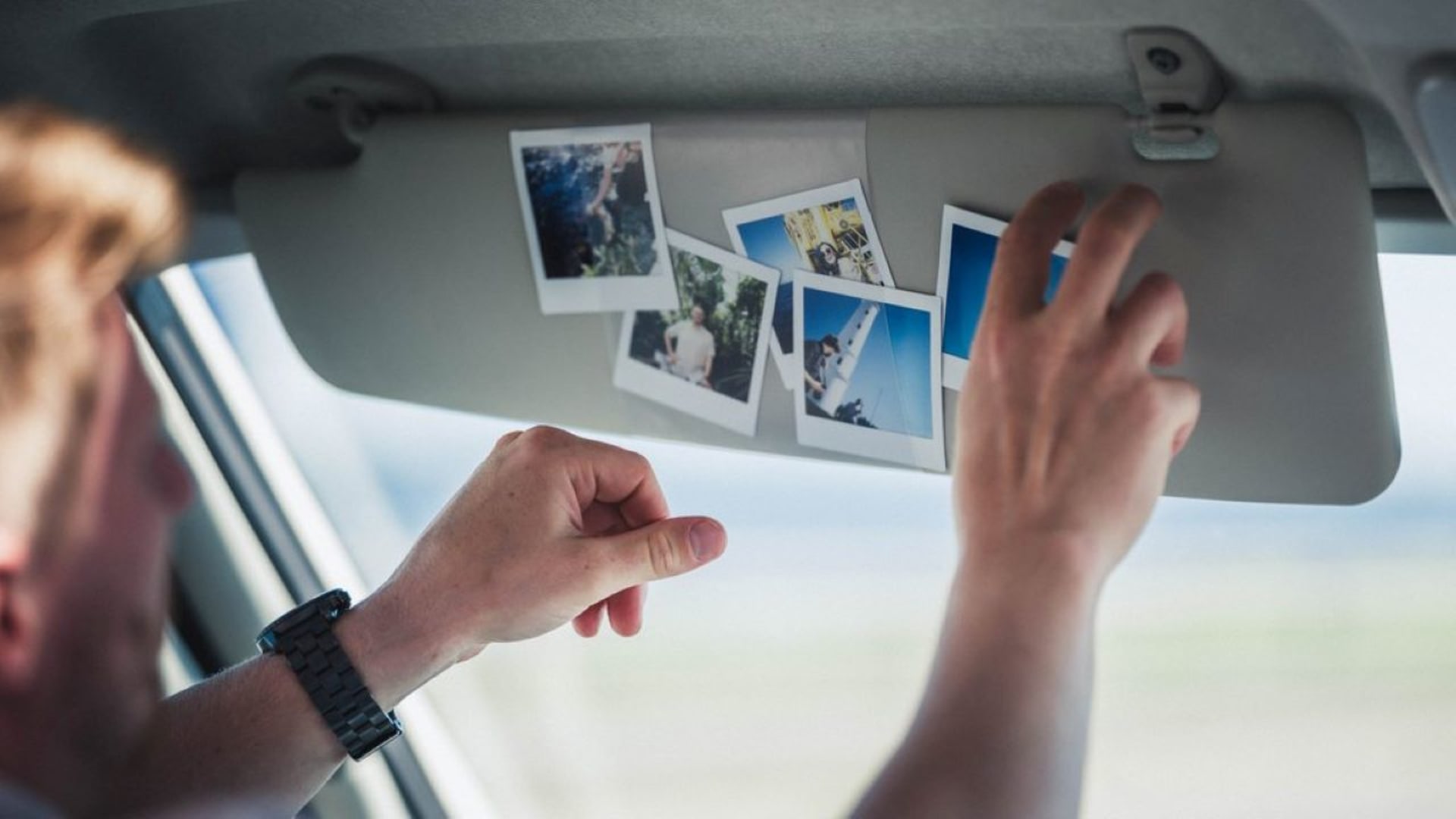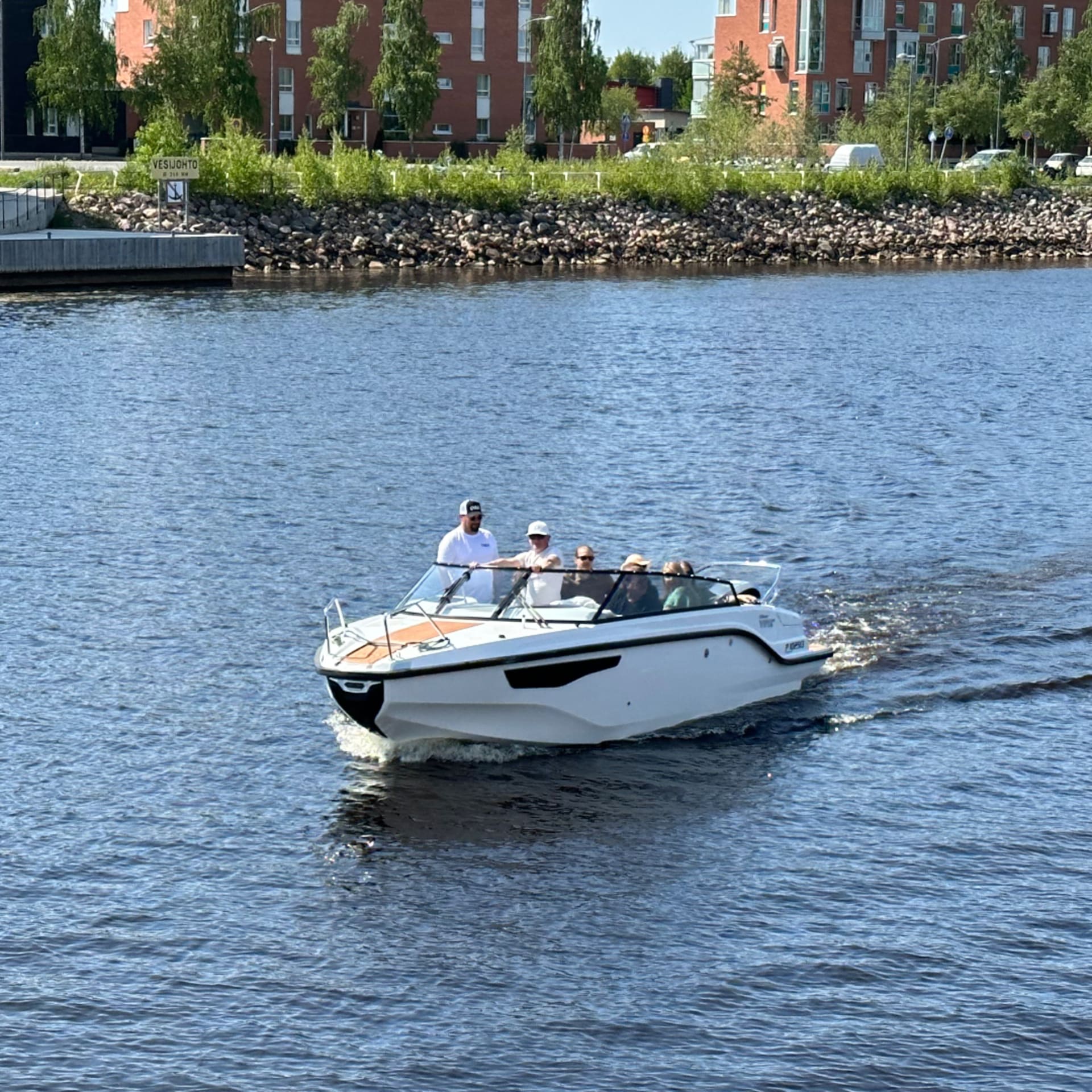 Sea Oulu Charter Cruise
Oulu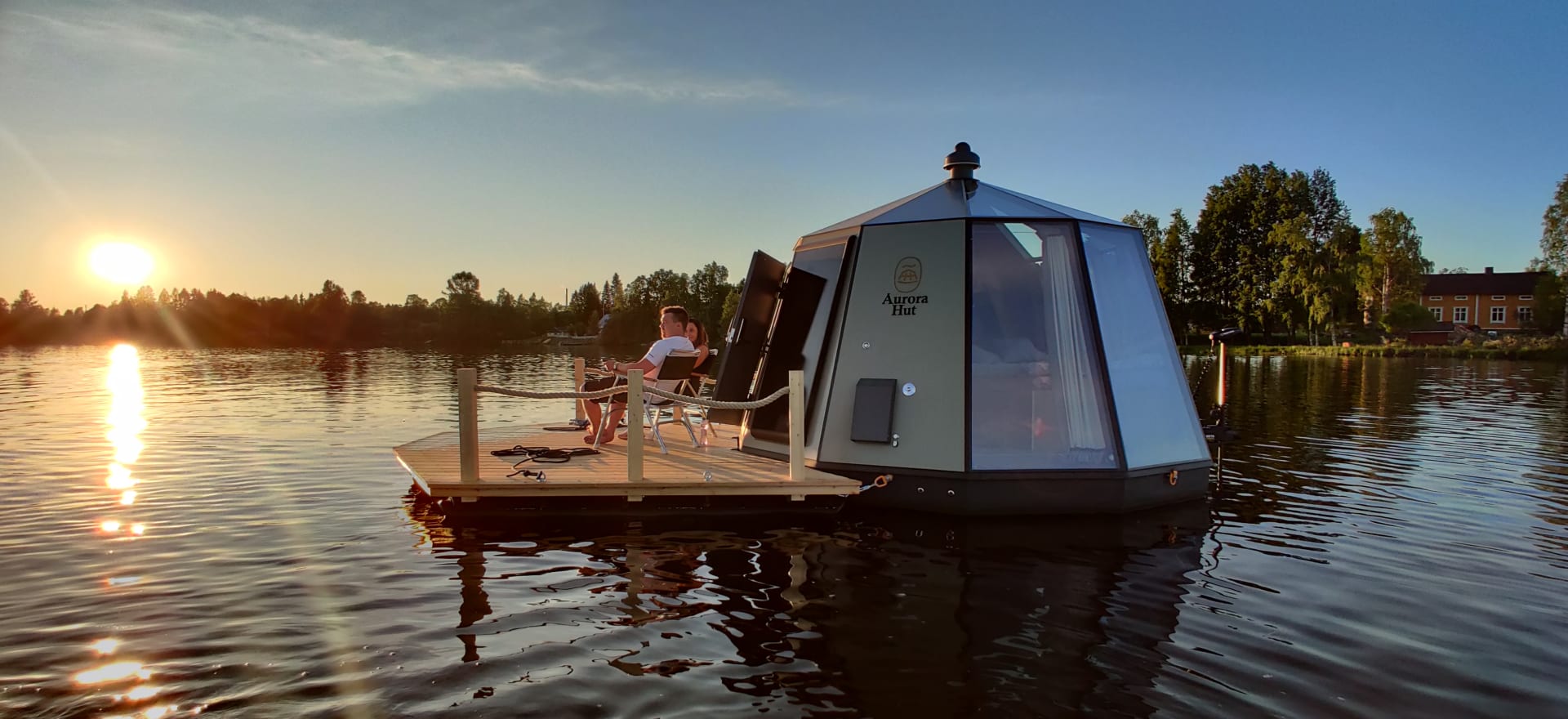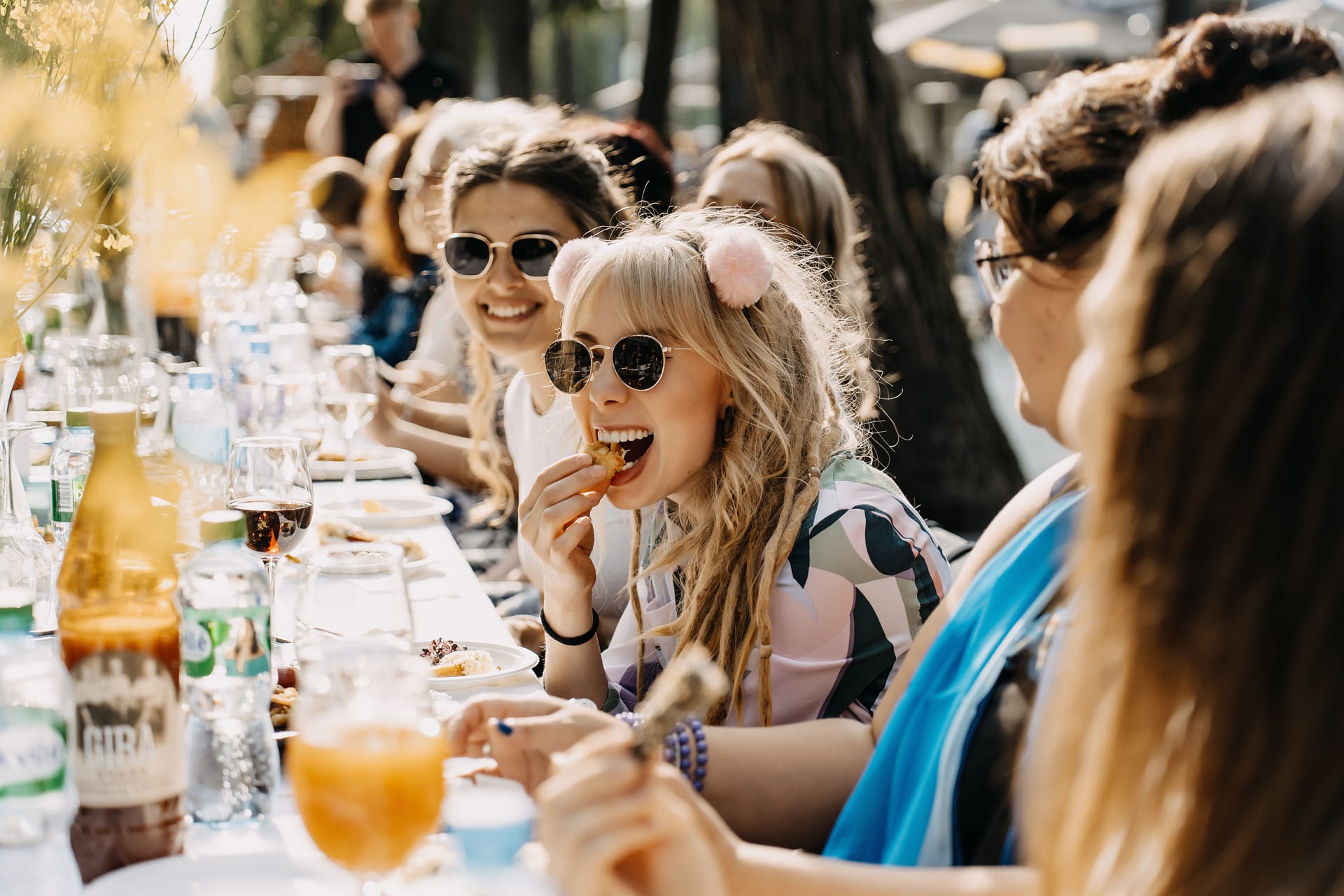 Summer Night Setting in the Oulu Arts' Night
Oulu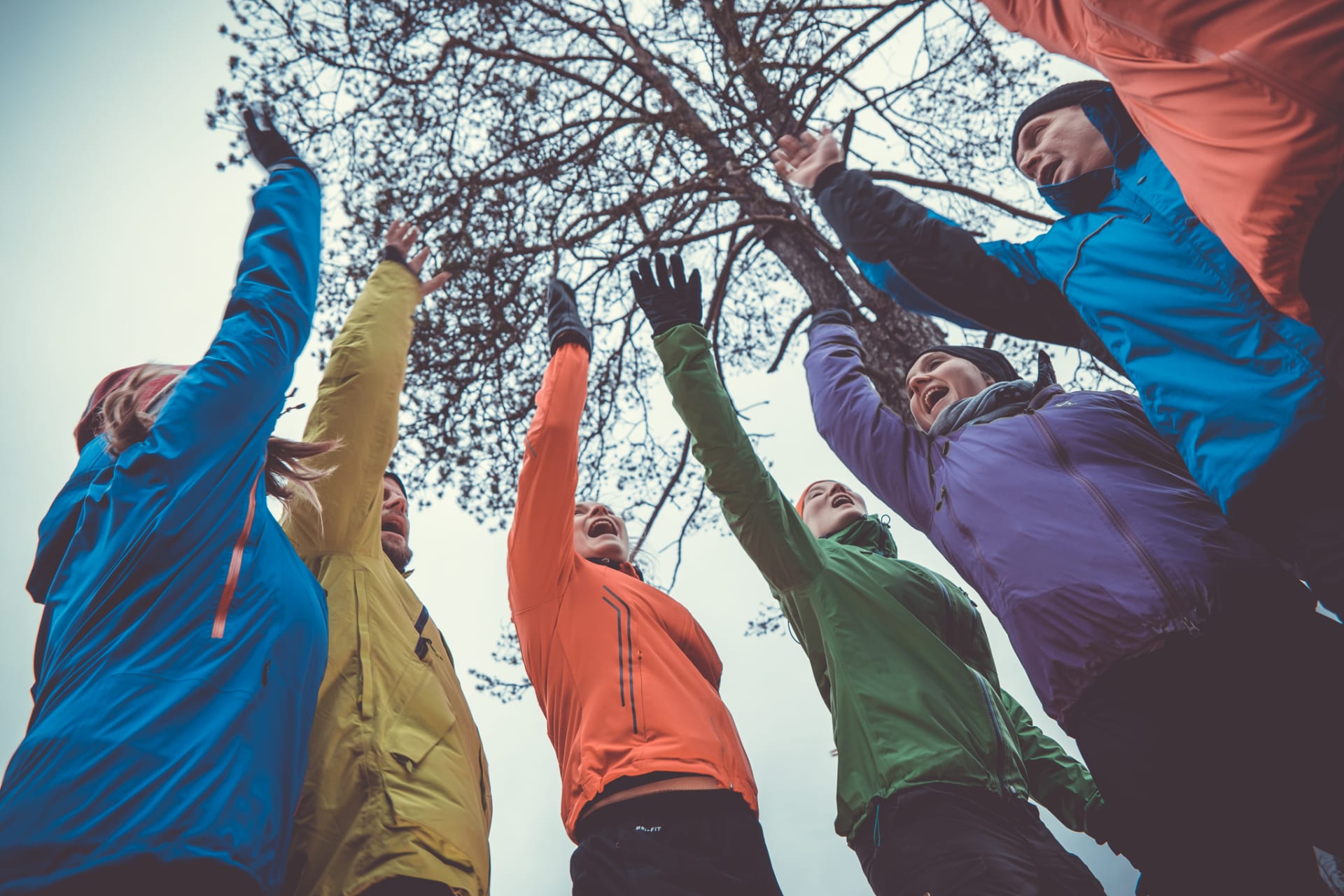 Go Arctic group activities - Traditional tar olympics
Oulu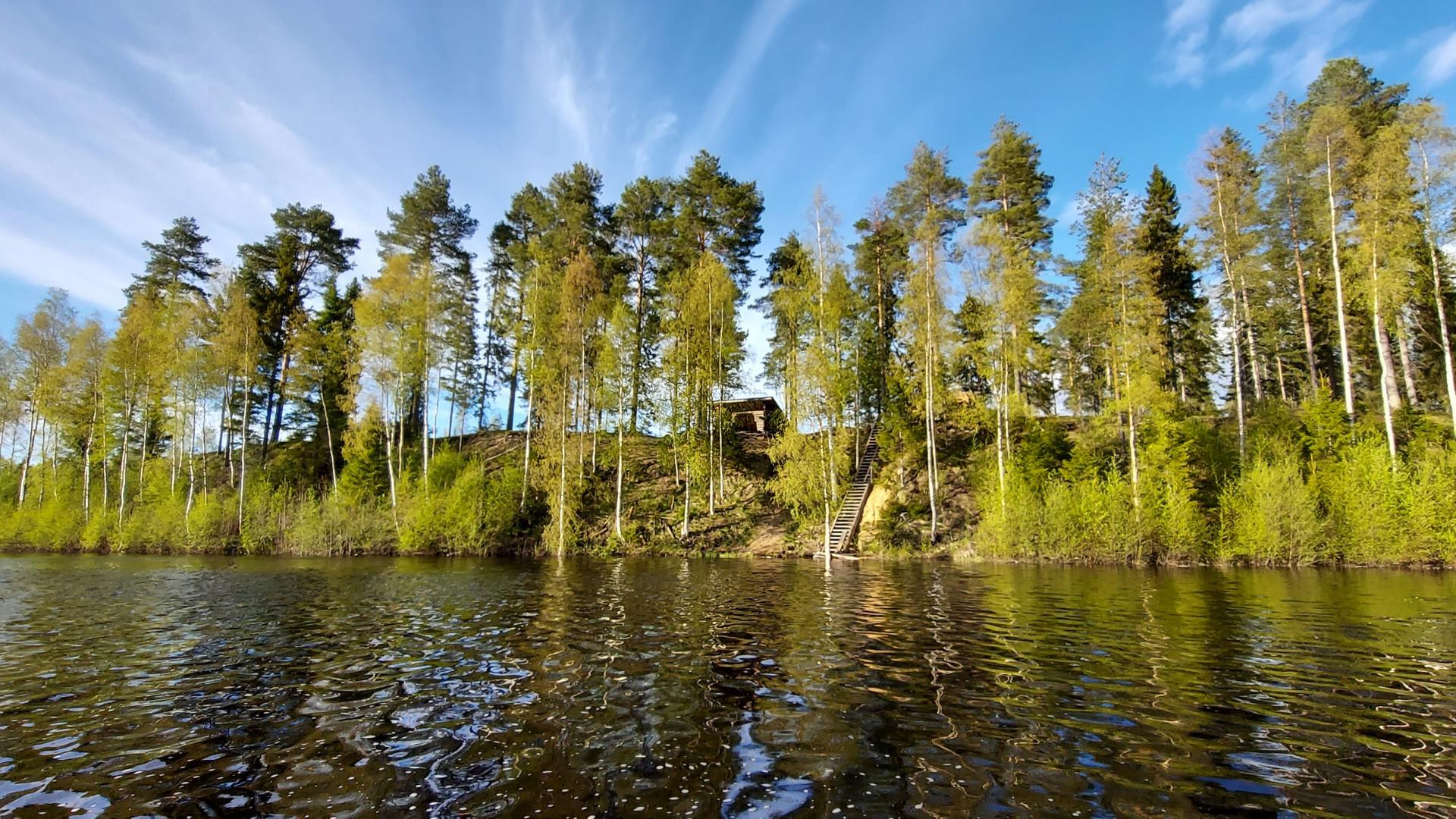 Jakkukylä suspension bridge and Purusaari
Ii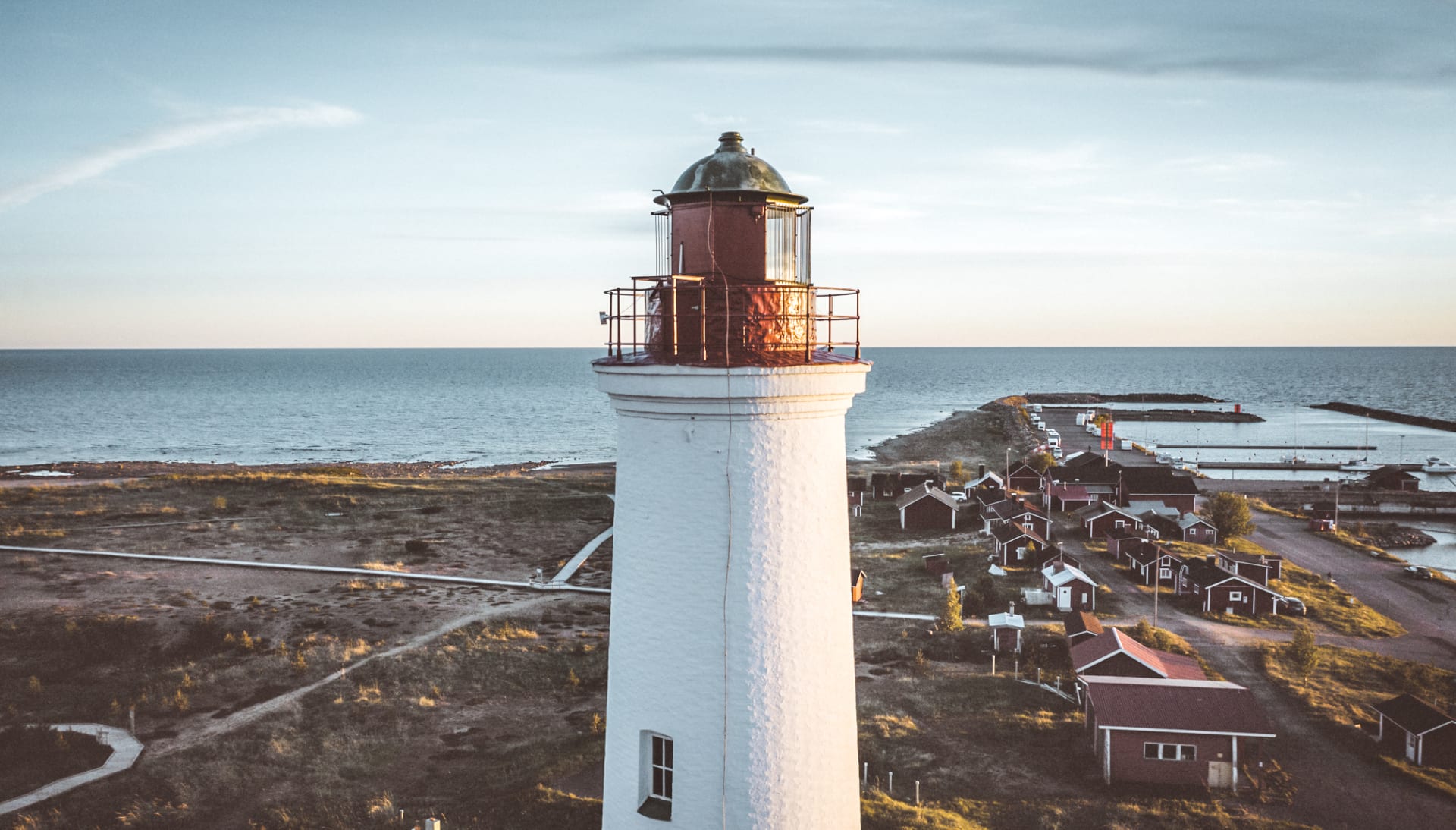 Marjaniemi Lighthouse
Hailuoto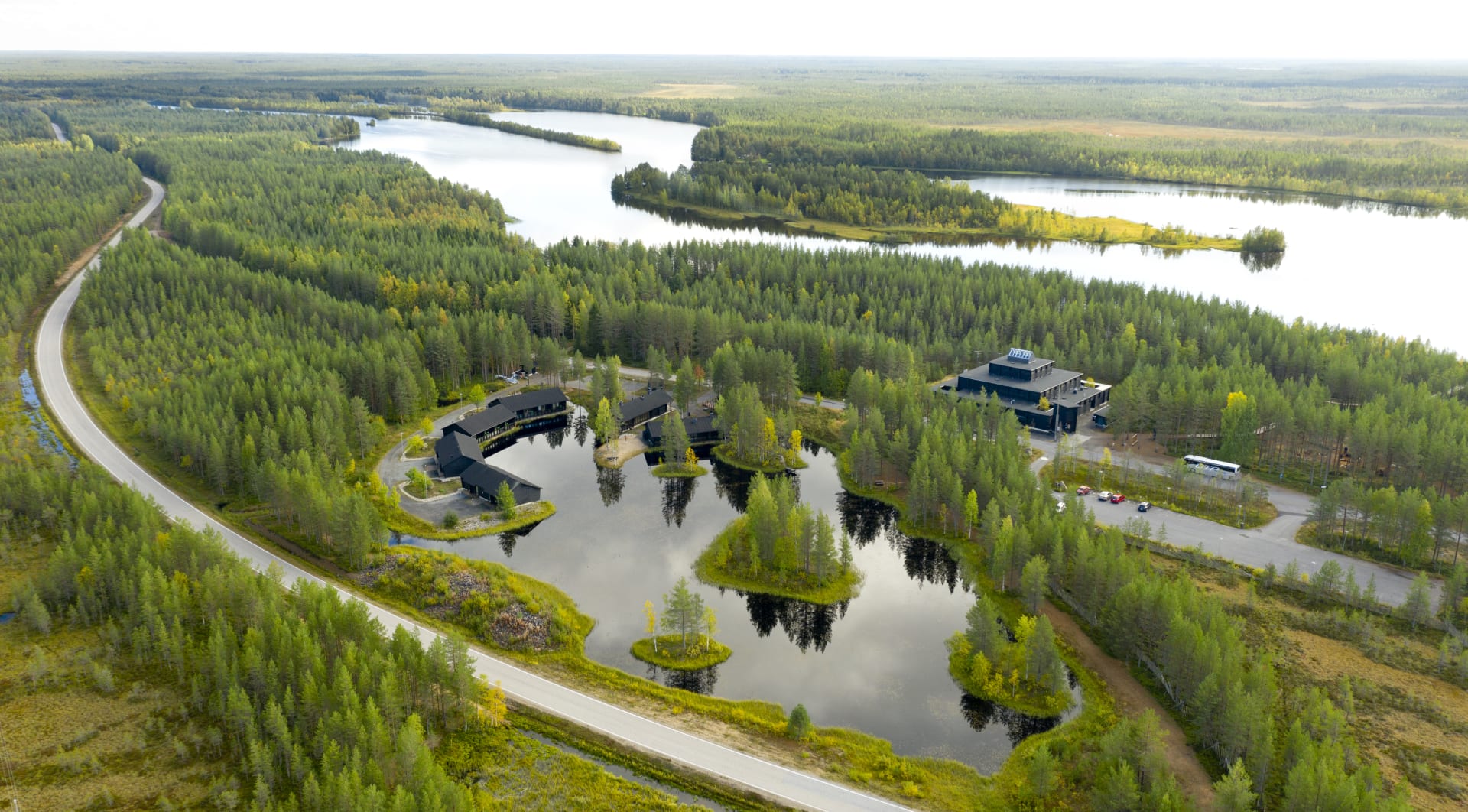 Kierikki Stone Age Center
Oulu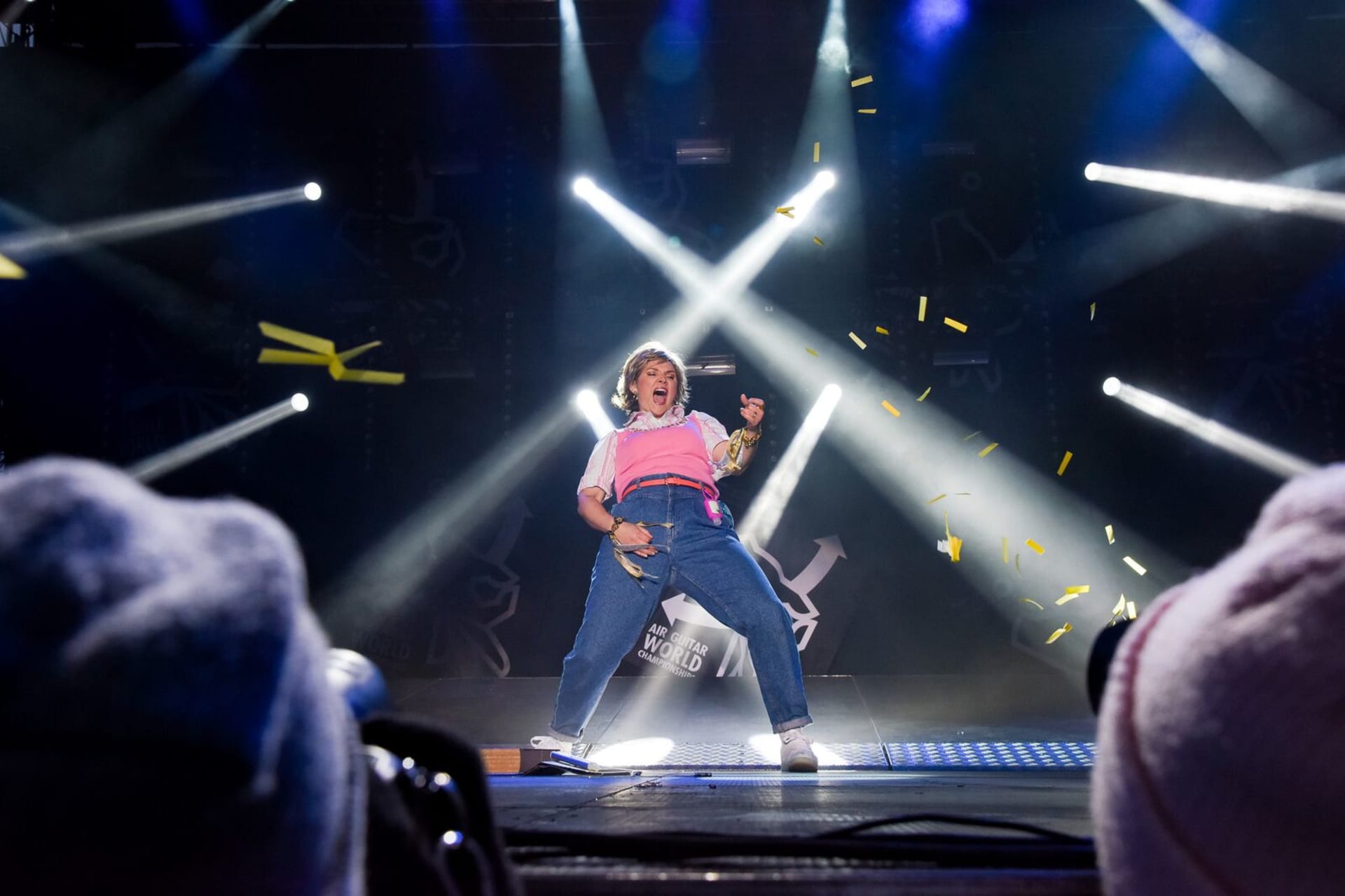 Go Arctic activities - Air guitar workshop or Air guitar show
Oulu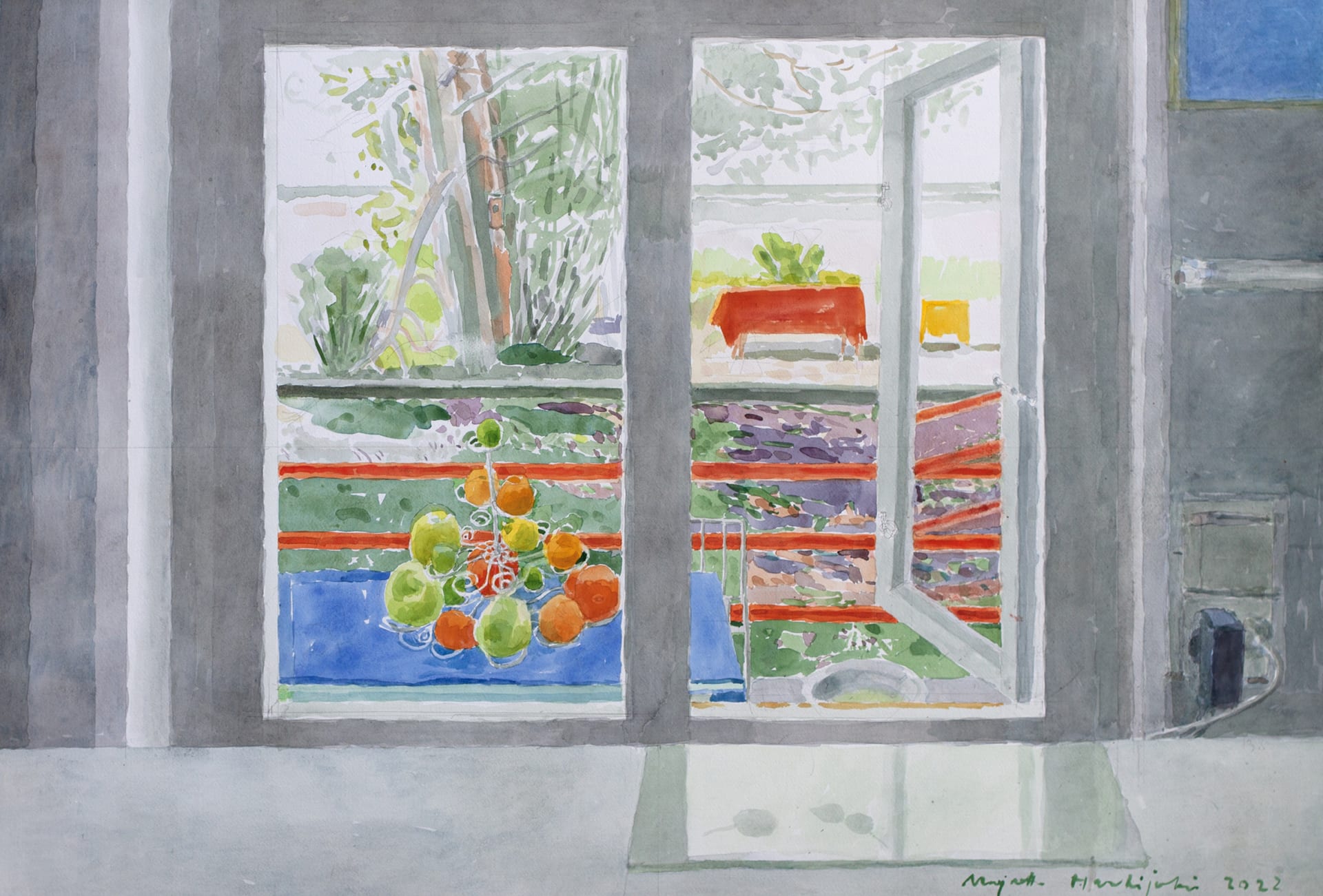 Marjatta Hanhijoki: Aino and Reetu – Visibly So 3
Oulu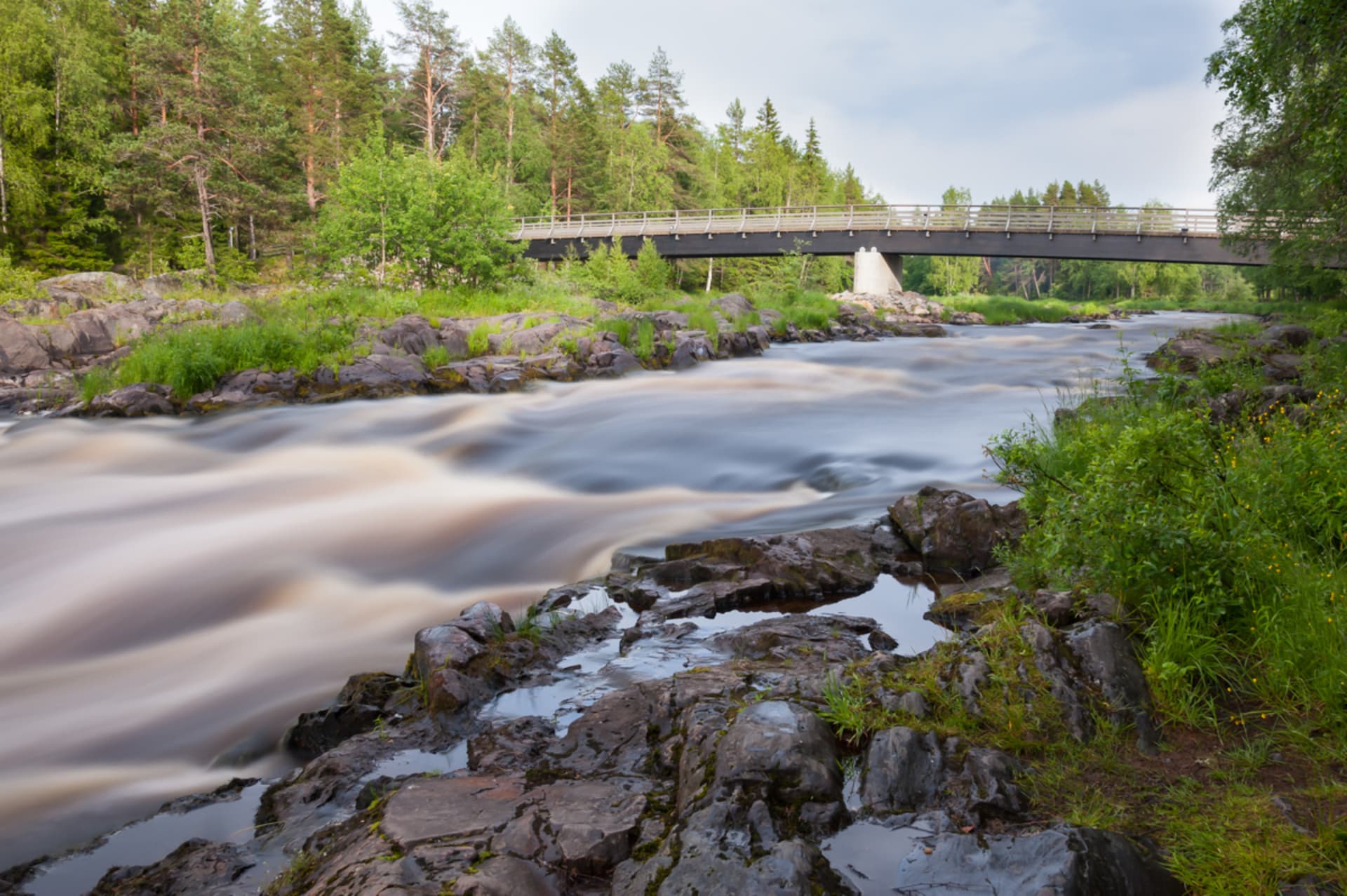 Go Arctic activities - Yoga
Oulu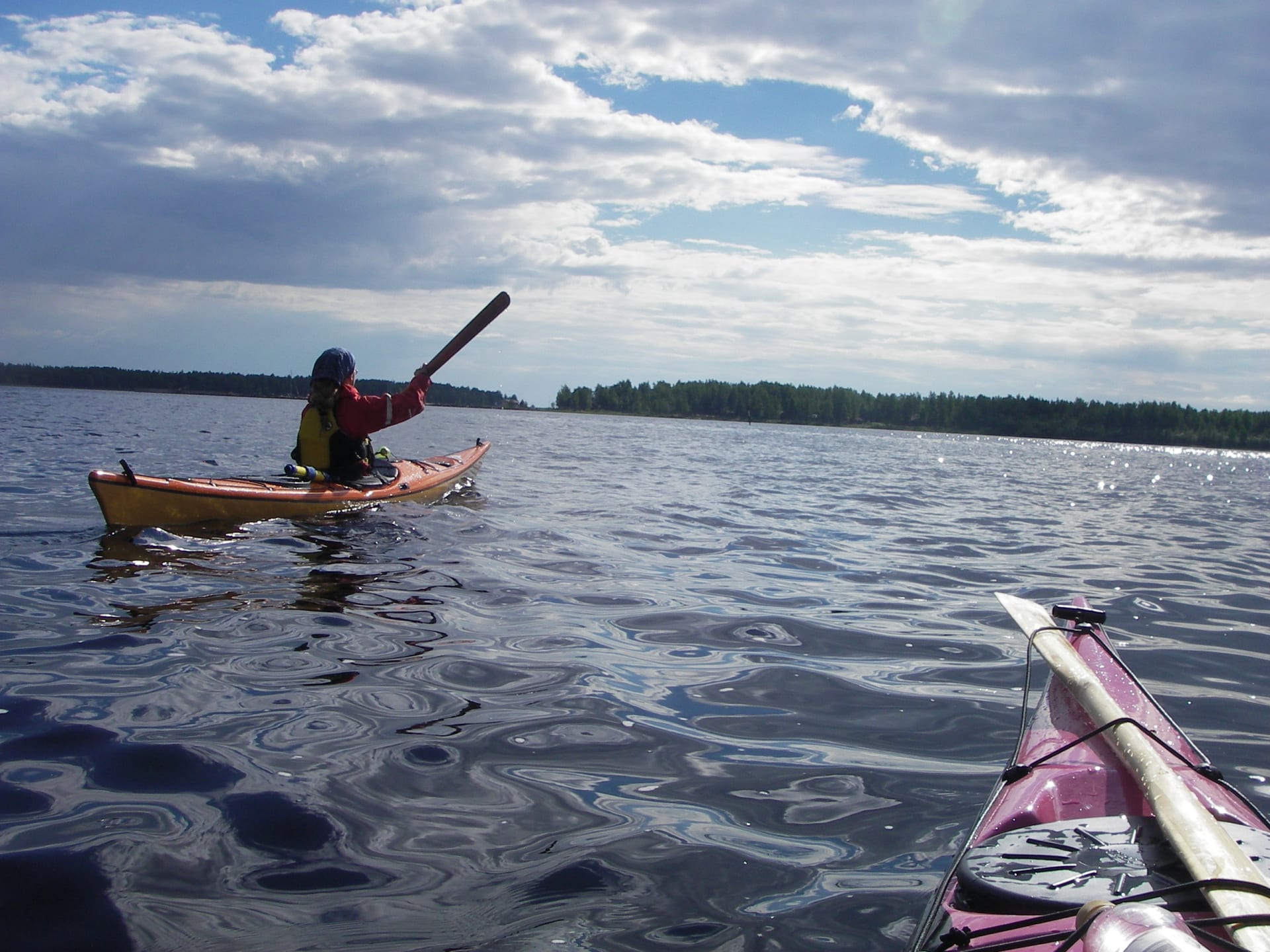 Canoeing, Paddling and Kayaking routes in Ii
Ii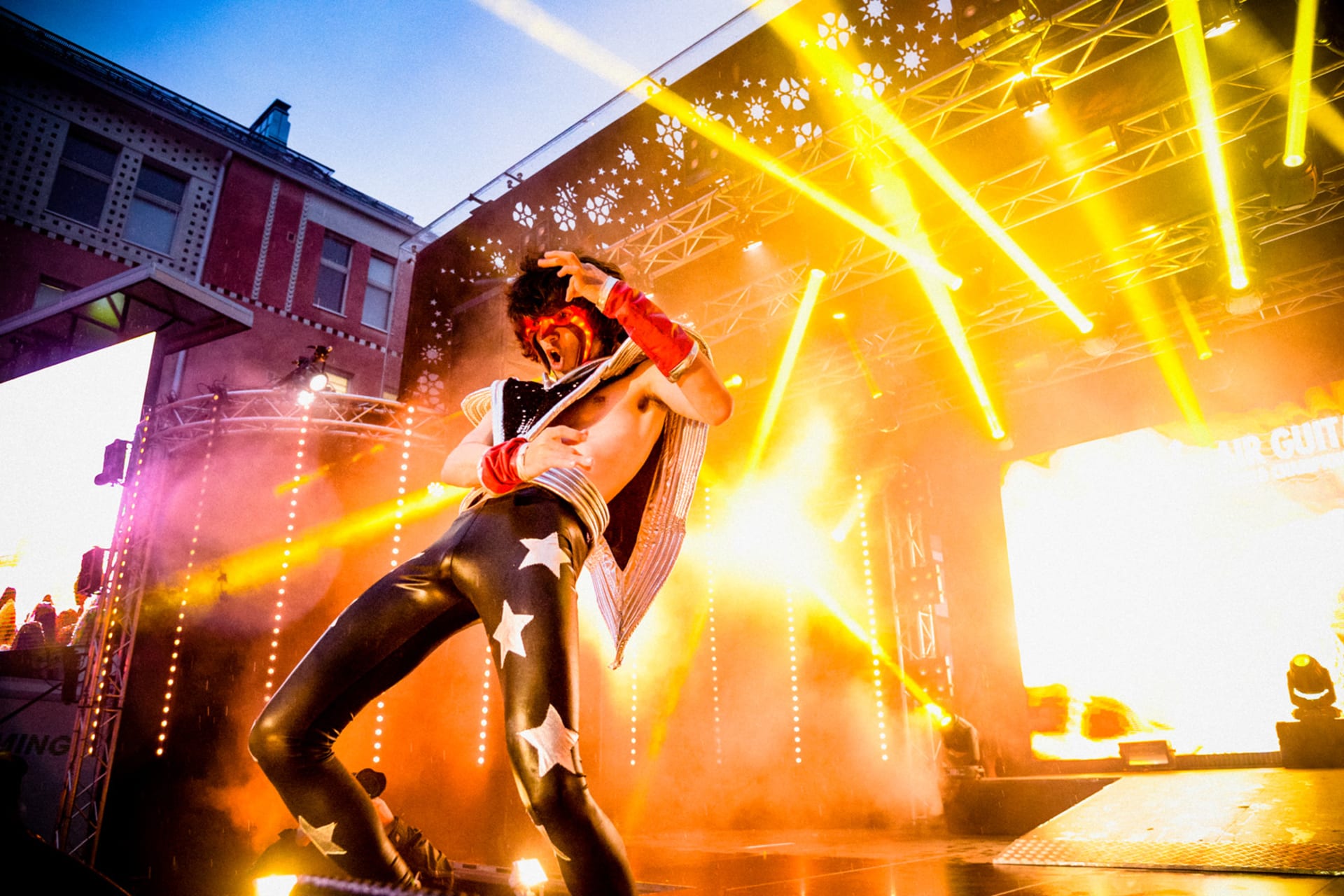 Oulu August Festival
Oulu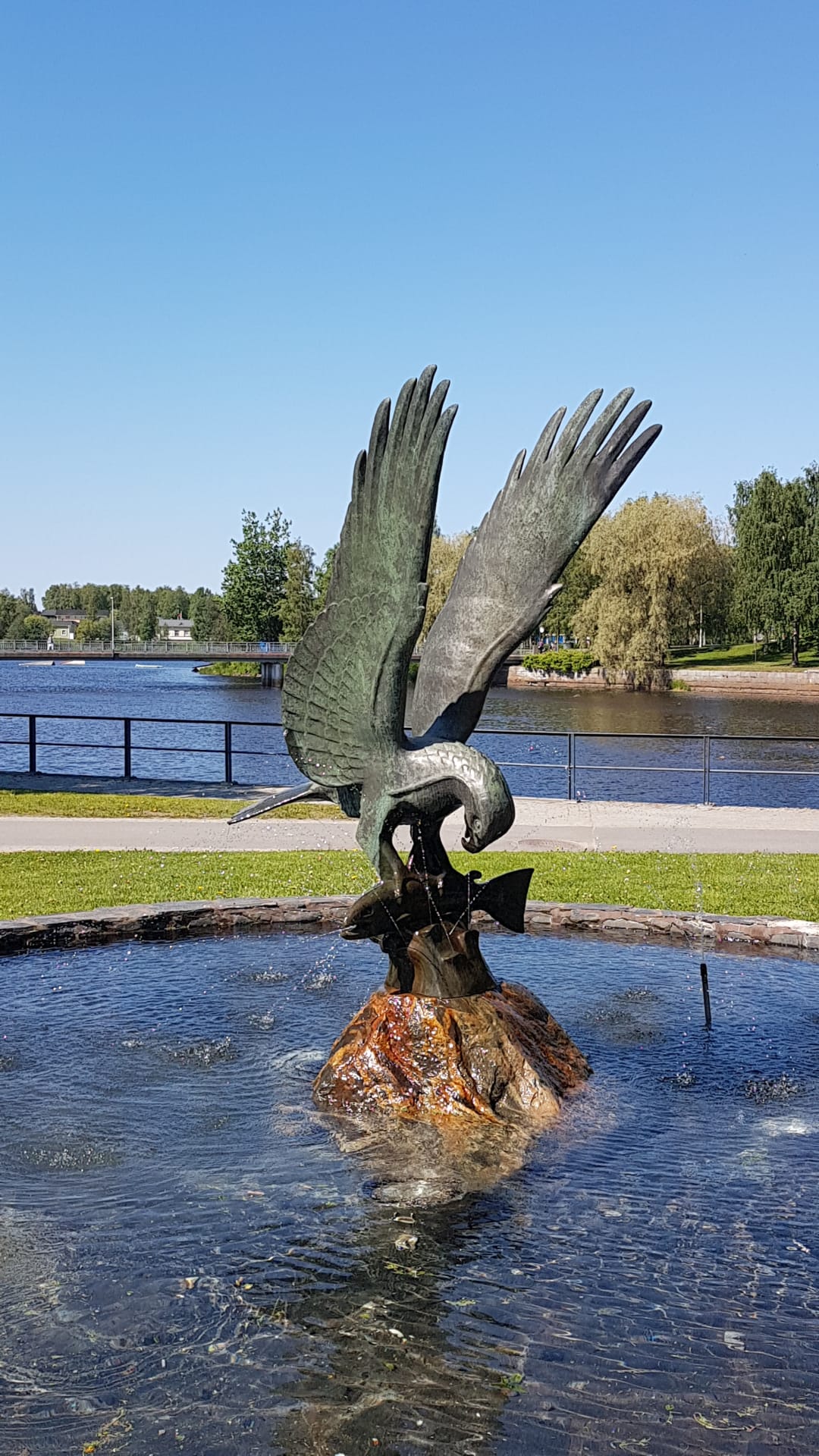 Go Arctic - Guided walking tours in Oulu and in Oulu area
Oulu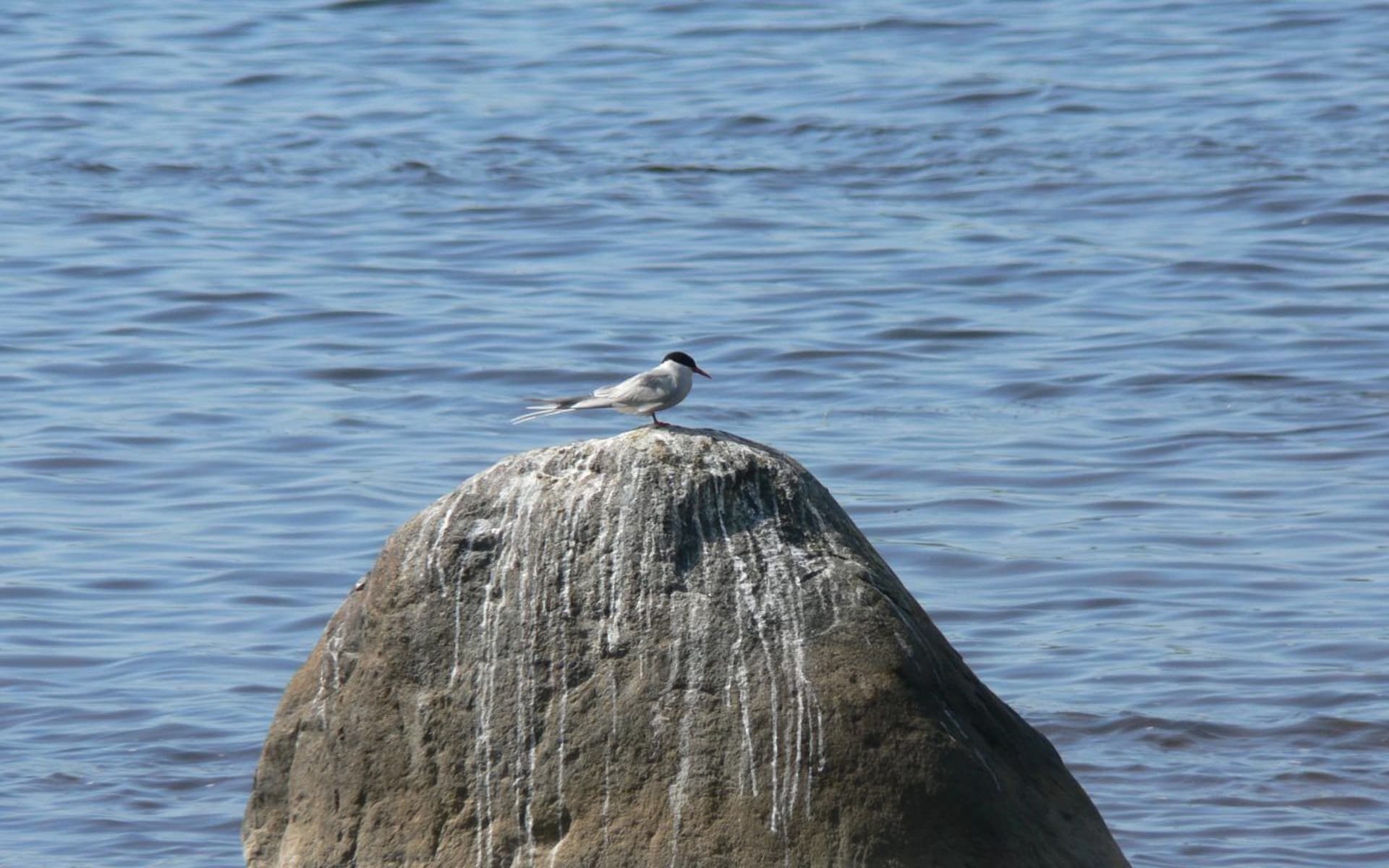 Experience the wonders of the Finnish nature
Oulu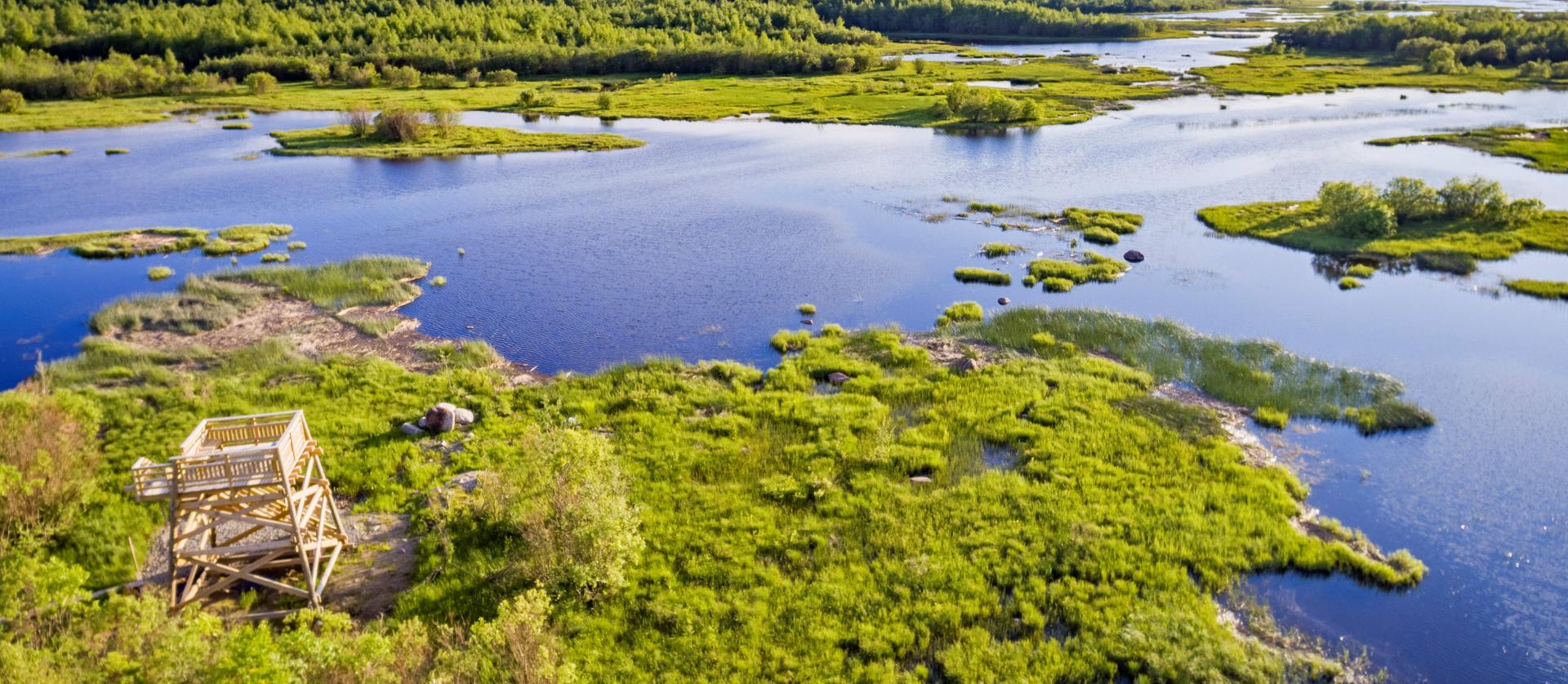 Nature trail and birdwatching tower Hiastinhaara
Ii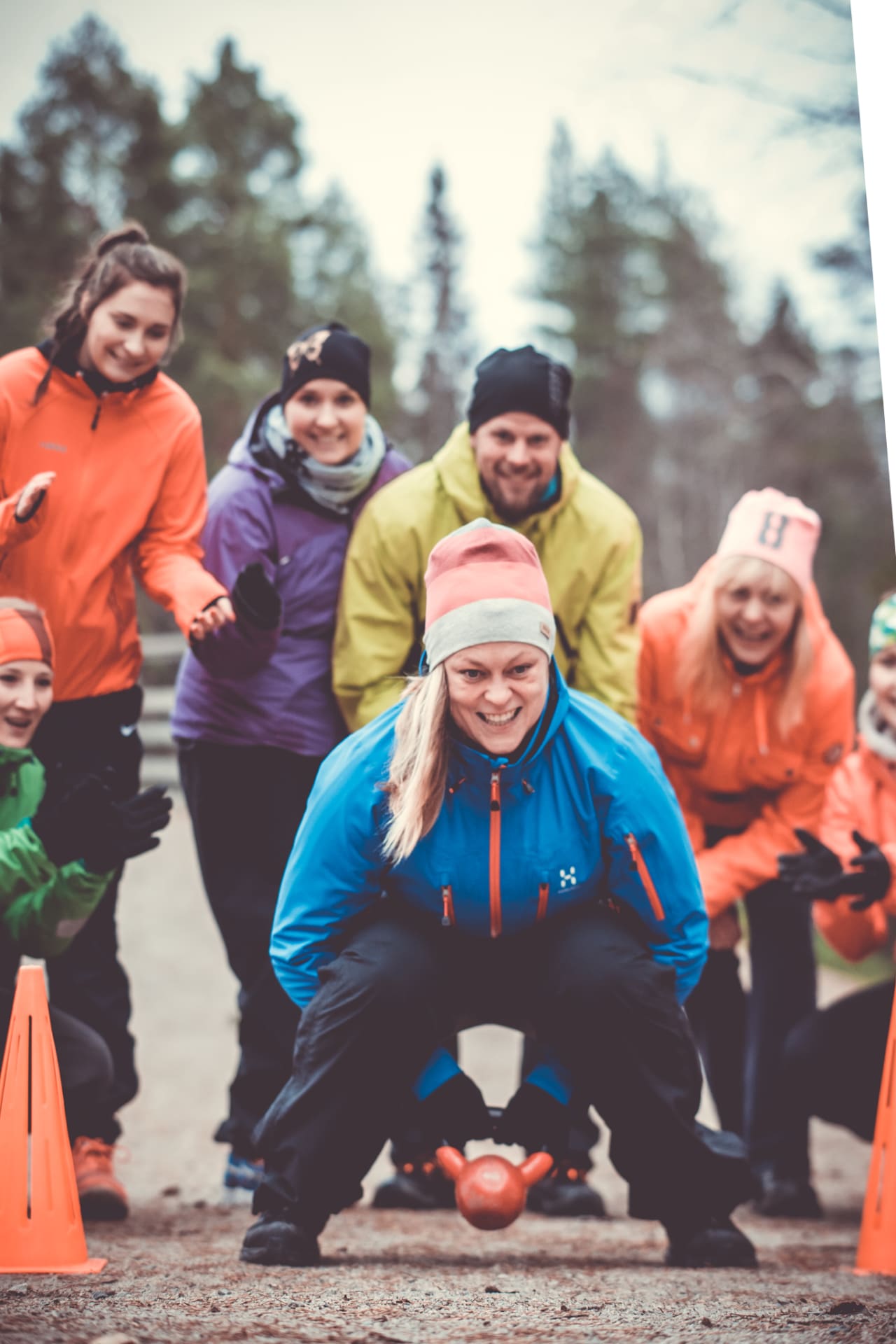 Go Arctic group activities - Koiteli Team Path
Oulu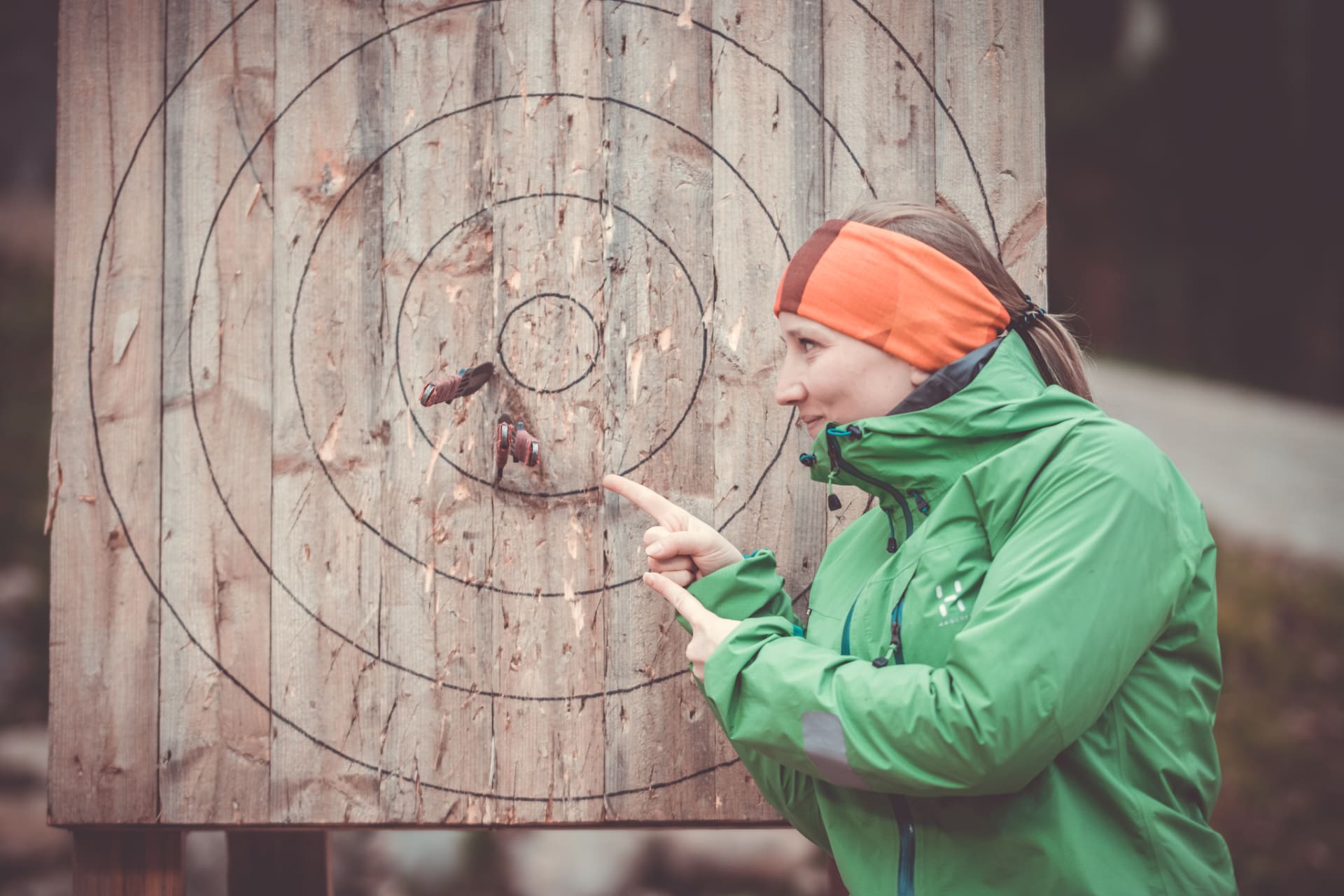 Go Arctic group activities - Traditional games
Oulu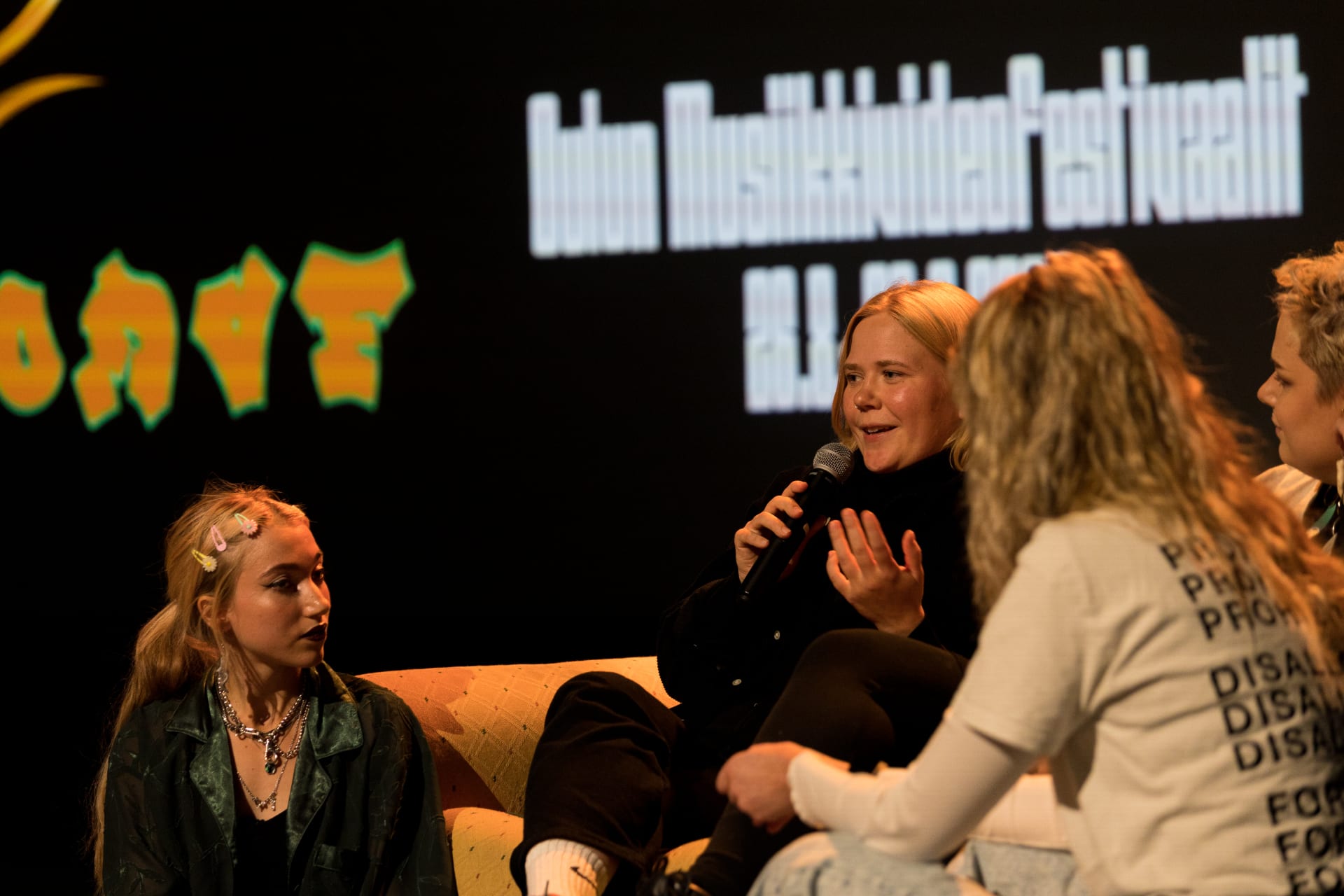 Oulu Music Video Festival
Oulu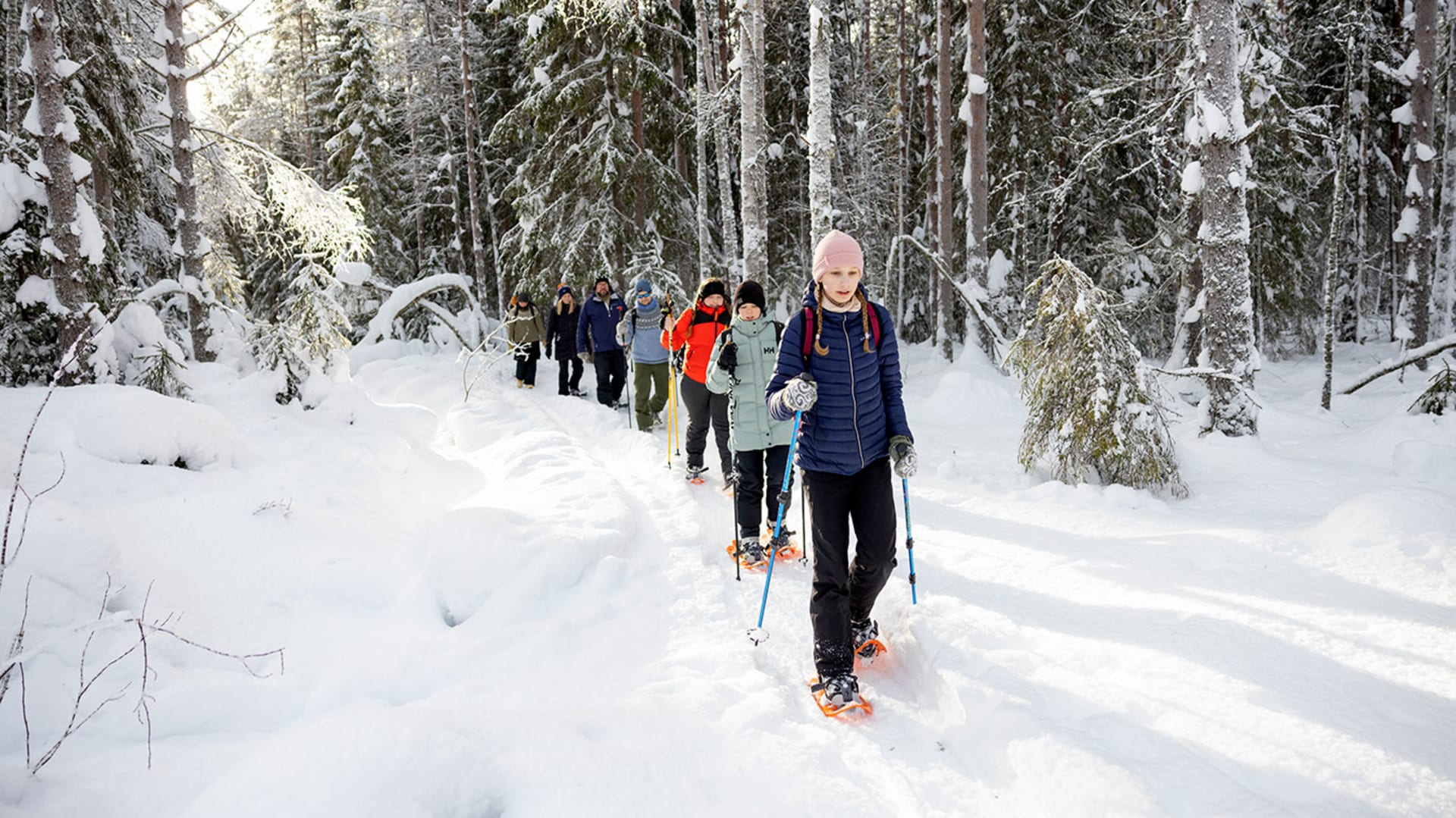 Sanginjoki Nature Reserve
Oulu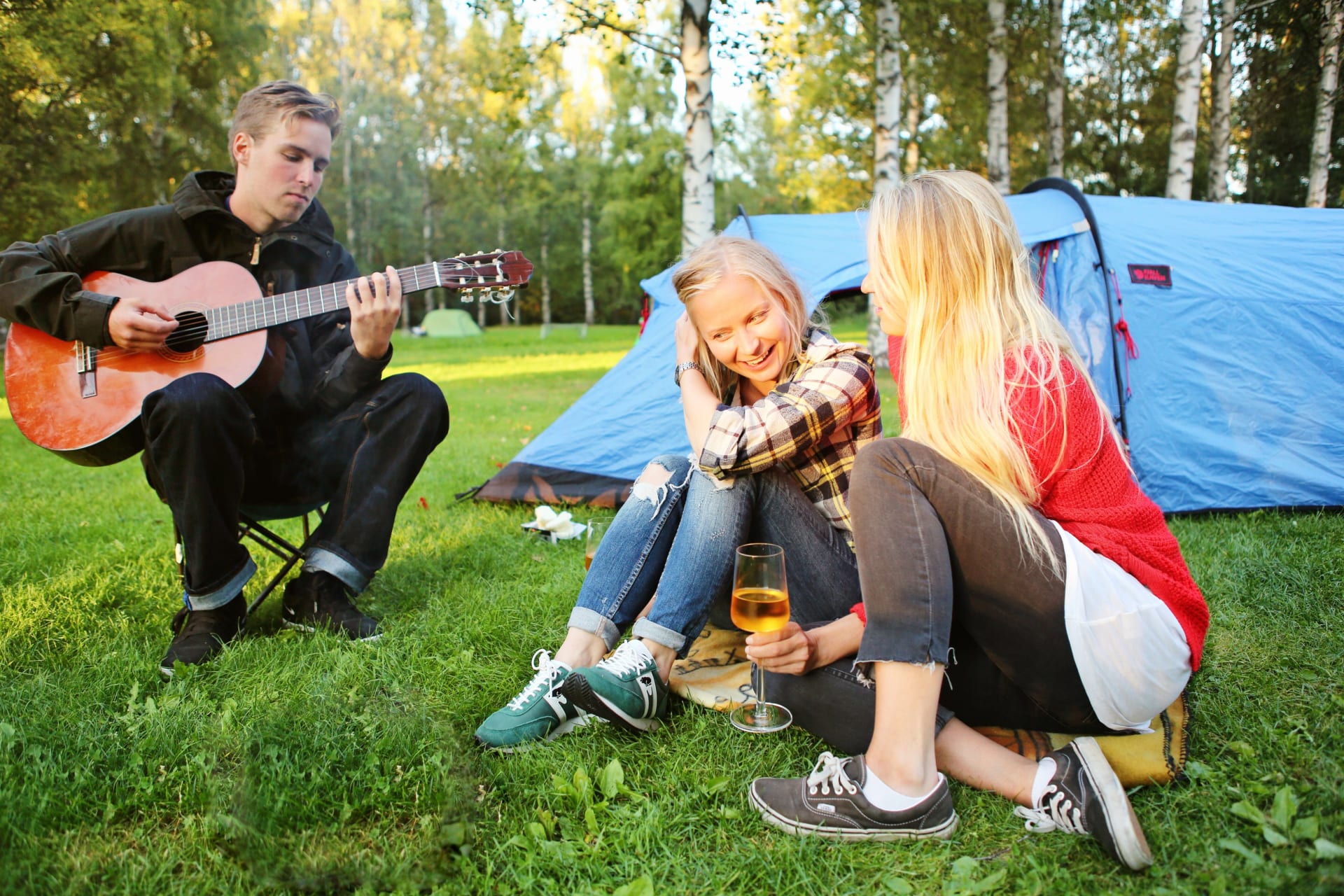 Tent site in Nallikari Holiday Village, Oulu
Oulu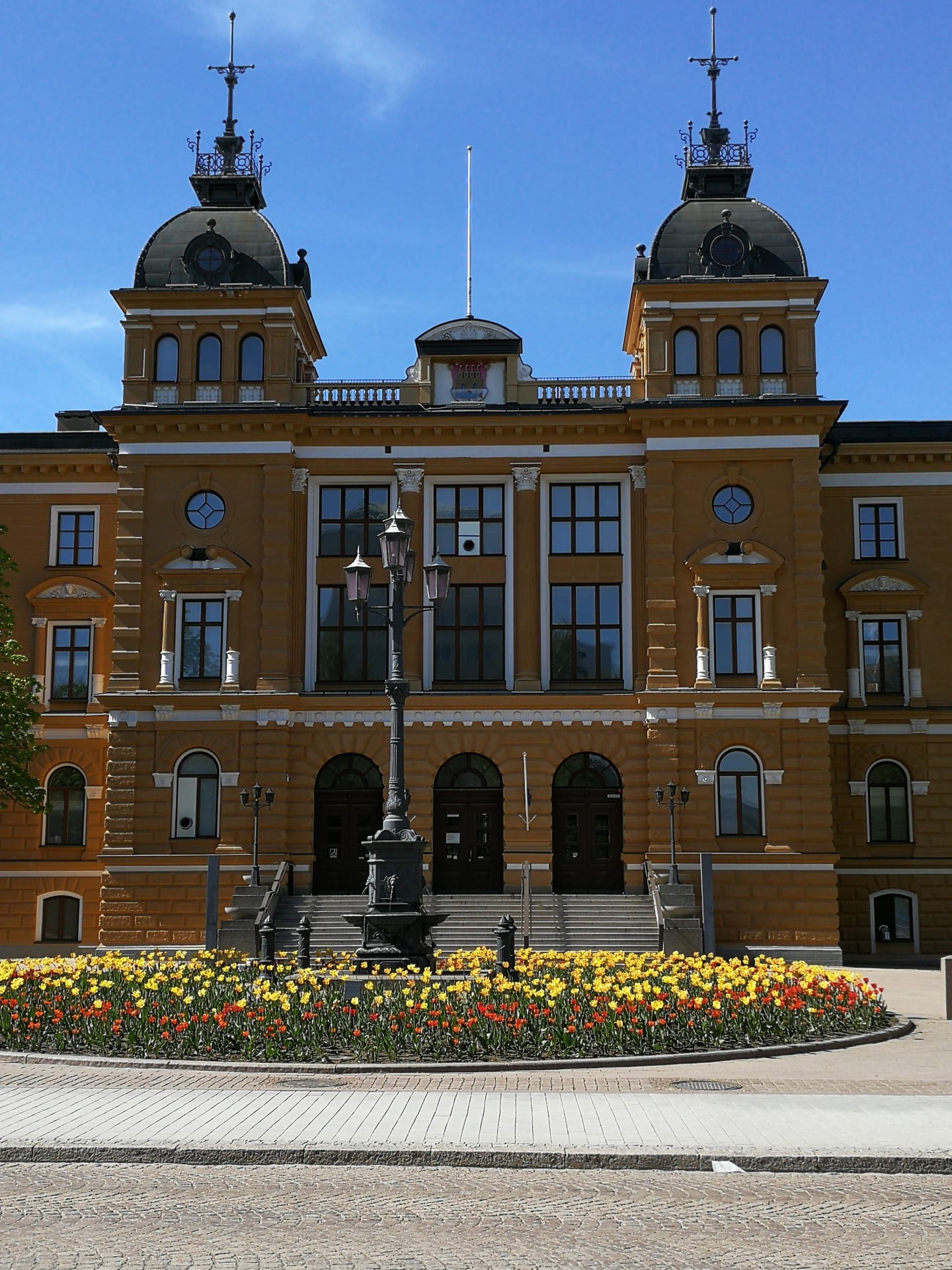 Guided transportation from Oulu airport to Oulu
Oulu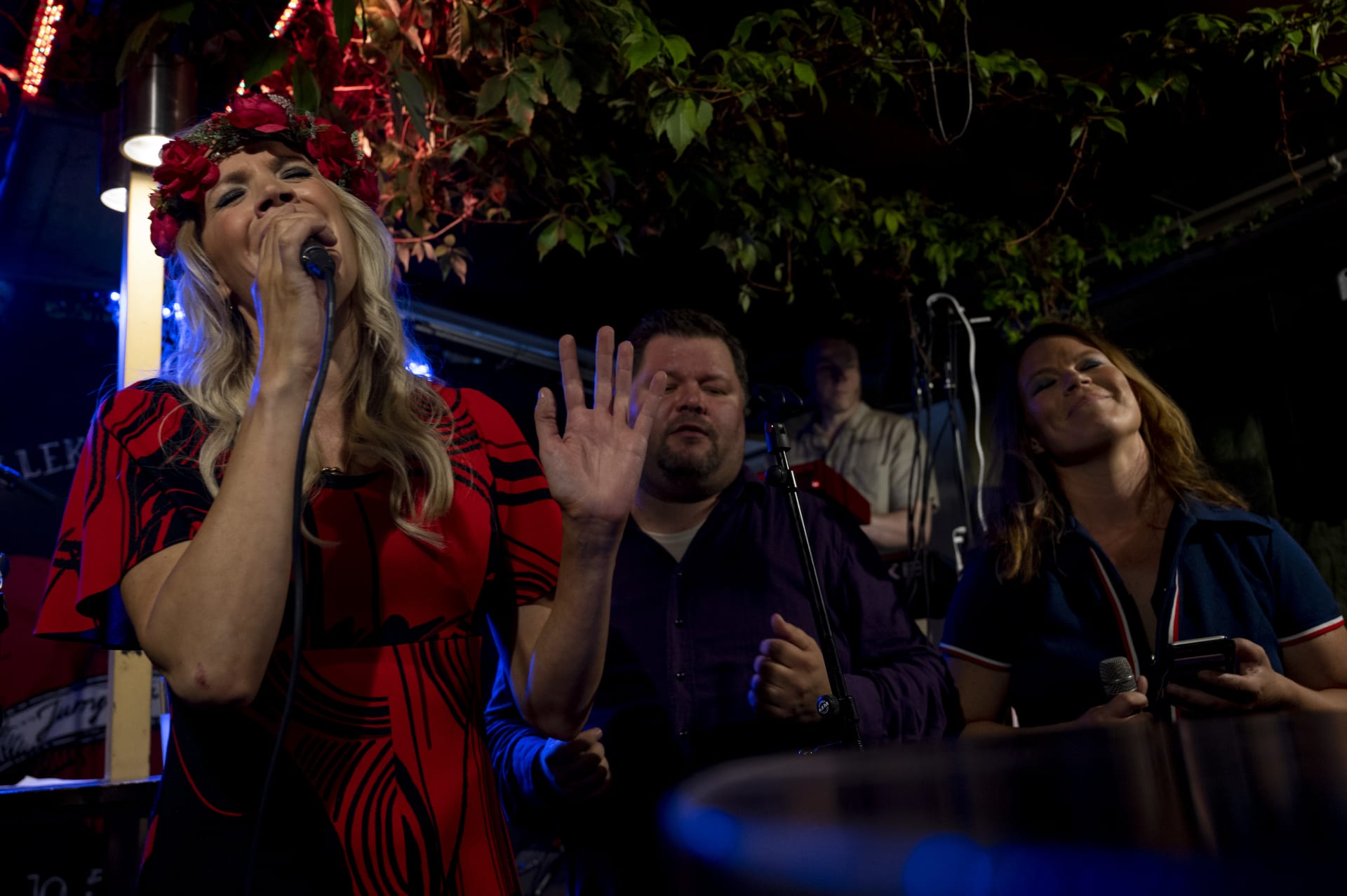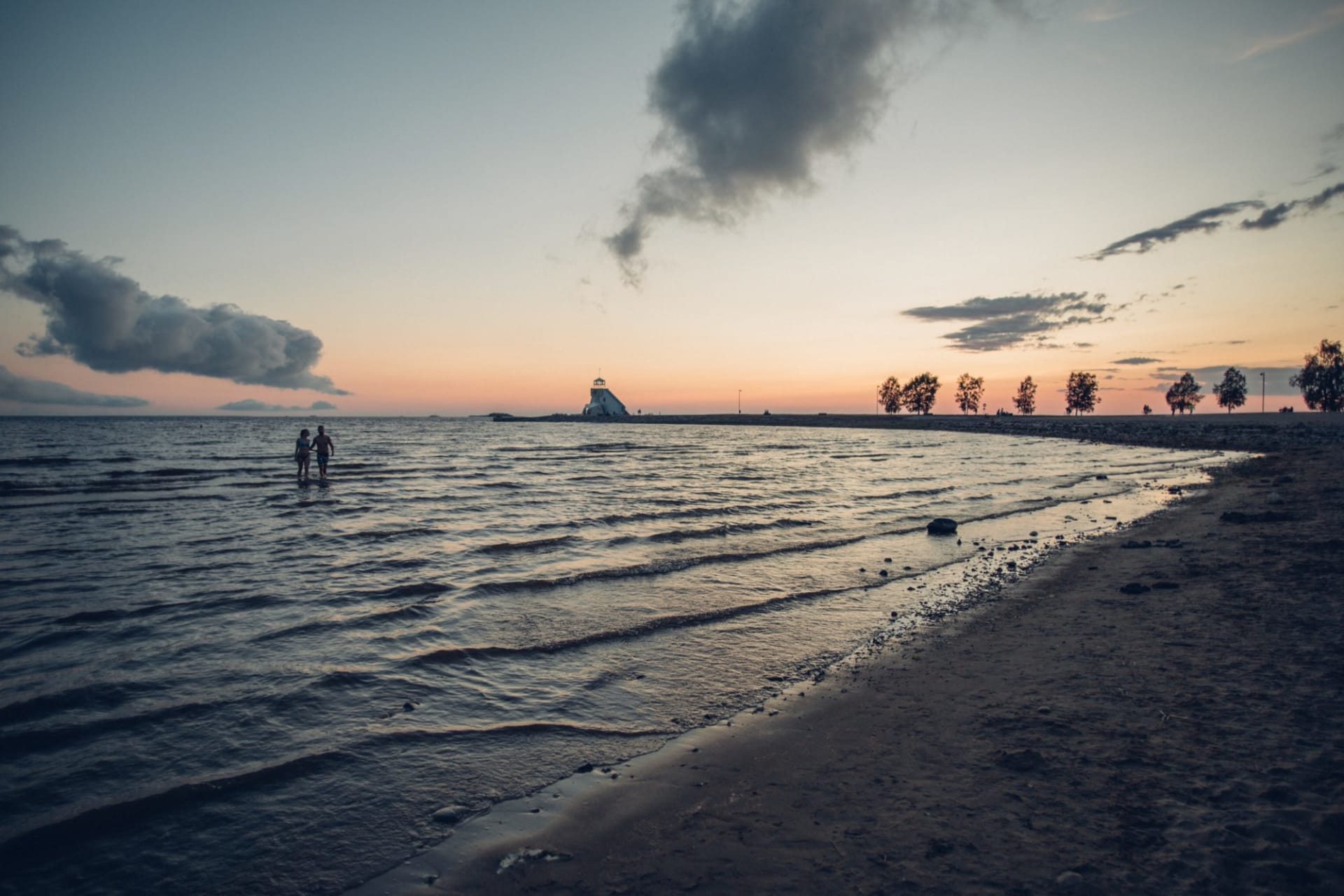 Nallikari – the Riviera of the North
Oulu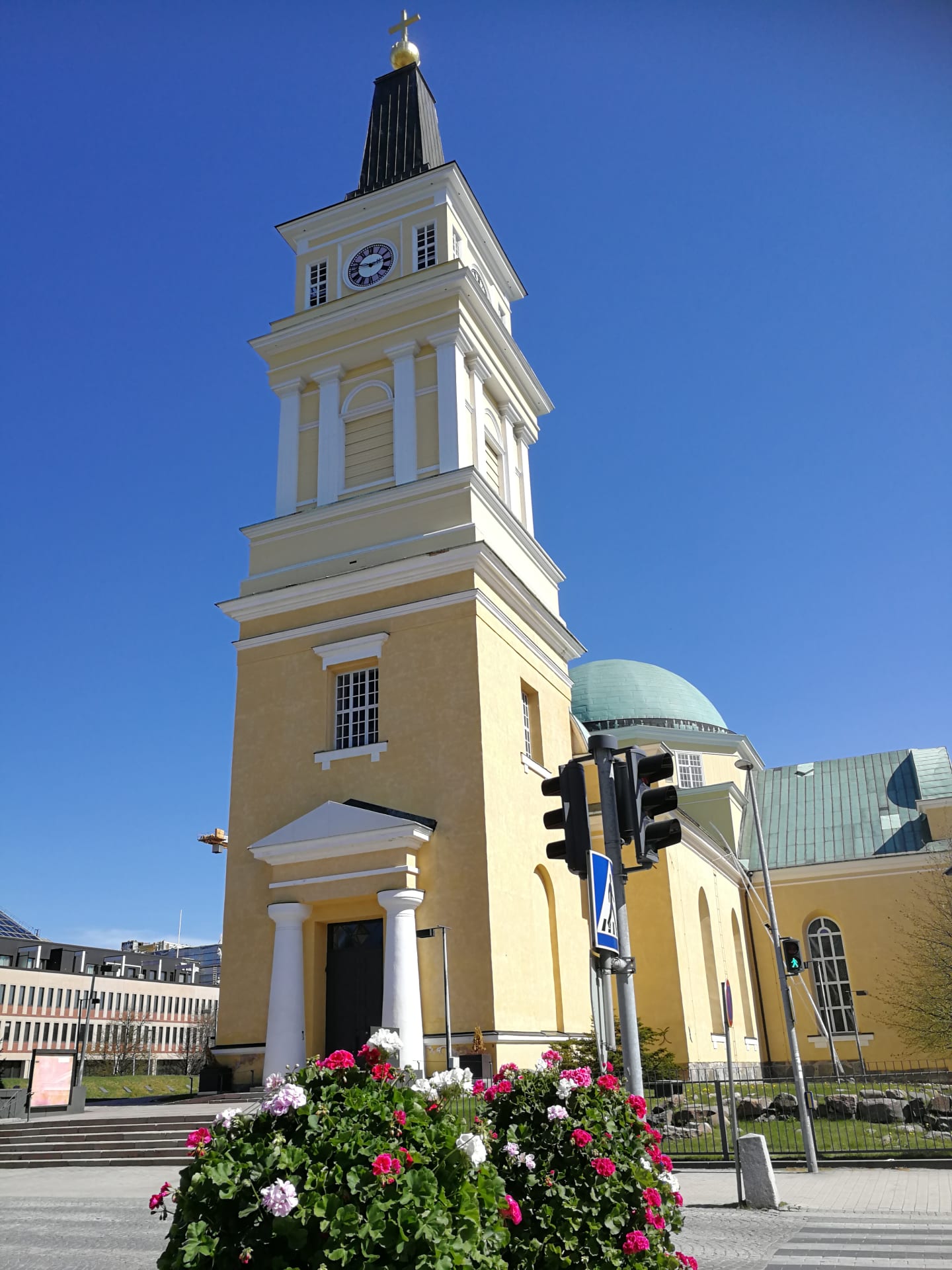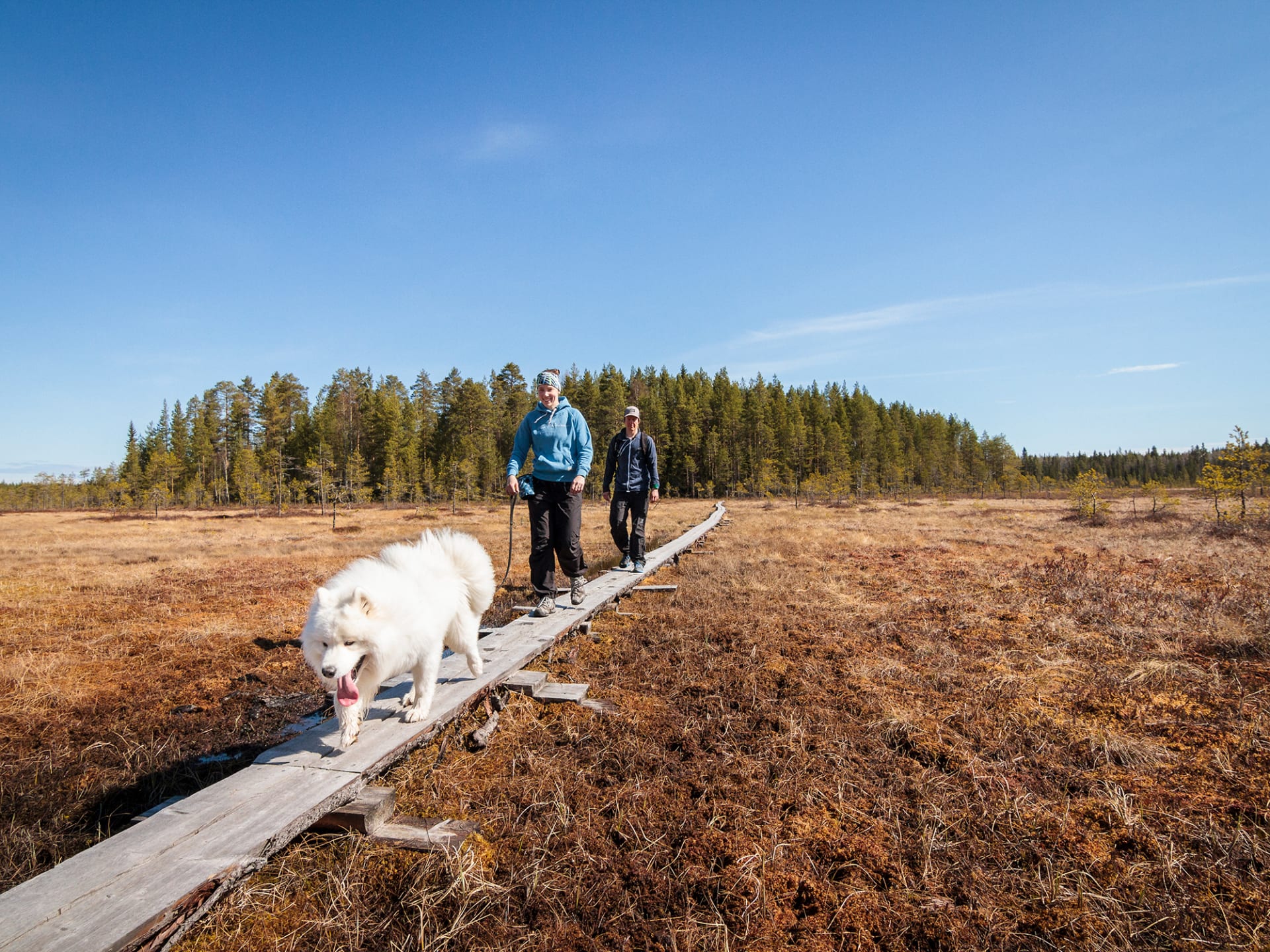 Pilpasuo protected area and nature trails
Oulu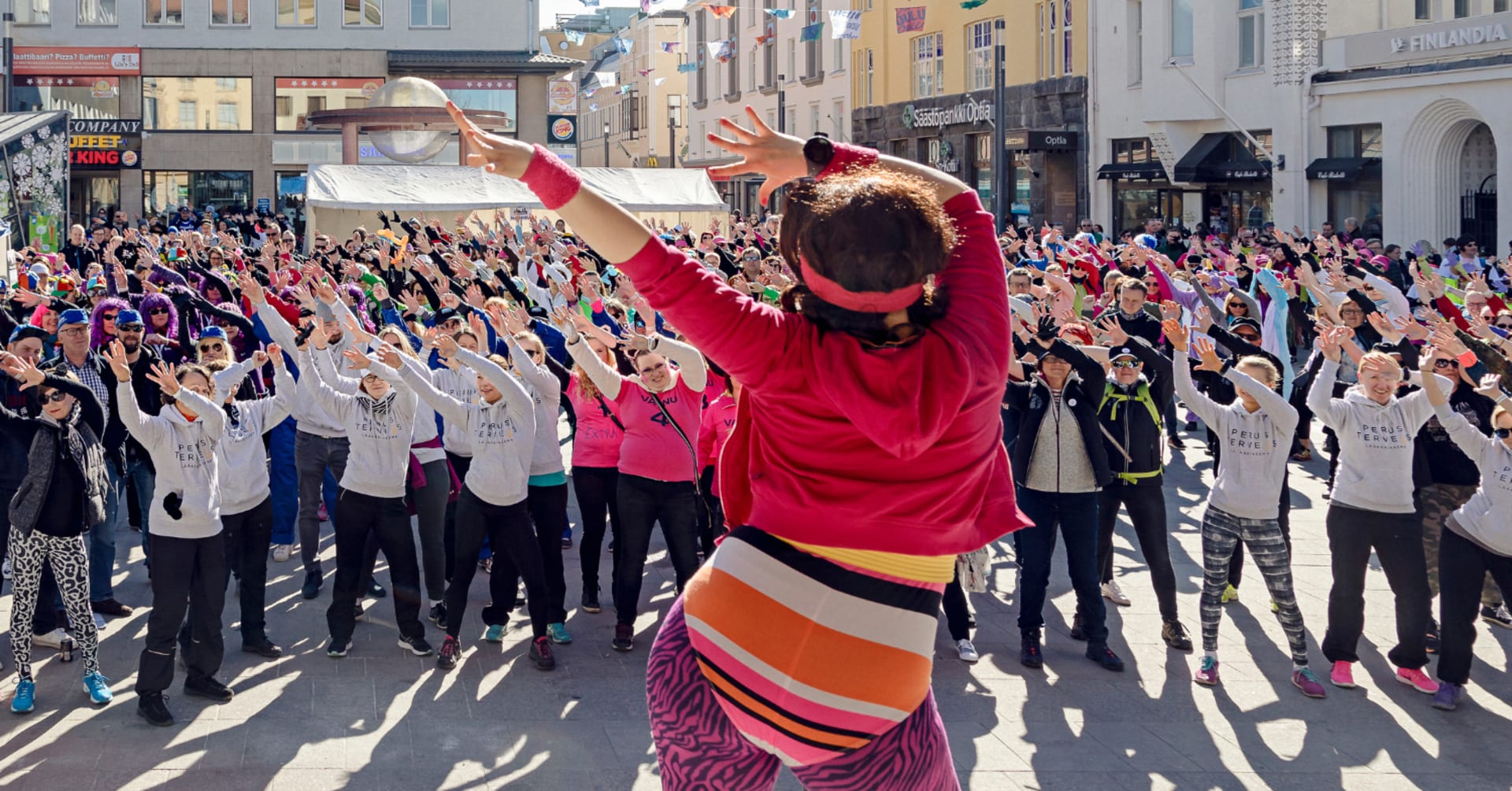 Adventure Game: Rock The City Oulu
Oulu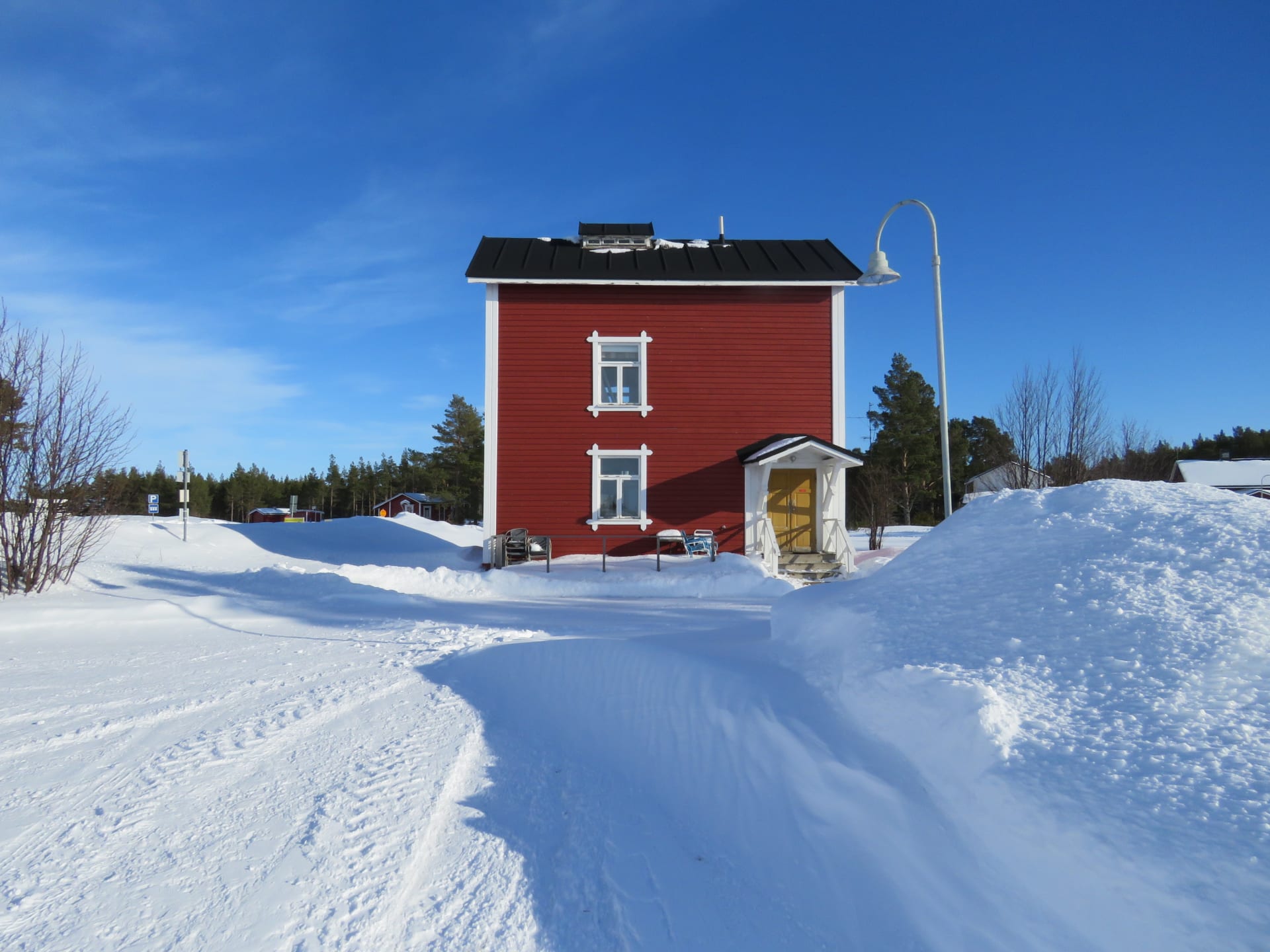 Hailuodon Majakkapiha
Hailuoto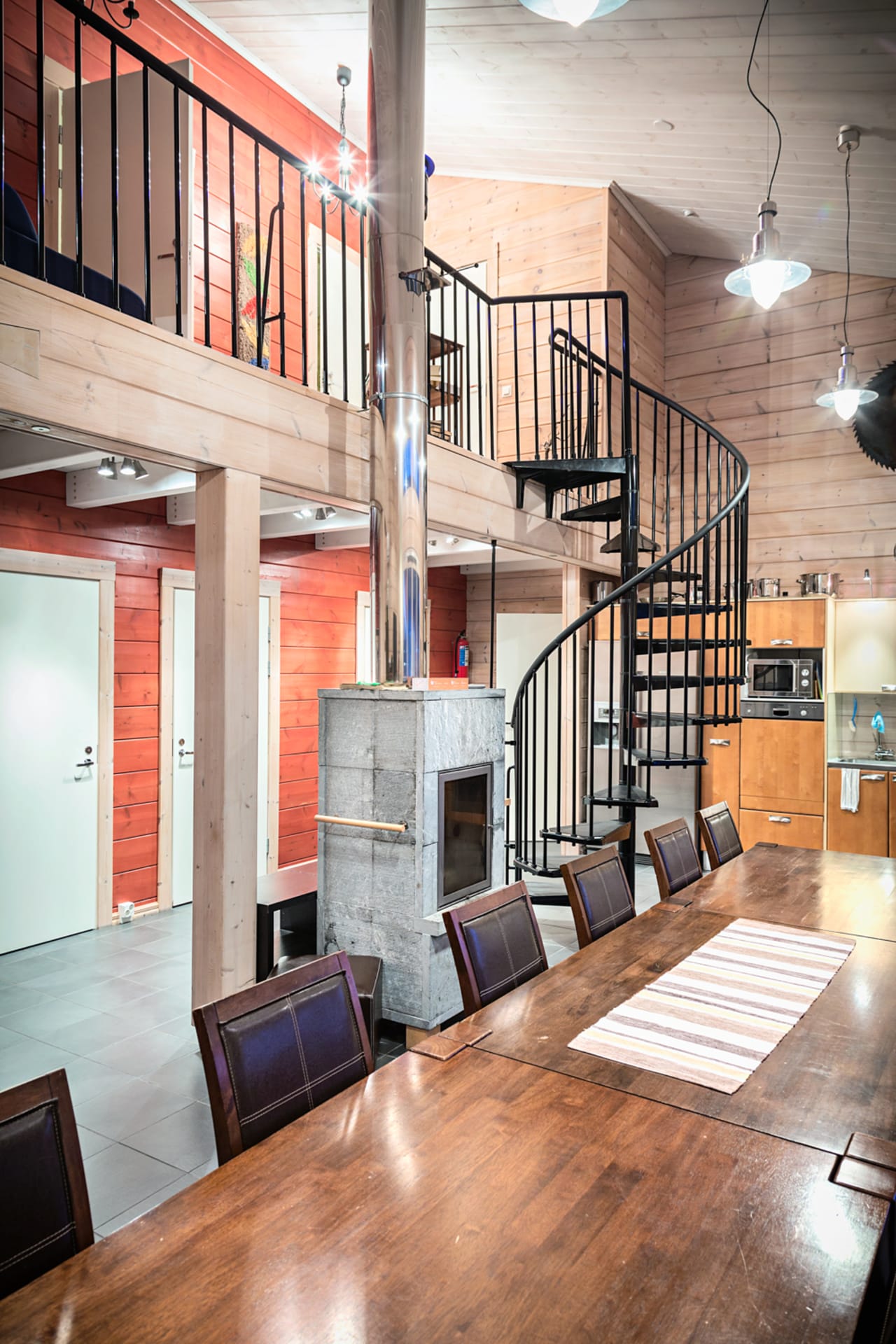 Koiteli Residenssi accommodation villa
Oulu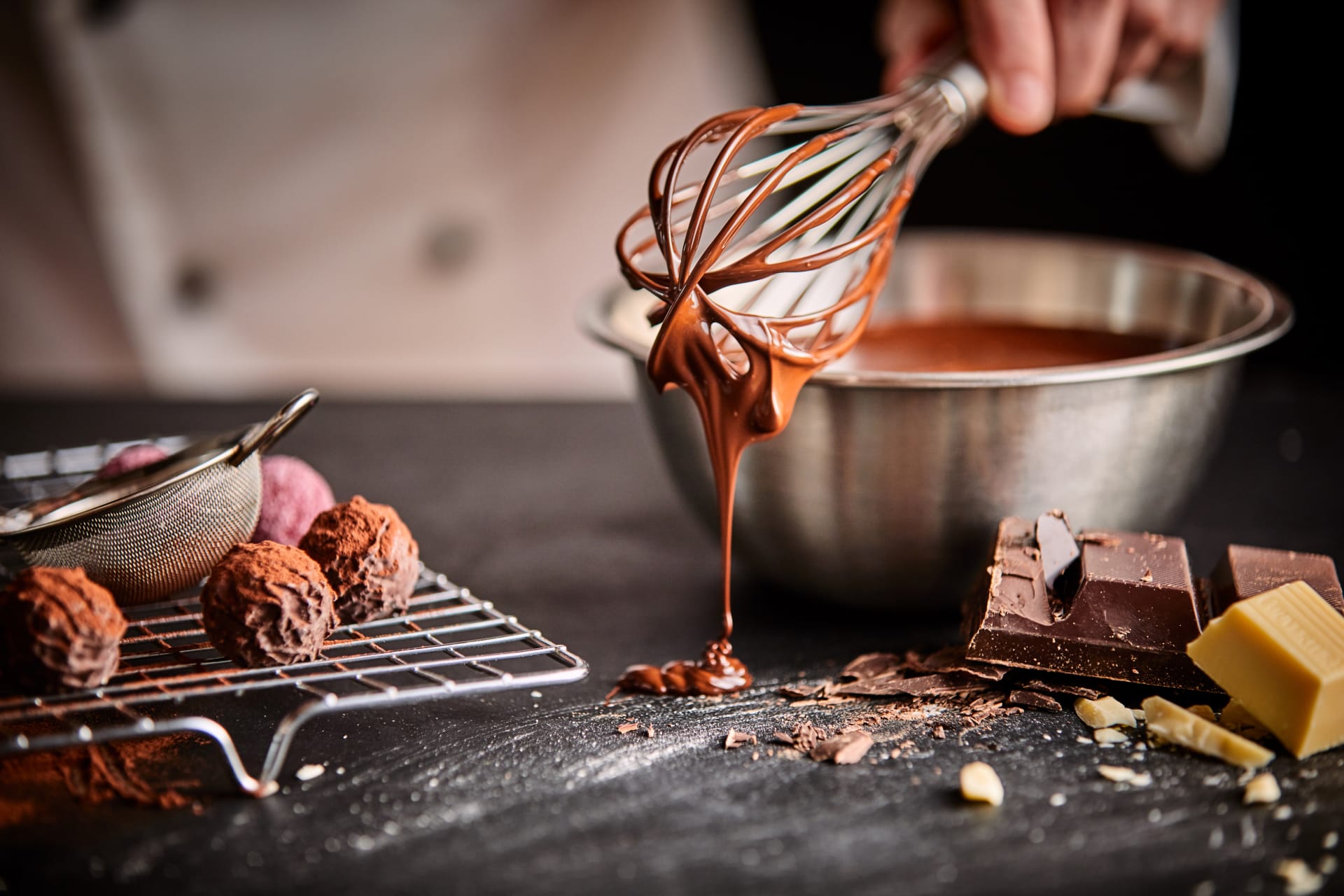 ChocoSomnia Workshop
Oulu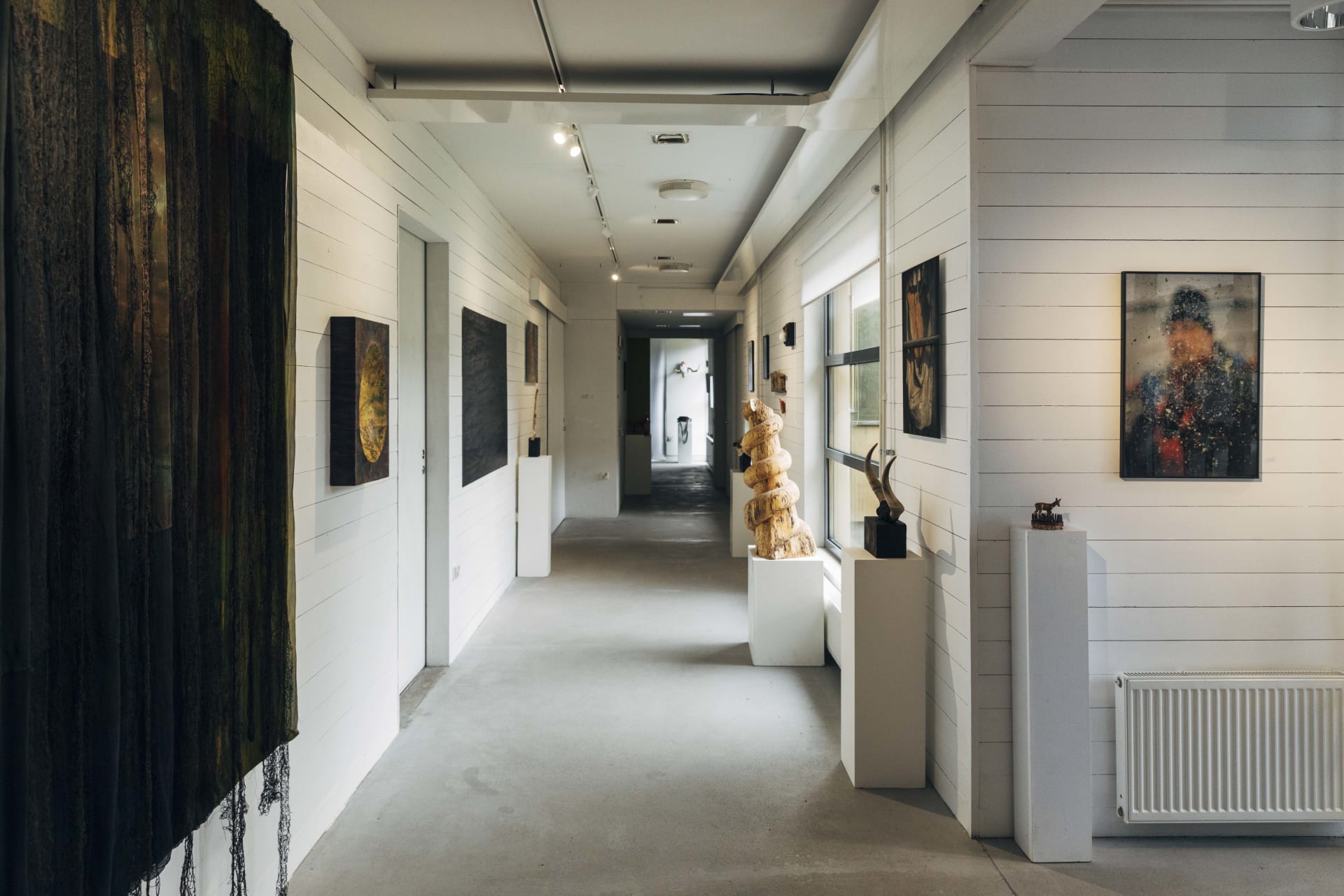 KulttuuriKauppila Art Centre
Ii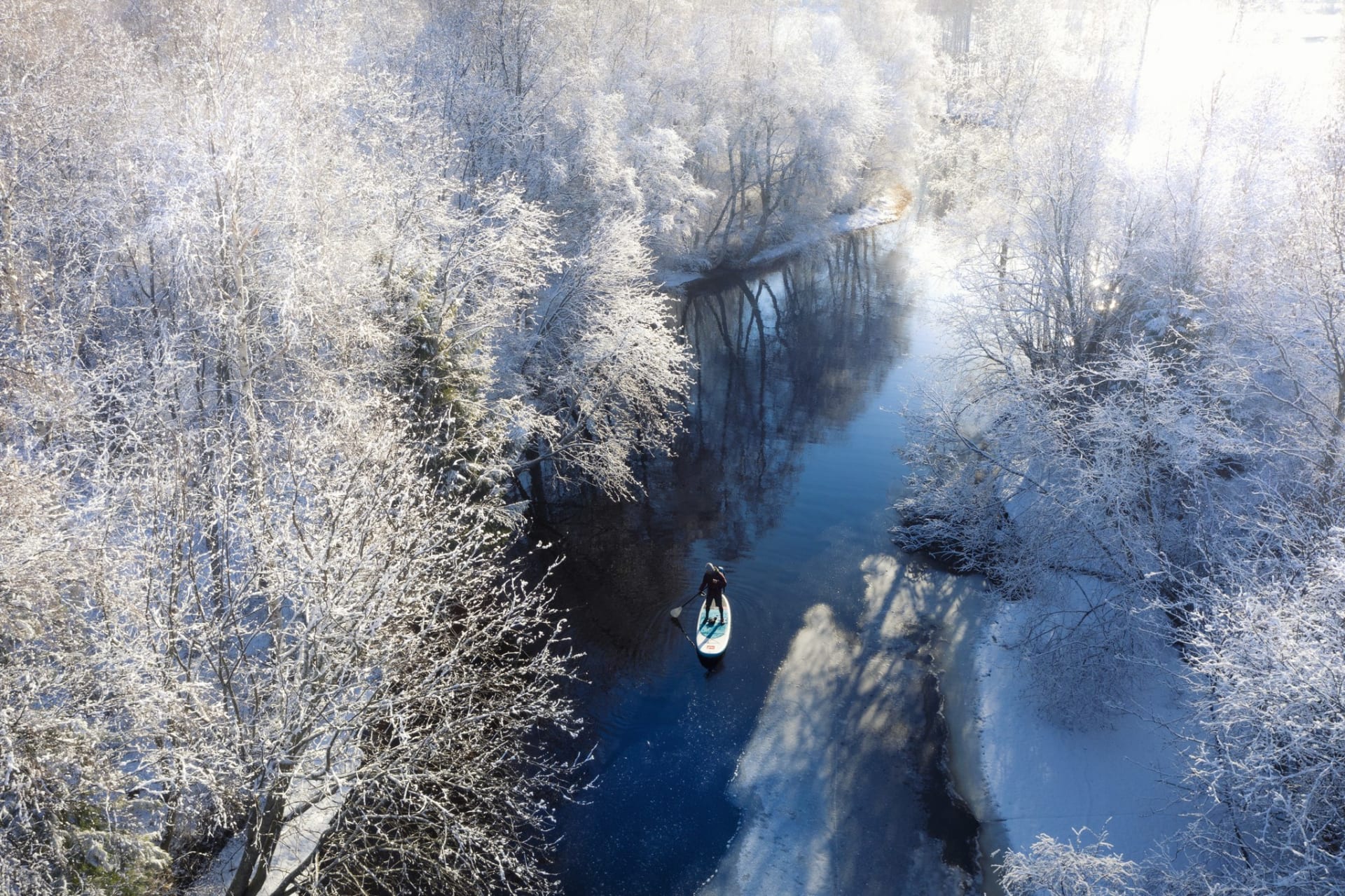 Paddling on the Oulujoki river delta and at sea
Oulu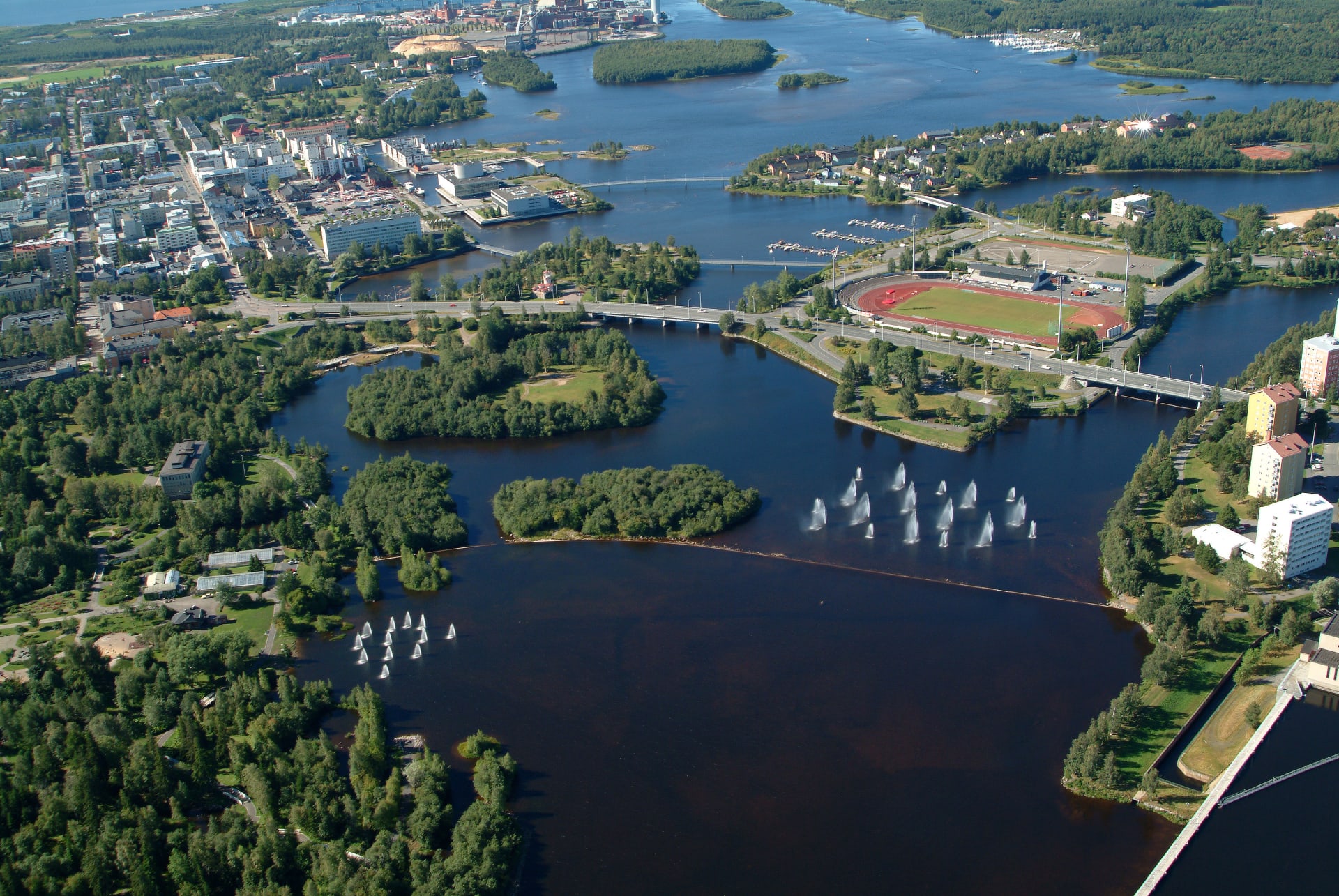 Gems of the Oulu River estuary
Oulu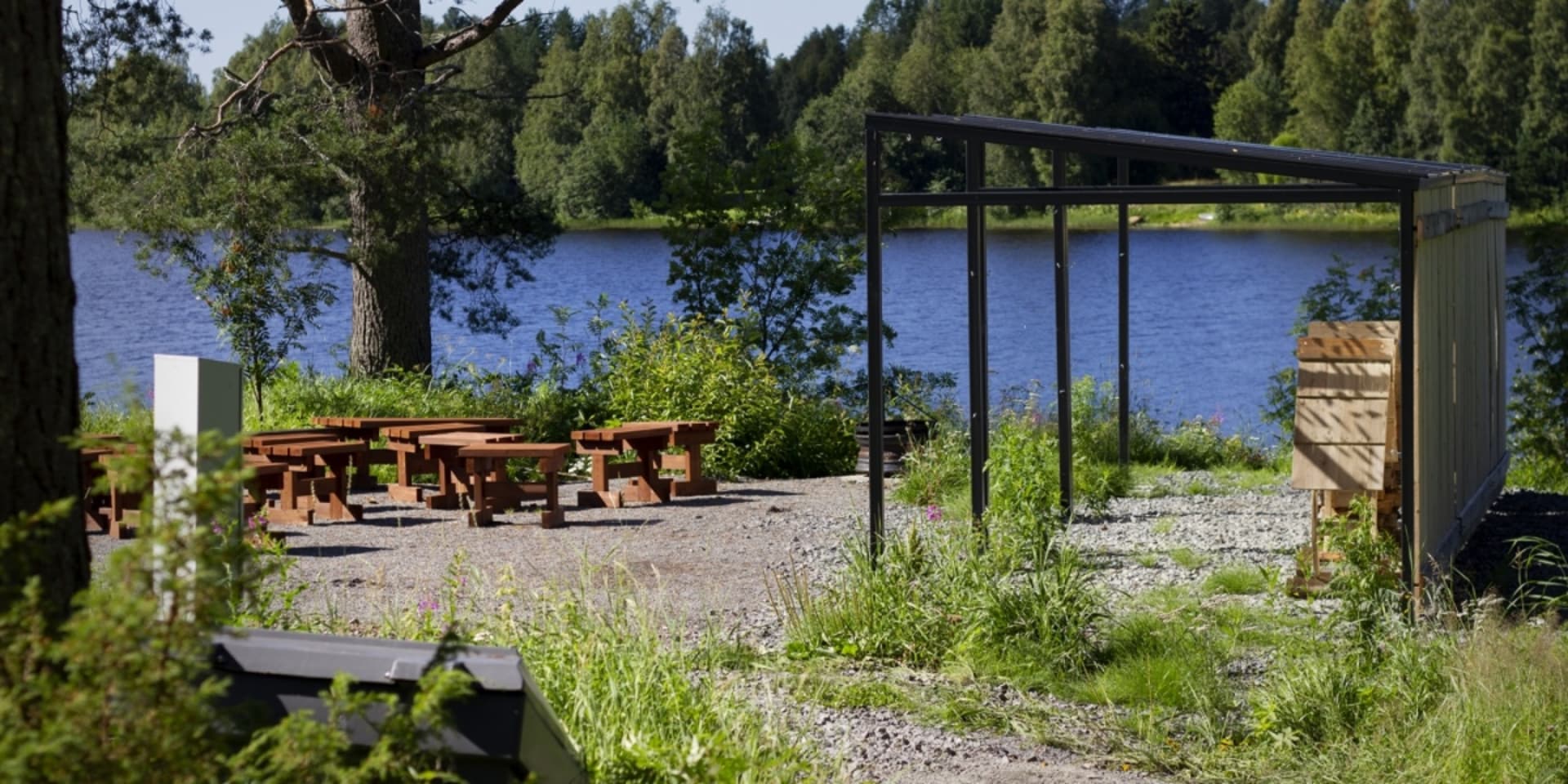 Lähde! wellness art park
Ii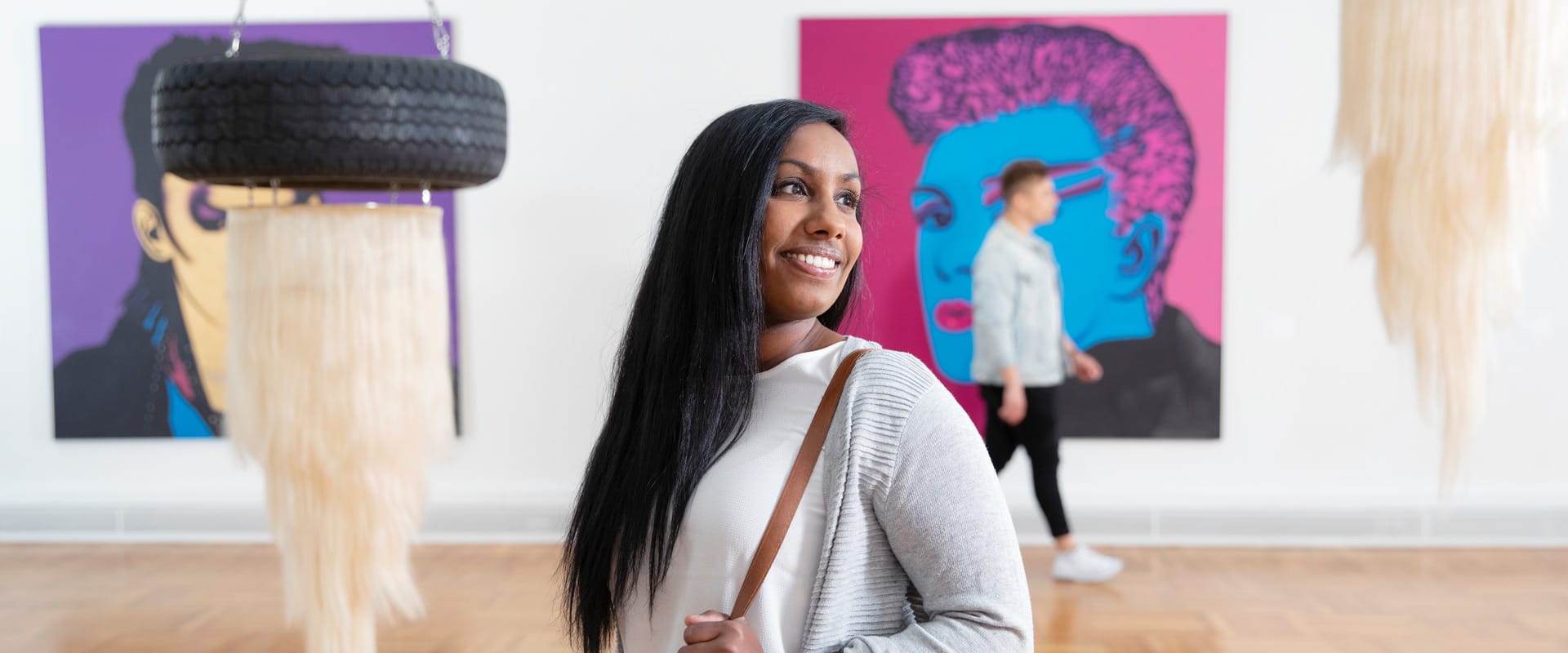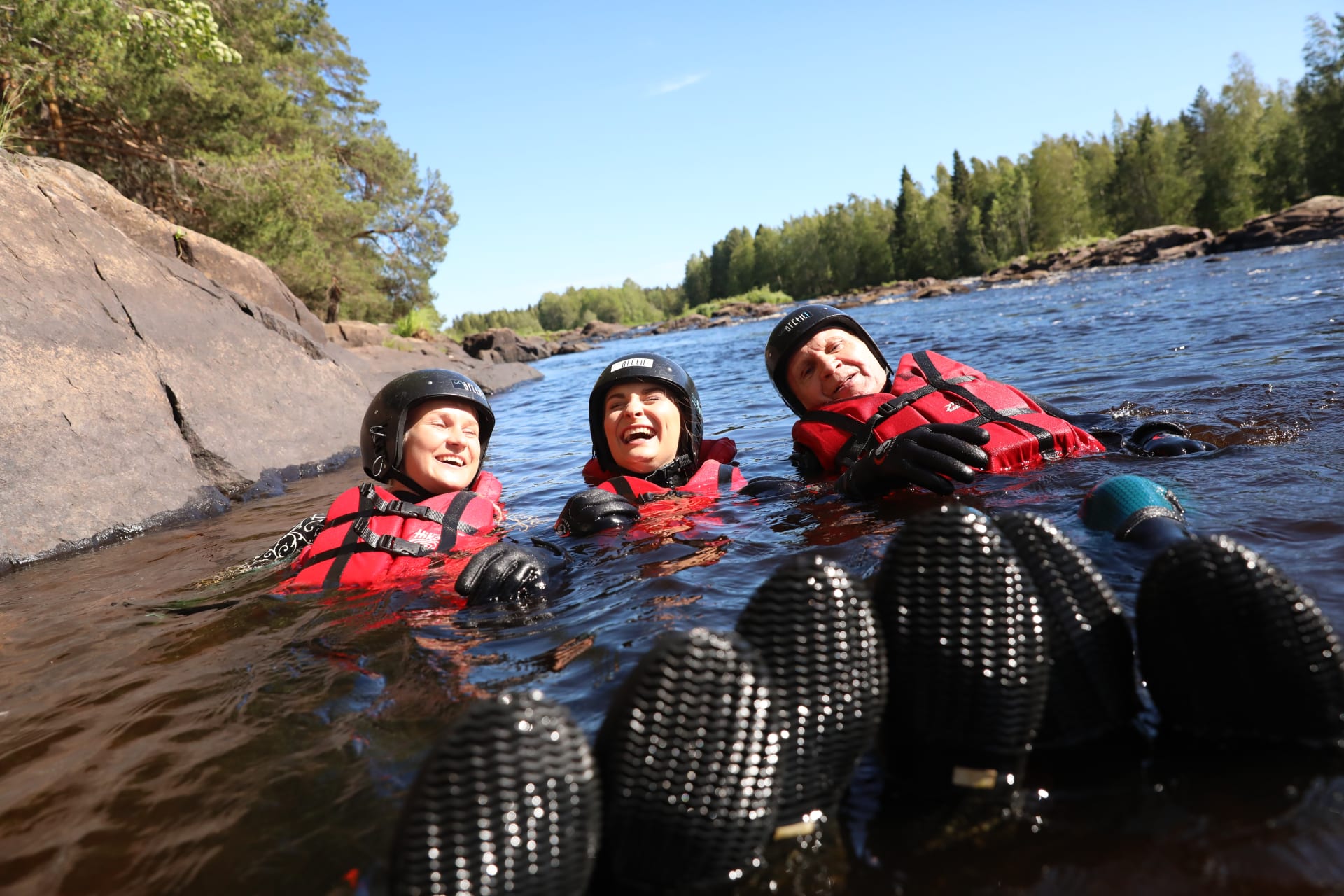 Go Arctic activities - White water swimming in Koiteli
Oulu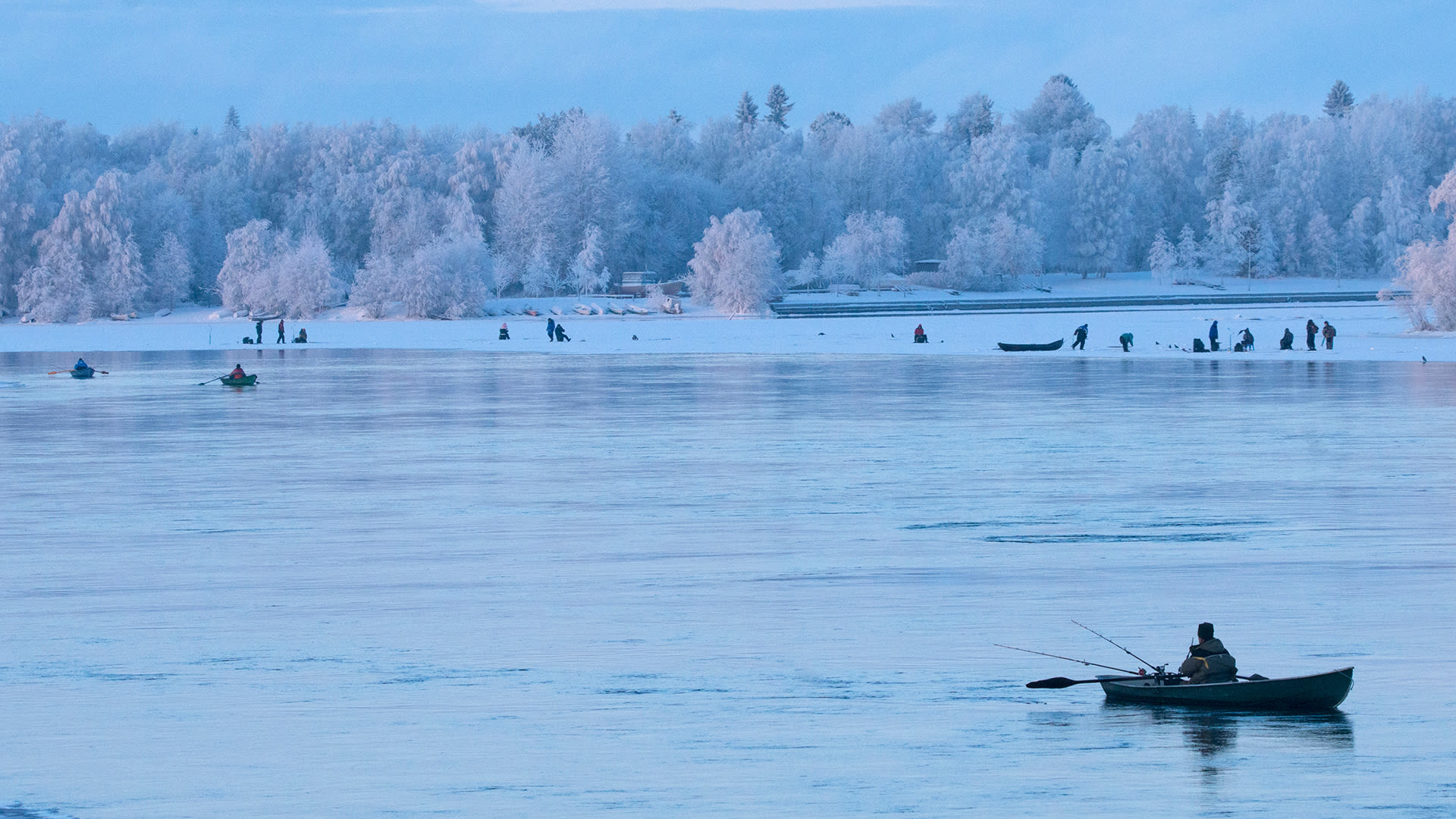 Go fishing in Oulu around the year
Oulu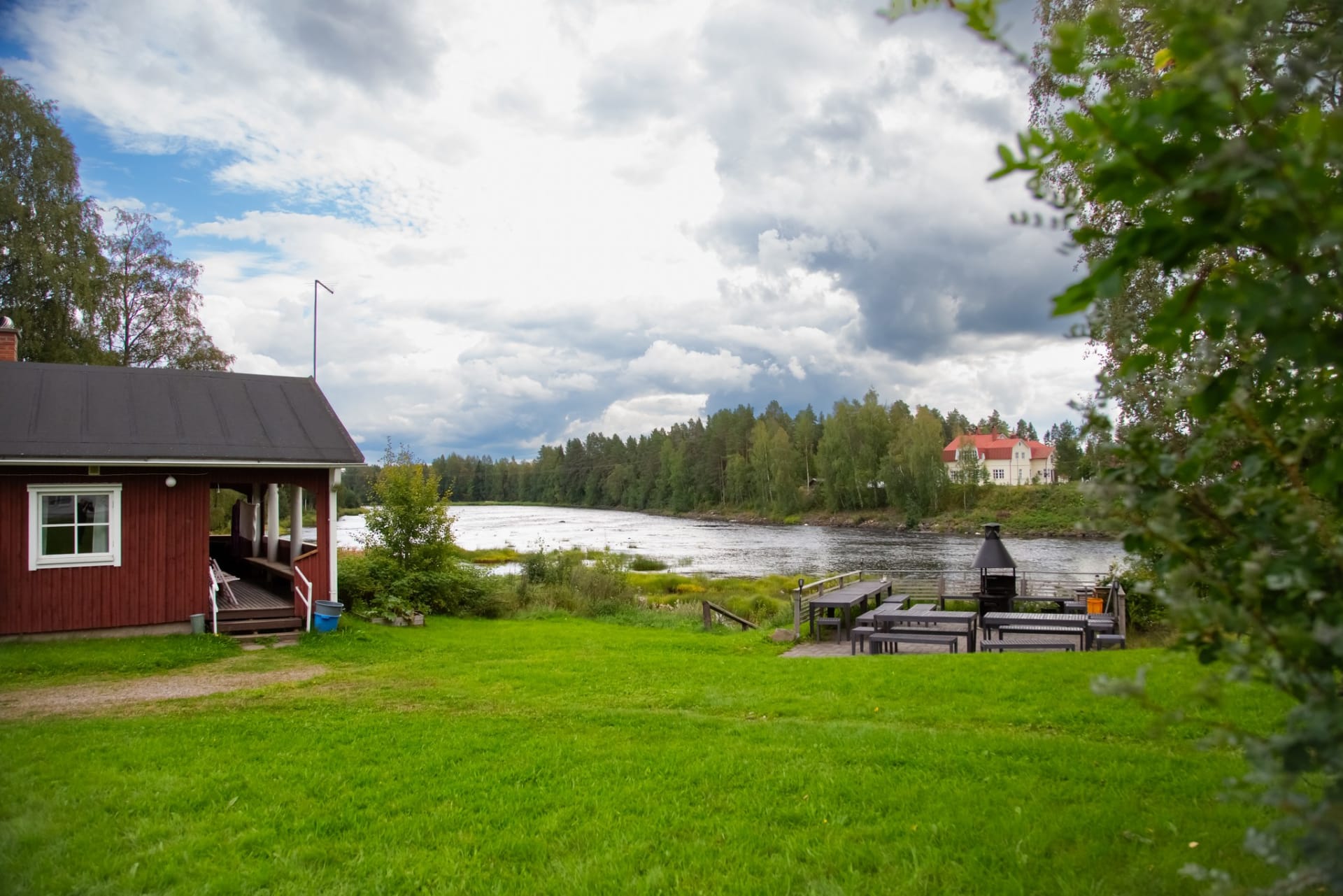 Seniors' vacation: Break from everyday life
Oulu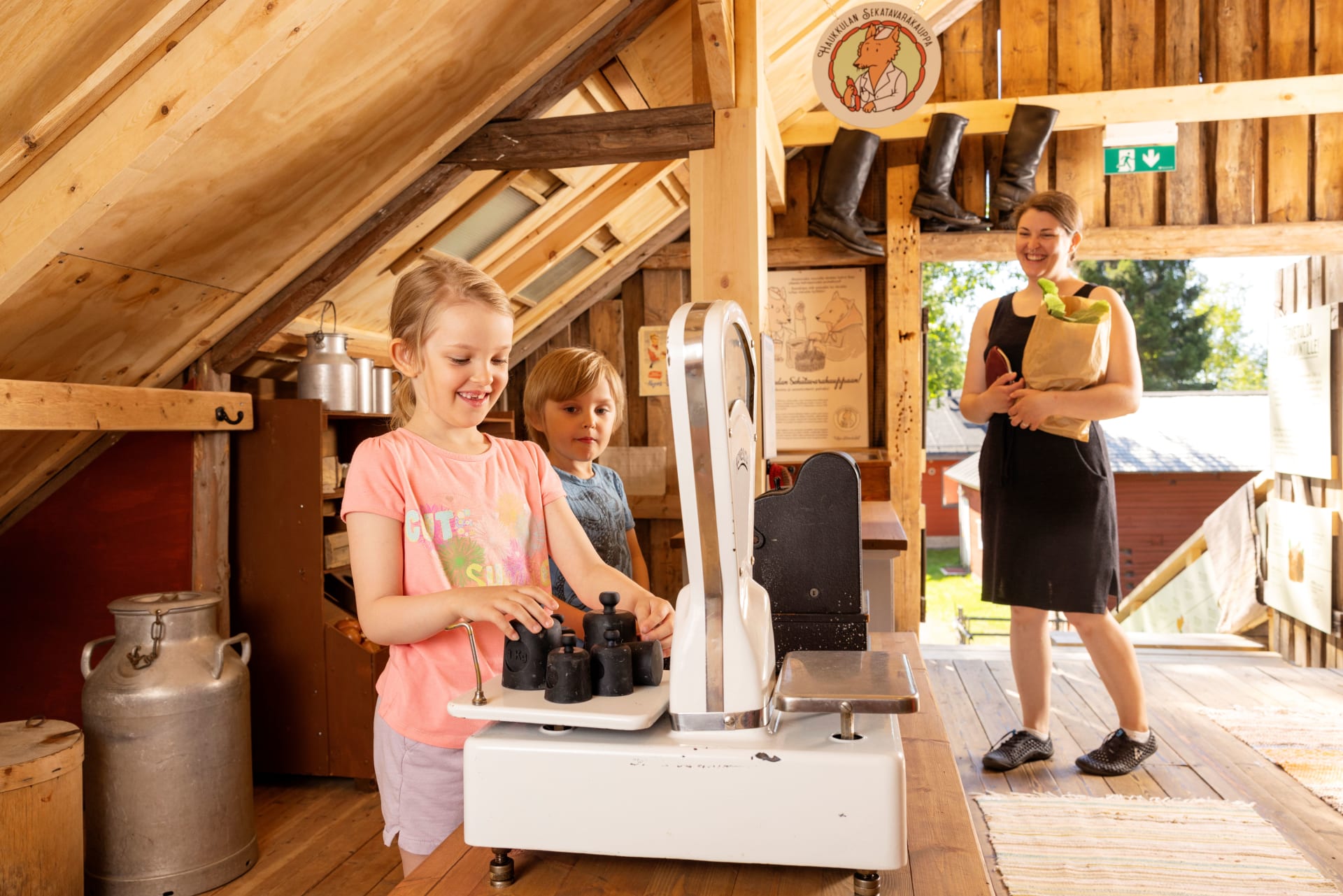 Vekara­vintti - Childrens Playroom Attic
Oulu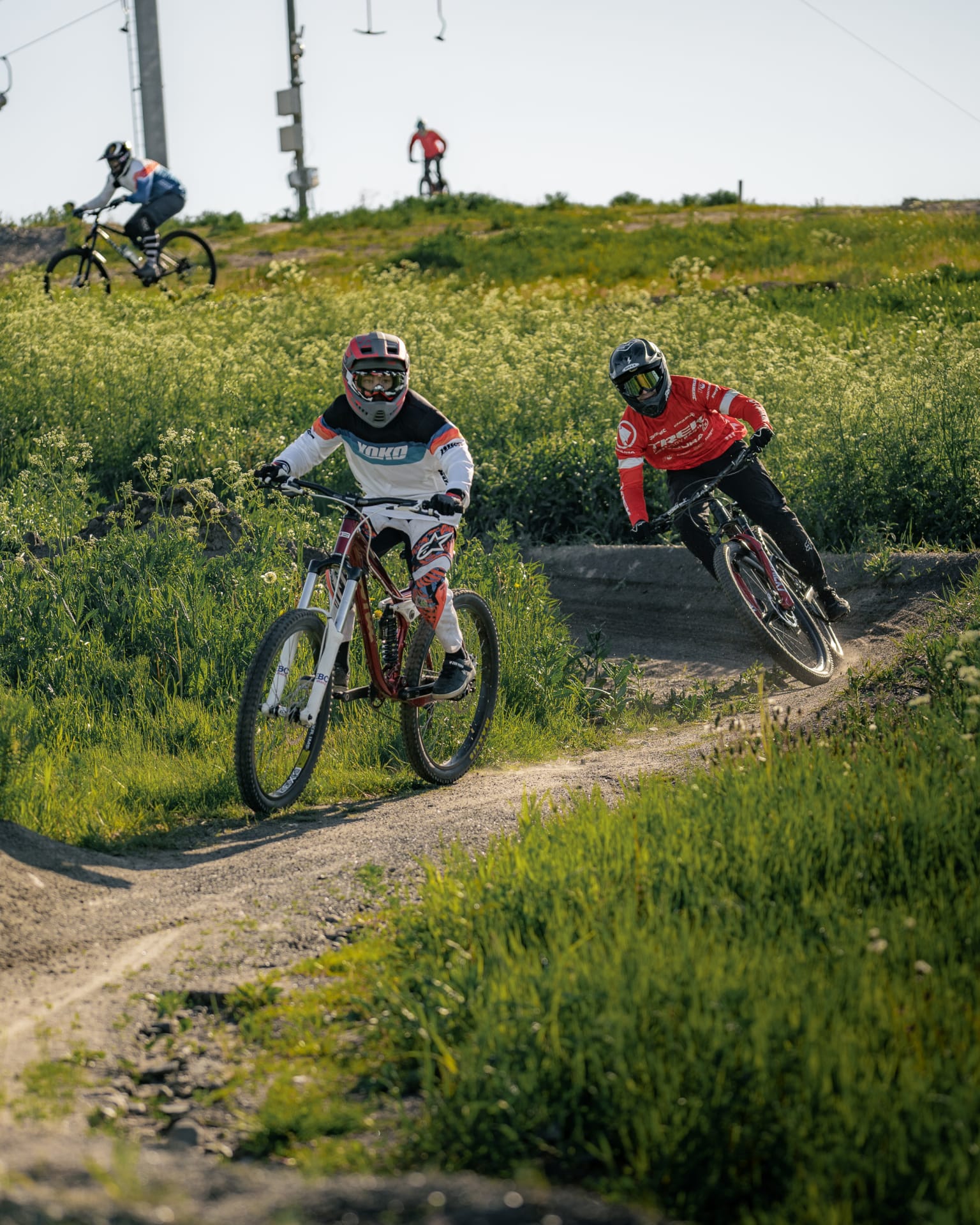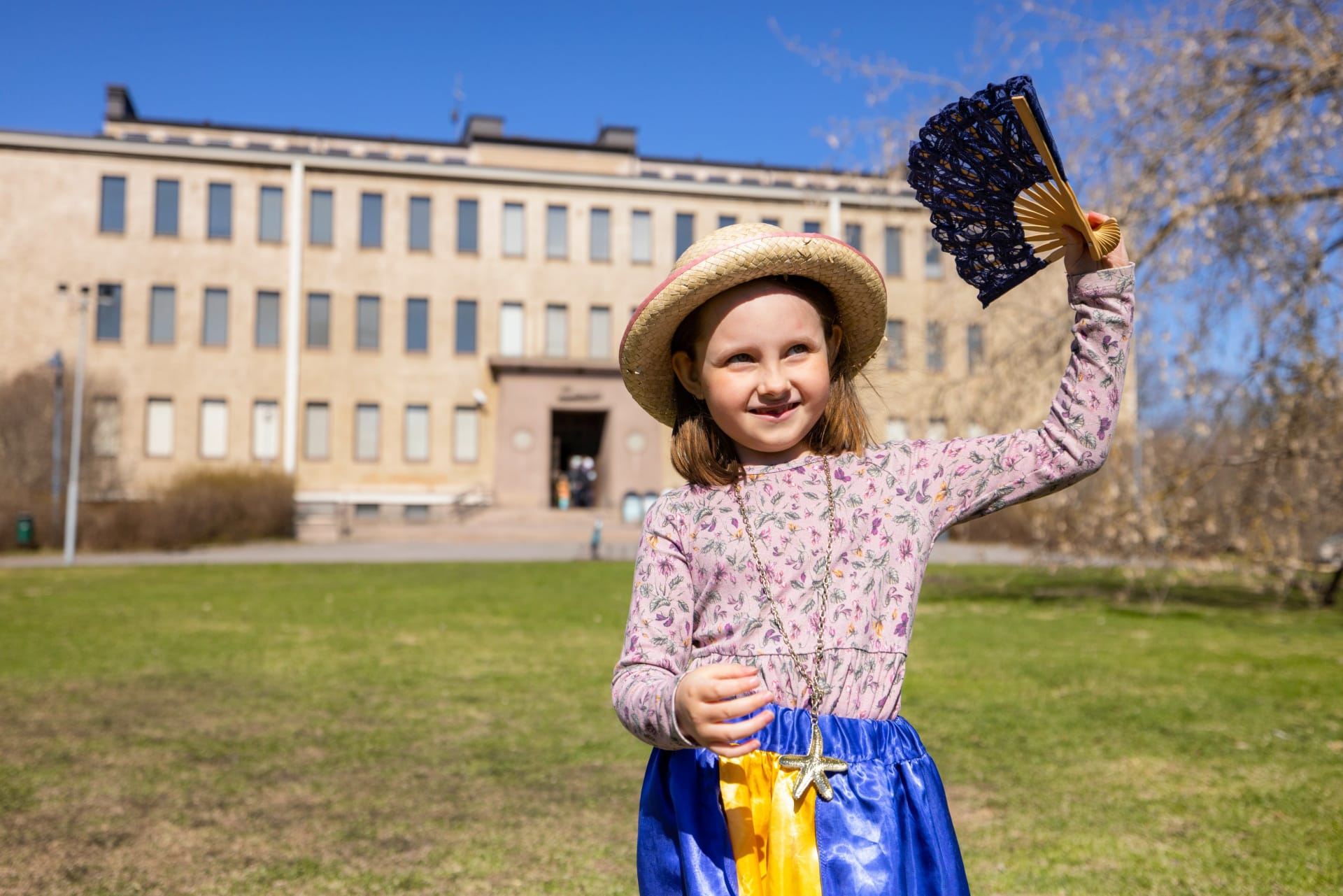 Northern Ostrobothnia Museum
Oulu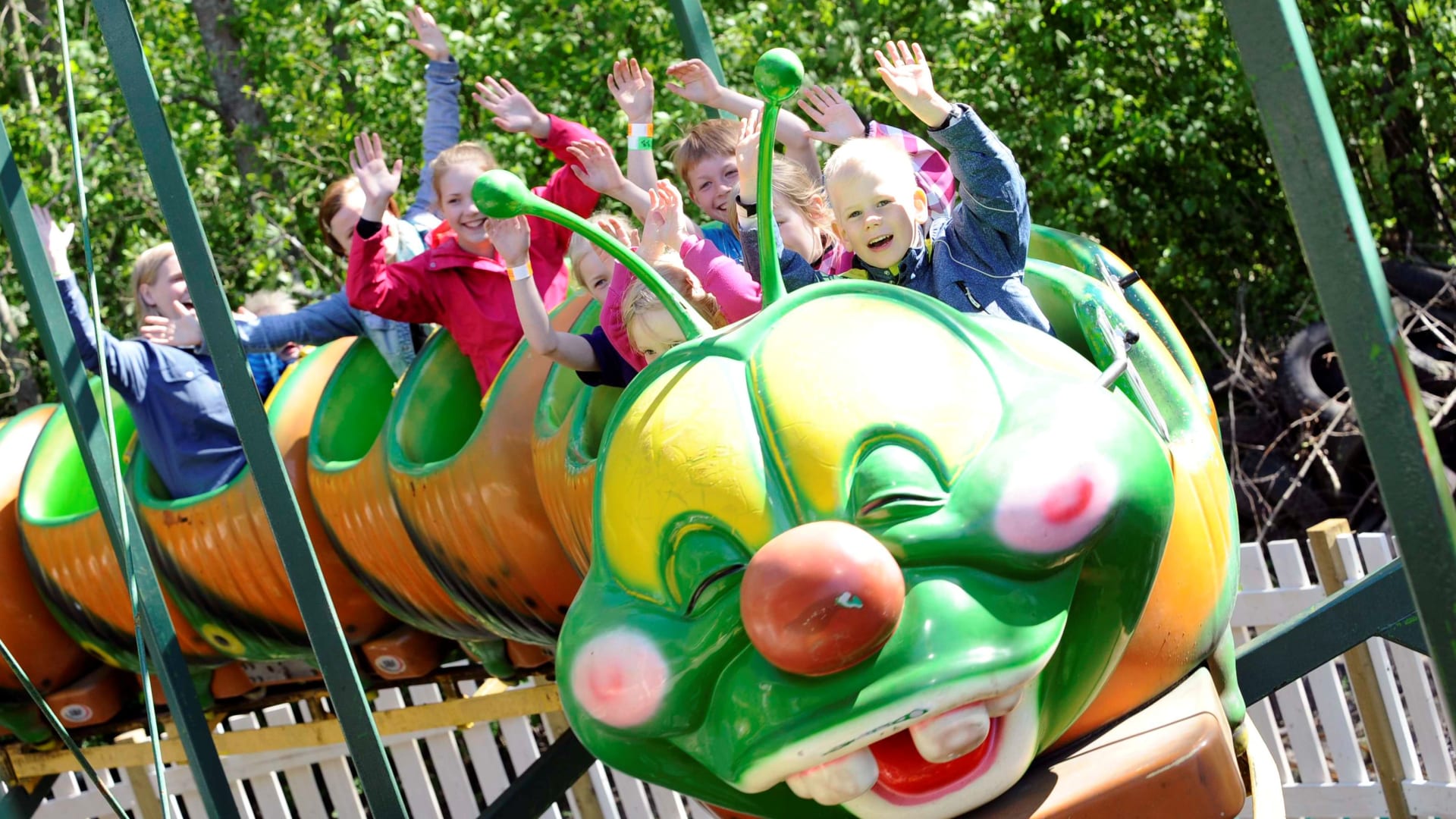 Amusement Park Vauhtipuisto
Oulu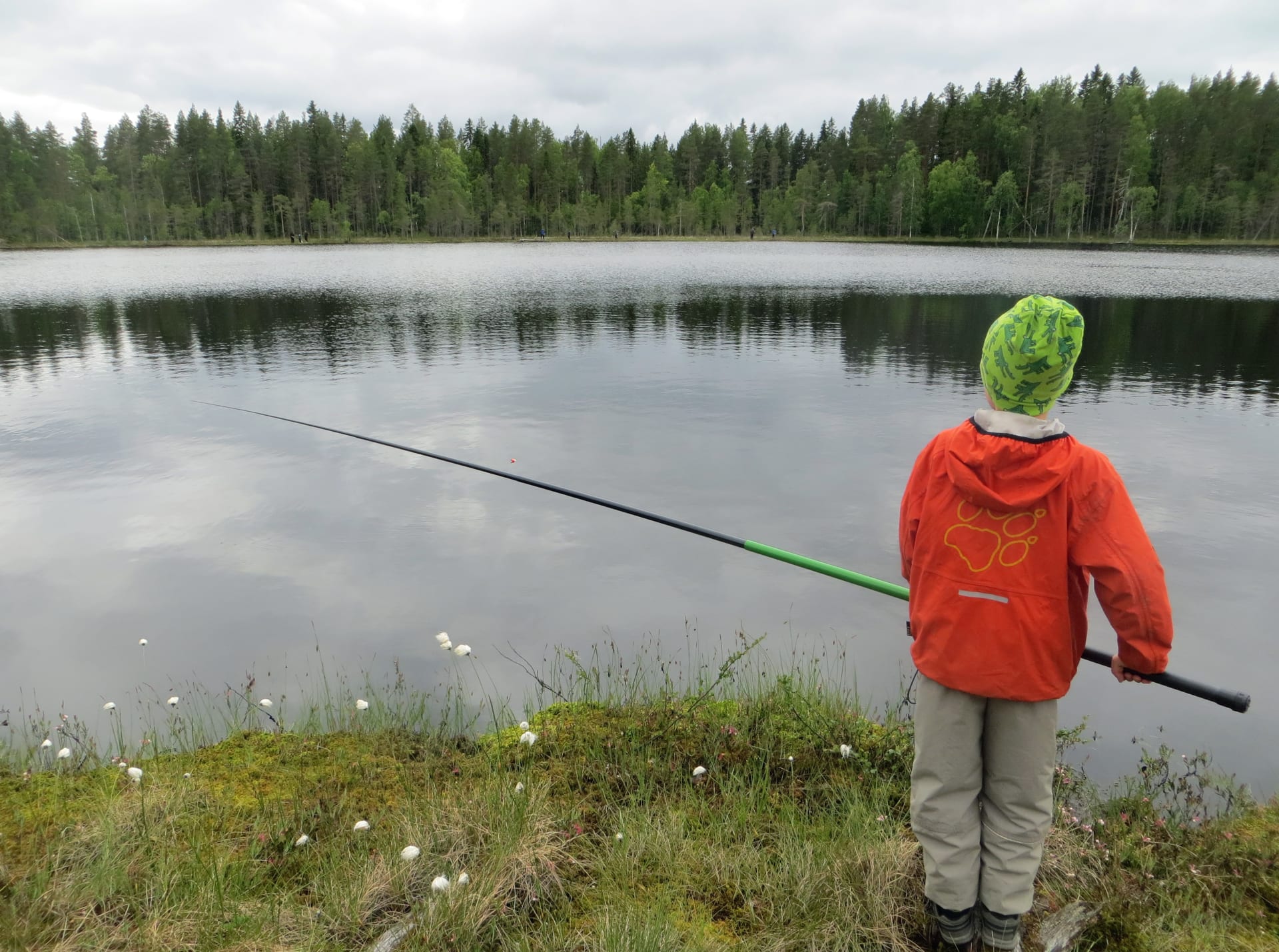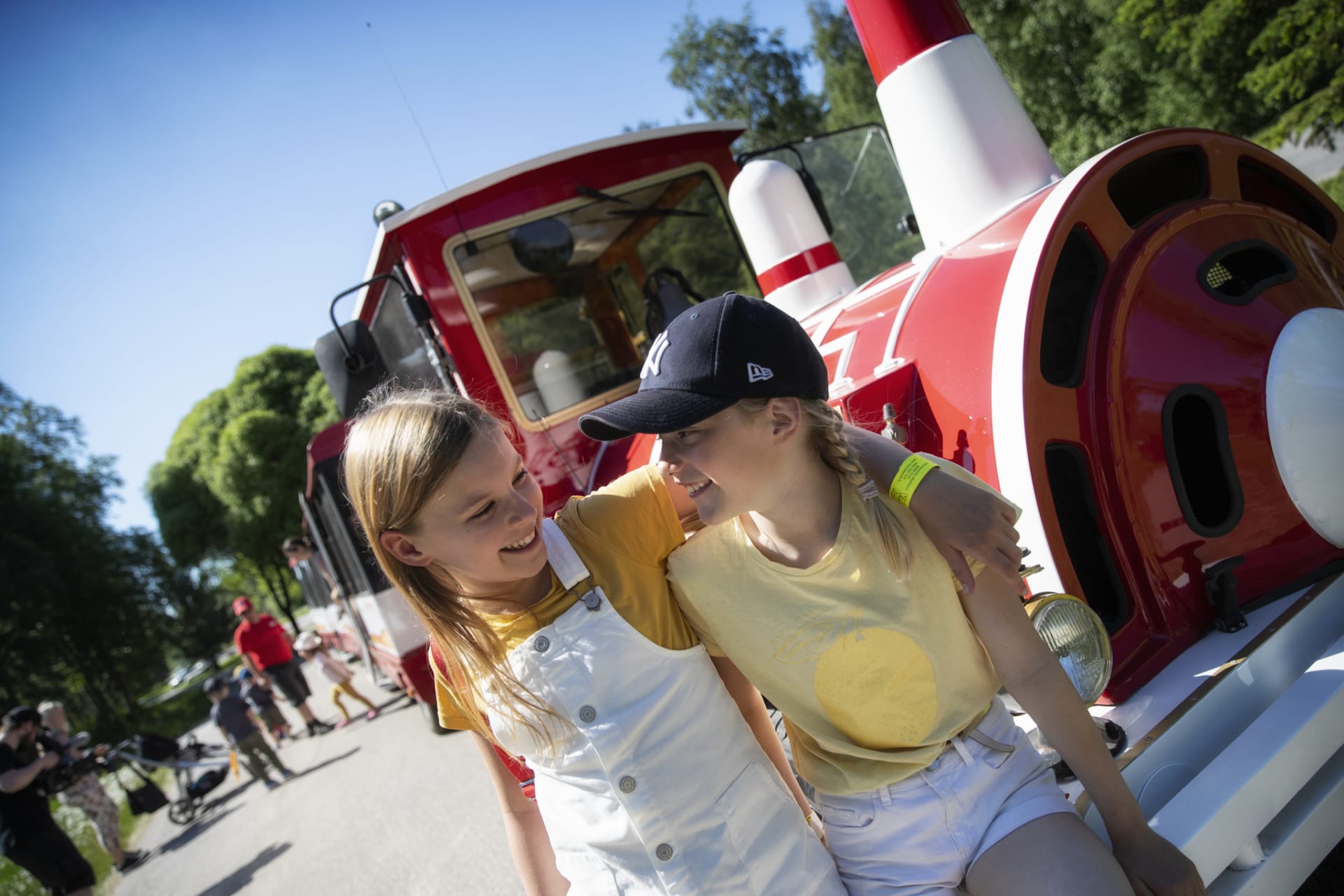 City Train Kompiainen
Oulu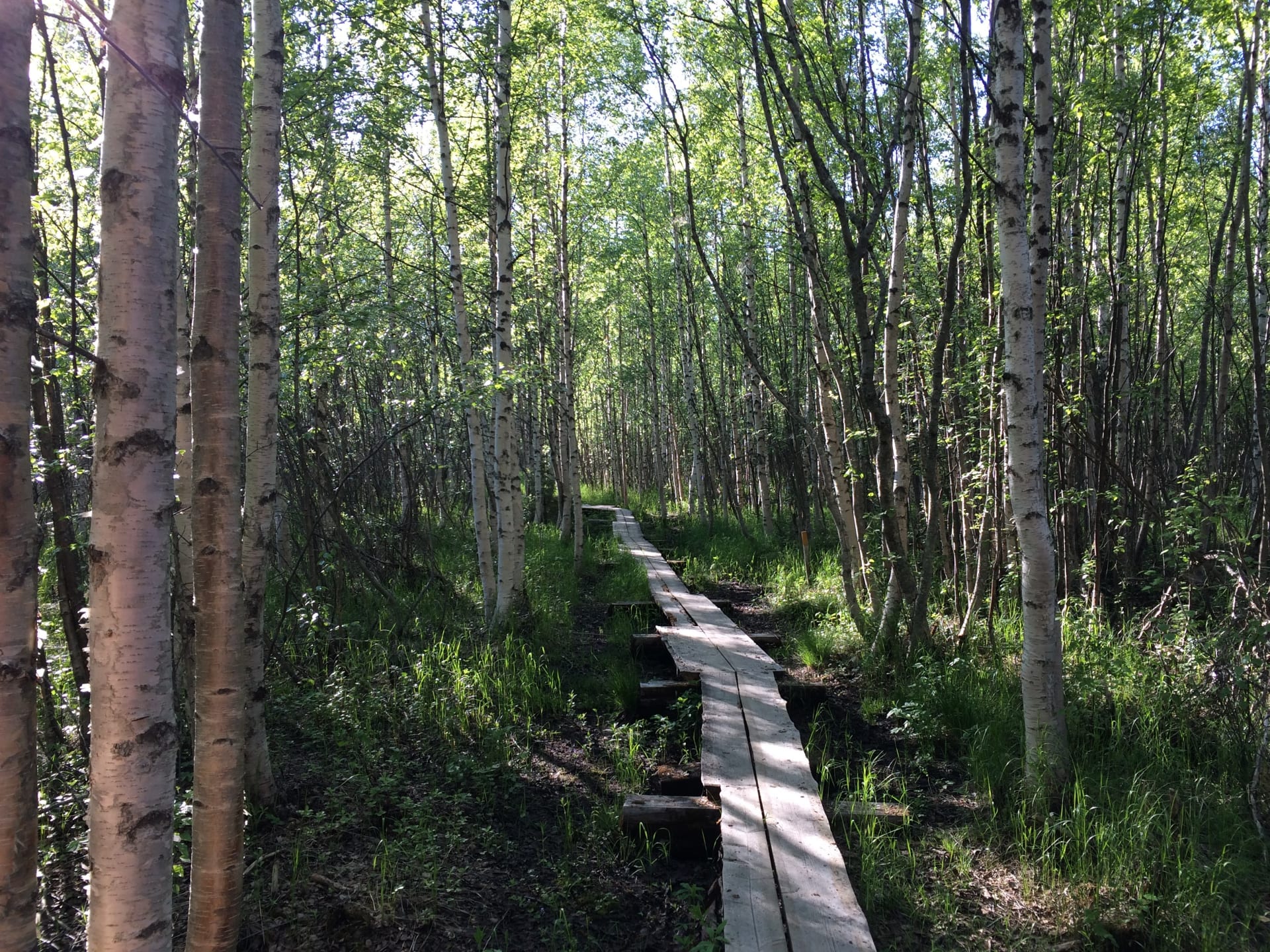 Letonniemi protected area and nature trail
Oulu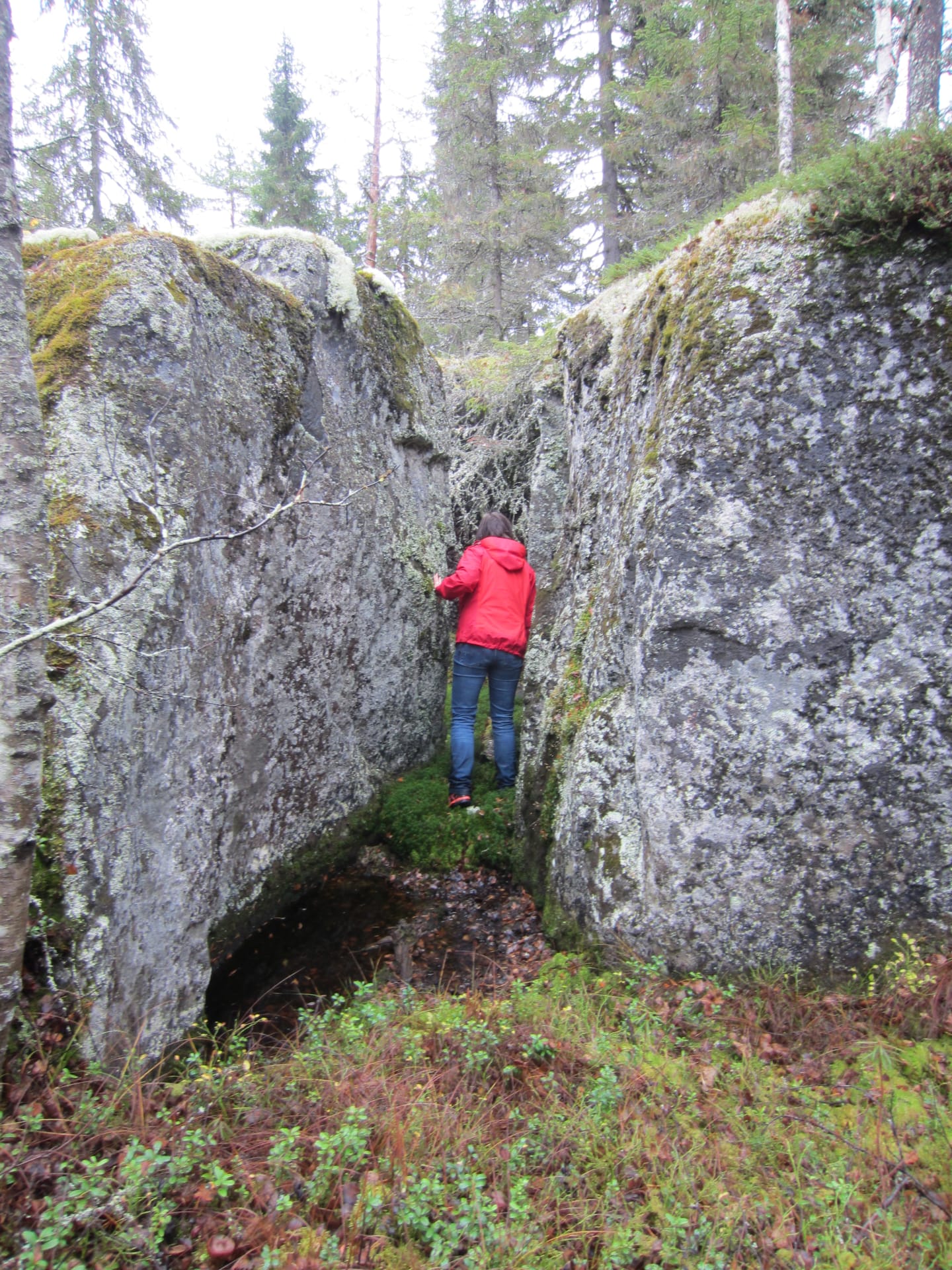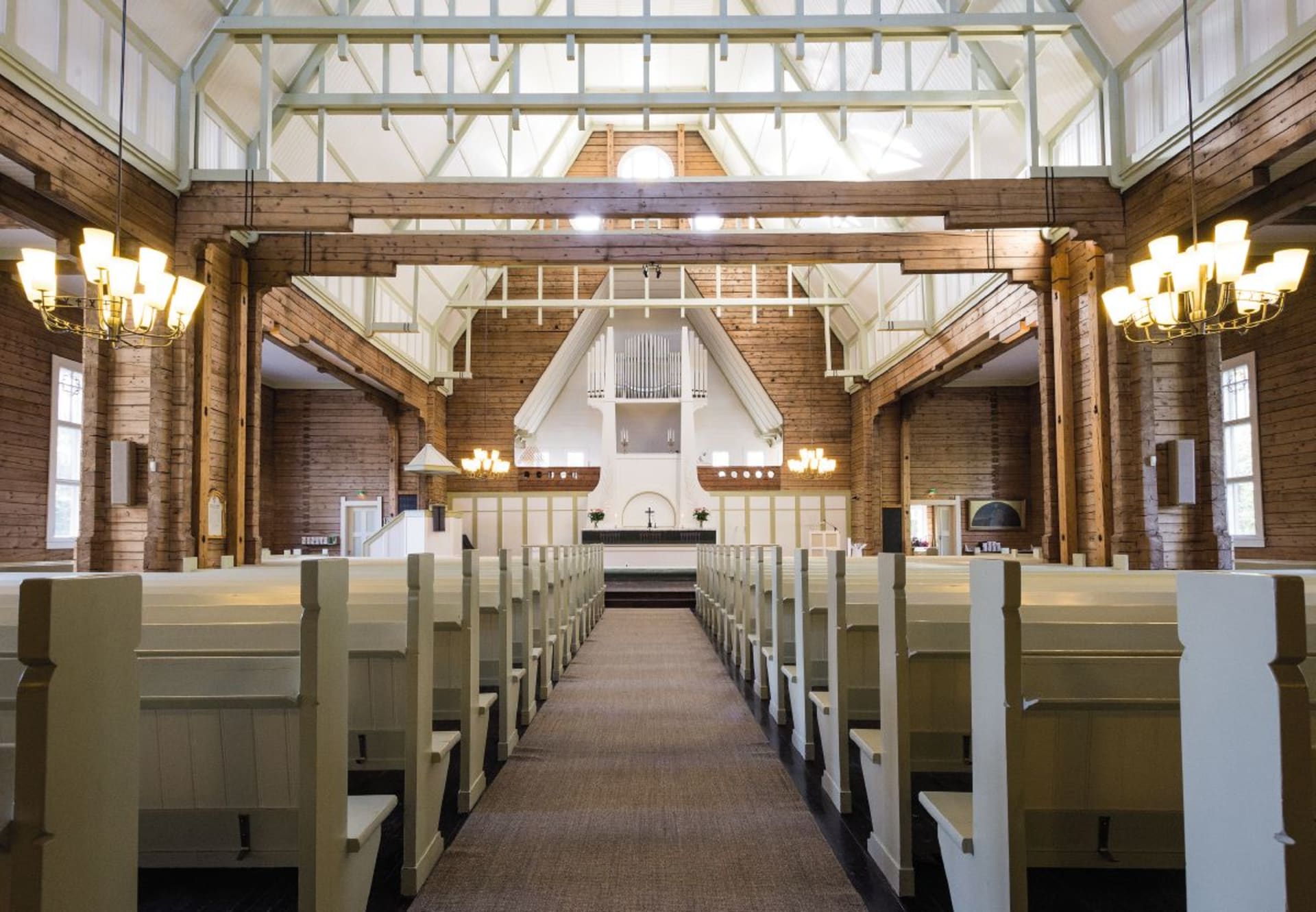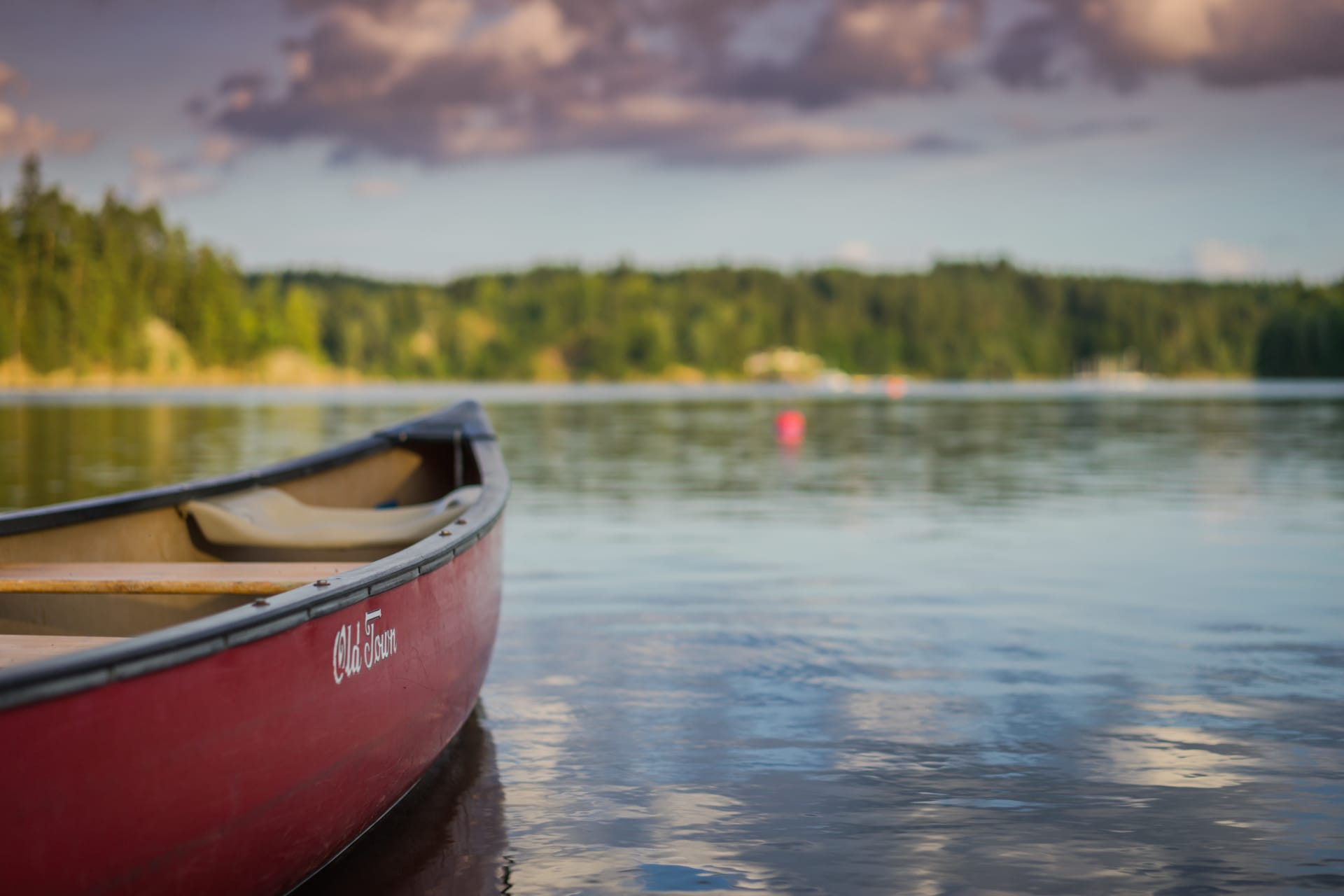 Go Arctic activities - Canoeing trip at river Oulujoki or Kiiminkijoki
Oulu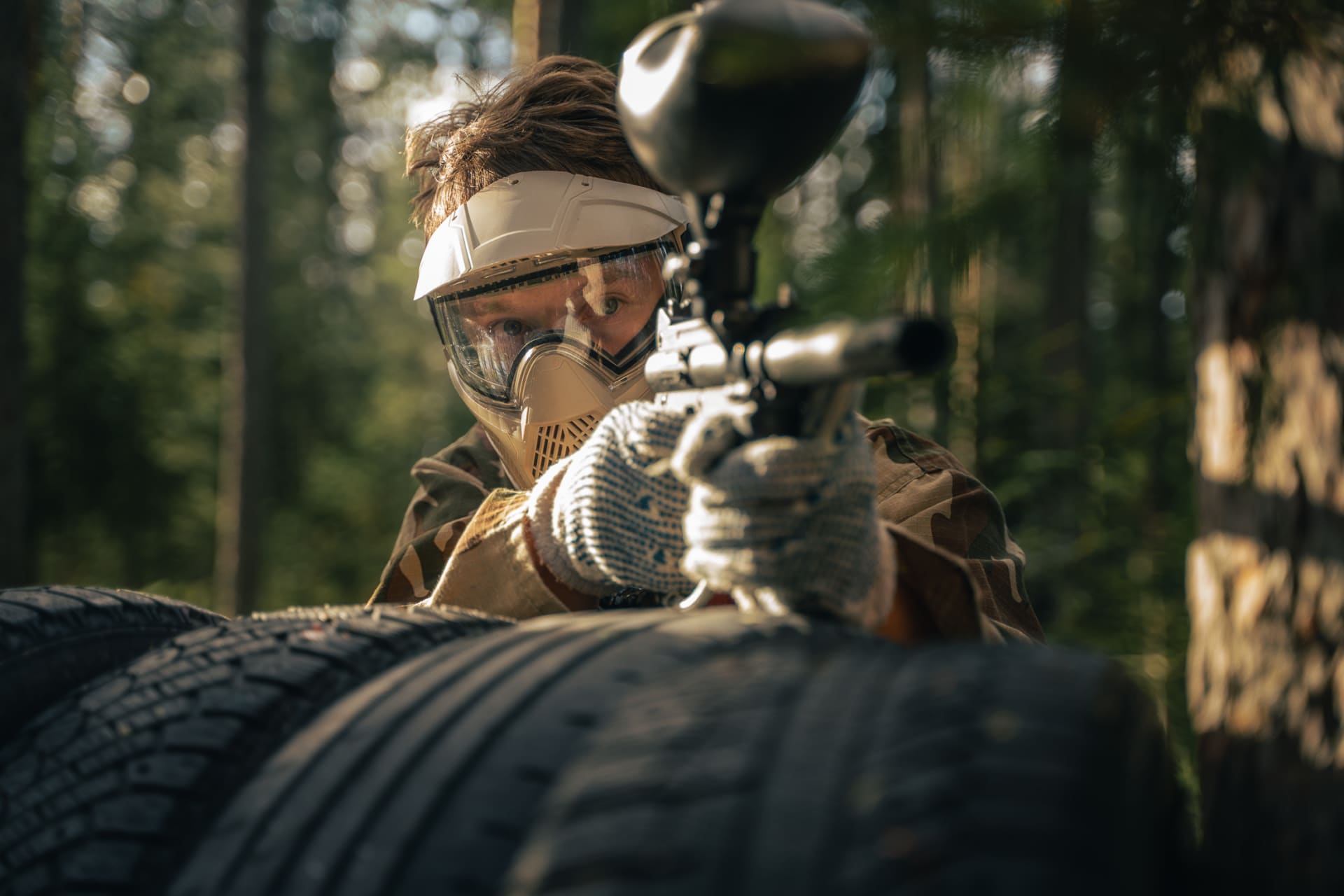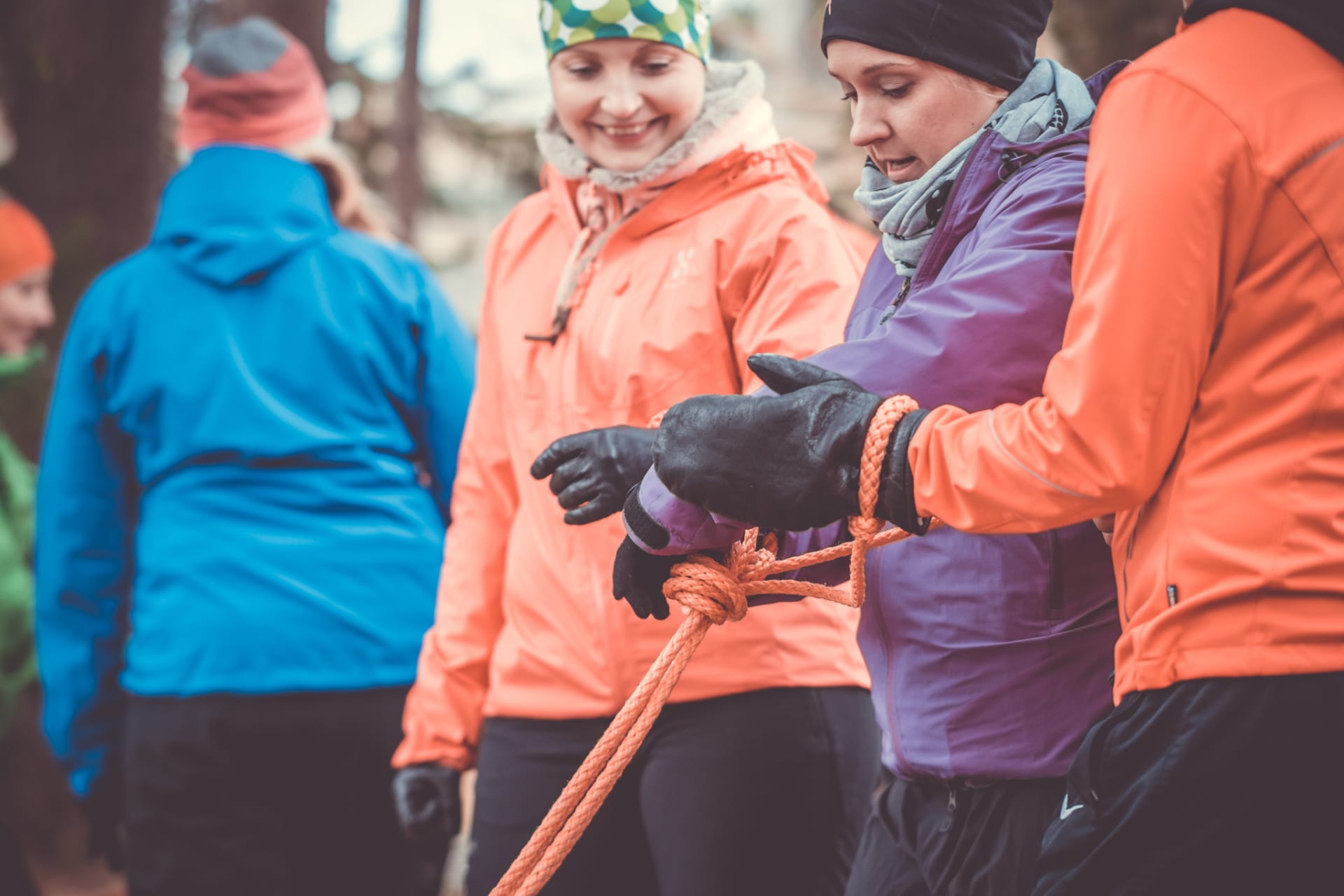 Go Arctic group activities - Team Path
Oulu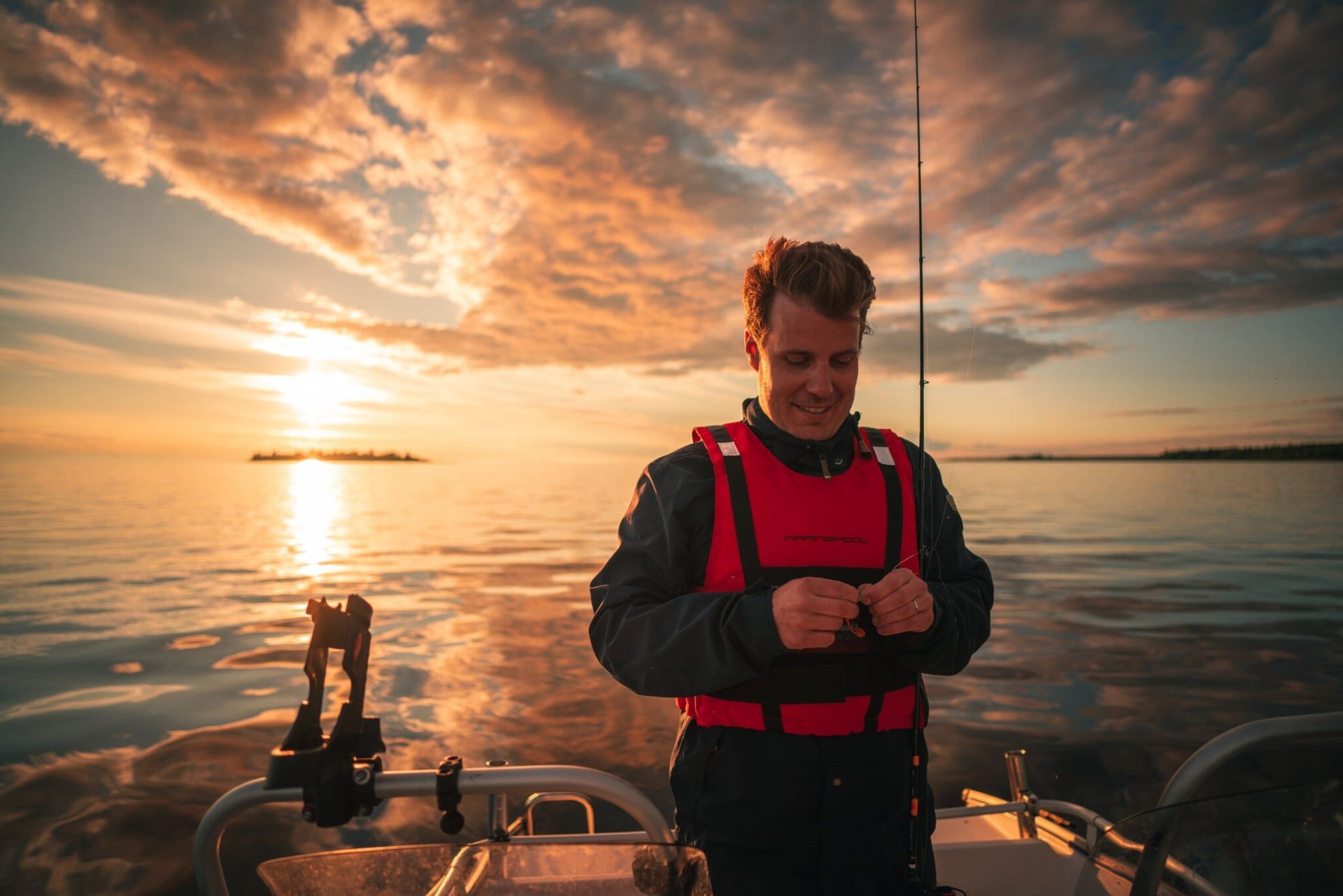 Family-friendly boat fishing trip in Ii
Ii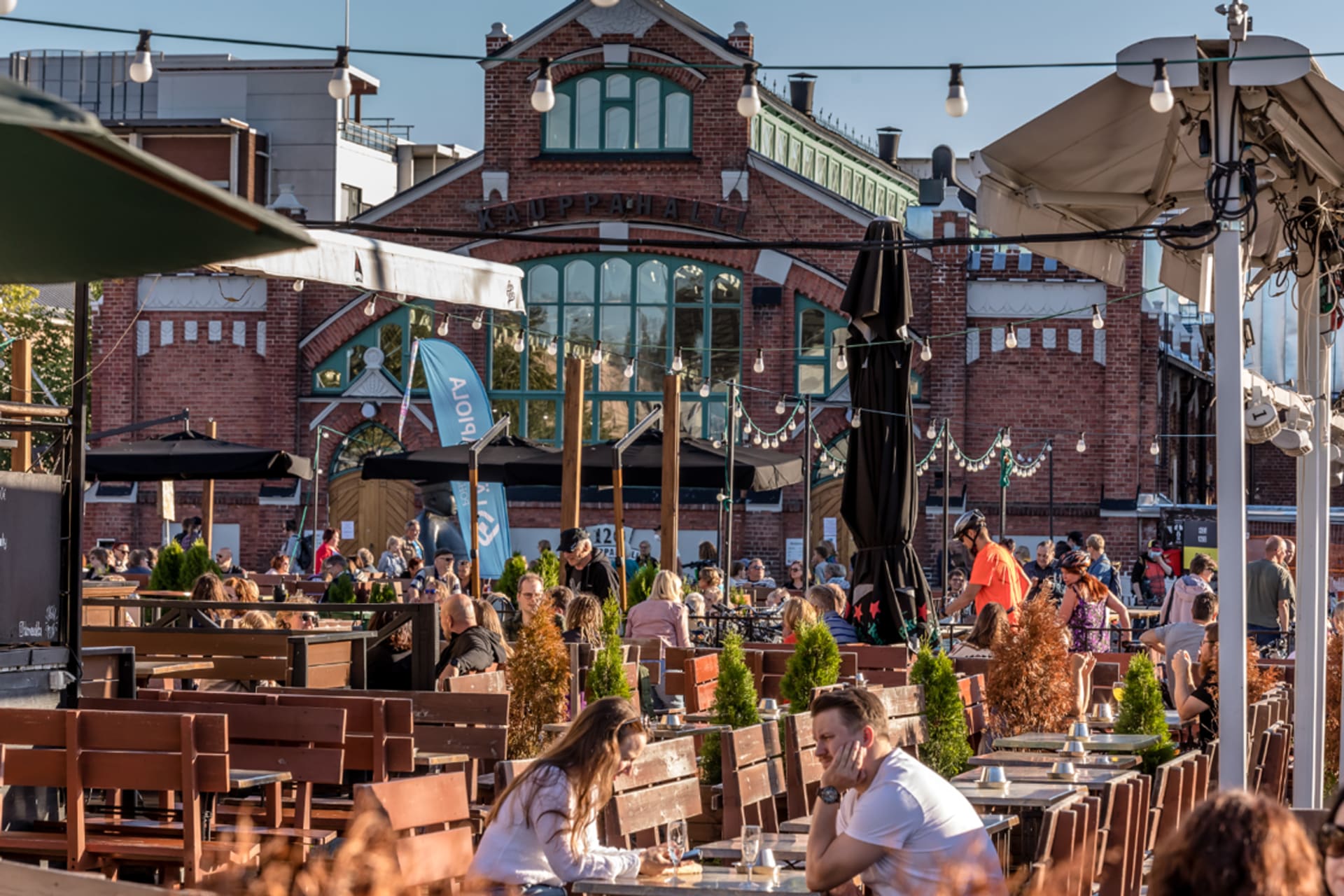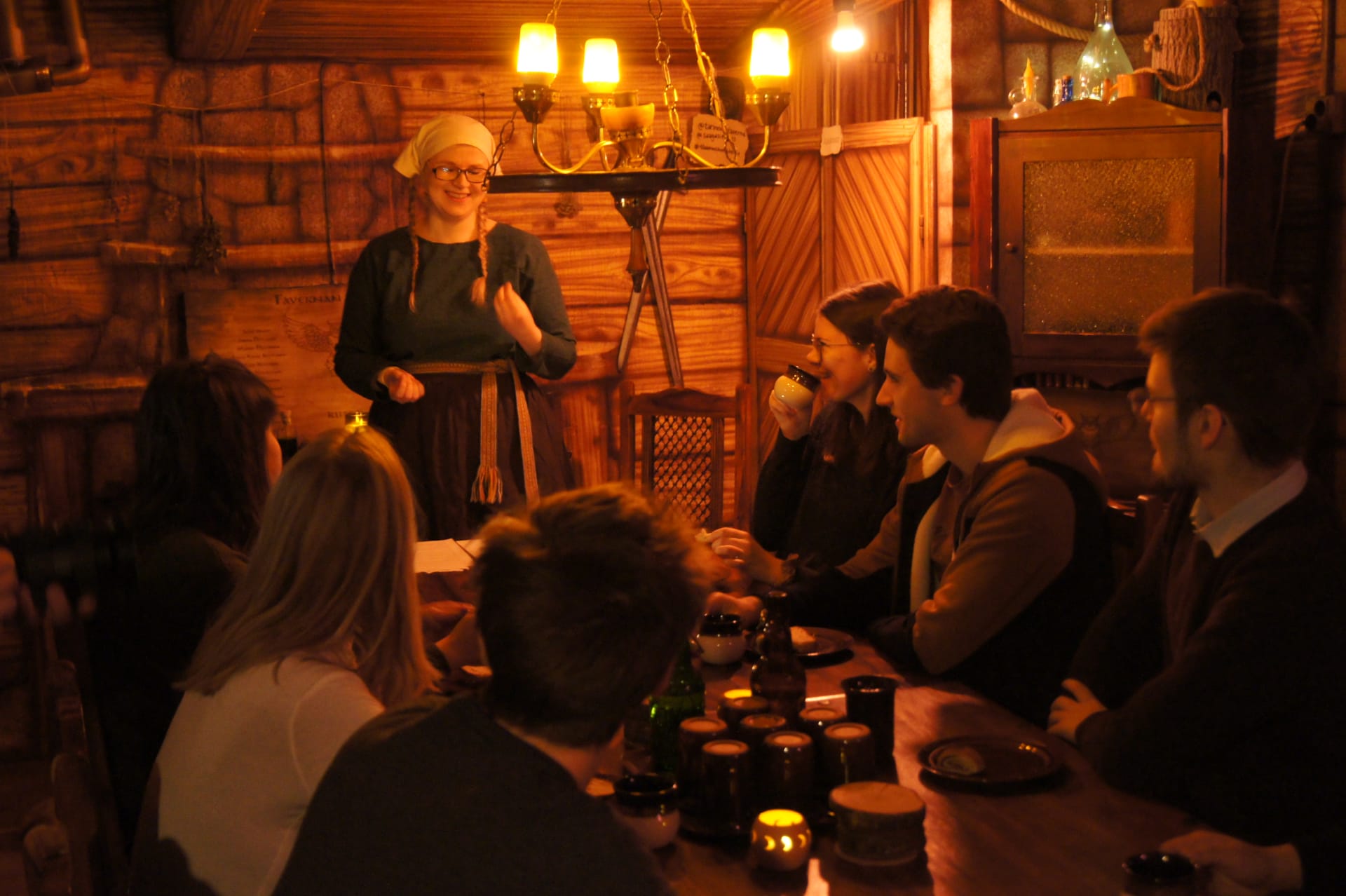 Spirits of Hearth and Home - Tonttu in Finnish Folklore
Oulu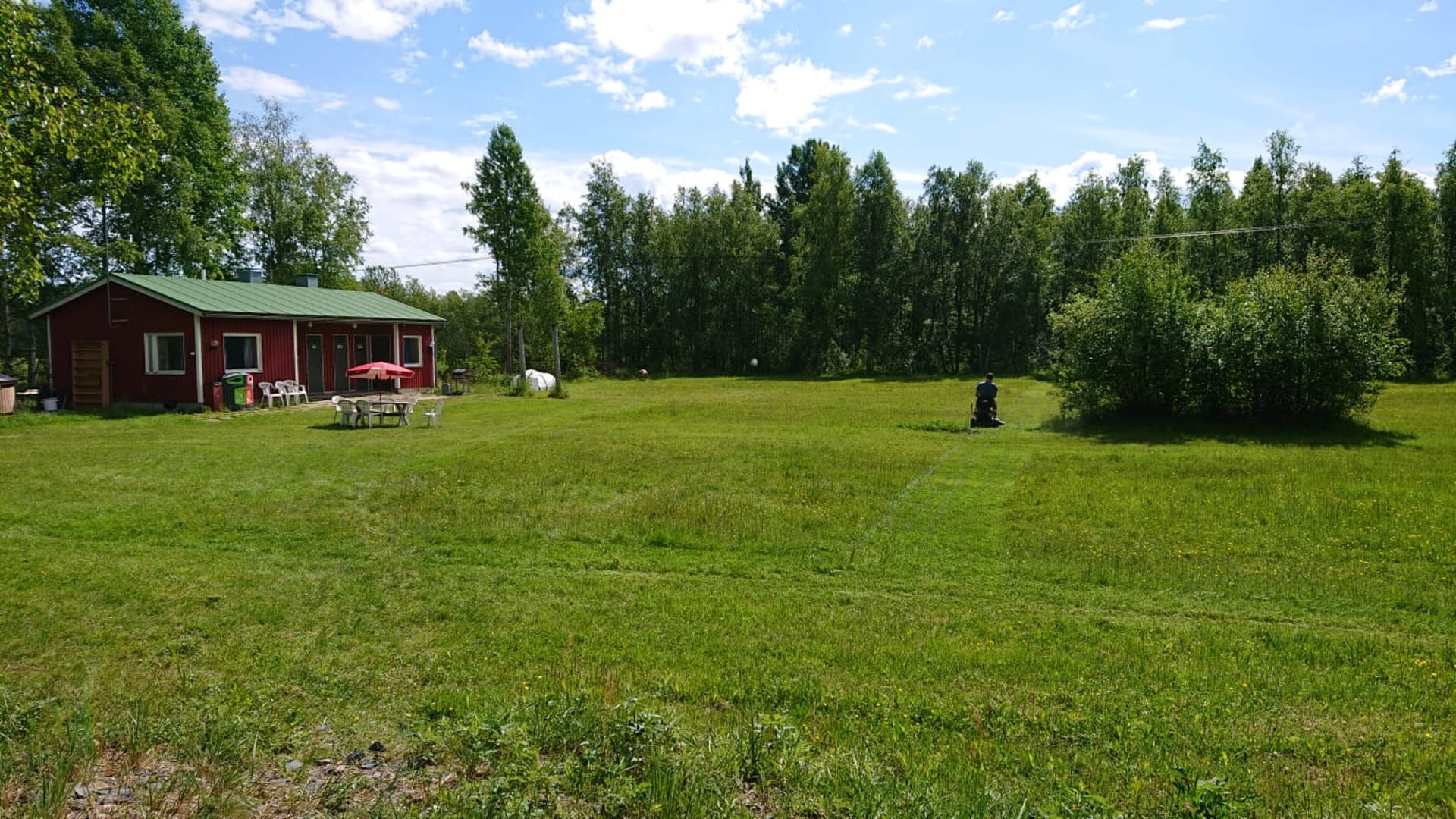 Ailasto Camping and Caravan Park
Hailuoto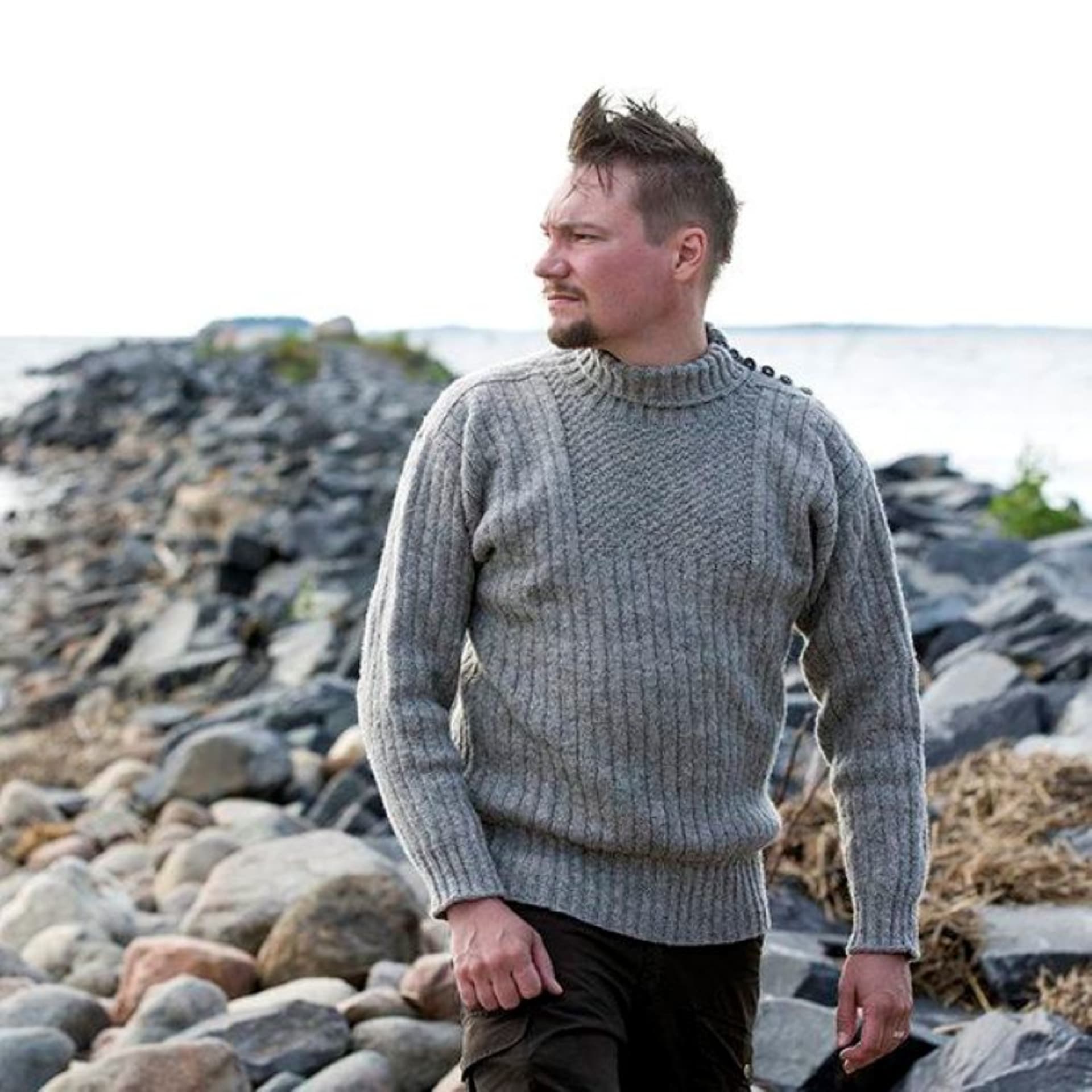 Luotolainen Tikkuri - exhibition
Oulu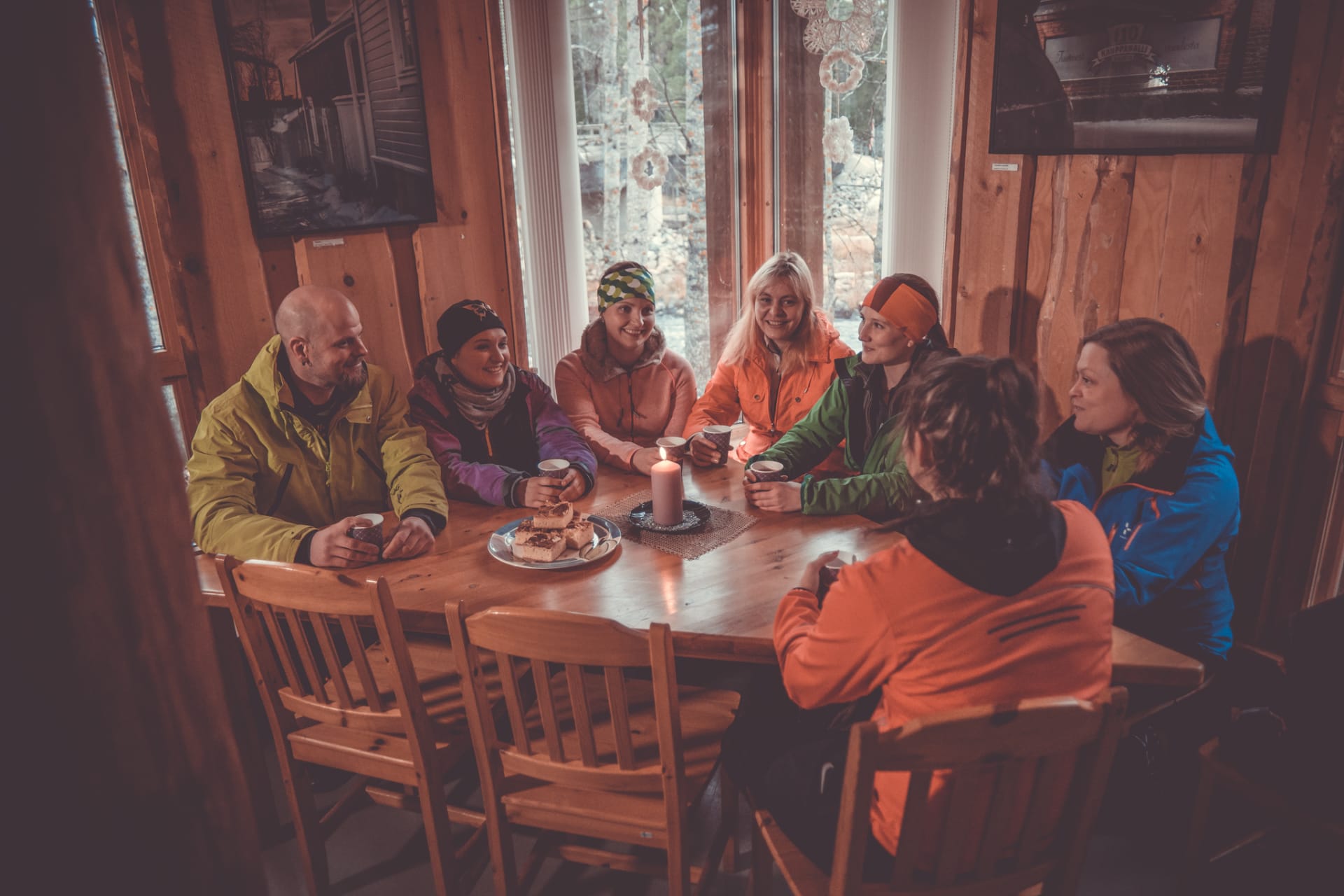 Arctic Edu-Tech - Workshops and experiences in Oulu area
Oulu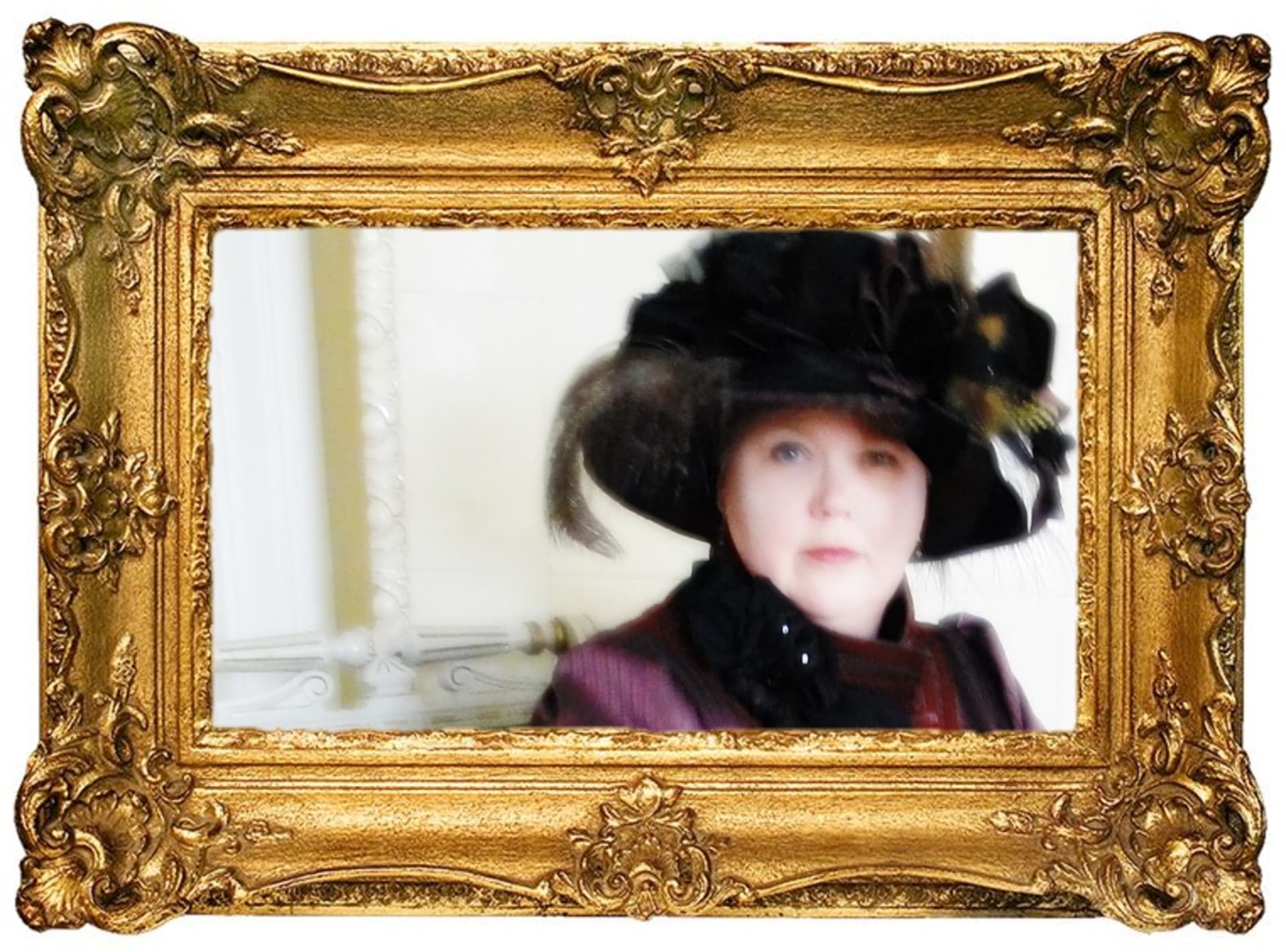 Go Arctic activities - Stories from Oulu
Oulu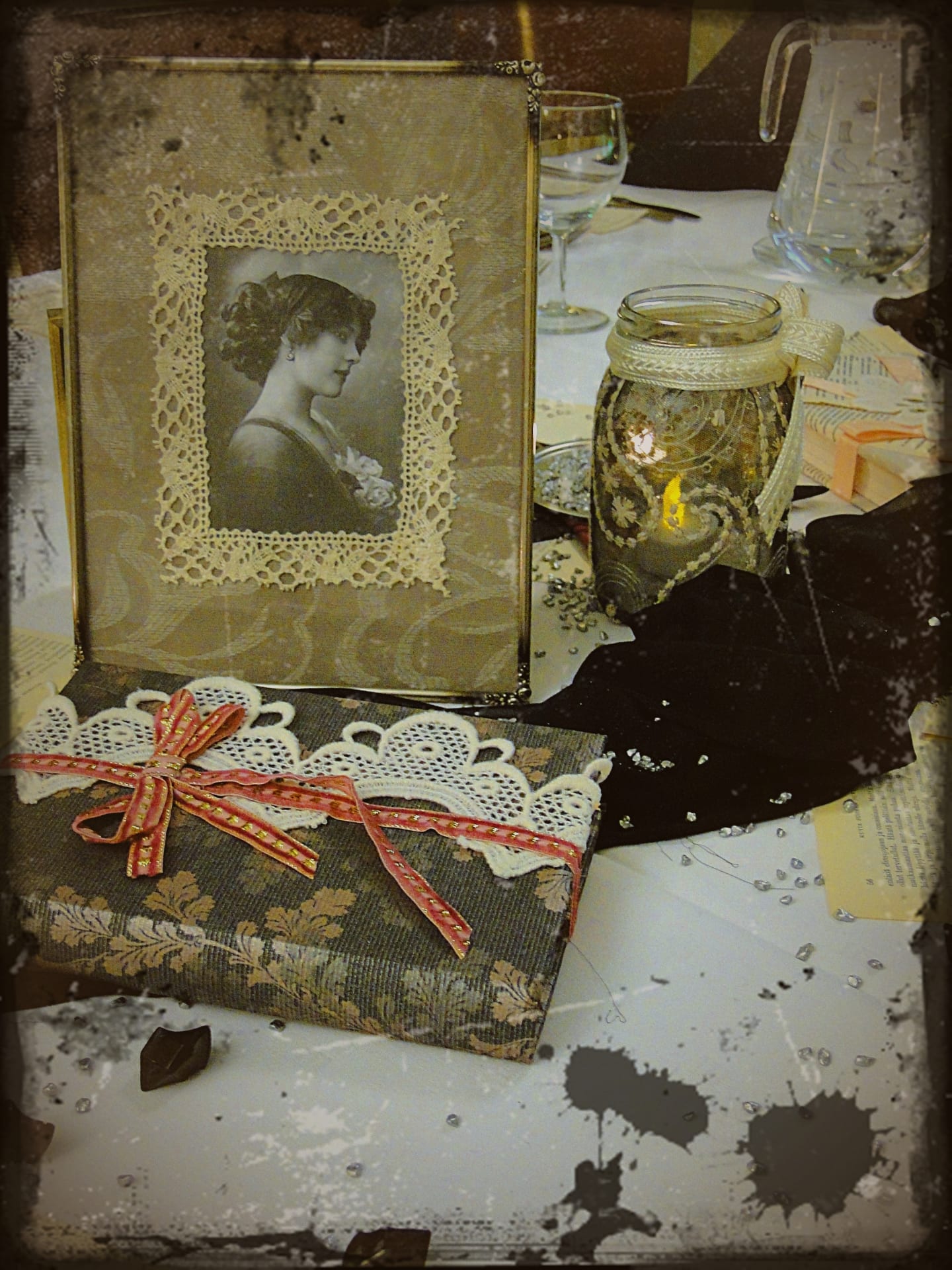 Go Arctic Events - Dinner with the ghosts of Oulu
Oulu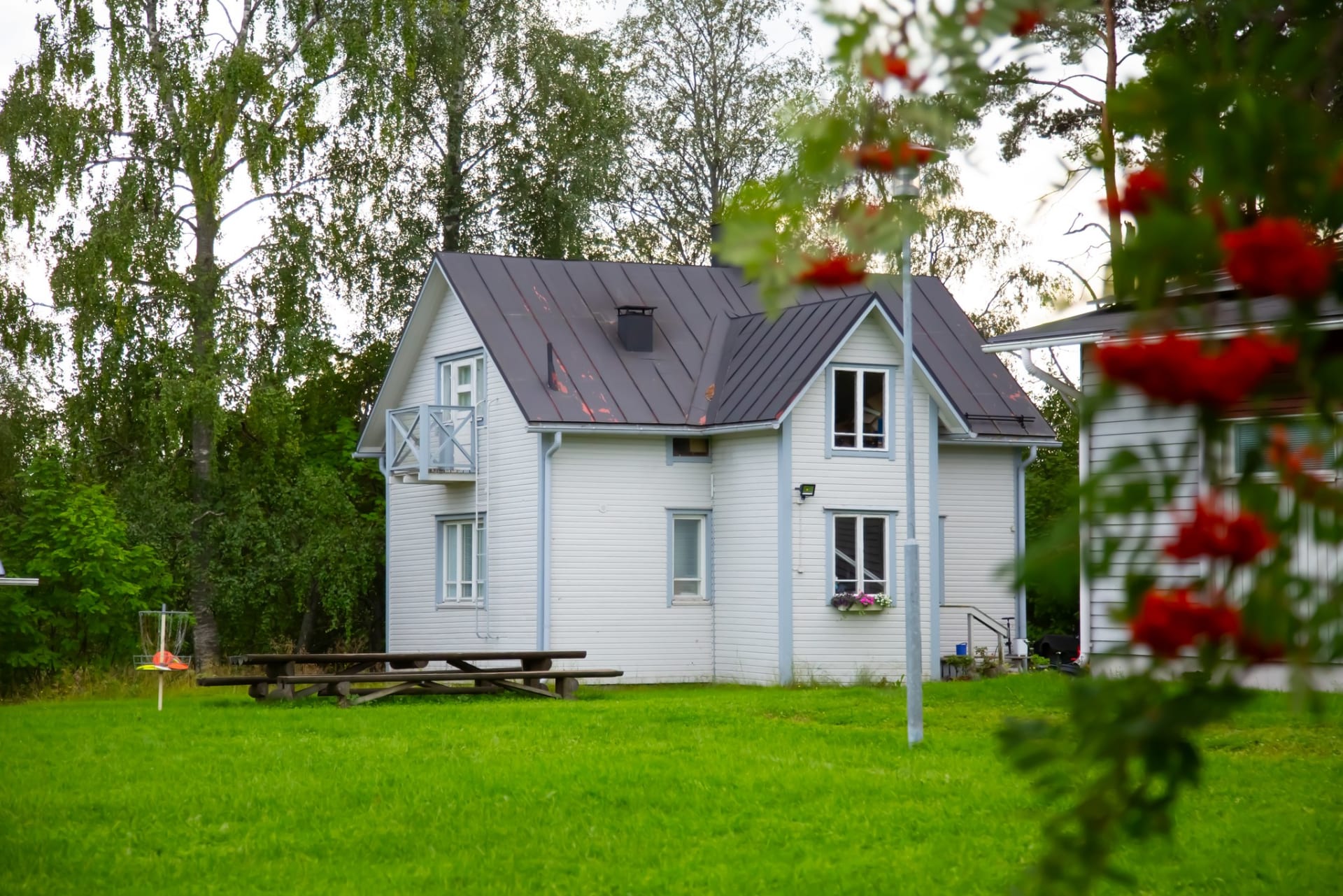 Family autumn vacation: Break from everyday life
Oulu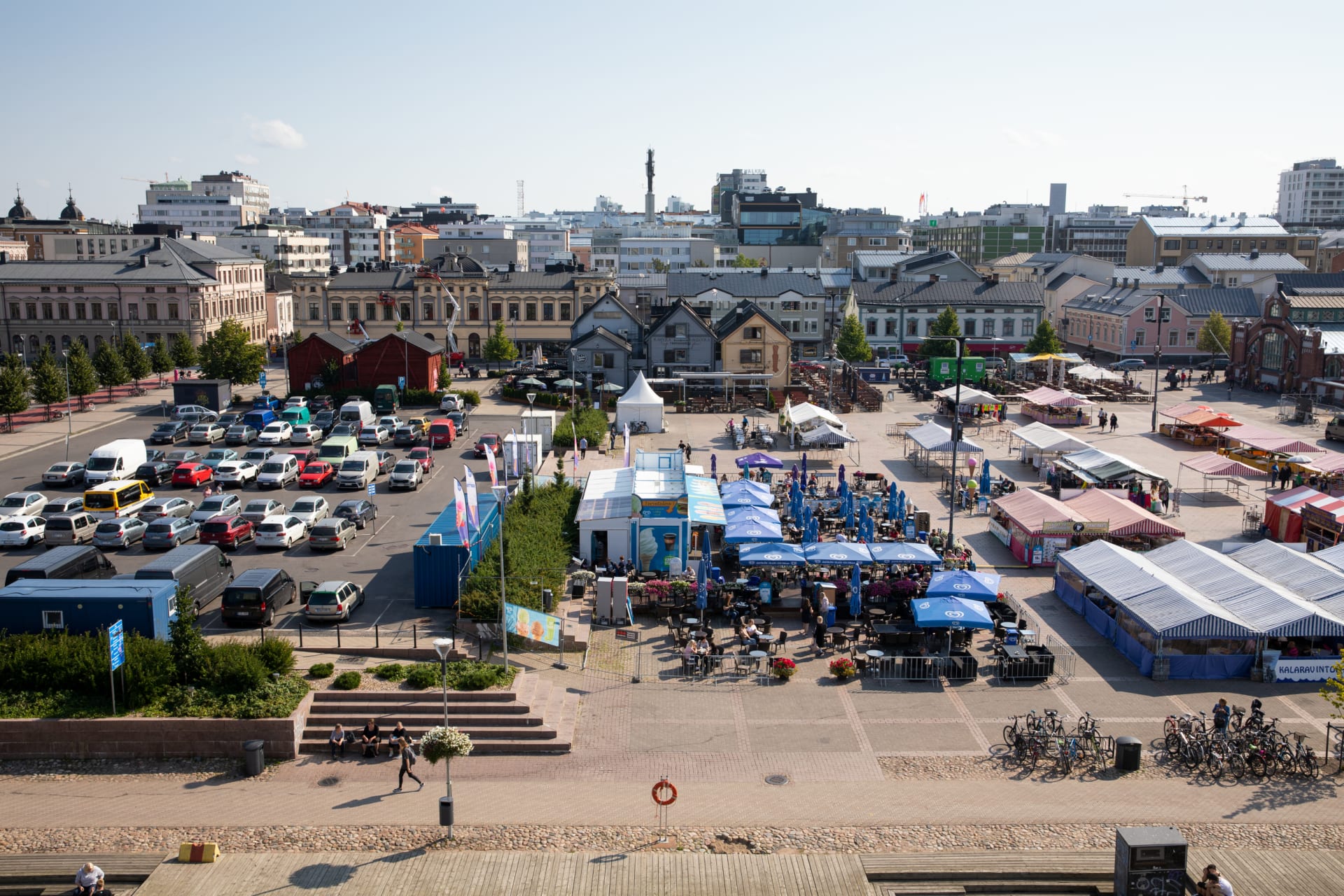 Historical Rantakortteli blocks of Oulu
Oulu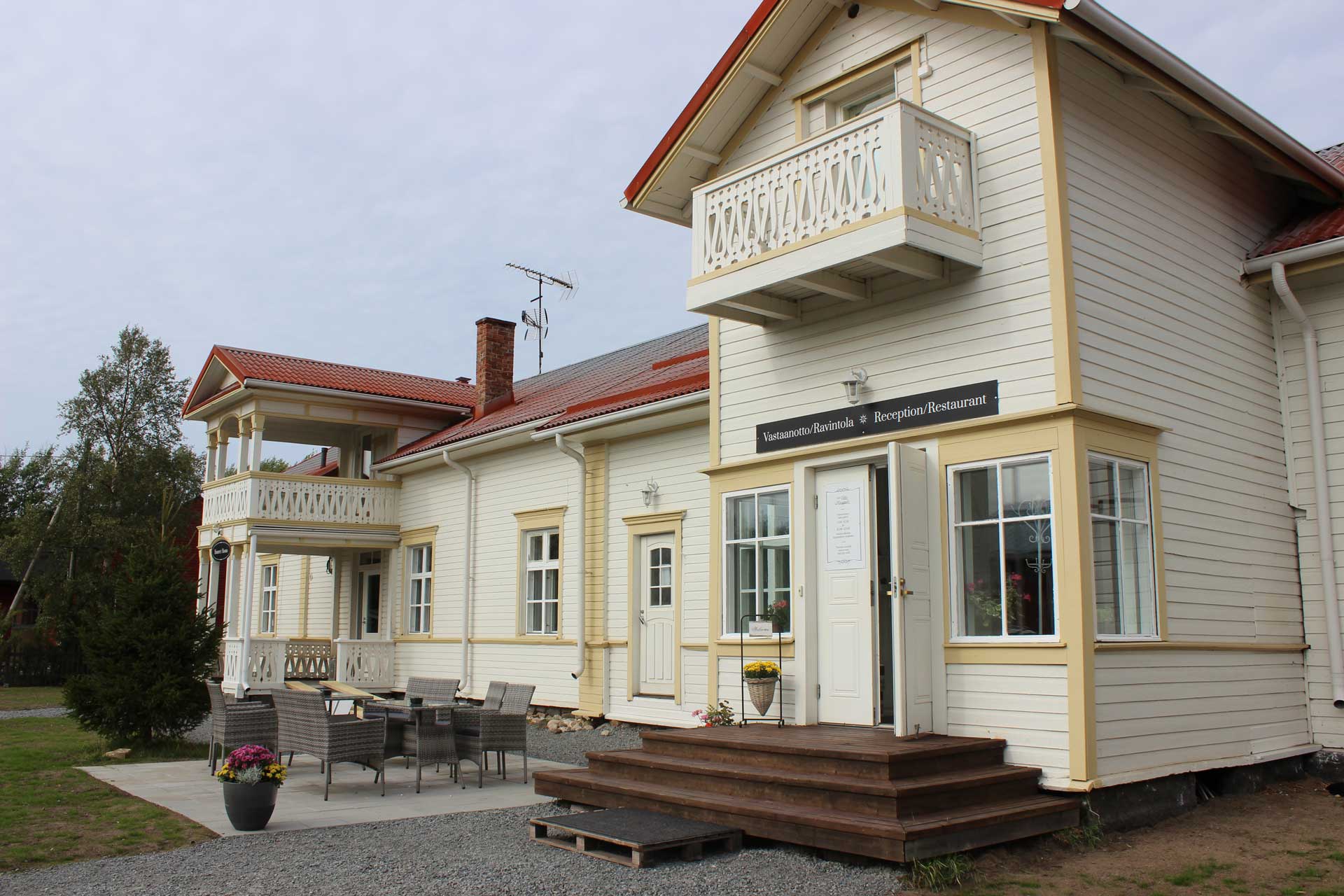 Bed and Breakfast by the Iijoki river
Ii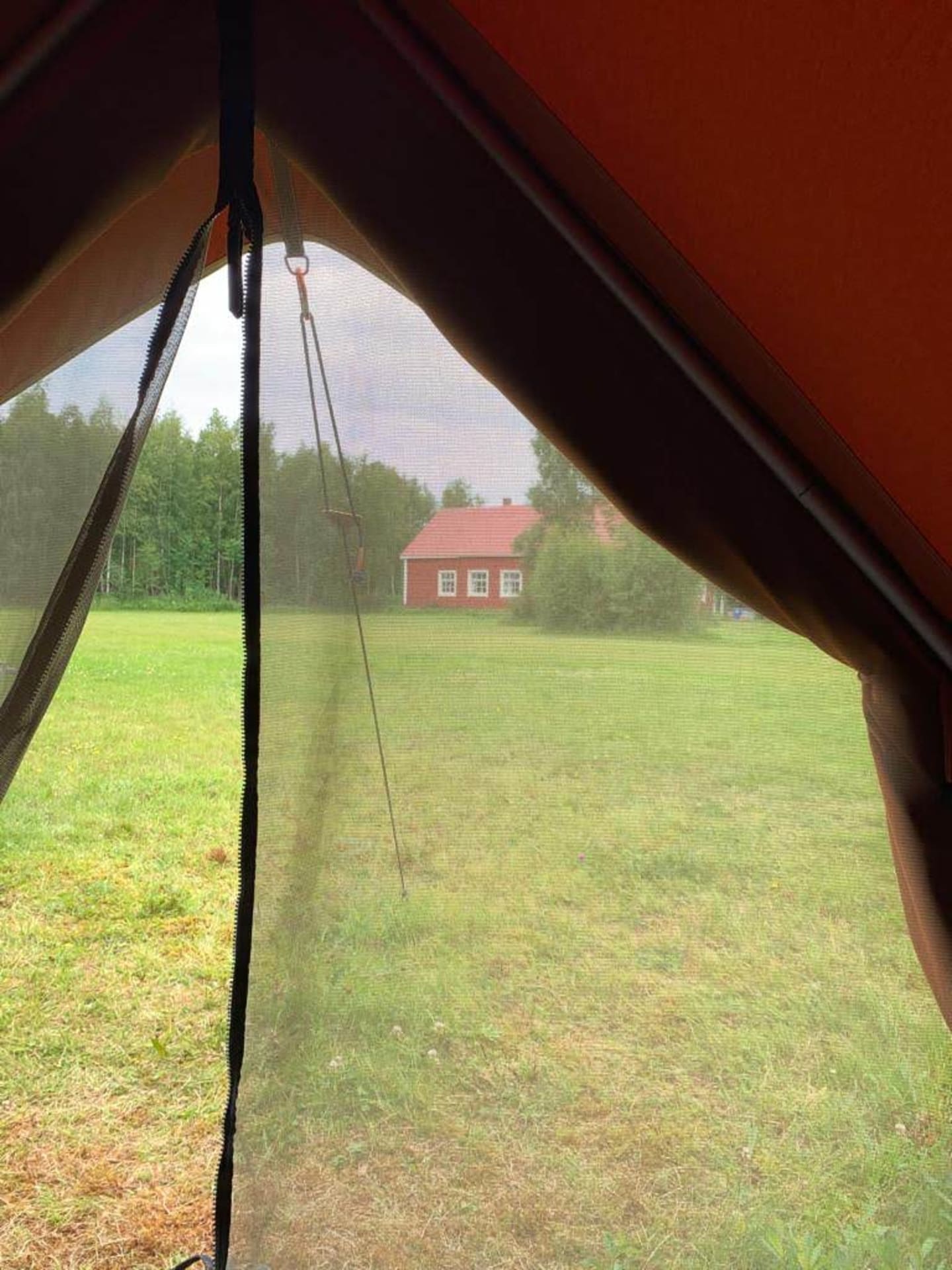 Glamping in Hailuoto
Hailuoto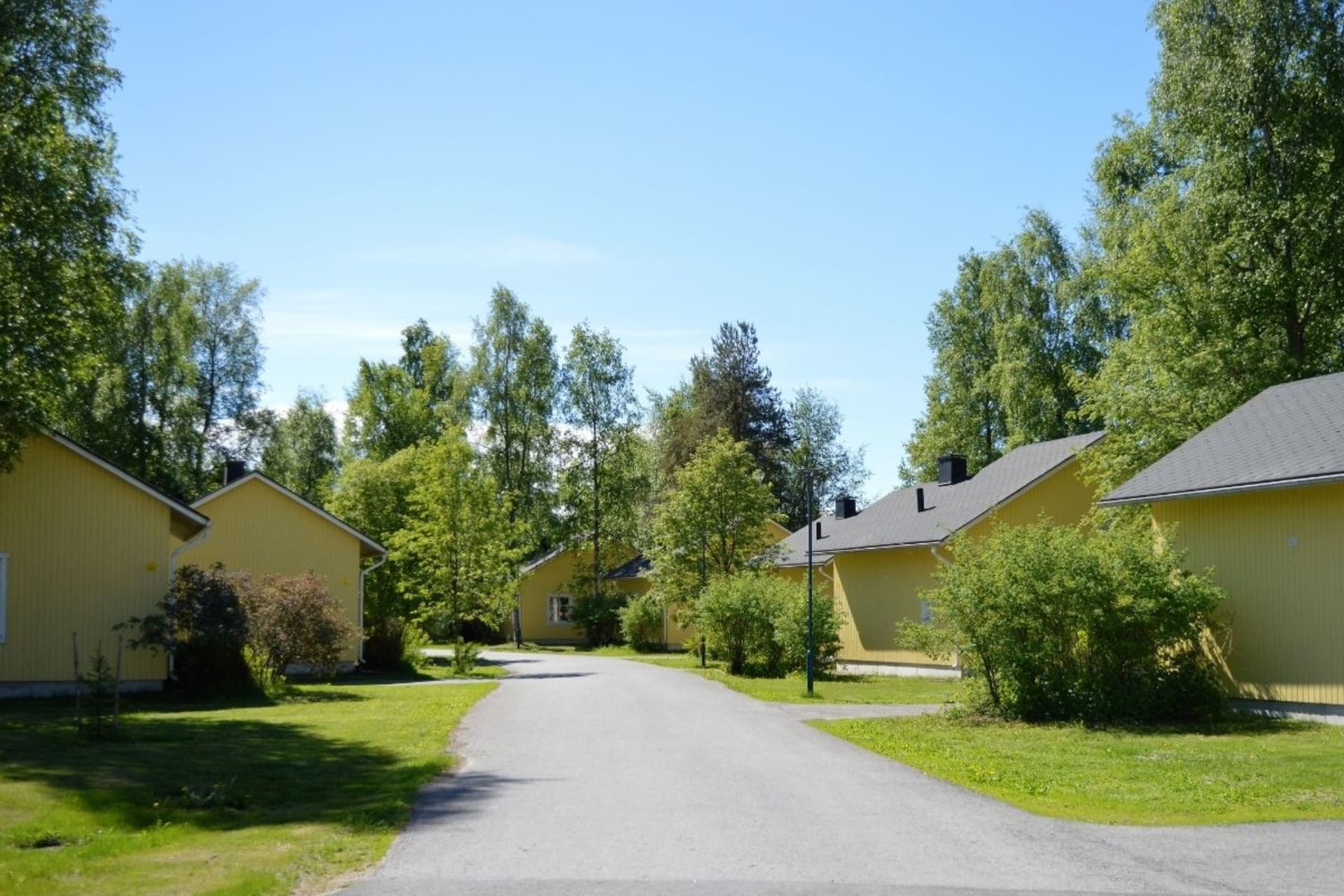 Traditional Holiday Cottages in Nallikari, Oulu
Oulu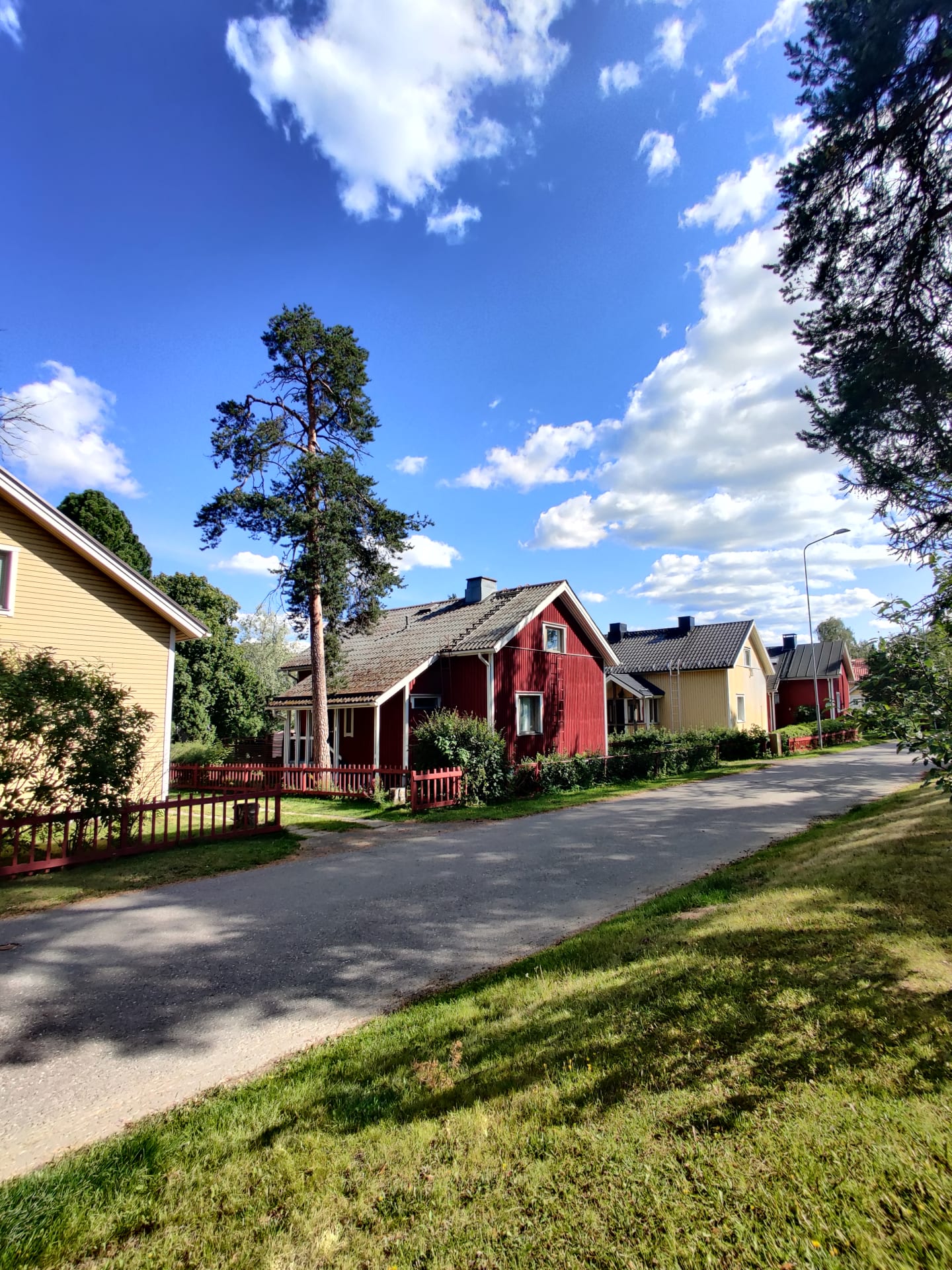 Wooden Karjasilta from the reconstruction era
Oulu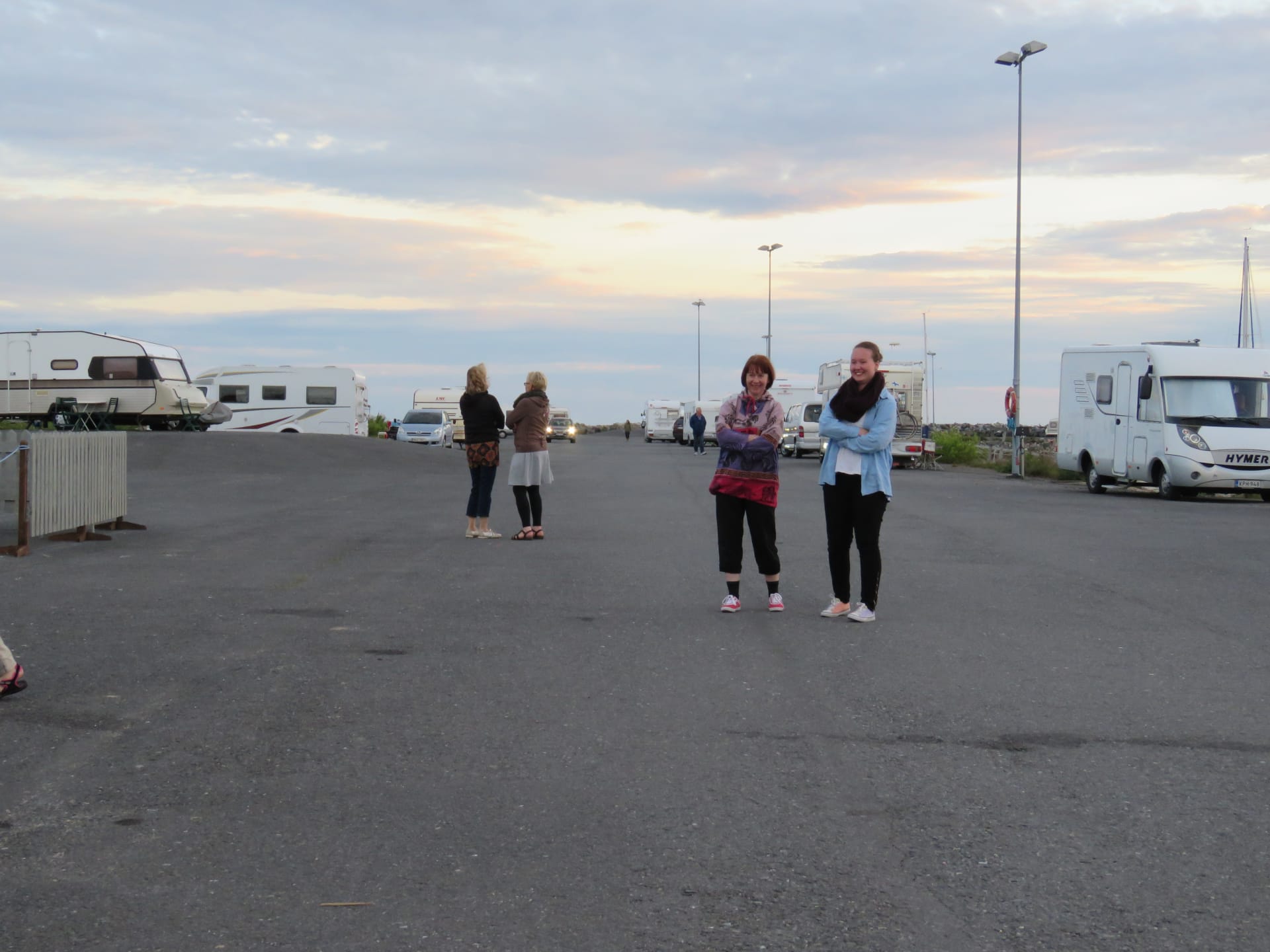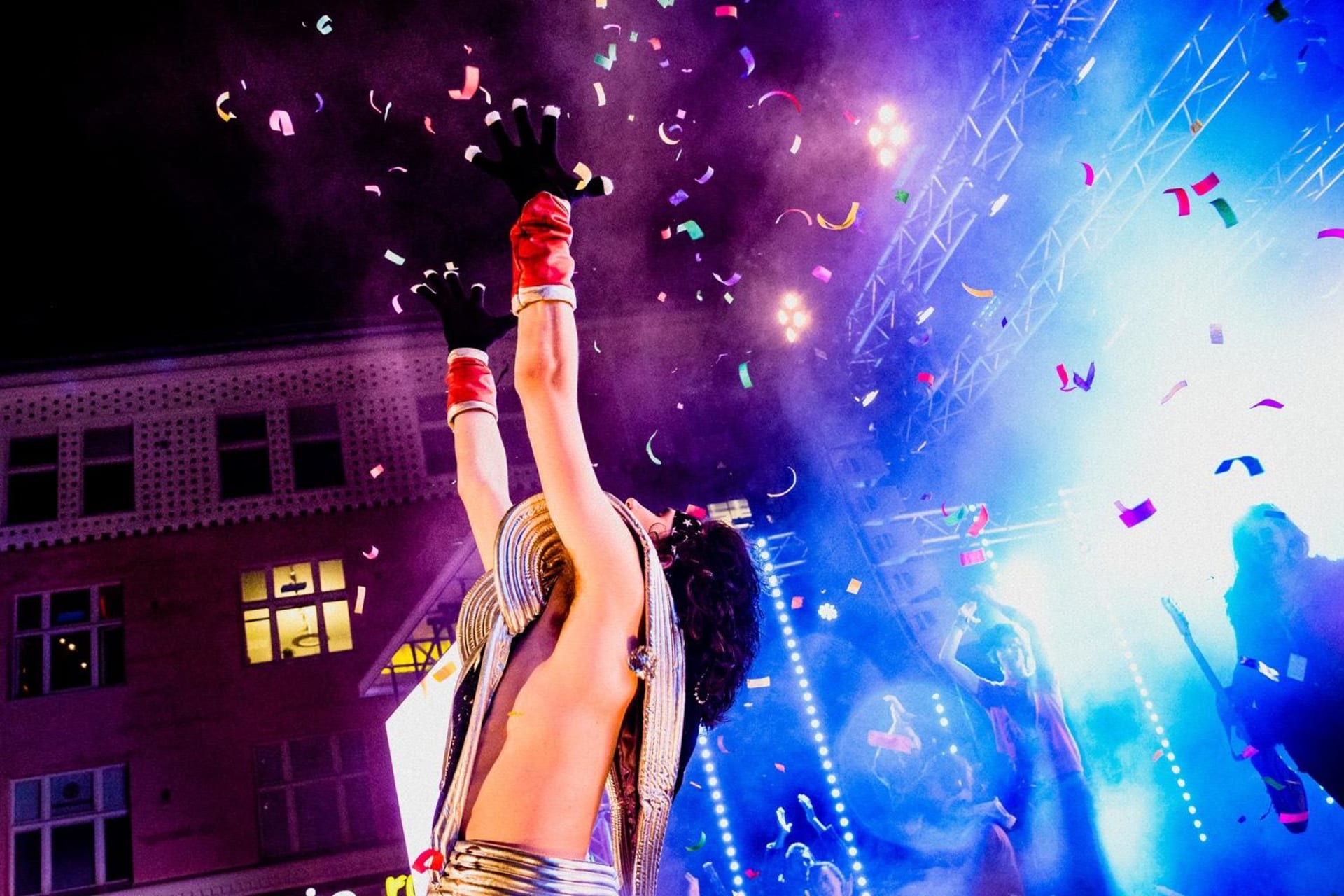 Air Gui­tar World Cham­pions­hips
Oulu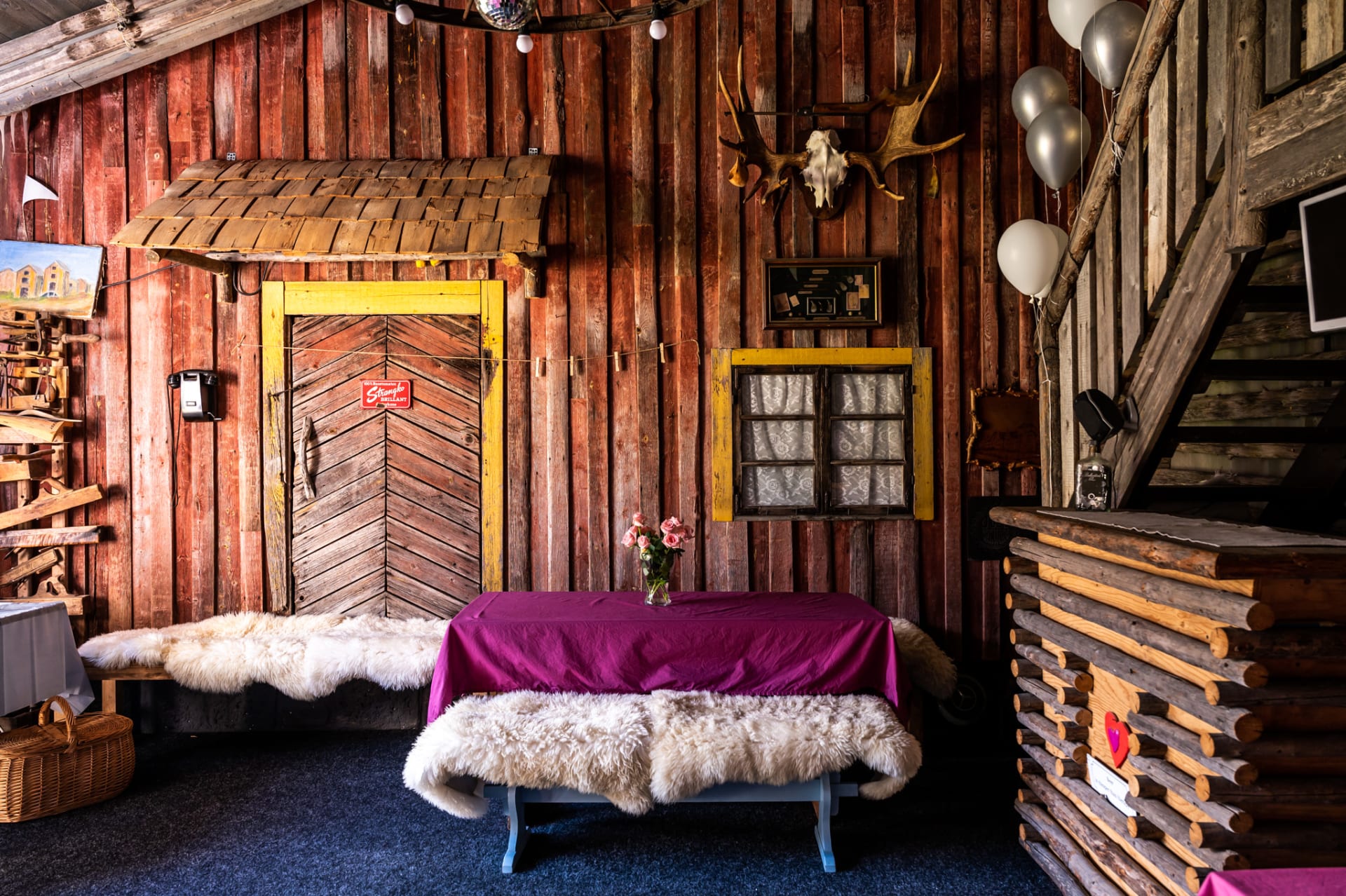 Traditional Finnish sauna and hot tube
Oulu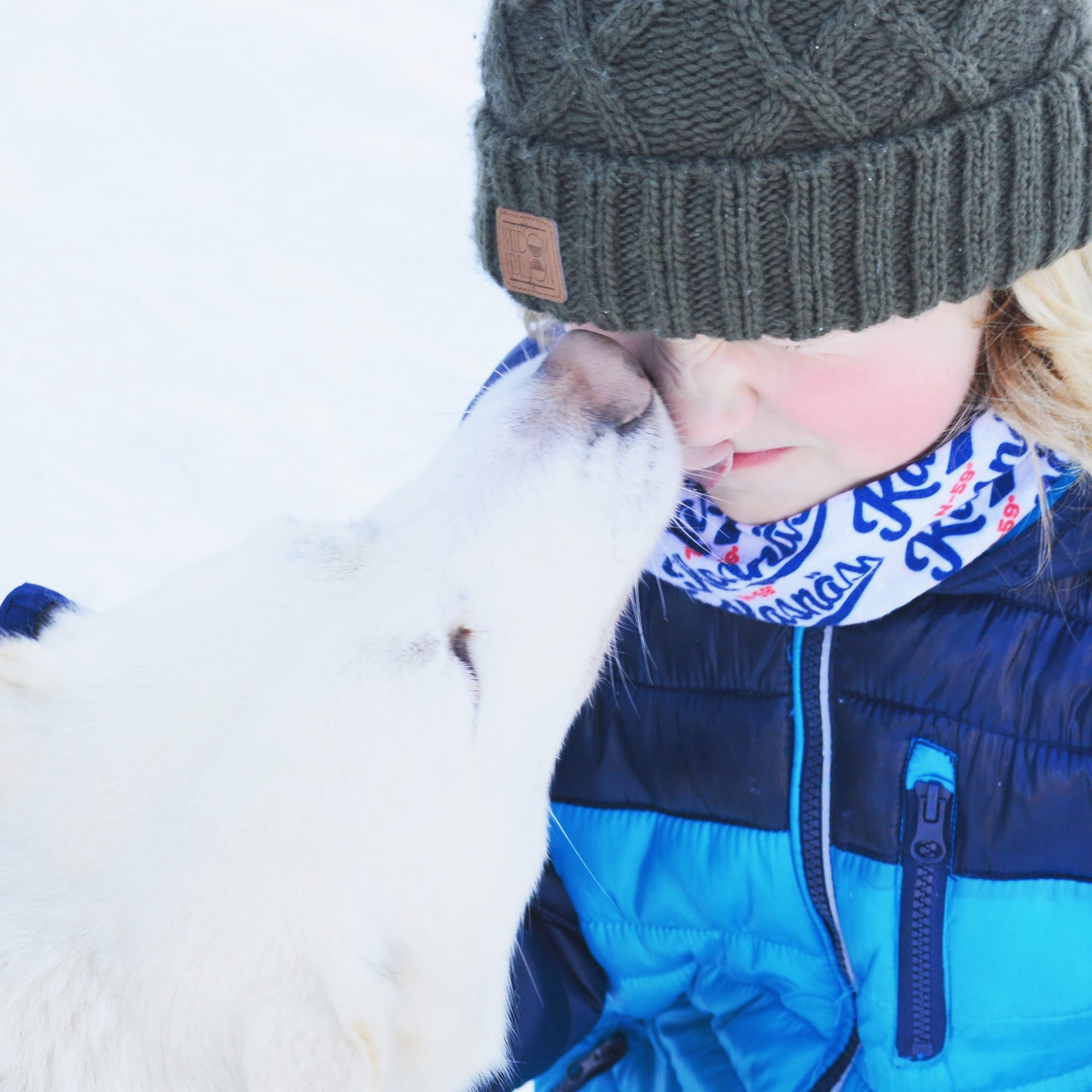 Visit to the Home of Huskies
Oulu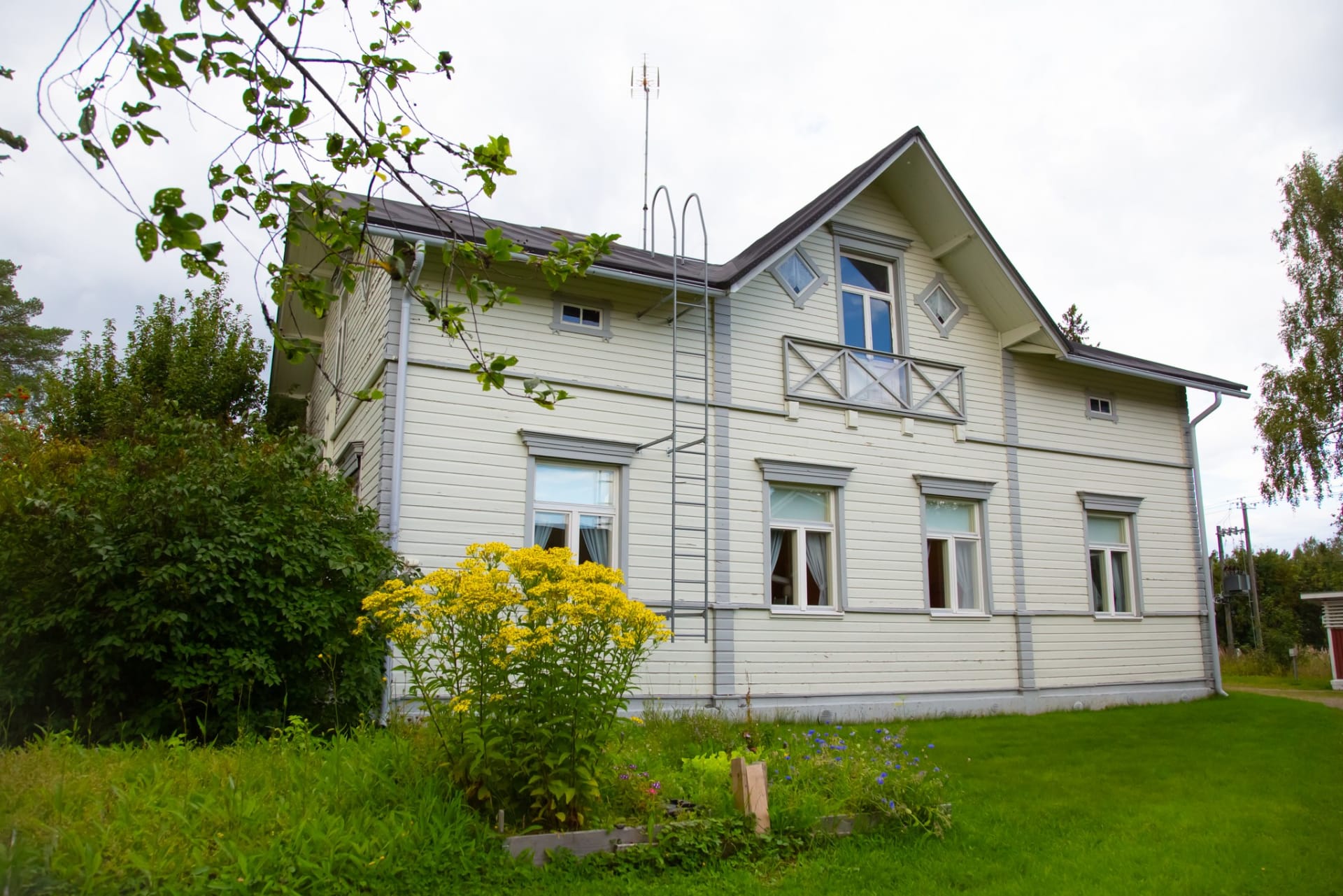 Idyllic holiday home by the Kiiminki River
Oulu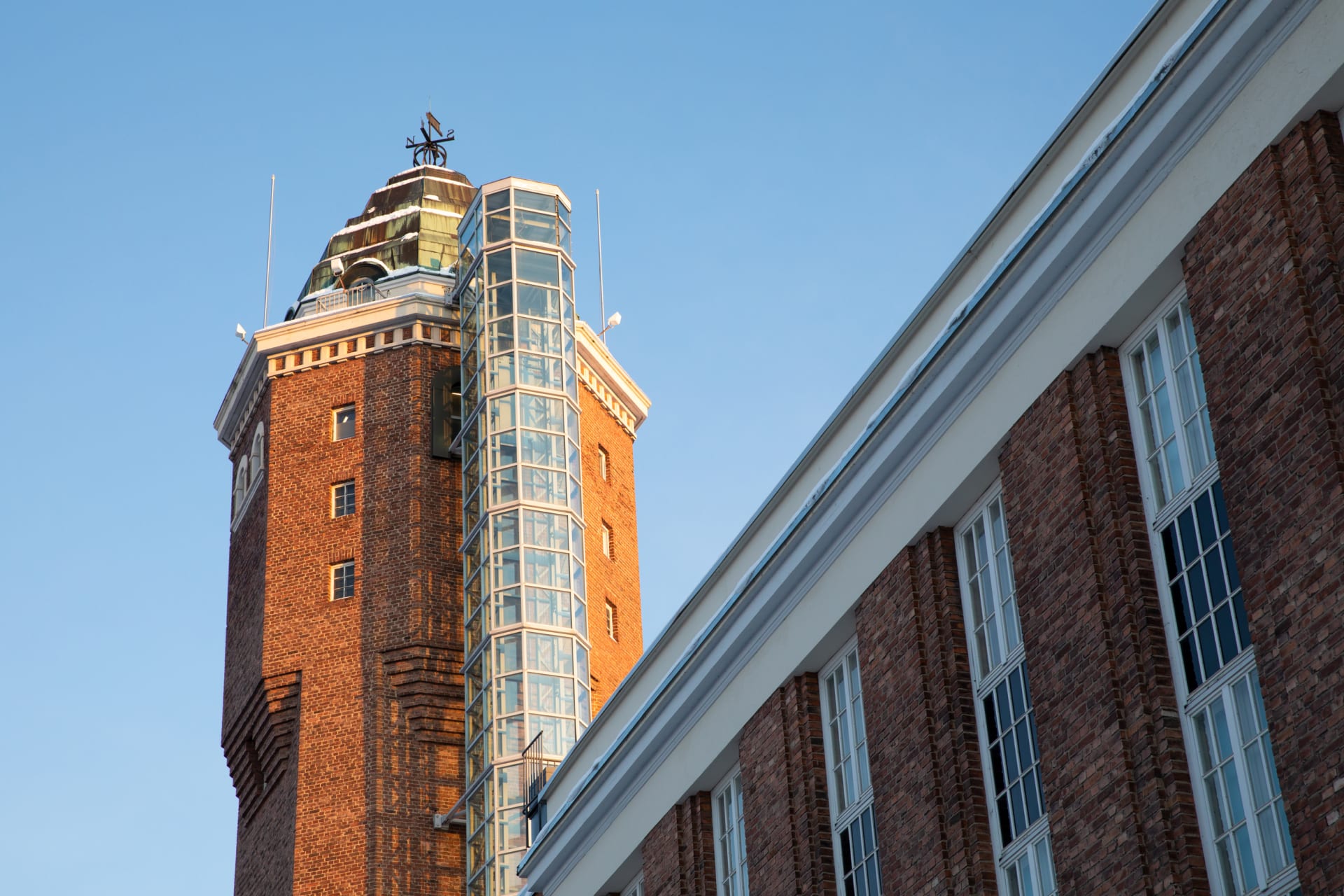 Tietomaa Science Centre Tower
Oulu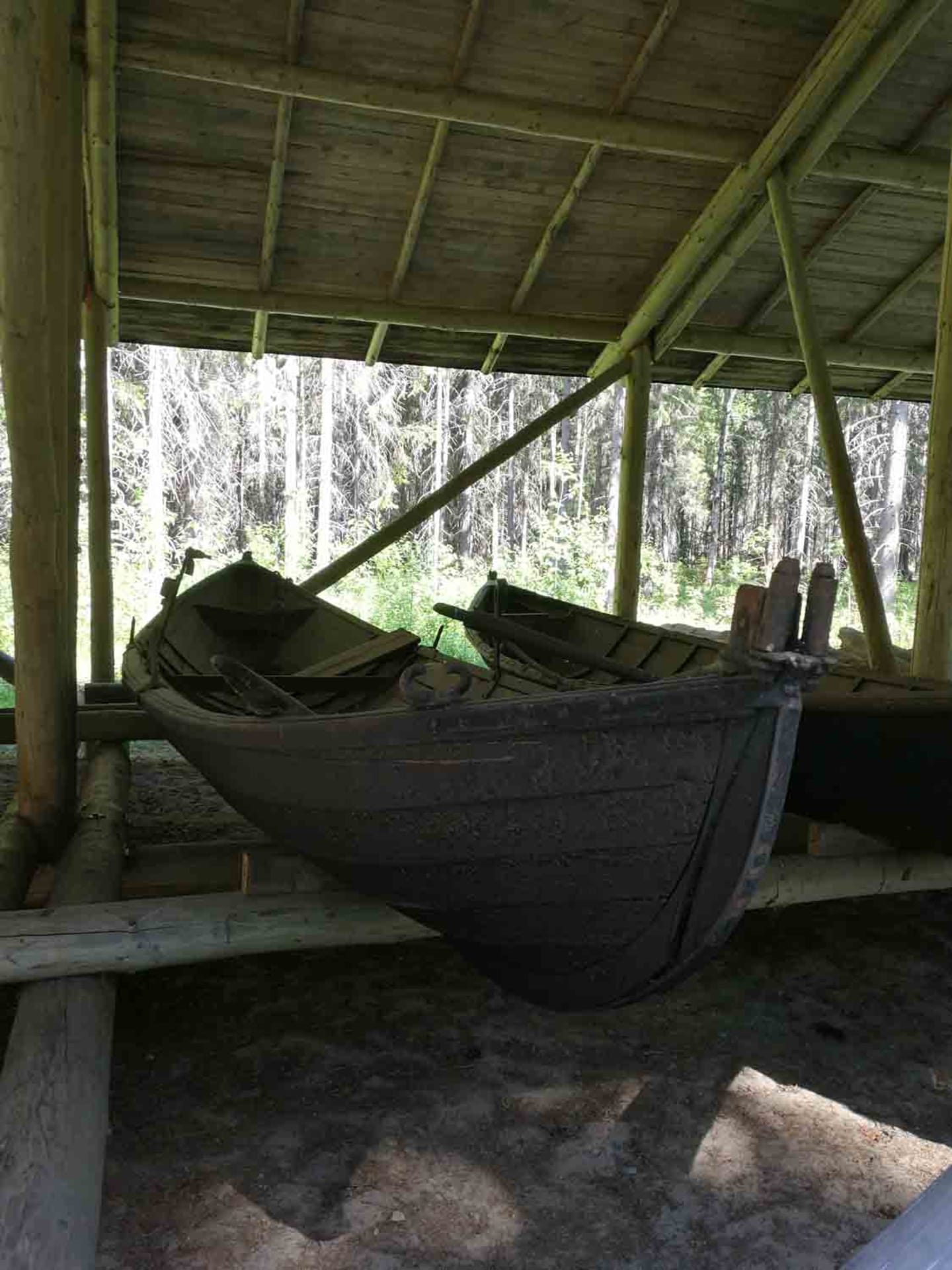 Minivan trip to Turkansaari Open Air Museum
Oulu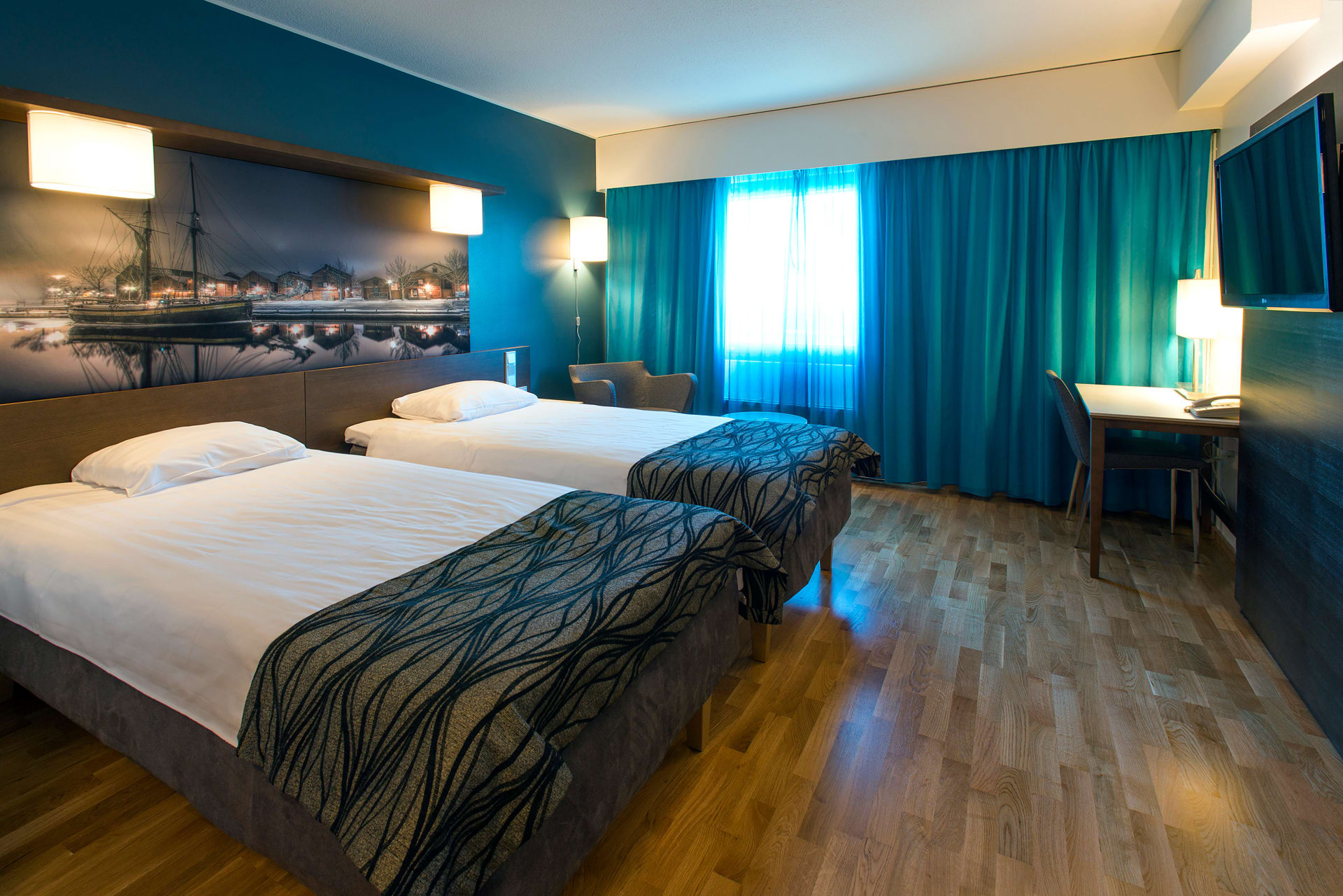 Scandic Oulu Station
Oulu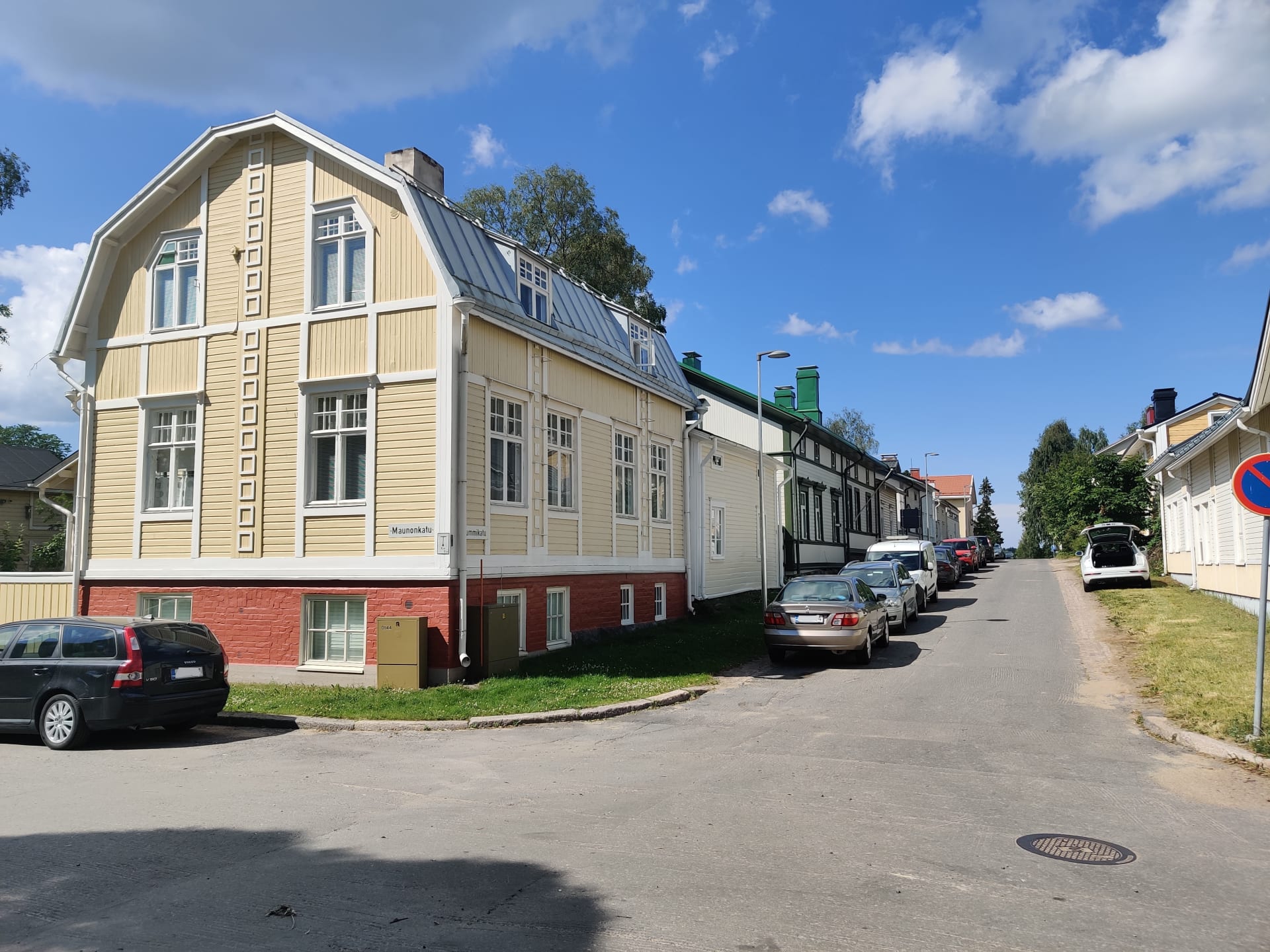 Many layers of history in Kuusiluoto
Oulu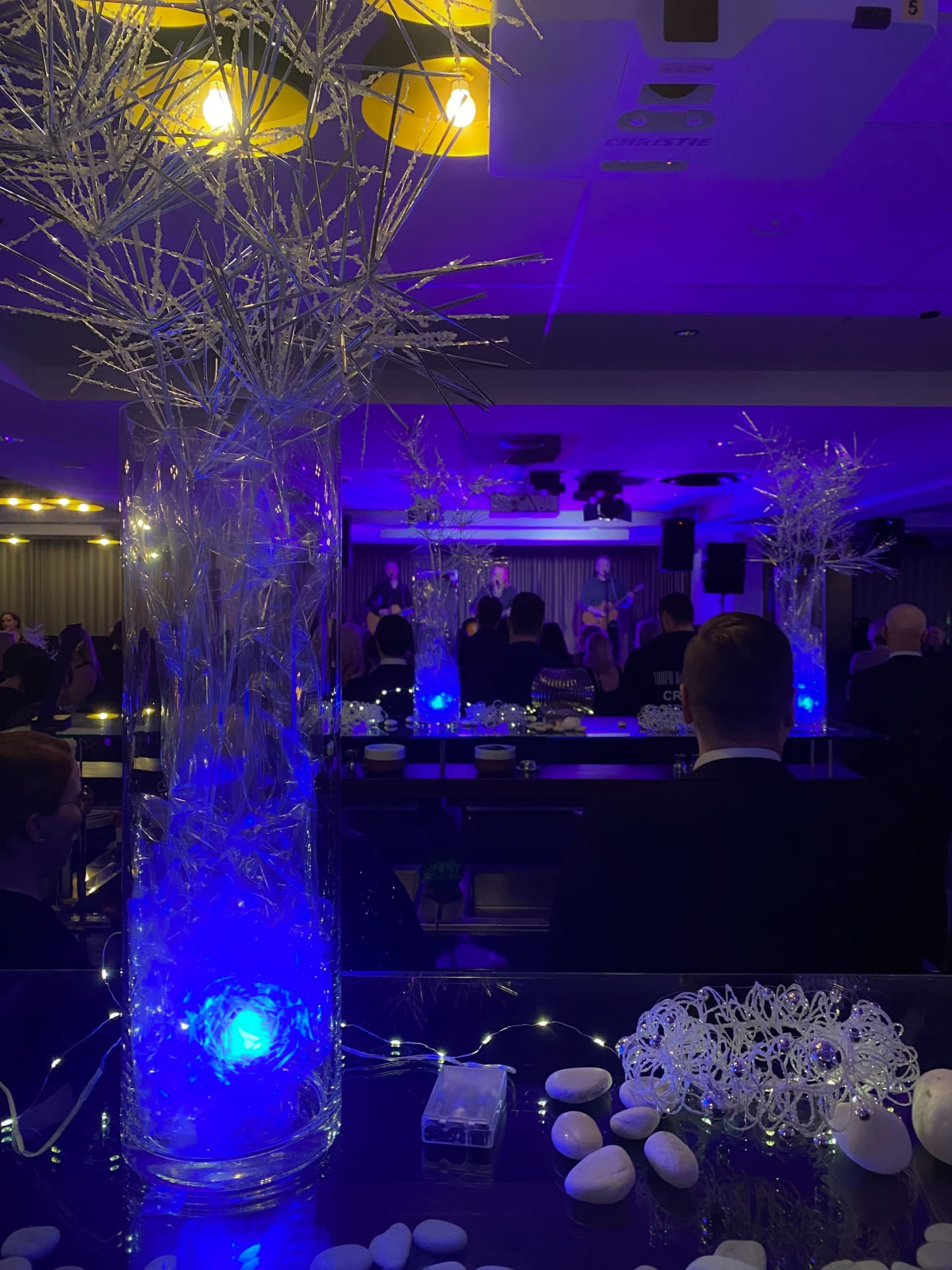 Go Arctic - Events Services
Oulu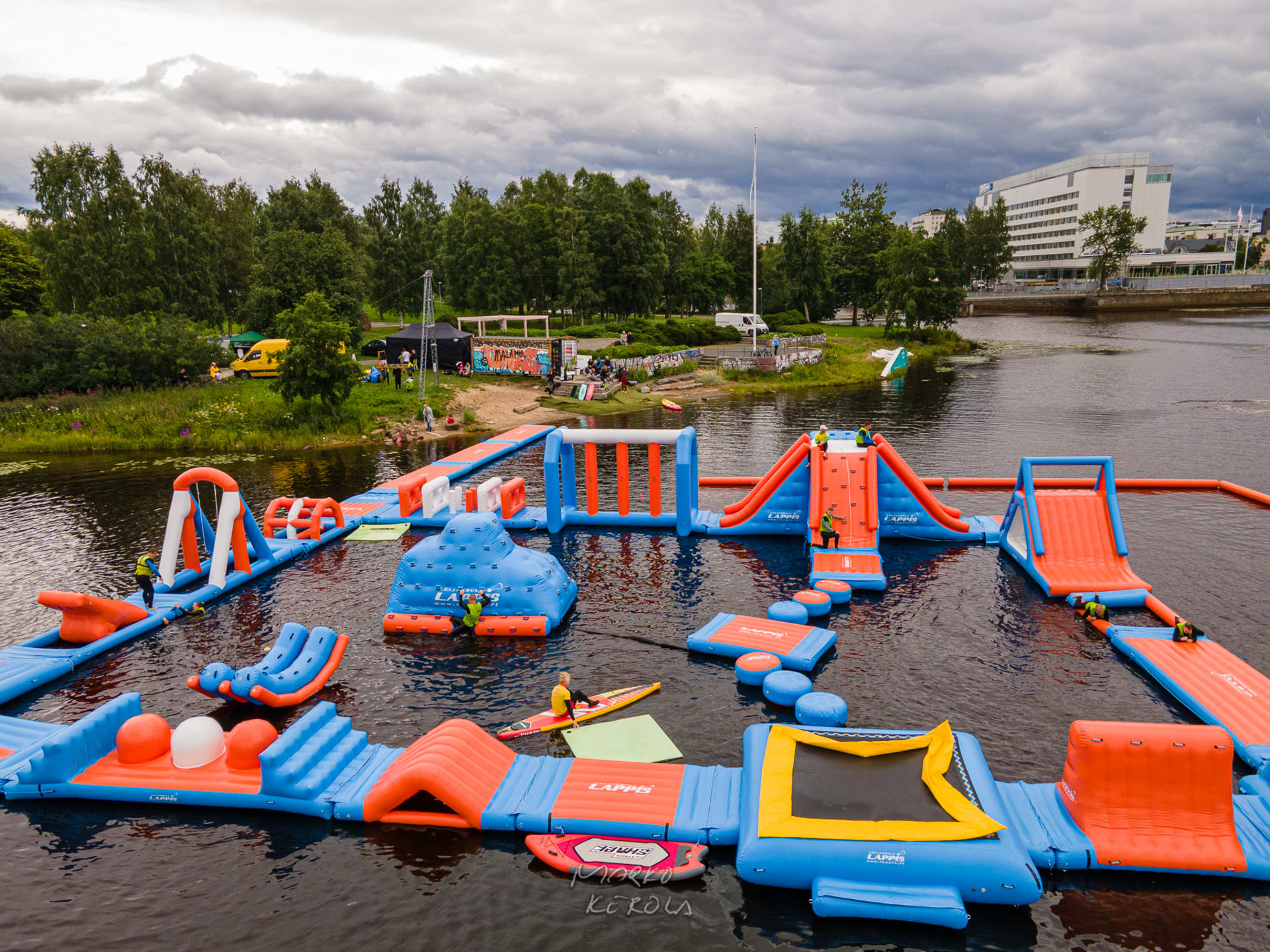 Lappis Water Park Oulu
Oulu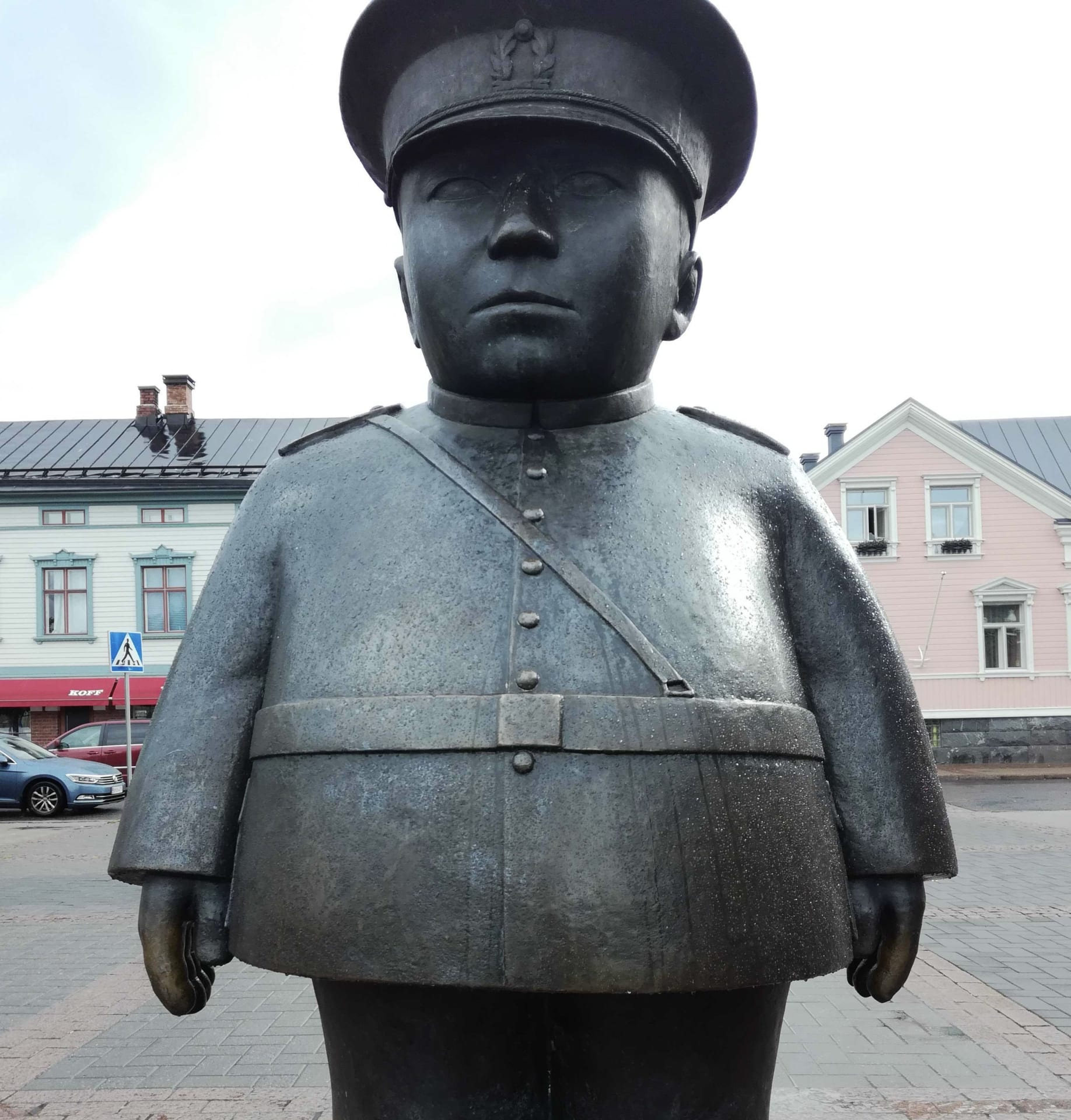 Go Arctic group activities - Amazing Oulu - City adventure
Oulu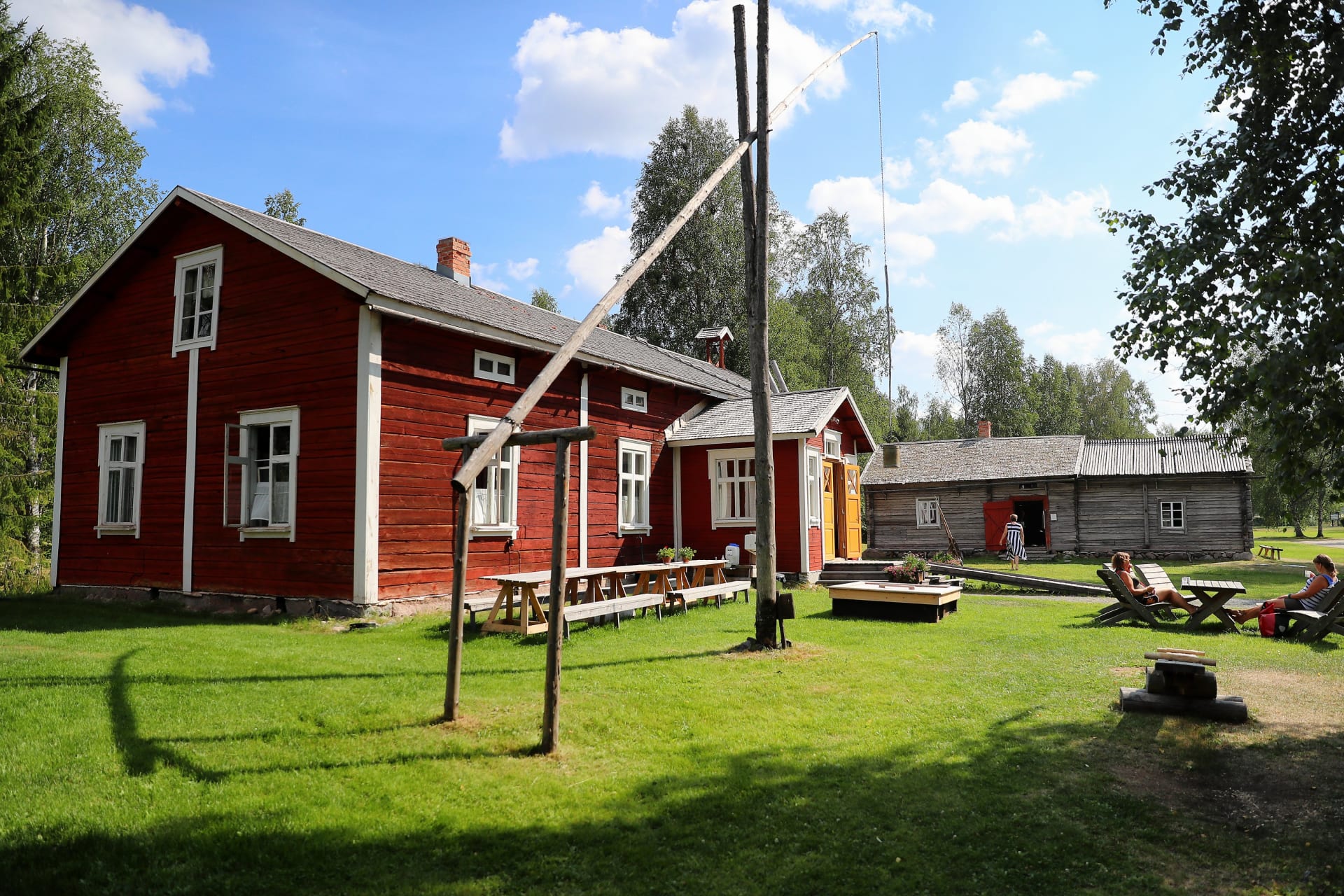 Turkansaari Open Air Museum
Oulu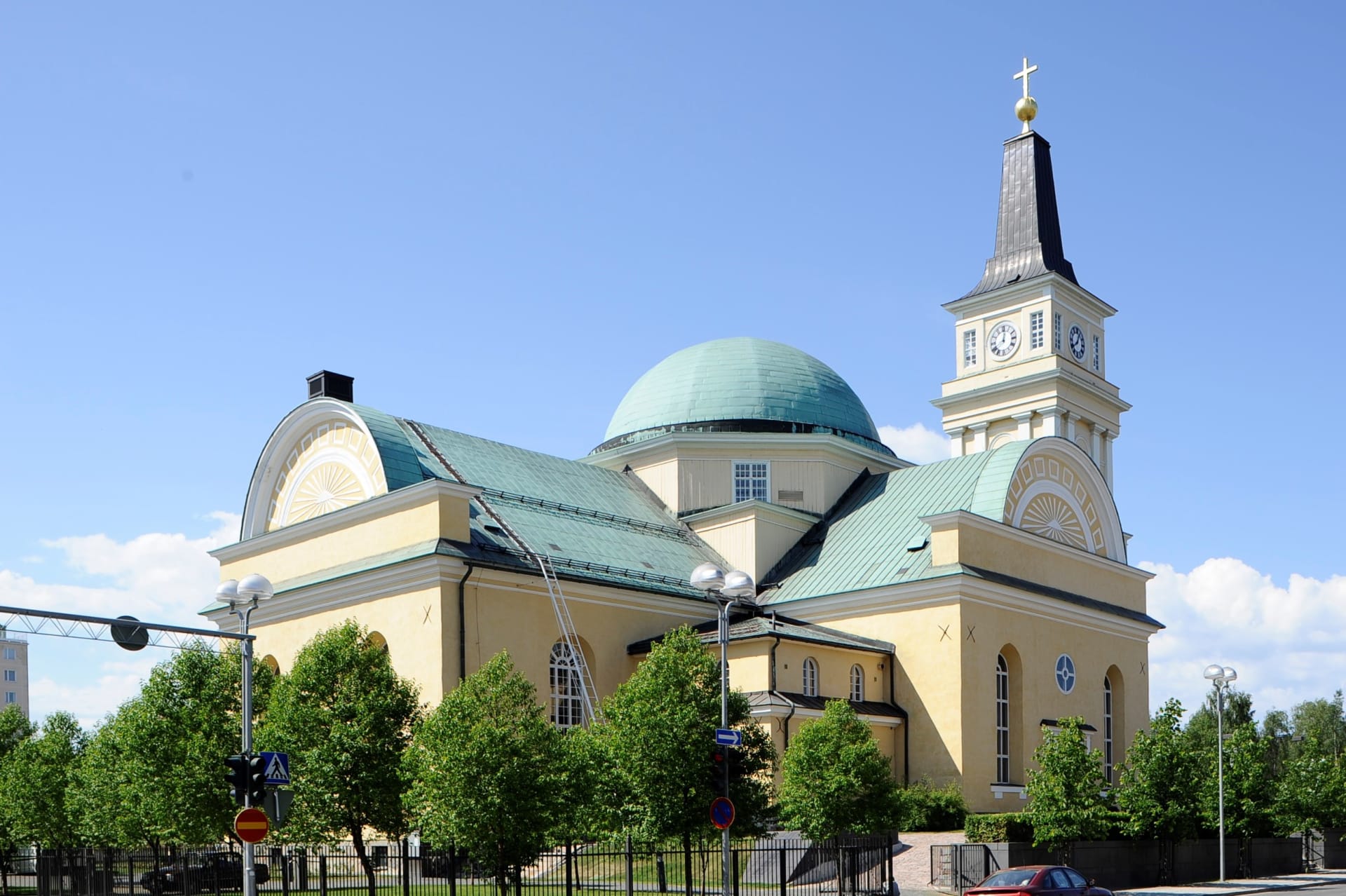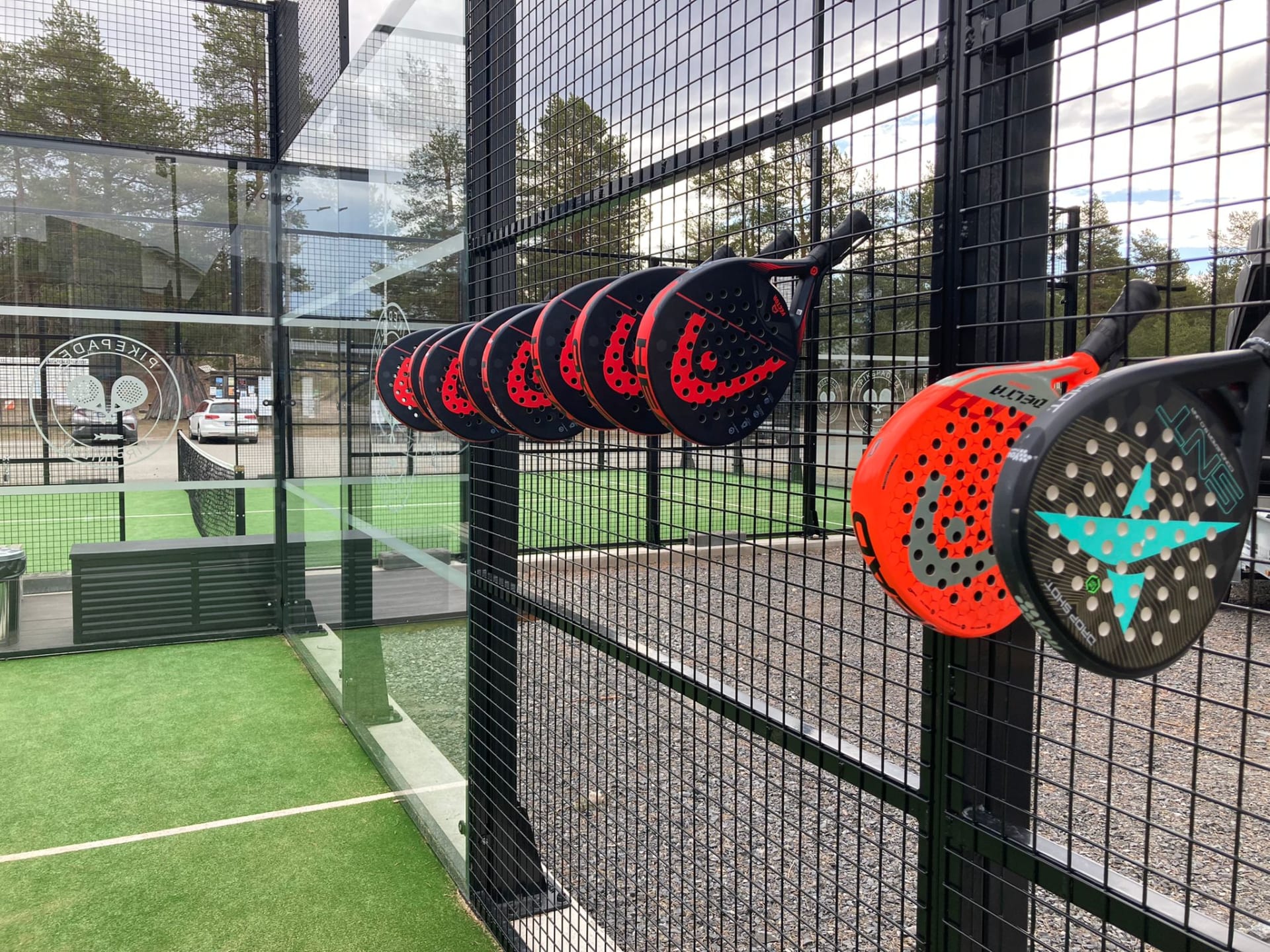 PikePadel outdoor padelcourts
Oulu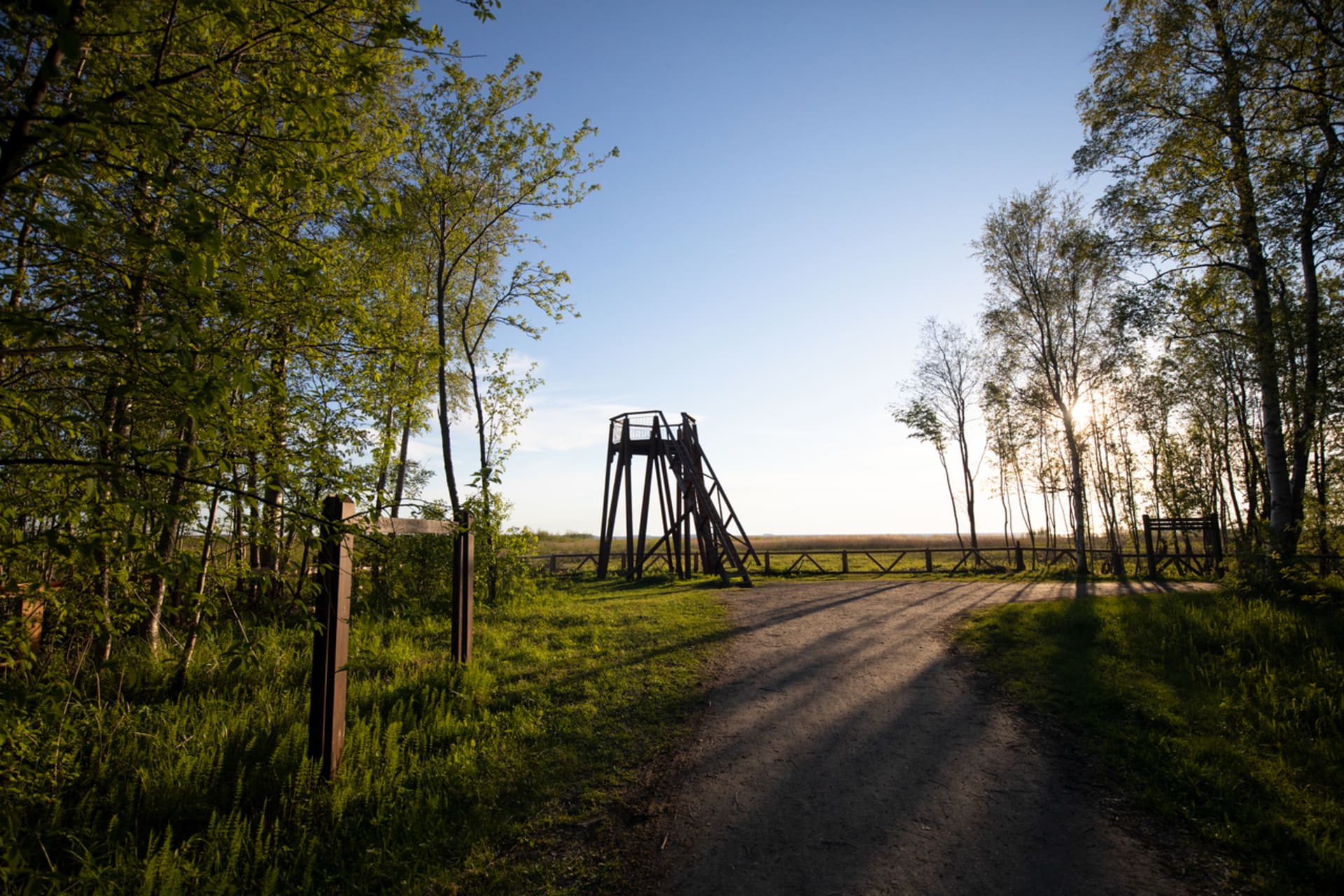 Hietasaari recreational area
Oulu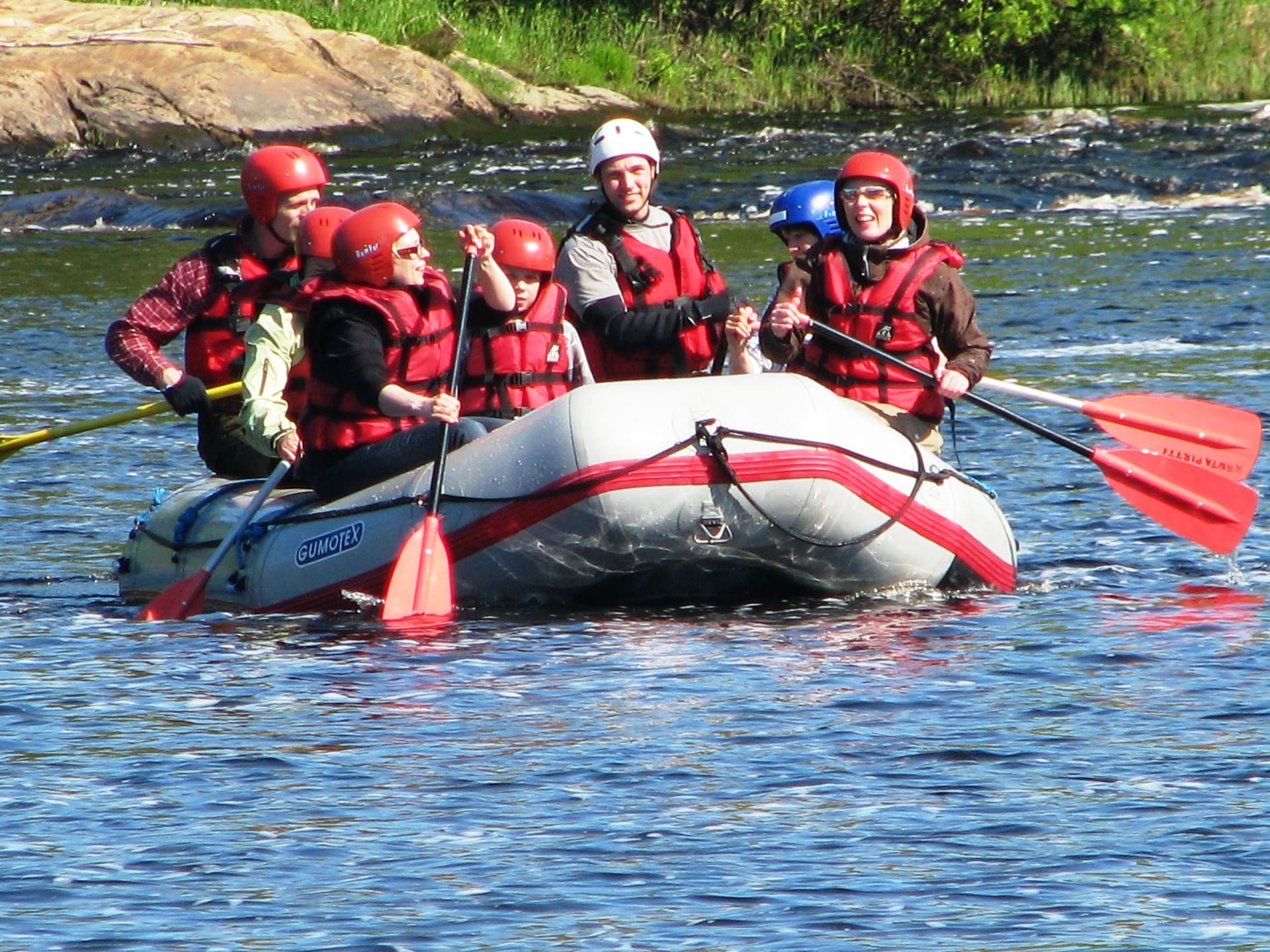 Go Arctic activities - Rubber raft polo game
Oulu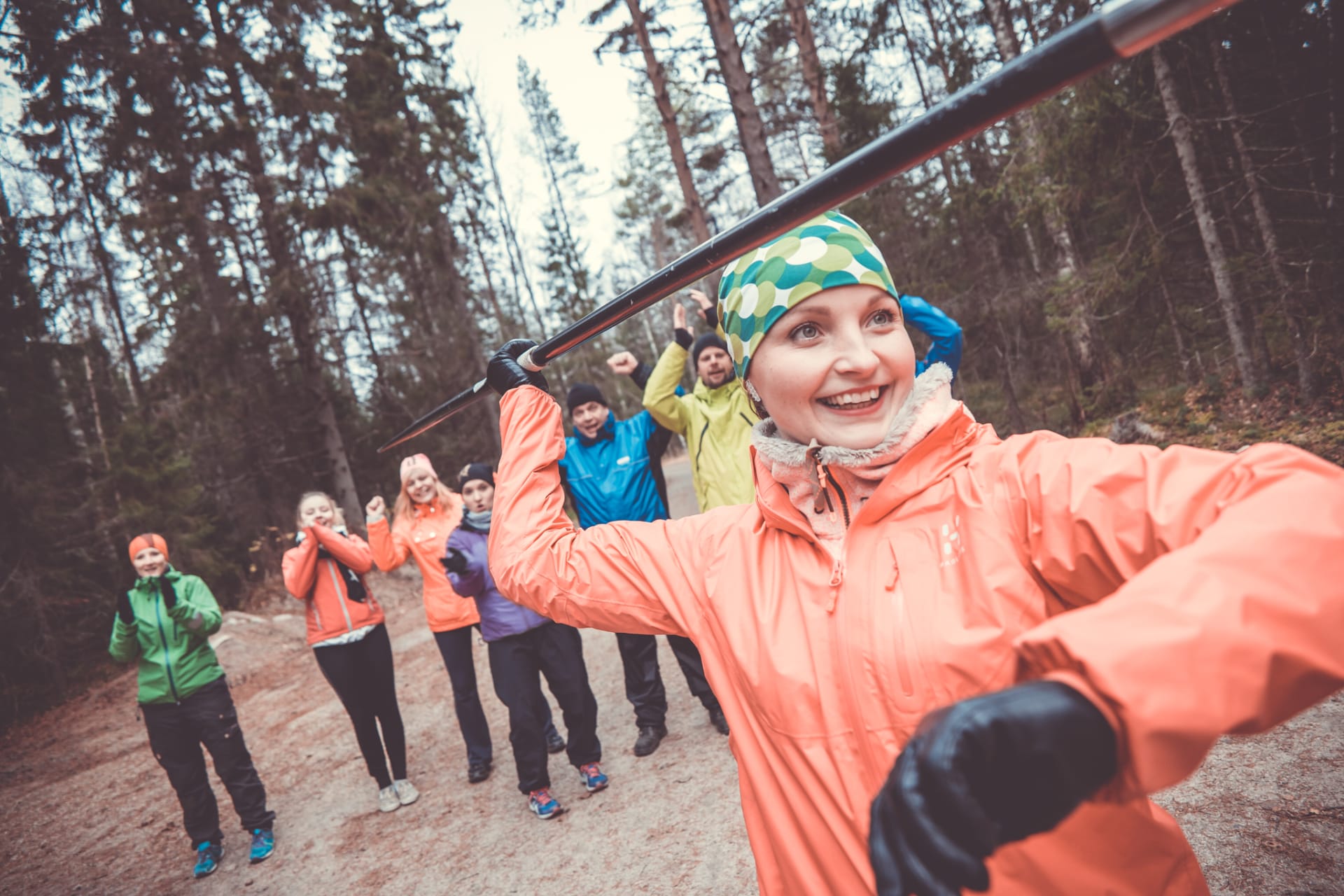 Go Arctic group activities - Heptathlon
Oulu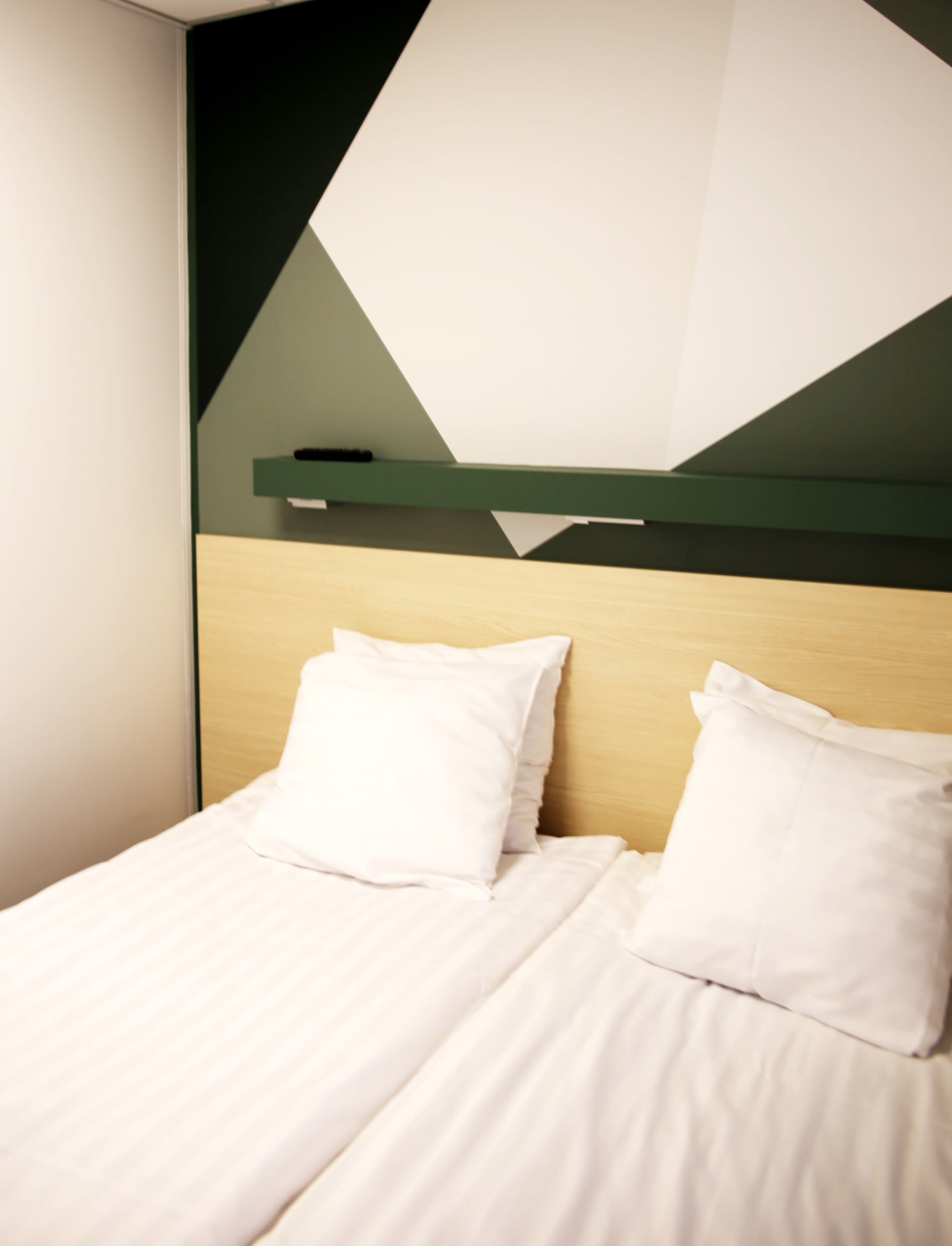 GreenStar Hotel Oulu
Oulu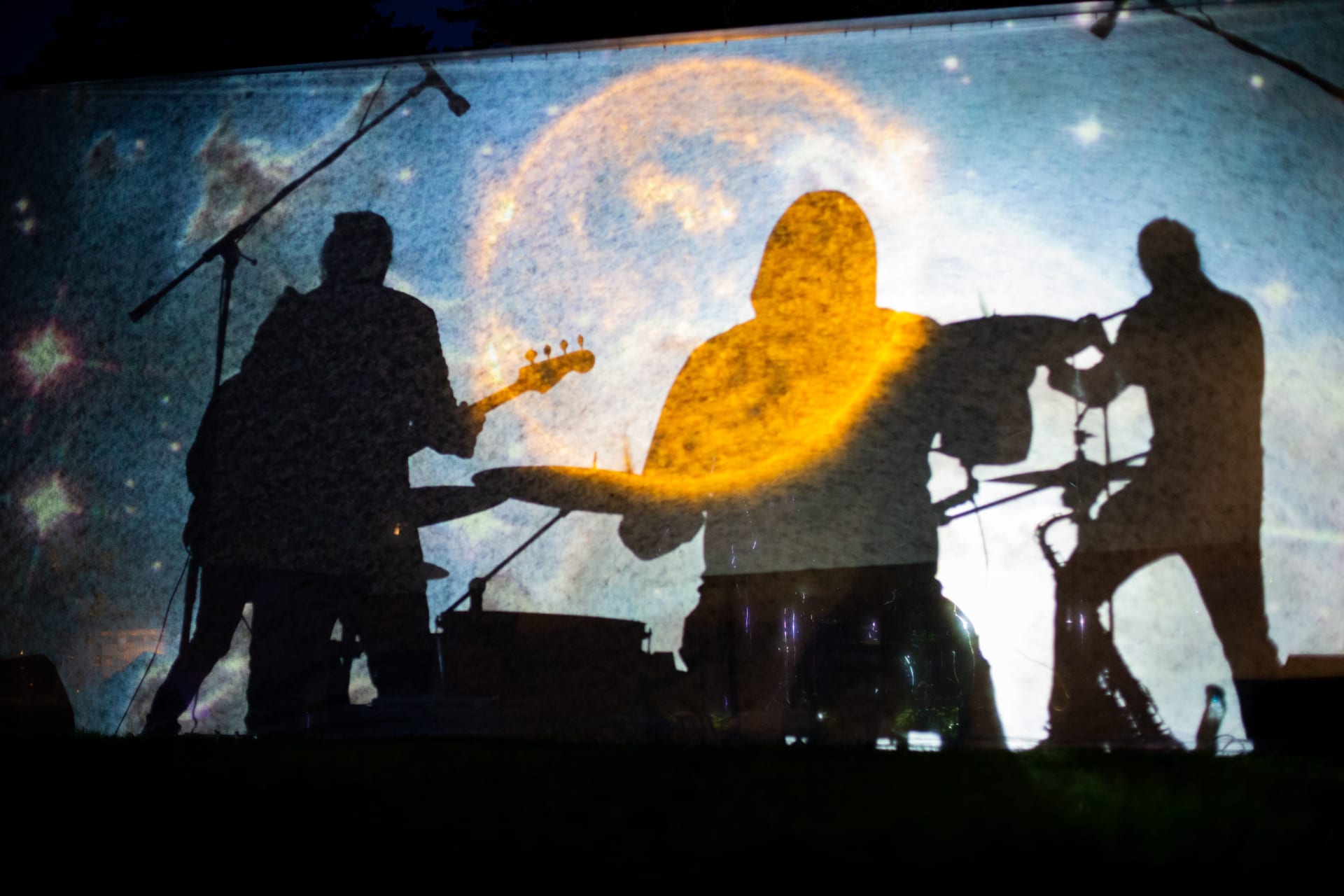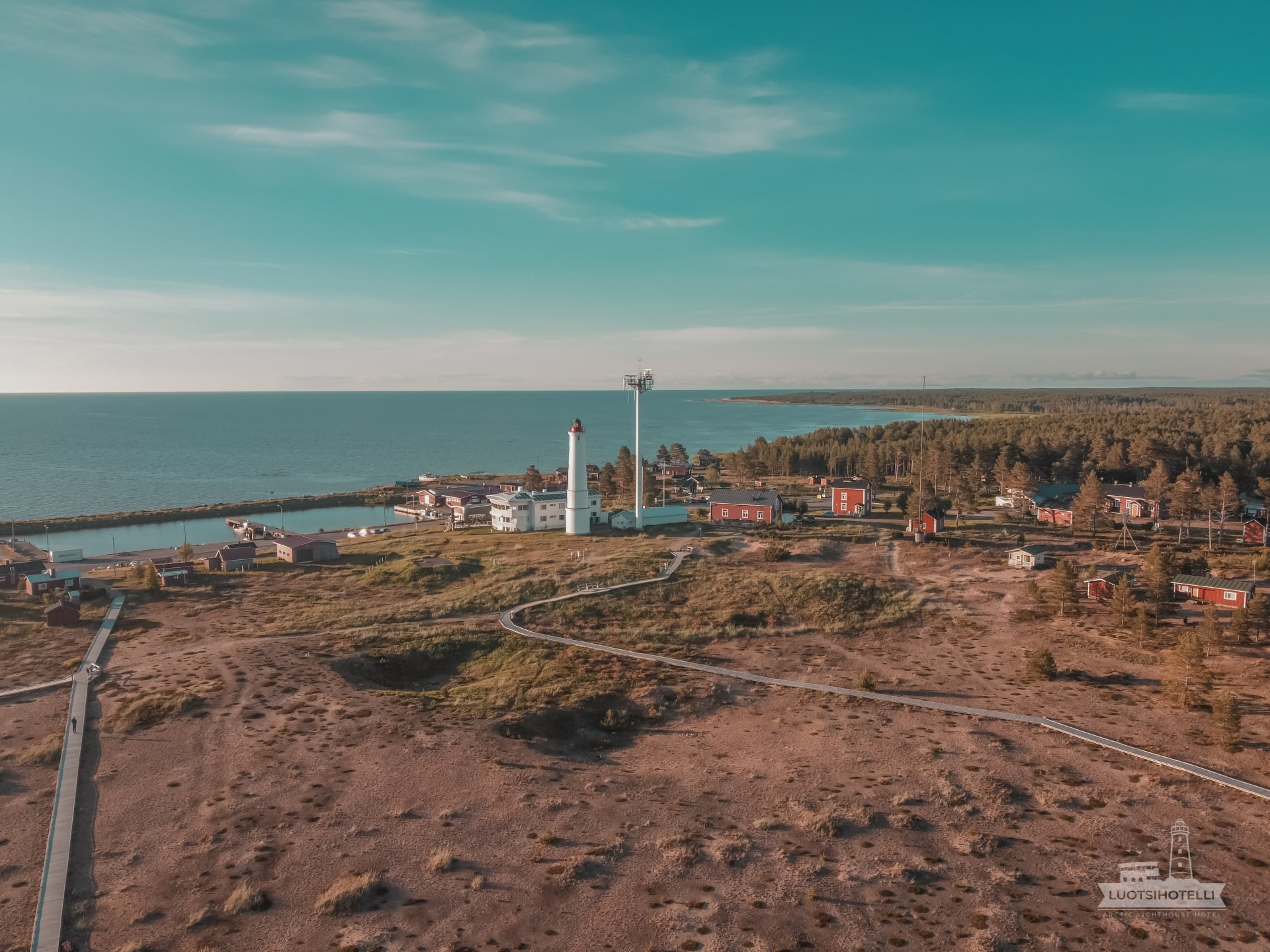 Arctic Lighthouse Hotel
Hailuoto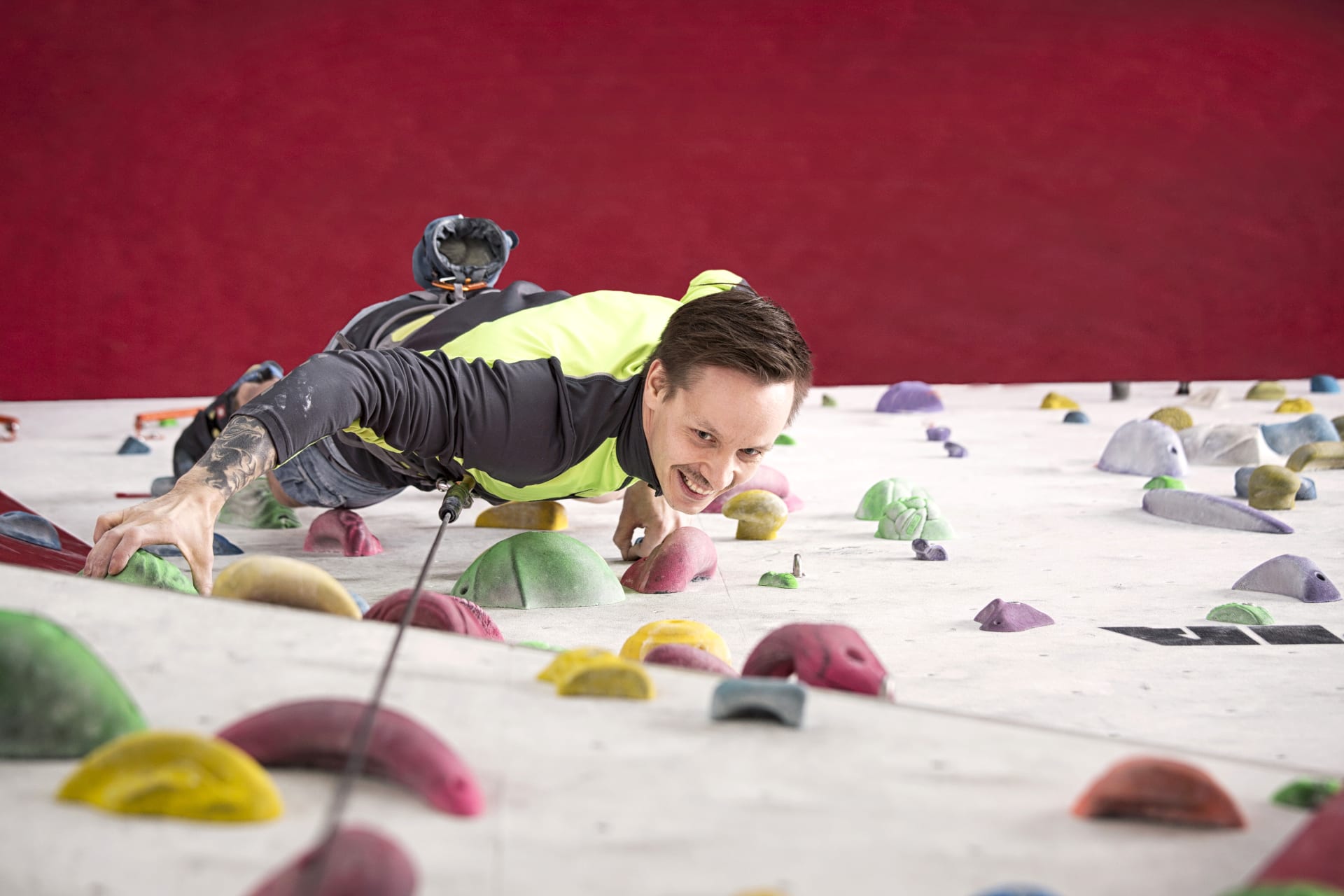 Oulu Climbing Center
Oulu
Hot Air Balloon Flight for group 4-12pax
Oulu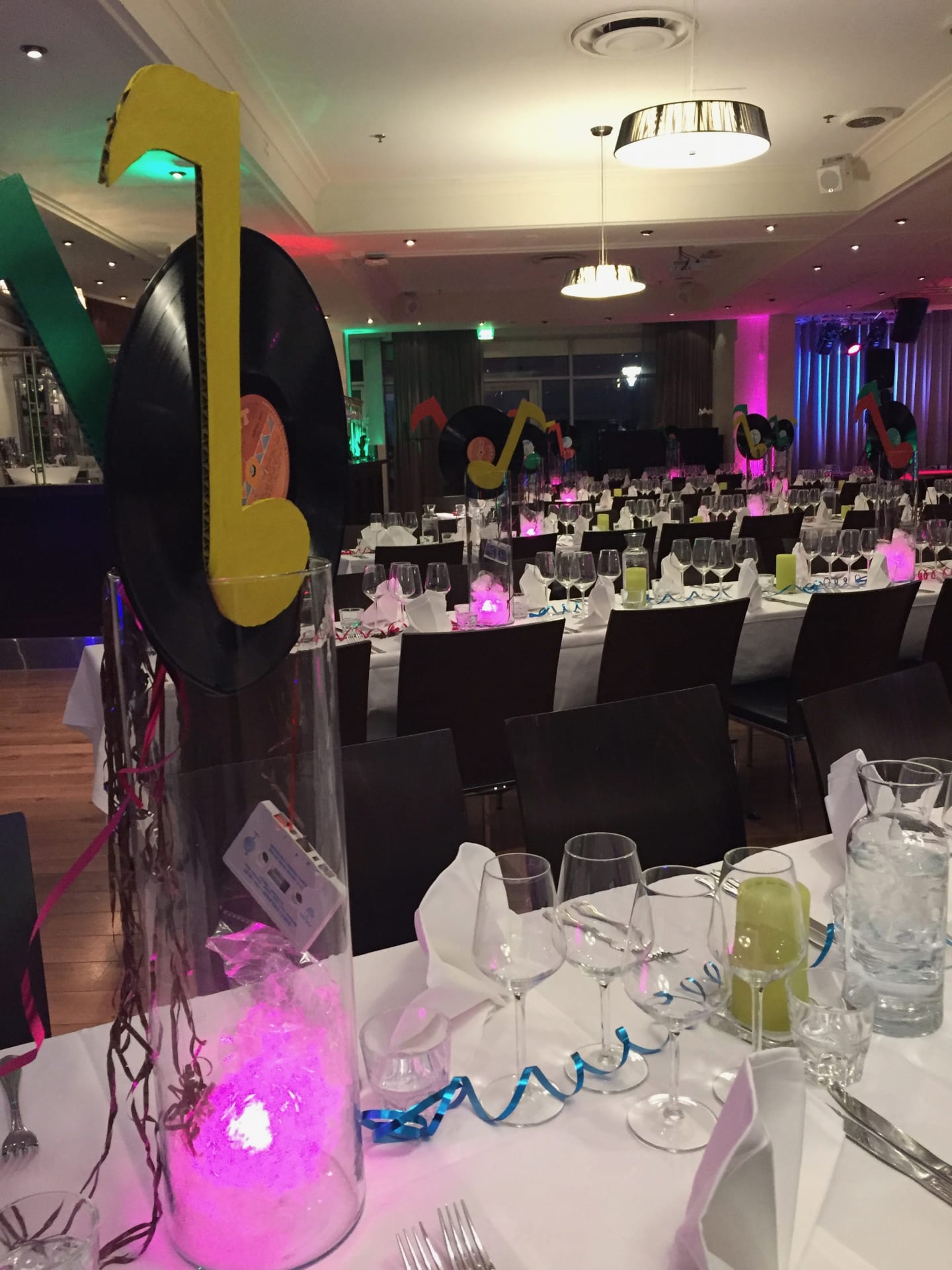 Go Arctic Events - Theme parties
Oulu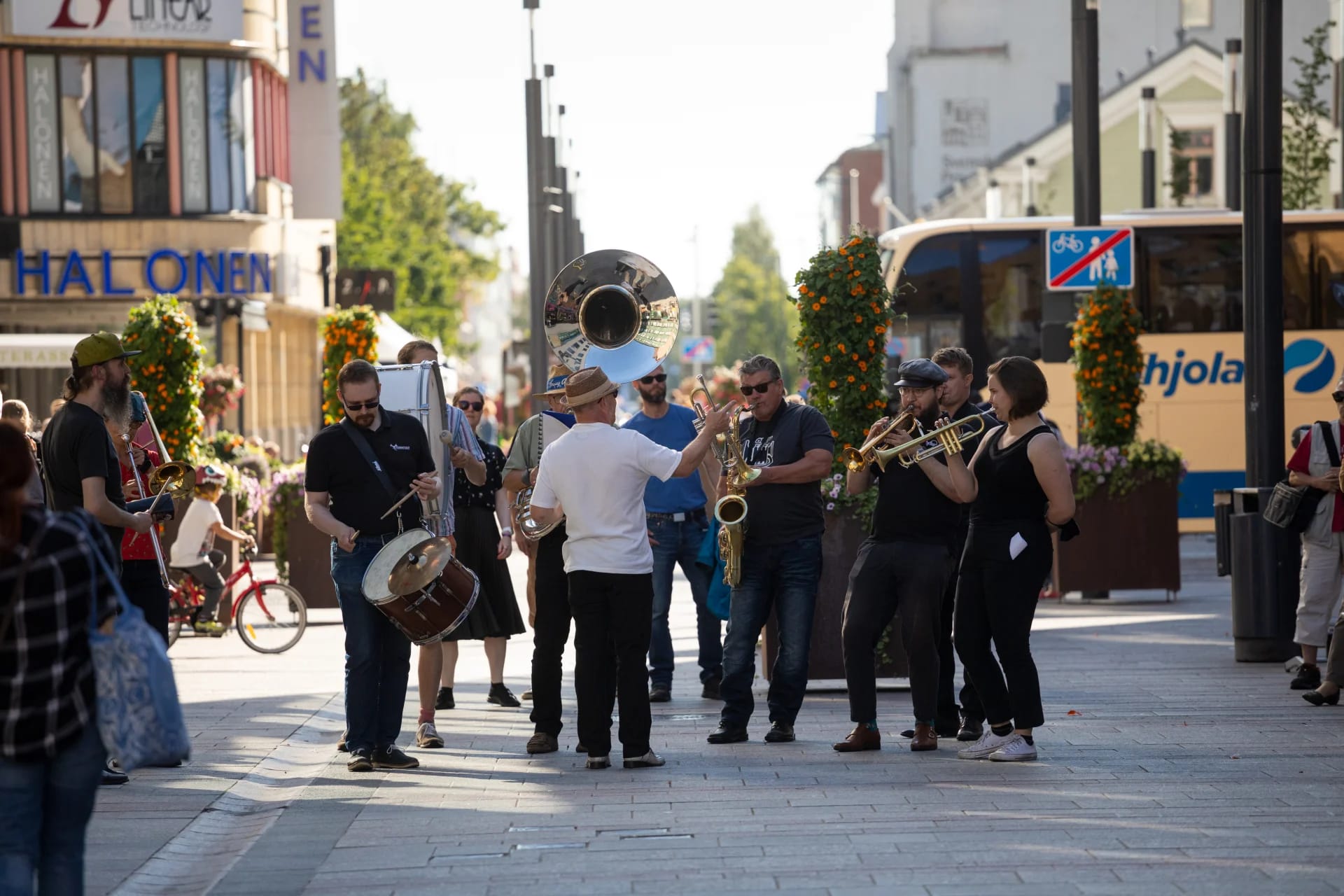 Urban Festival Oulu Days
Oulu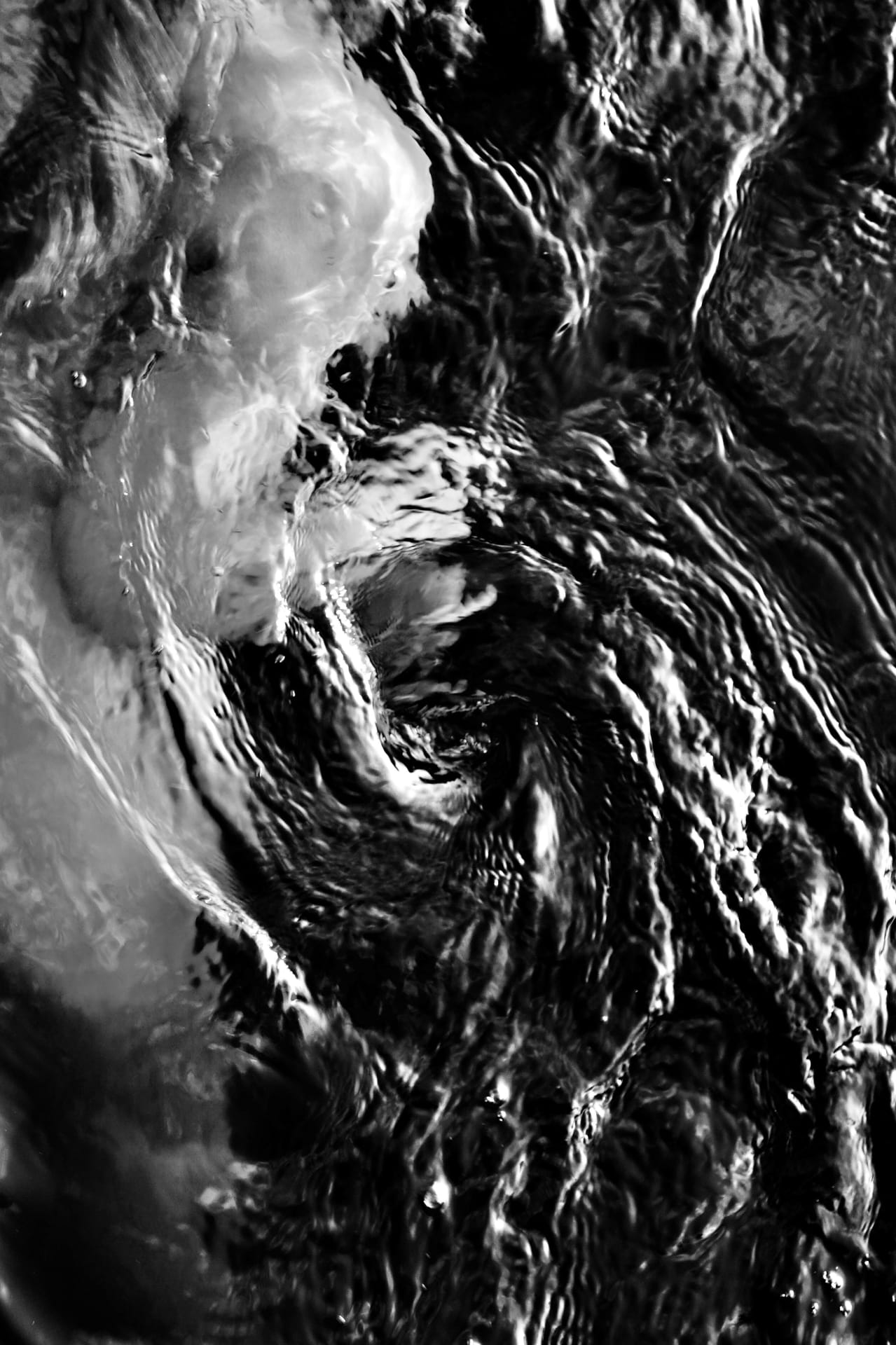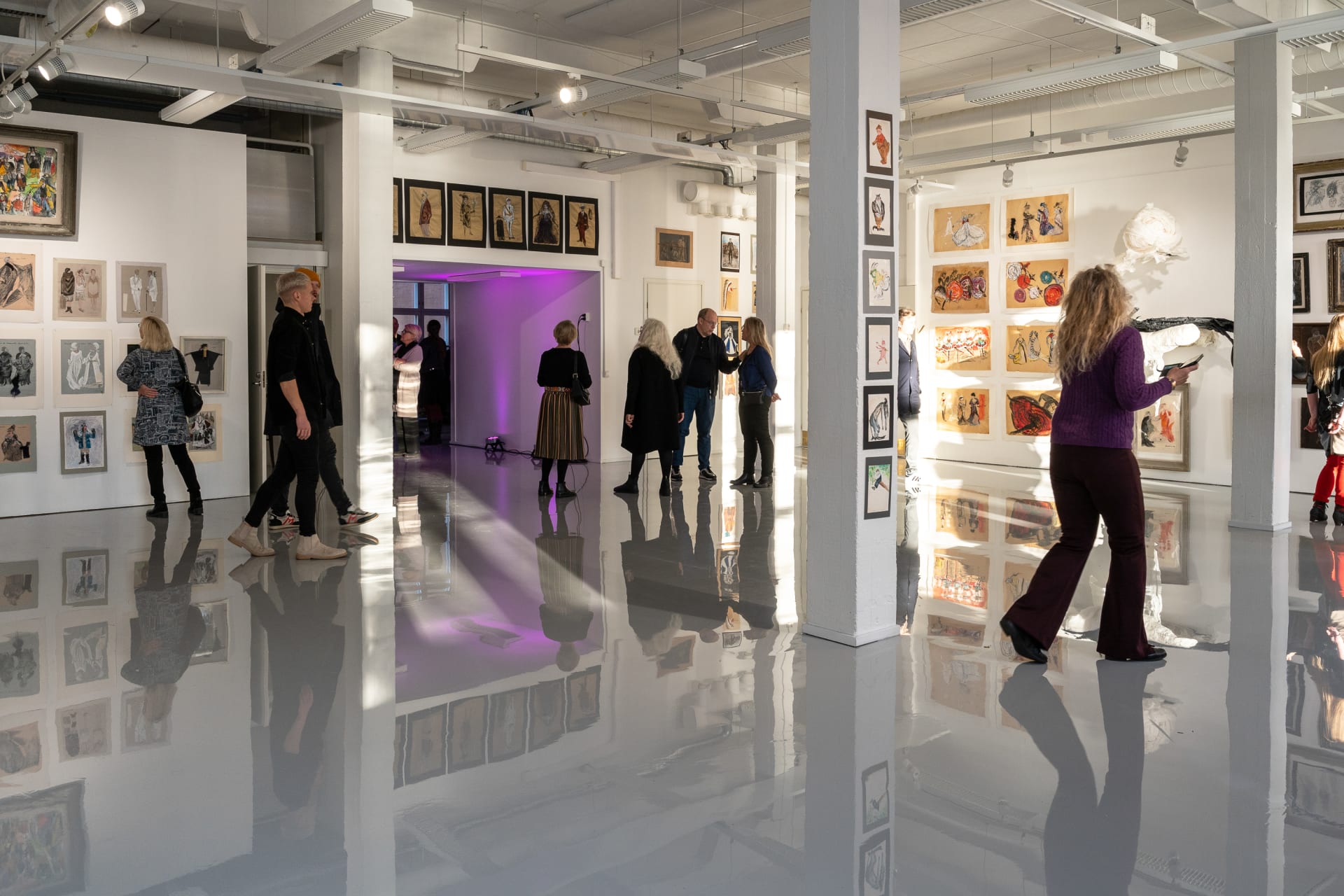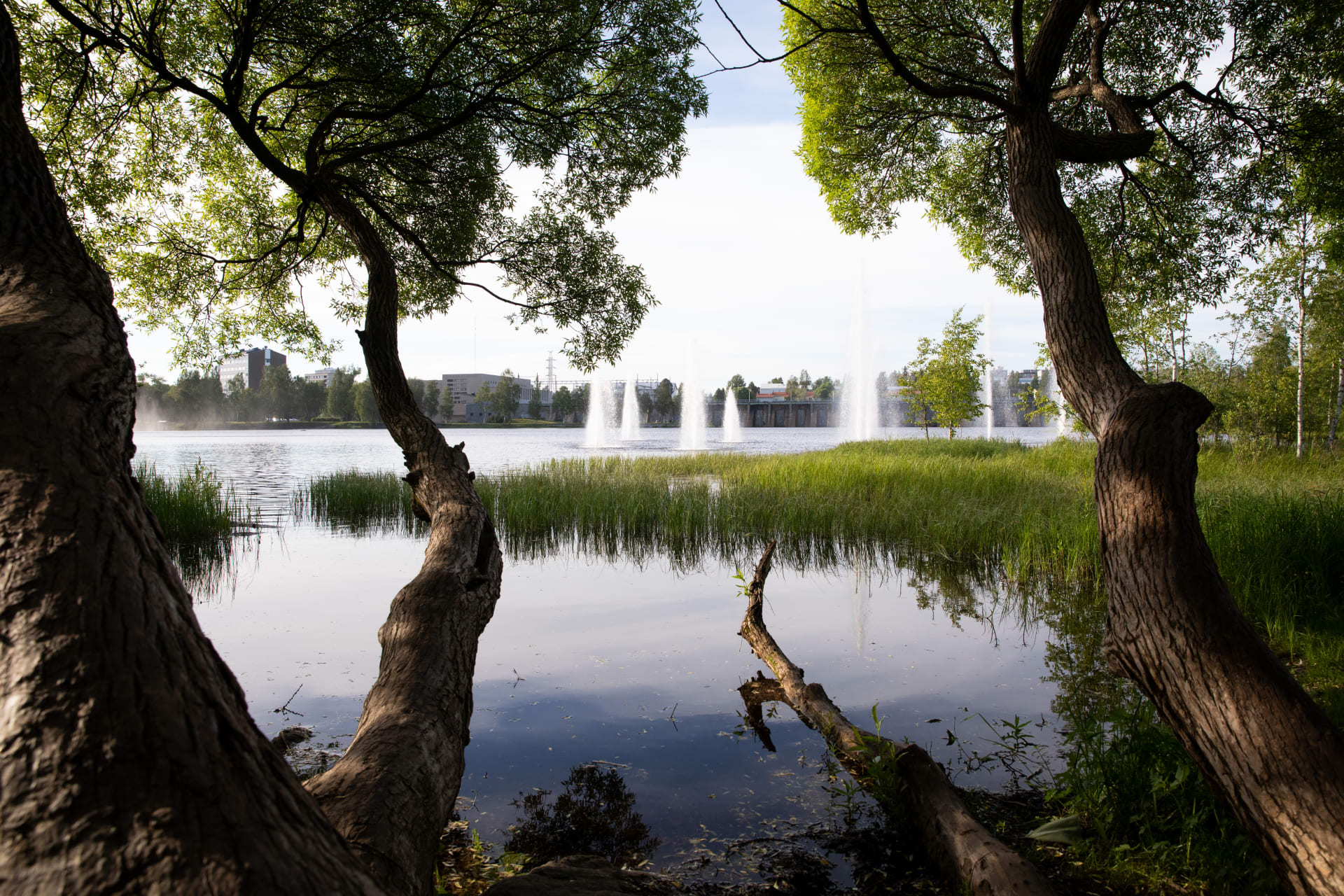 Hupisaaret Islands city park
Oulu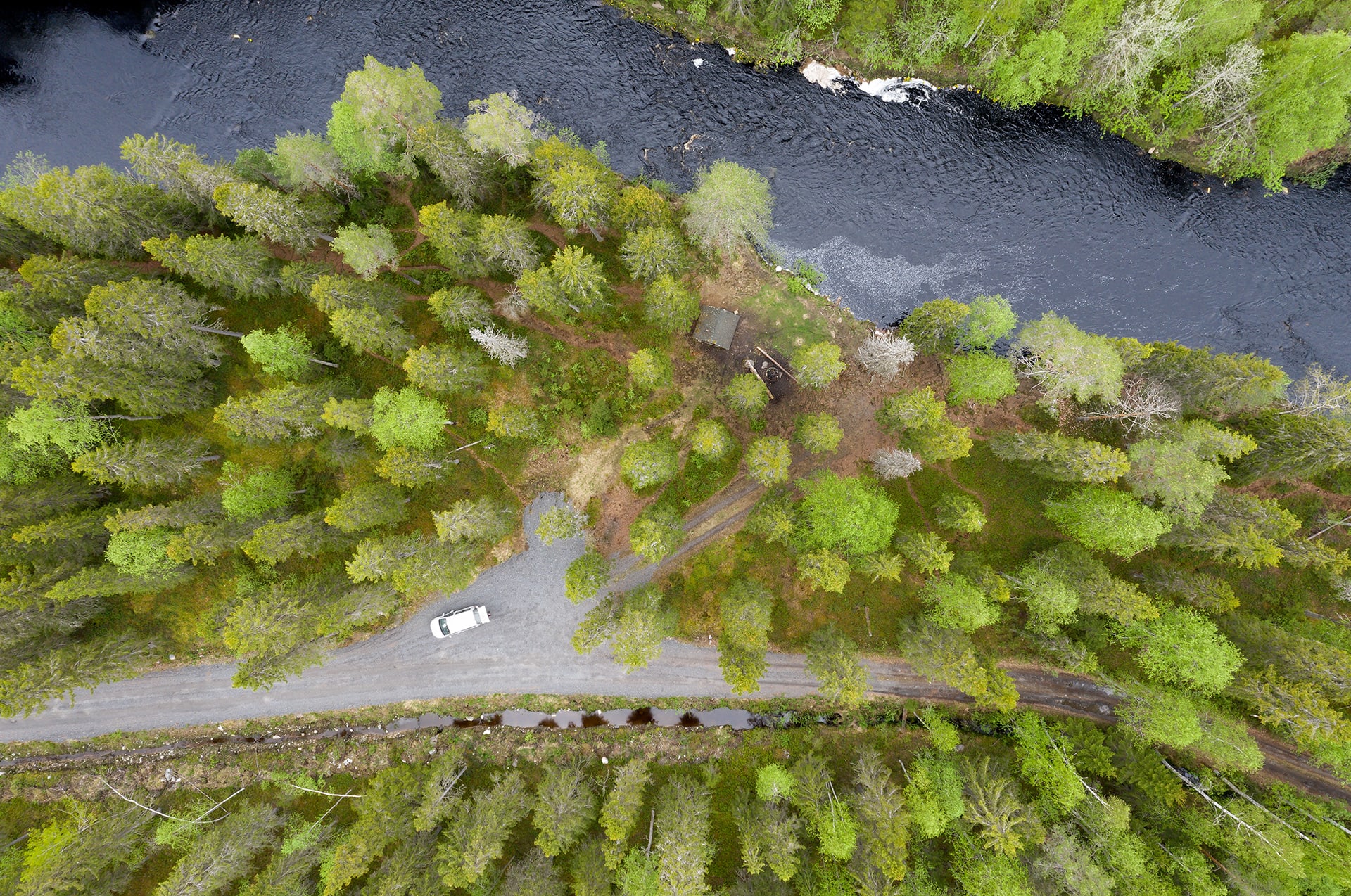 Day hike in a nature reserve
Oulu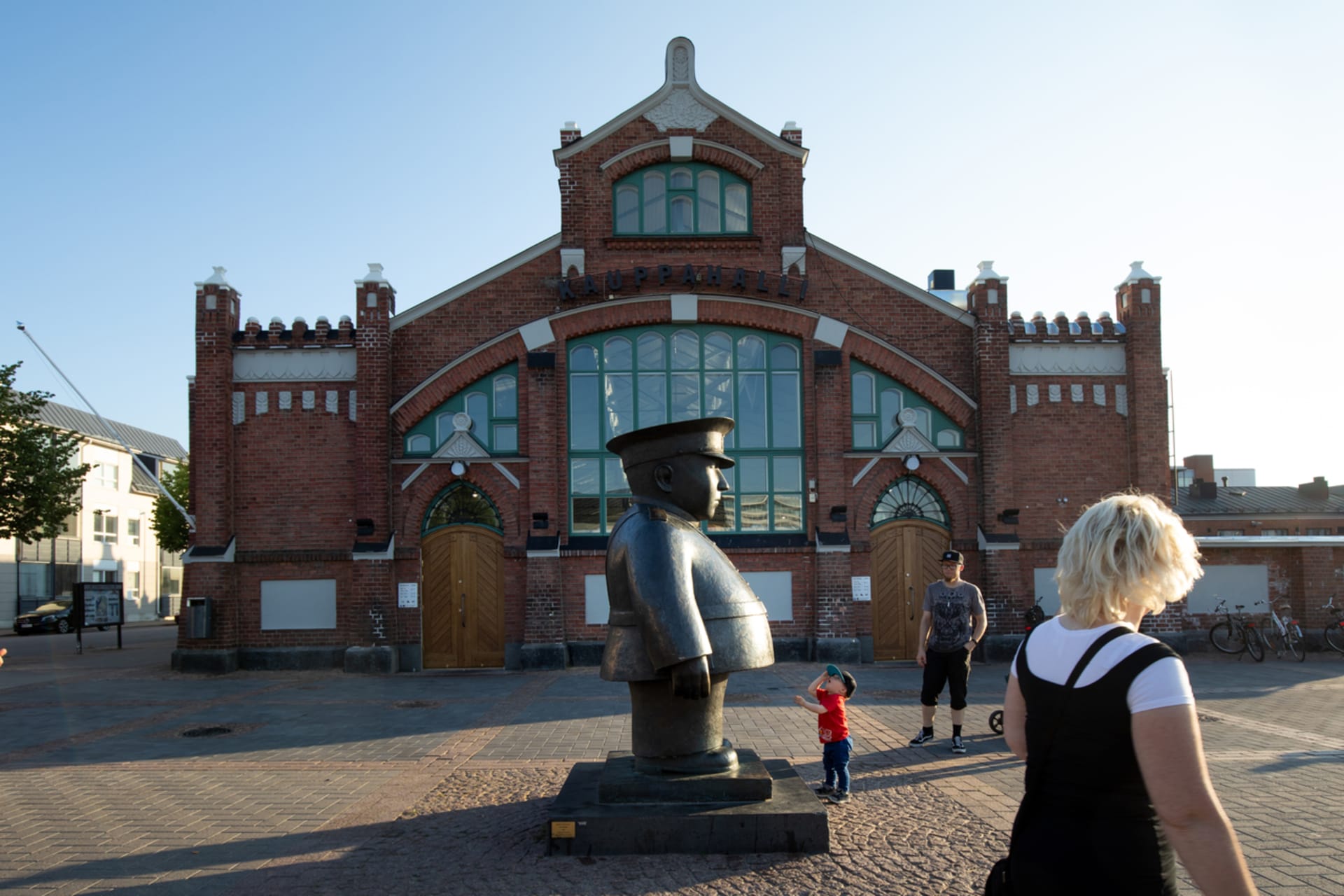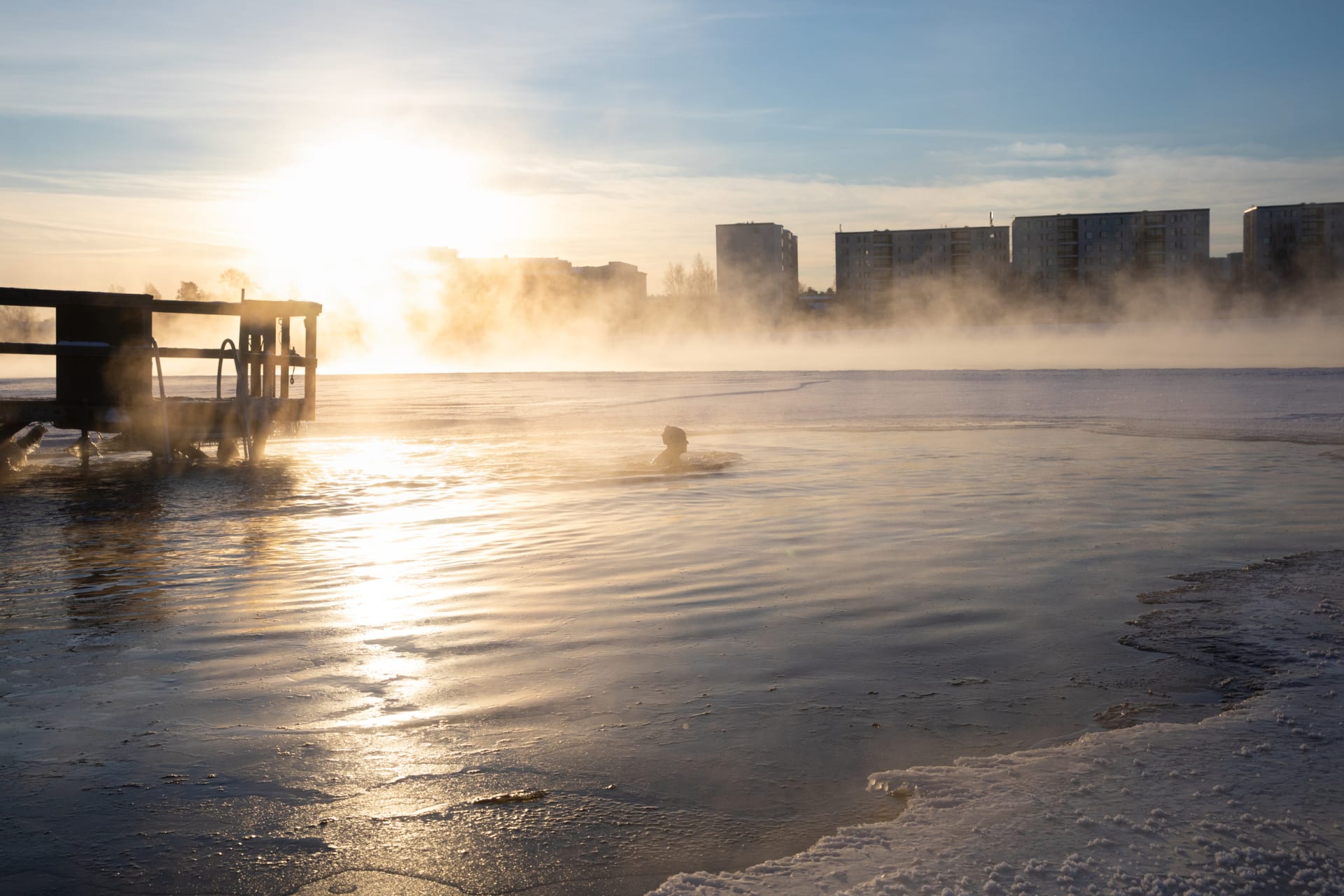 Splash-tastic water activities in Oulu
Oulu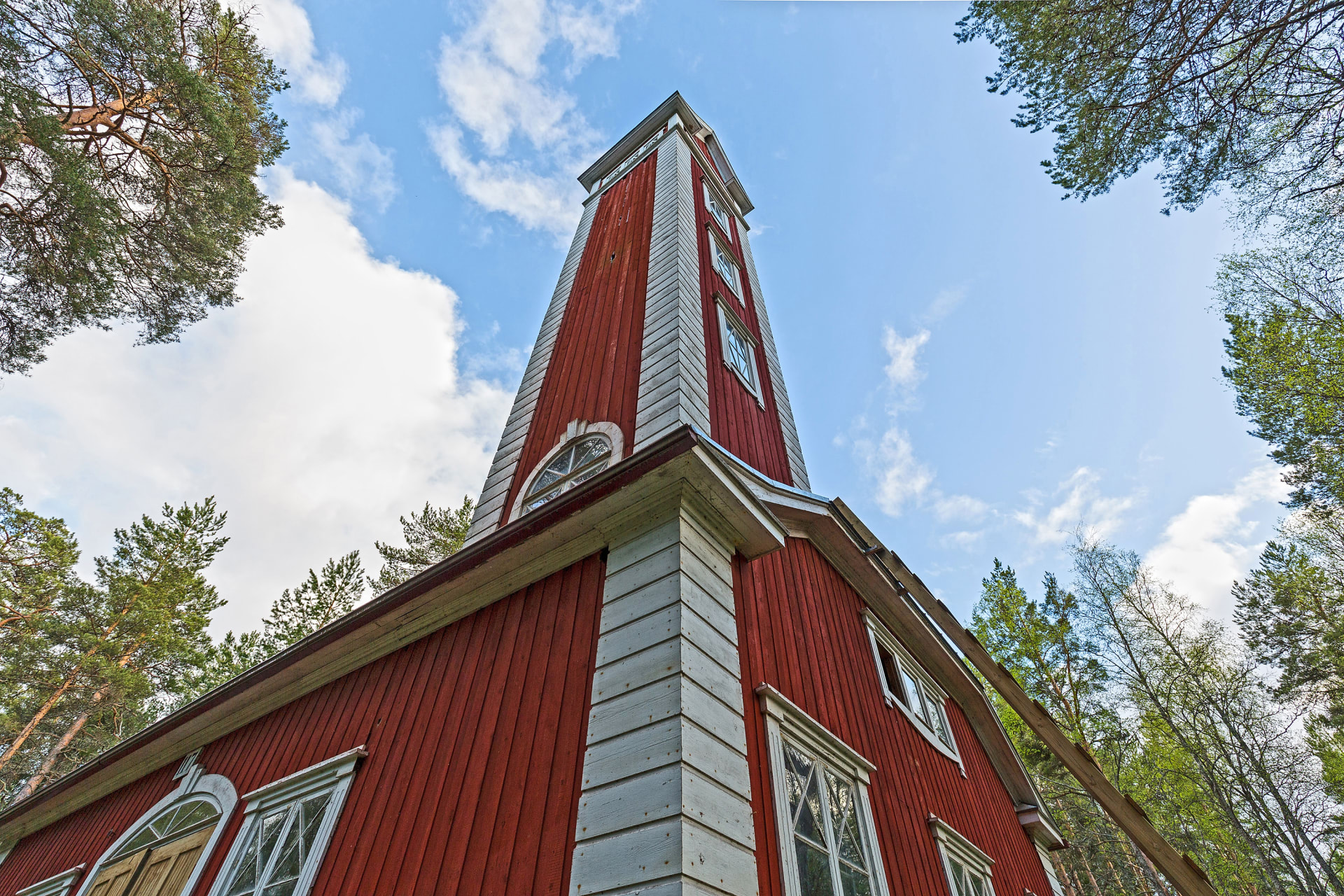 Varjakka industrial heritage site and nature trail
Oulu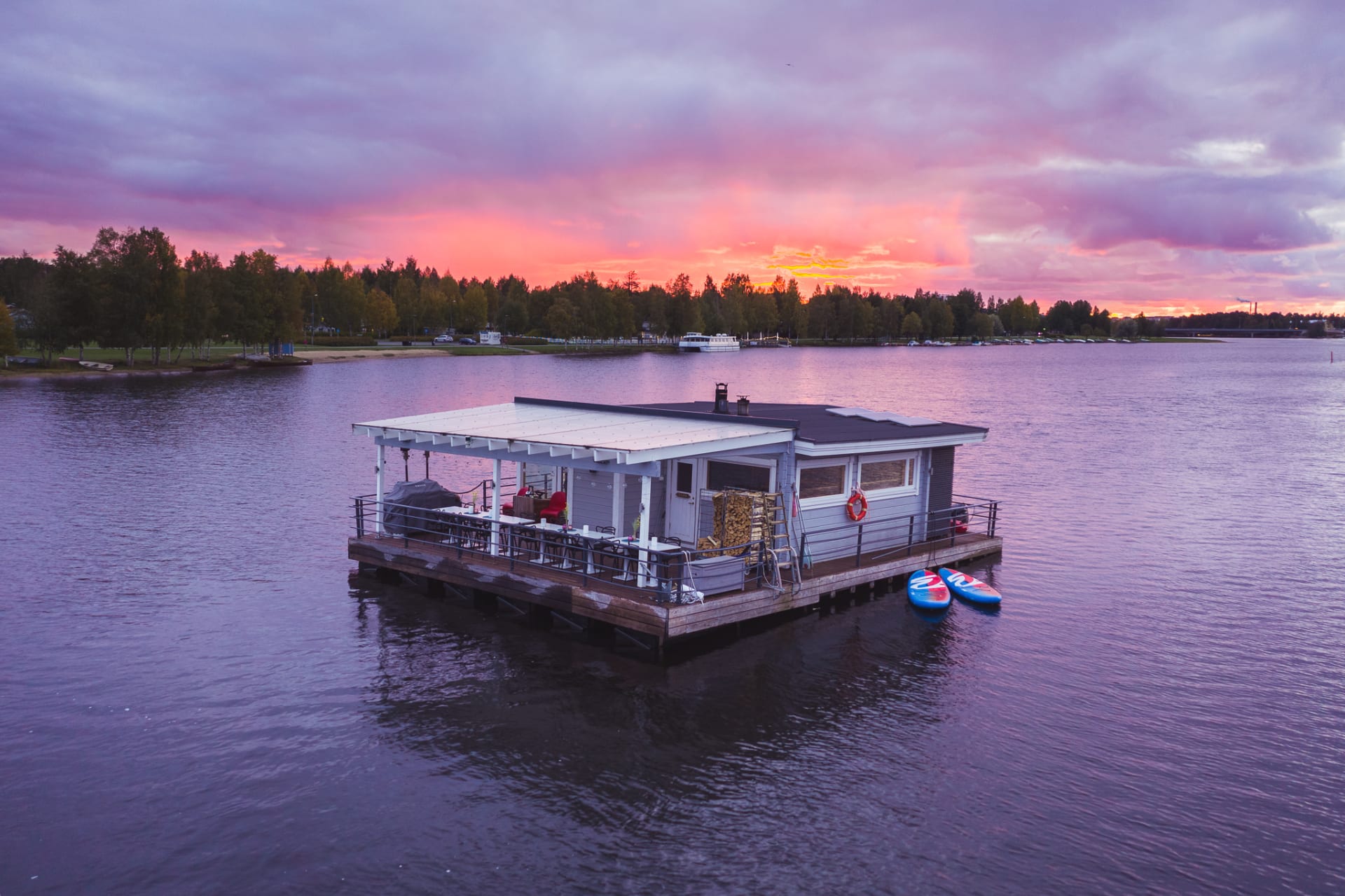 Koivuranta Sauna Boat Cruise
Oulu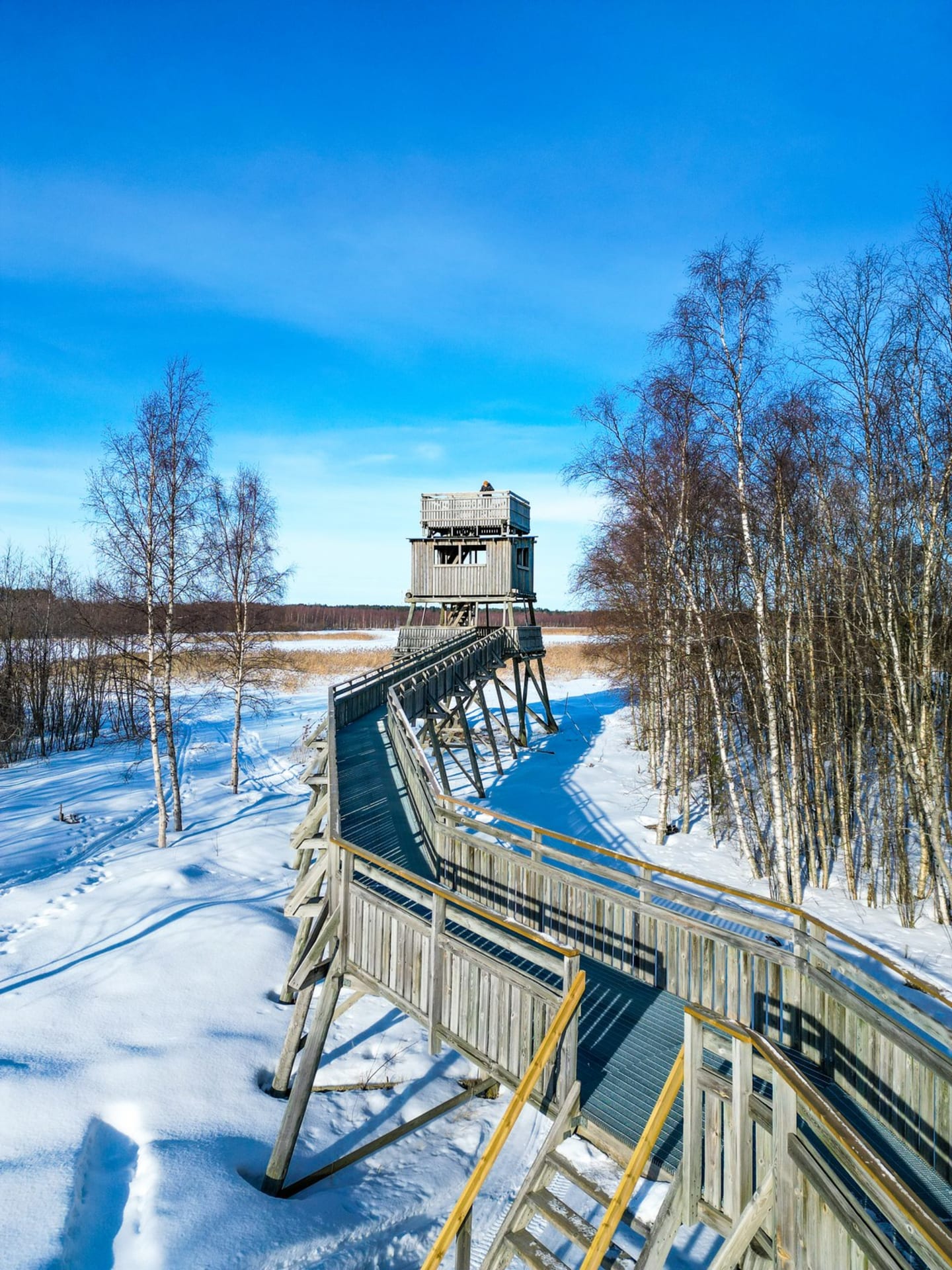 Kirkkosalmi Bird Watching tower
Hailuoto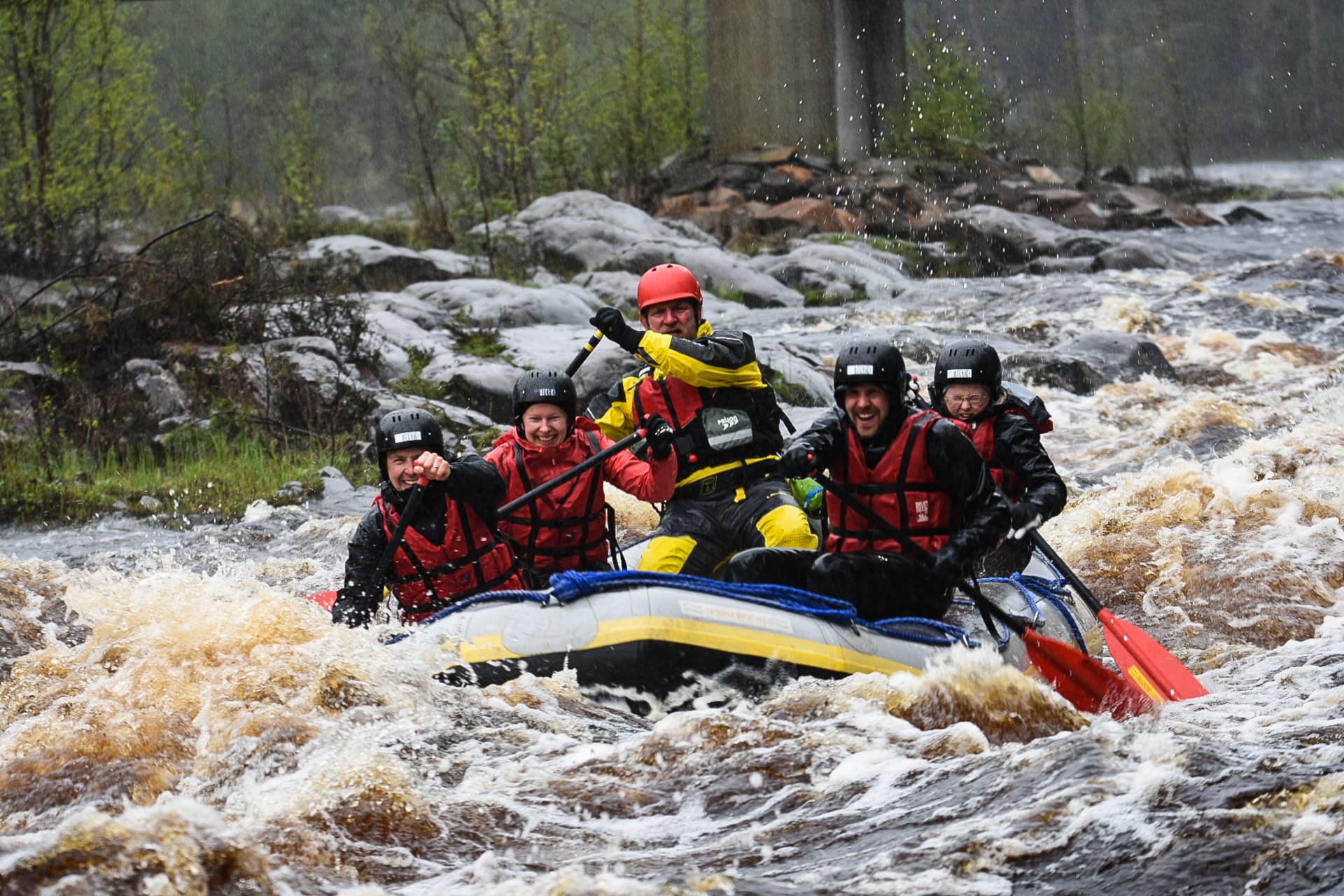 Go Arctic activities - White water rafting in Koiteli
Oulu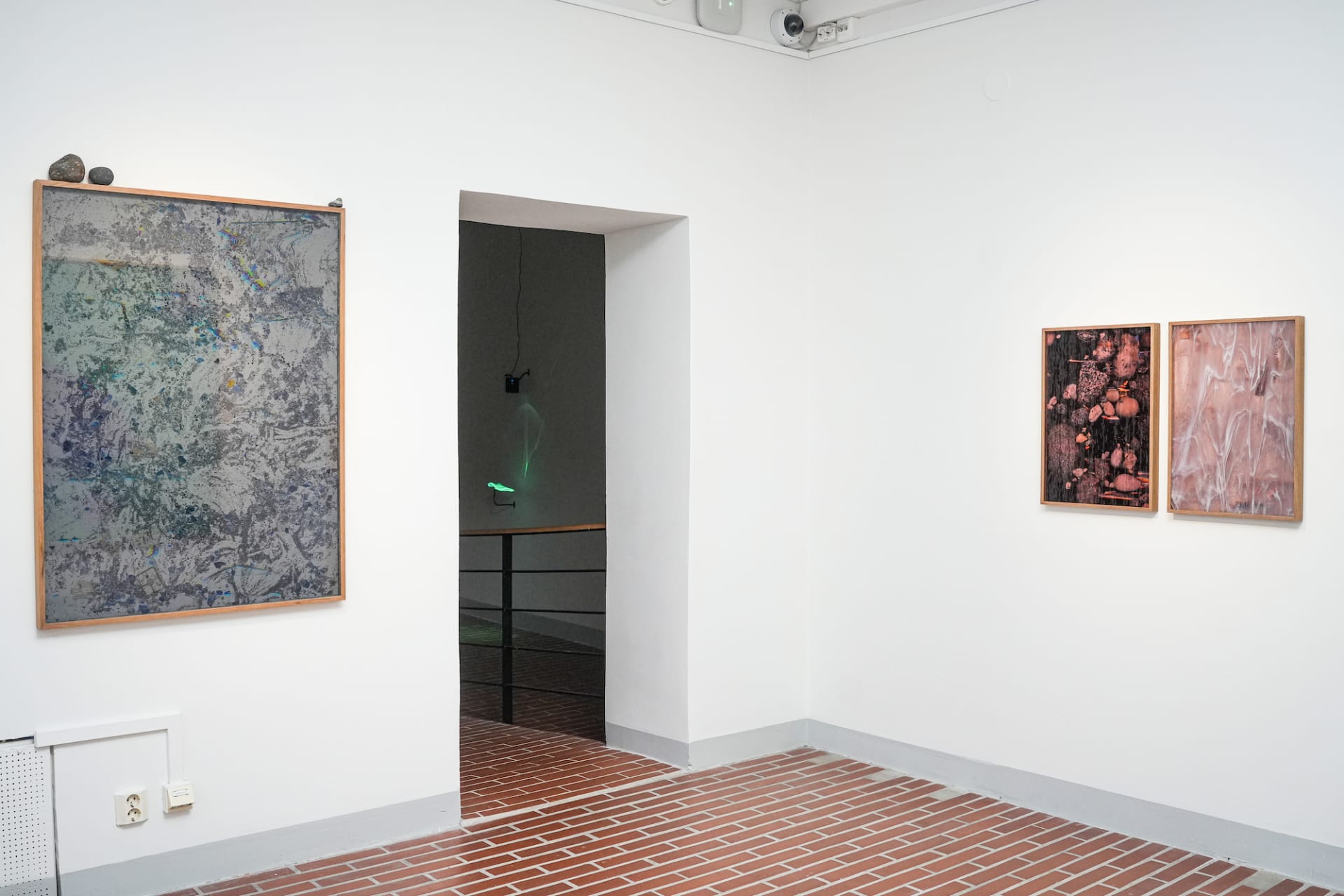 Photo North's gallery
Oulu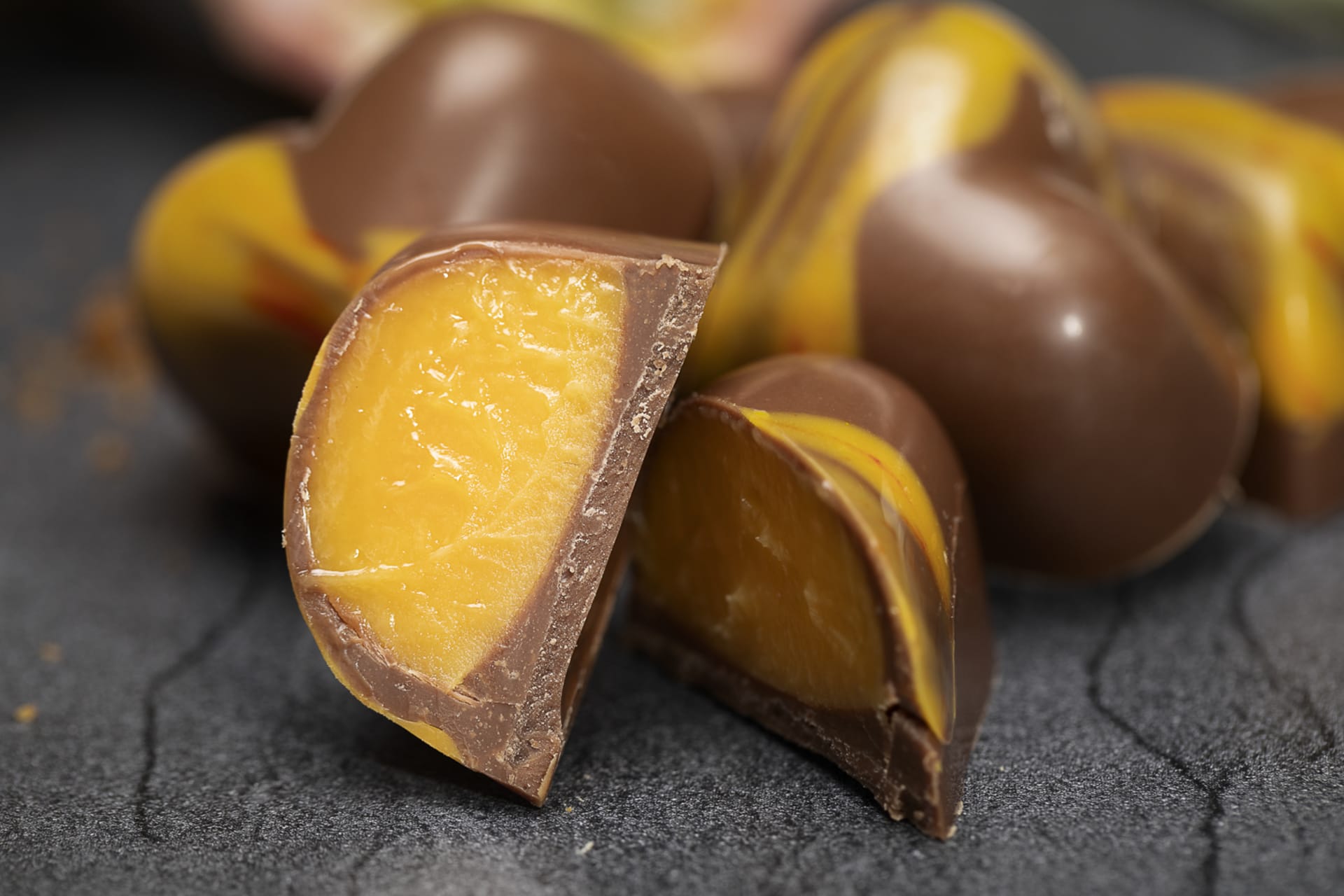 ChocoSomnia Factory tour&Tasting
Oulu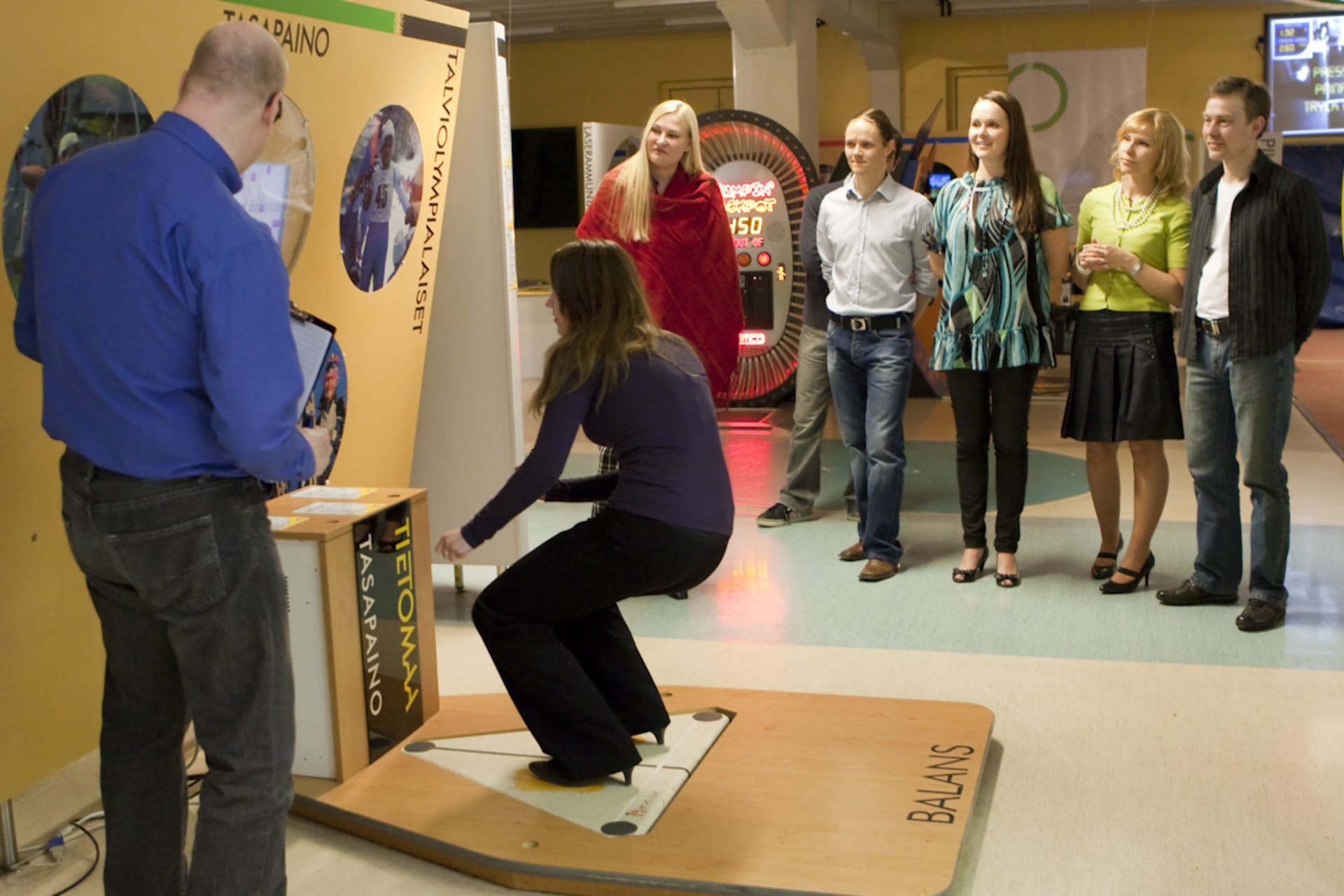 Go Arctic group activities - Hassle in the city
Oulu